Trending
Council confirms two mini Manchester Christmas Markets will go ahead from this week
The socially-distanced event is hoping to provide a "flavour of Manchester's famous Christmas Markets".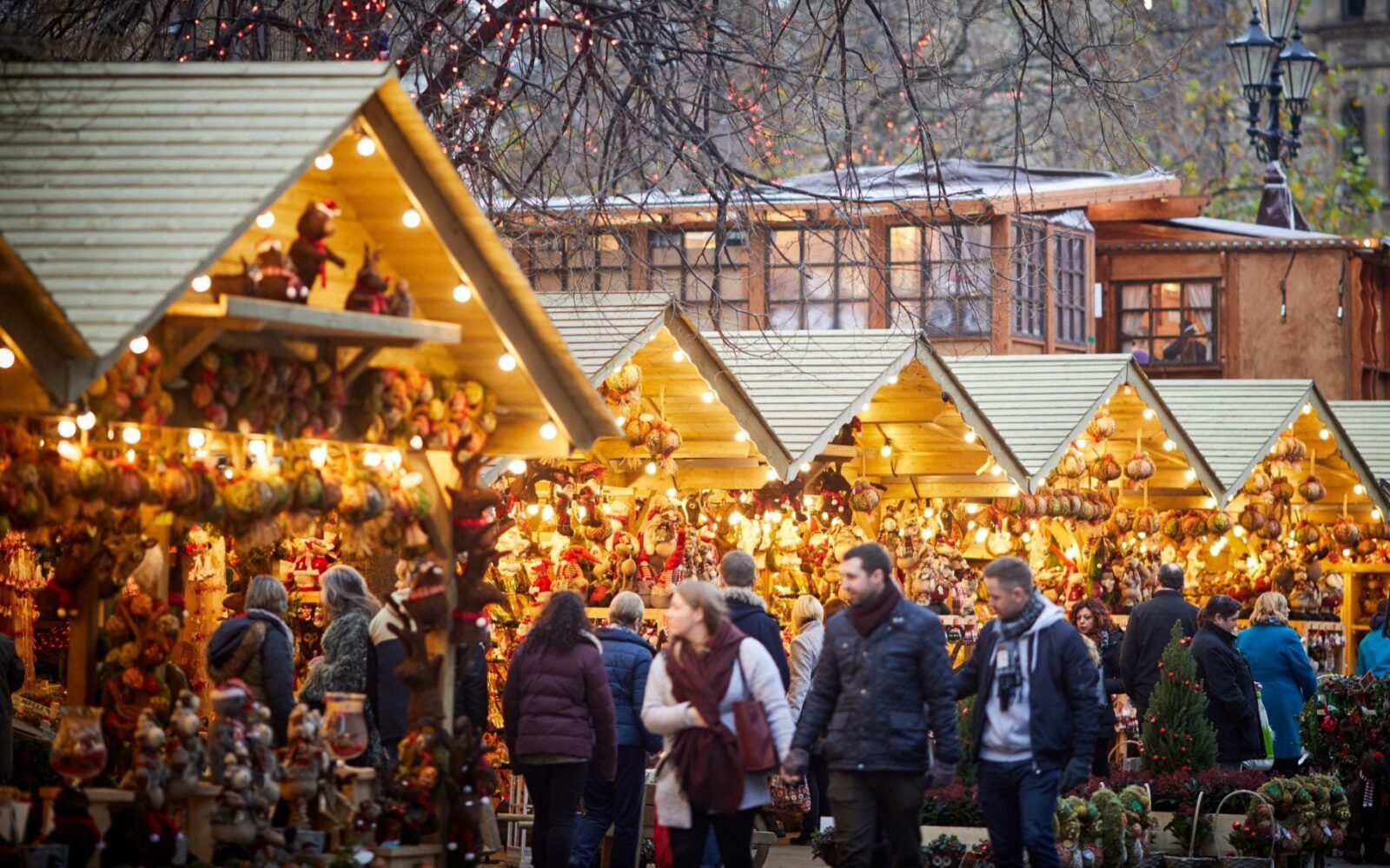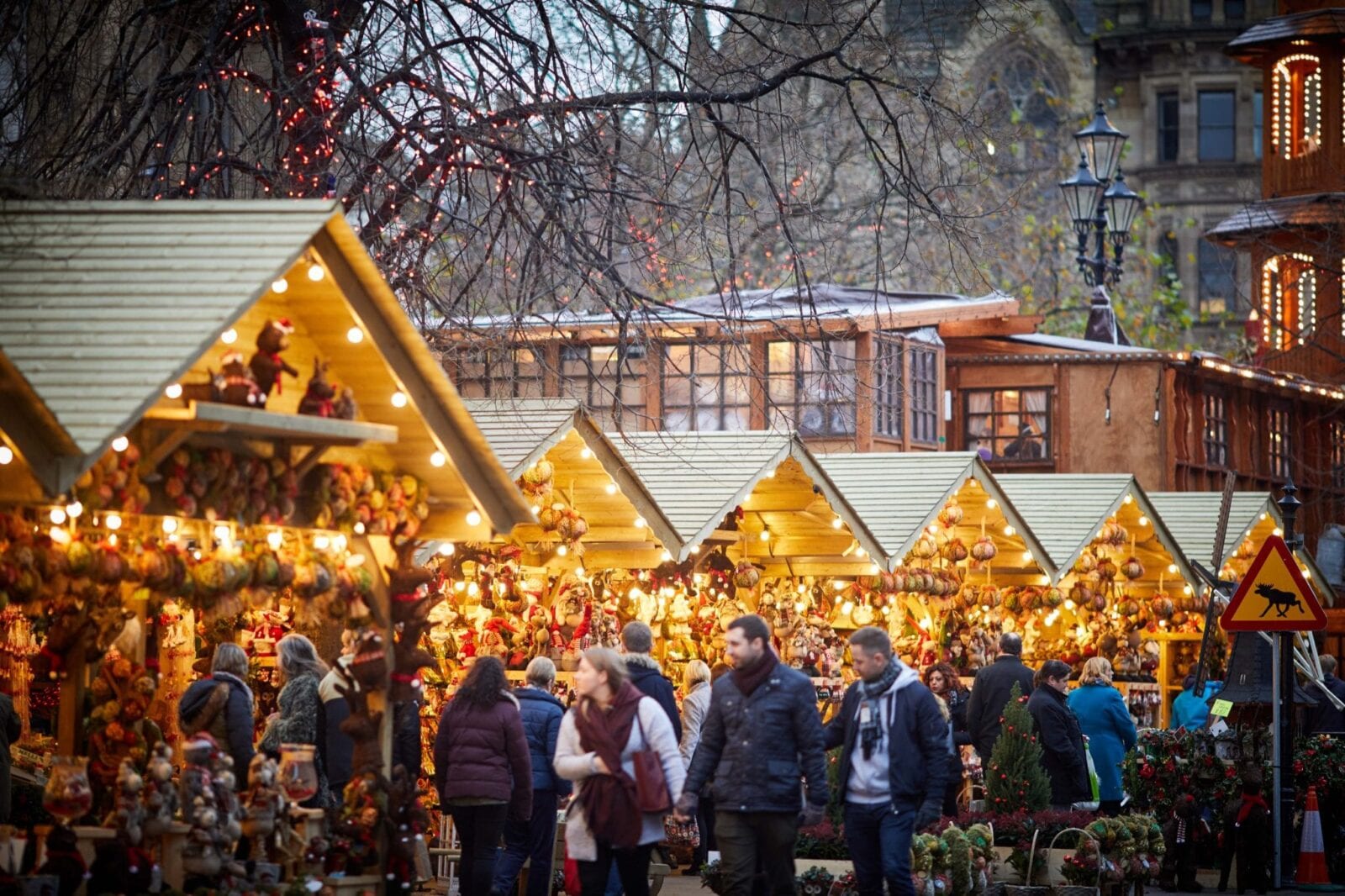 Manchester City Council has today announced that two mini socially-distanced Christmas Markets will go ahead in the city centre from this week.
The event – which will invite independent local traders in Manchester and across the region who would have been part of the city's usual Christmas markets – is hoping to provide a "flavour of Manchester's famous Christmas Markets", all while supporting businesses during the festive period.
The markets will be located in Piccadilly Gardens and St Ann's Square, and will offer visitors a seasonal alternative to the high street.
The Piccadilly Gardens markets will include the usual street food traders, along with a range of craft and gift stalls, and is open now until Wednesday 23rd December from 10.30am – 7pm, while the markets in St Ann's Square will welcome some of the usual Christmas Market favourites for two long weekends.
These will take place between Wednesday 9th December – Sunday 13th December & Wednesday 16th December – Sunday 20th December from 10.30am – 7pm.
Cllr Pat Karney – Christmas Spokesperson at Manchester City Council – said: "We know people were so disappointed to hear this year's Christmas Markets could not go ahead [but] public safety must be at the heart of everything we do, and we could not put on our usual world-class event while keeping people safe.
"Since then, we have been looking at ways of supporting the Christmas traders at an important time of year for their businesses, while also attracting people to the city centre in a safe and manageable way.
"Our Winter Markets have attracted some of the city's – and region's – top makers and traders, who provide a real alternative to the high street."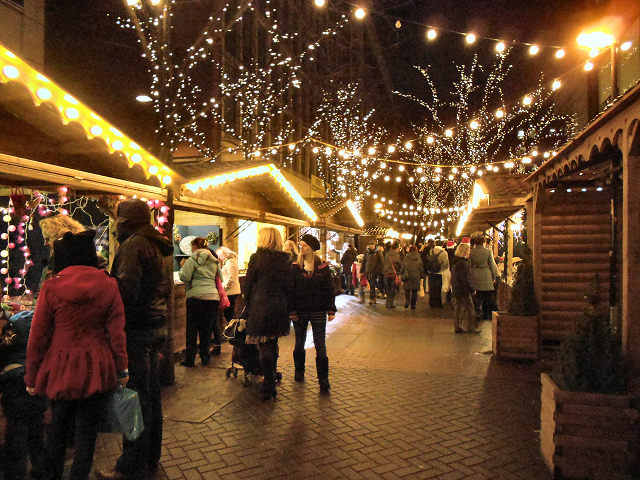 St Ann's Square
Porky Pig – Yorkshire Pudding Wraps
Eat Greek – Traditional Gyros and Halloumi Fries
Elsie May – Cookie Dough
Mango Rays – Burritos and Vegan Chill con Carne
There will also be the fan-favourite traditional Christmas market pancakes, and gourmet English sausage and German bratwurst too.
Piccadilly Gardens
Week One
The Crusty Pie Company
Popsters
The Great British Cheese Company
Johnsons Toffees
The Closet Boutique
Zen Experimental
Mandalay Accessories
The Cocktail Co
Amazonas Gifts
Cheshire Cheese Company
Personalised Gifts
Paul Collins
Trolle Trading Limited
Snugglebottle
Priya
Sticky Chocolate
The Olive Tree
Week 2
Snugglebottle
Chi Chi's
The Little Gift Hut
Mayflower Apiaries
Priya Trading
The Cheese Board
Sticky Chocolate
The Closet Boutique
From The Olive Tree
O'Donnell Moonshine
Malvavisco
Just The Cheese
Amazonas Jewellery
Johnsons Toffees
The Crusty Pie Company
Popsters
The Cocktail Co.
Paul Collins
___
The weekend markets will be strictly managed to limit the number of people who can access the stalls at any one time, using a one-way traffic system to ensure social distancing can be always adhered to.
Outdoor markets can trade under the Tier 3 guidelines.
You can find more information about all the stalls via the Manchester City Council website here.