Trending
Creepy sights emerge from Bridgewater Canal – and everyone is making the same joke
The water level has been lowered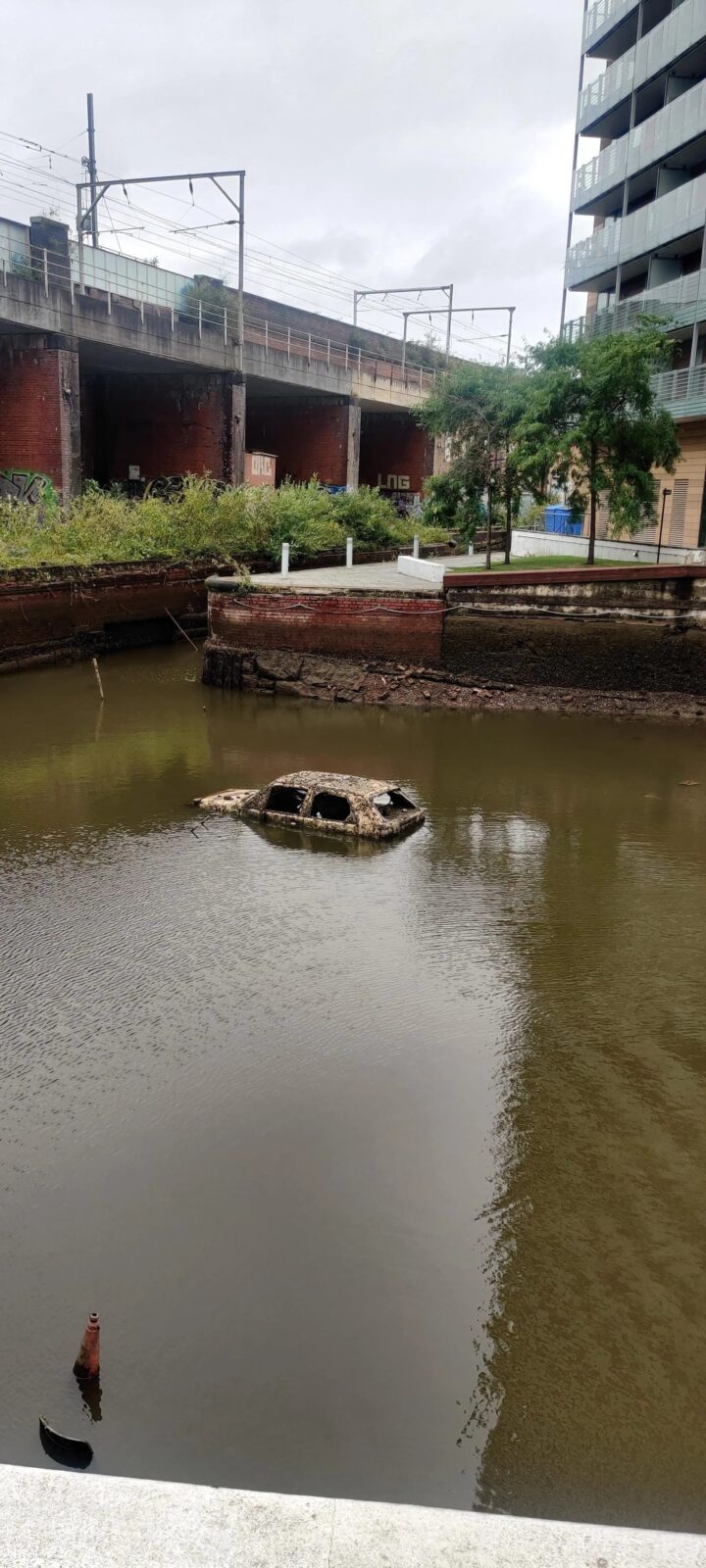 The water level in the Bridgewater Canal has been lowered this week, revealing long-lost secrets of the deep.
Locals have noticed some new objects sticking up from the water of the waterway in Castlefield.
And while they look a bit creepy, Mancs are – naturally – seeing the funny side.
The water has apparently been deliberately lowered for some maintenance work, but we imagine the engineers getting a bit of a surprise to find a knackered Golf GTI sunk into the canal bed.
The rusted, window-less vehicle is now clearly visible from the towpath – and it's not alone.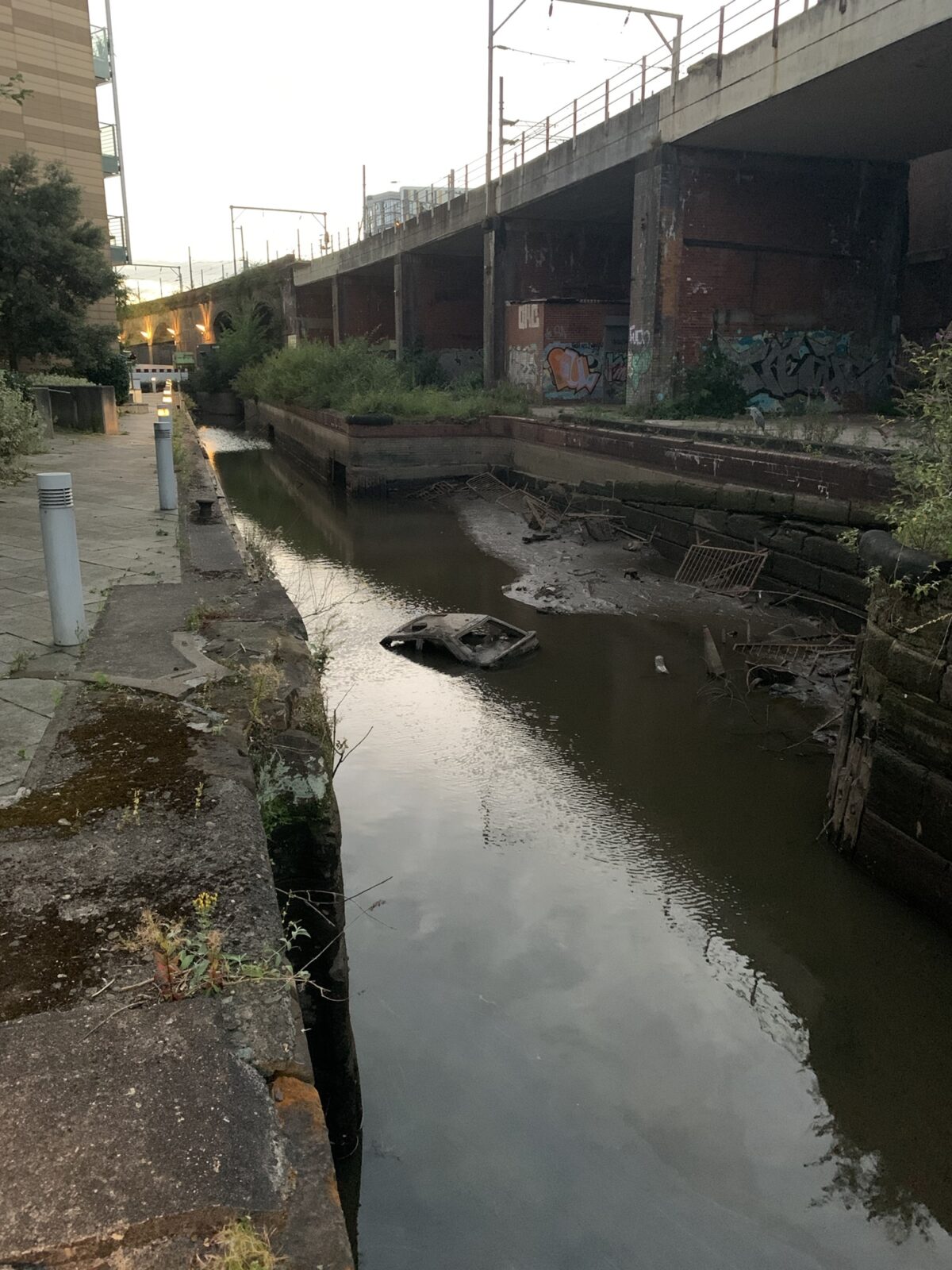 People have also spotted another car, in a similarly rusted state, abandoned underwater further up the canal.
Since the images of the Golf were shared on Reddit, people have been making the same joke, referencing an old viral video showing a man stuck in a ditch being told 'You can't park there sir.'
One person joked: "Can't park there mate."
Read more: Inside the new food hall at New Century as legendary 60s gig venue reopens
Another recurring theme has been people trying to work out how the car has ended up so far into the canal – a good few metres from any roads or access points.
People have theorised that it must have been driven at some speed to end up in its position.
One asked: "Im impressed by how far in it is."
Another said: "It's so far in it. How did they do that?"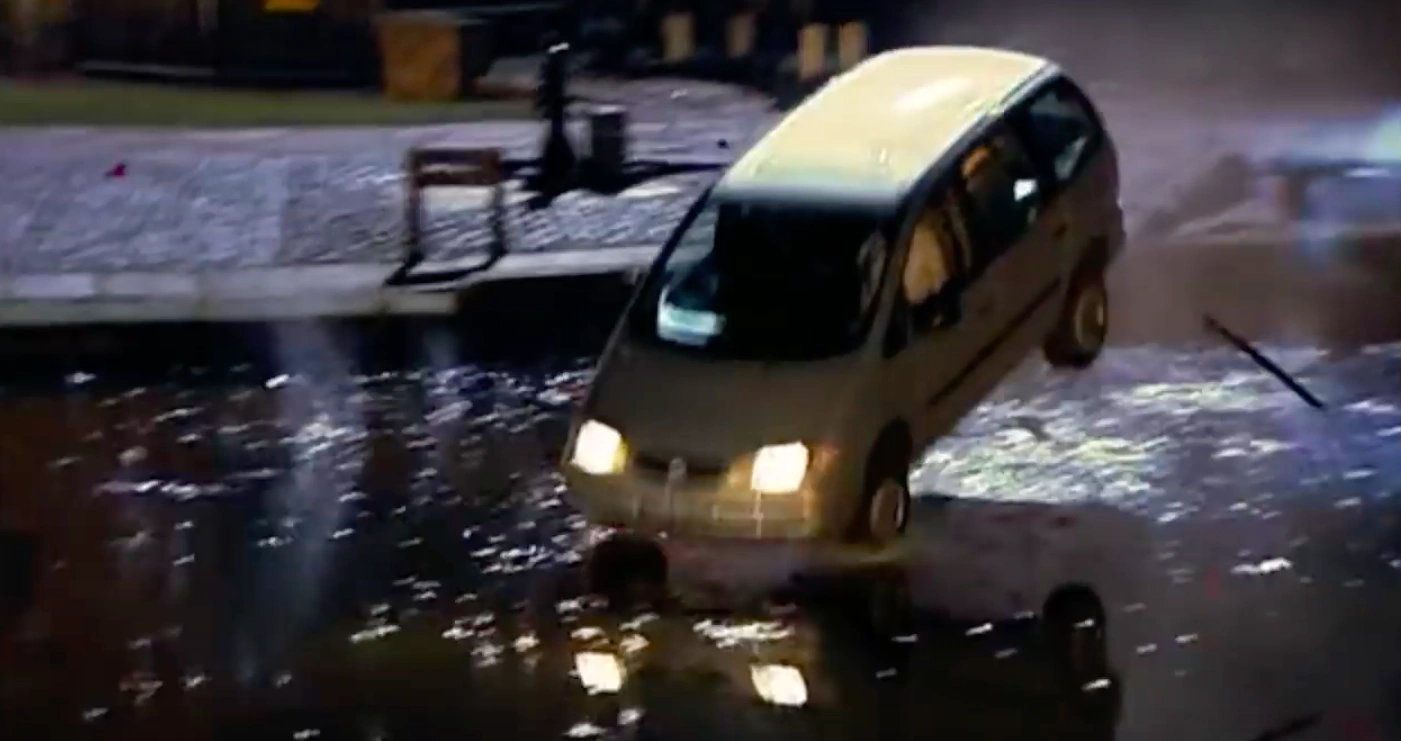 Someone else made a connection to Coronation Street, referring to notorious soap villain Richard Hillman, who drove his family into the canal in 2003 while 19.4 million viewers watched on.
But most surprising of all is the person who's come forward and claimed the car as their own – genuinely.
They wrote: "I sh*t you not I had a golf mark to GTI stolen in Manchester about 20 years ago and it was never found. If that's an E reg and ends with KWK we might have just found it."
Think it might take quite a bit of TLC to get this poor little car back on the road…
Featured image: Reddit, User _Born_to_be_mild_