Trending
Cristiano Ronaldo's sister in hot water with Italian press after comment about brother's move to Manchester United
It was confirmed on Friday that Manchester United had completed a stunning move for the 36-year-old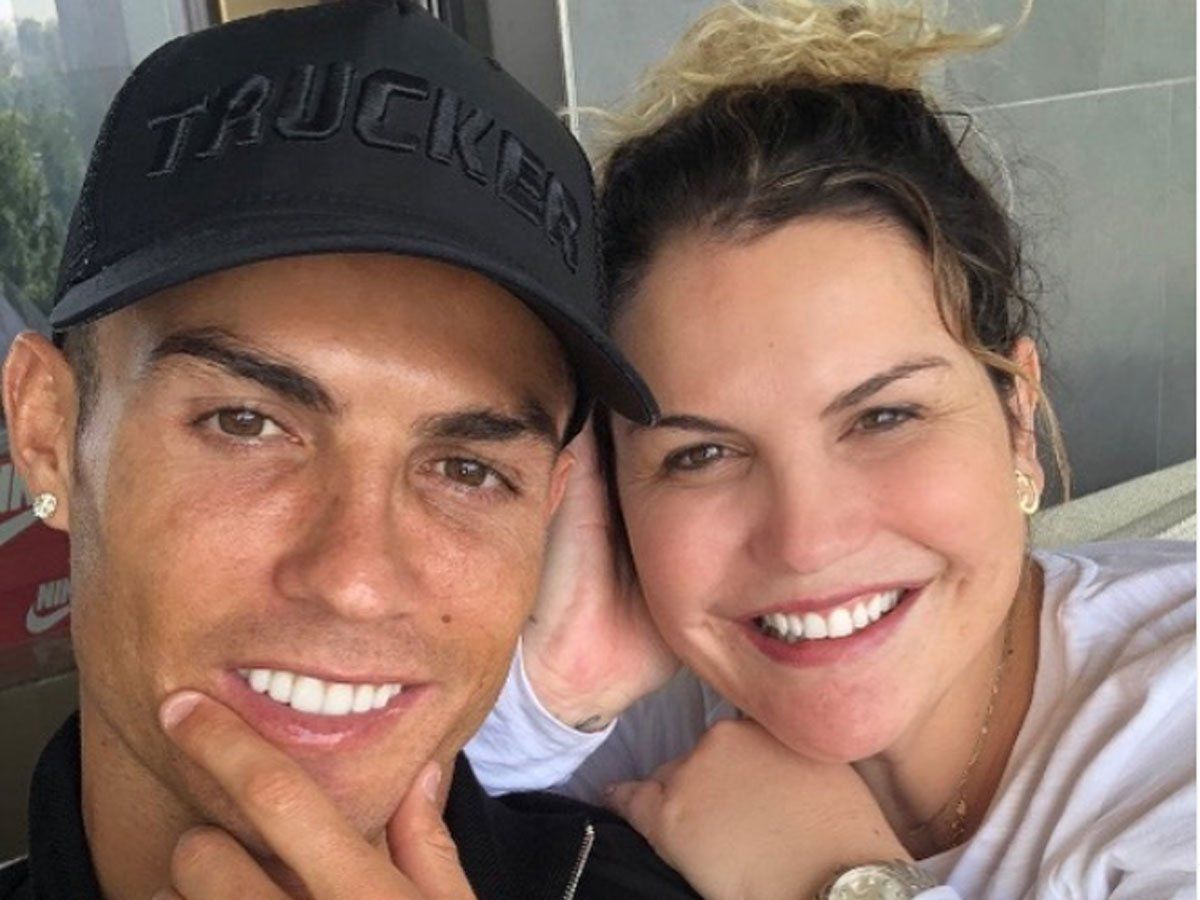 The sister of Cristiano Ronaldo is in hot water with the Italian press after an Instagram post made in the wake of her brother's move to Manchester United from Juventus.
Katia Aveiro posted her support for her brother's transfer with a photoshopped image of CR7 returning to Manchester United, claiming he was moving to a club "worthy" of having him.
That has not been warmly received by Juventus-biased Italian media who are not impressed with the comment and are perceiving it as a swipe at the Bianconeri (a nickname of Juve), something she has reportedly done before on more than one occasion.
It was confirmed on Friday that Manchester United had completed a stunning move for the 36-year-old, who previously spent six years at Old Trafford between 2003 and 2009.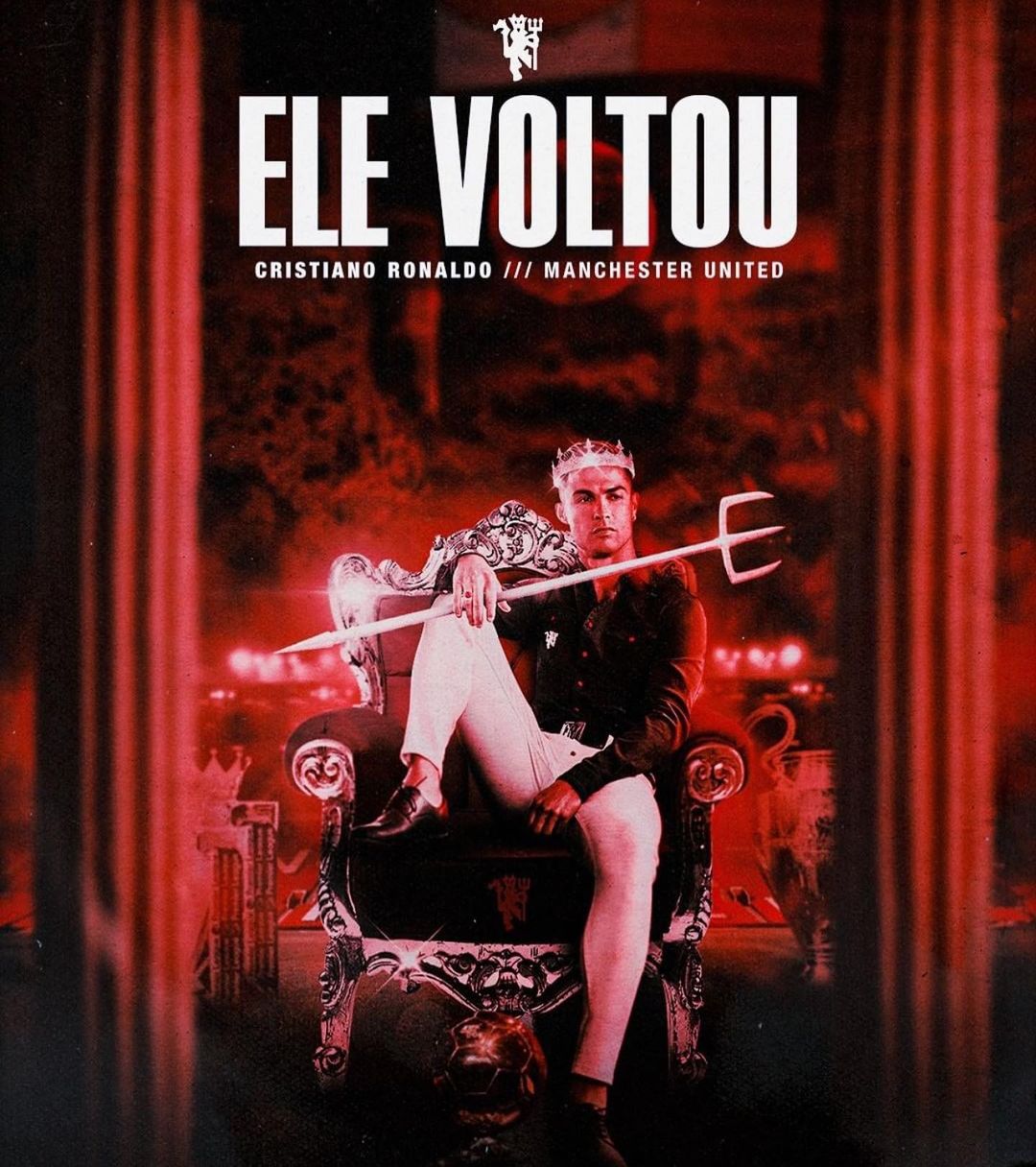 The image was posted alongside the caption: "Welcome back to United, a club worthy of you."
According to the Mirror, Italian publisher Gazzetta Dello Sport have now hit out at Katia for 'attempting to make a mockery of Juve'.
The report says that Katia was 'removing a few stones from her shoes' and she did not 'miss the opportunity' to 'shoot an arrow' against the club, with an effort that is described as being 'venomous'.
Italian media believes Katia has a history of making derogatory comments – sometimes disguised, sometimes not – against Juventus with publisher's also suggesting that she may do similar things in order to undermine Manchester United and manager Ole Gunnar Solskjaer if things don't go to plan for Cristiano.
United boss Solskjaer has said of Ronaldo's impending arrival: "Of course the fans have been excited for the last couple of days, we all are of course.
"He has had such a great career and he has been here before. Hopefully we can just finalise the paperwork and announce it.
"He is going to give everybody a boost, of course. I played with him, he's a great player, he is a top human being, he is a top professional, so he will give everybody in the squad and everybody around the club a buzz.
"We're gradually improved and improved and signed younger players. Now we've signed Jadon, who is also a young player and Raphael who is experienced and won everything. Now hopefully Cristiano can come in and show what he's done in his career.

"He's a more experienced player than when he was here last time. He's evolved and had an unbelievable career. All the talk about how he's too old- just make it personal and he'll show what he can do."