Trending
Furious cyclist shares video of traffic jam spilling onto city centre pavement
The video was taken near All Saints Park on Oxford Road.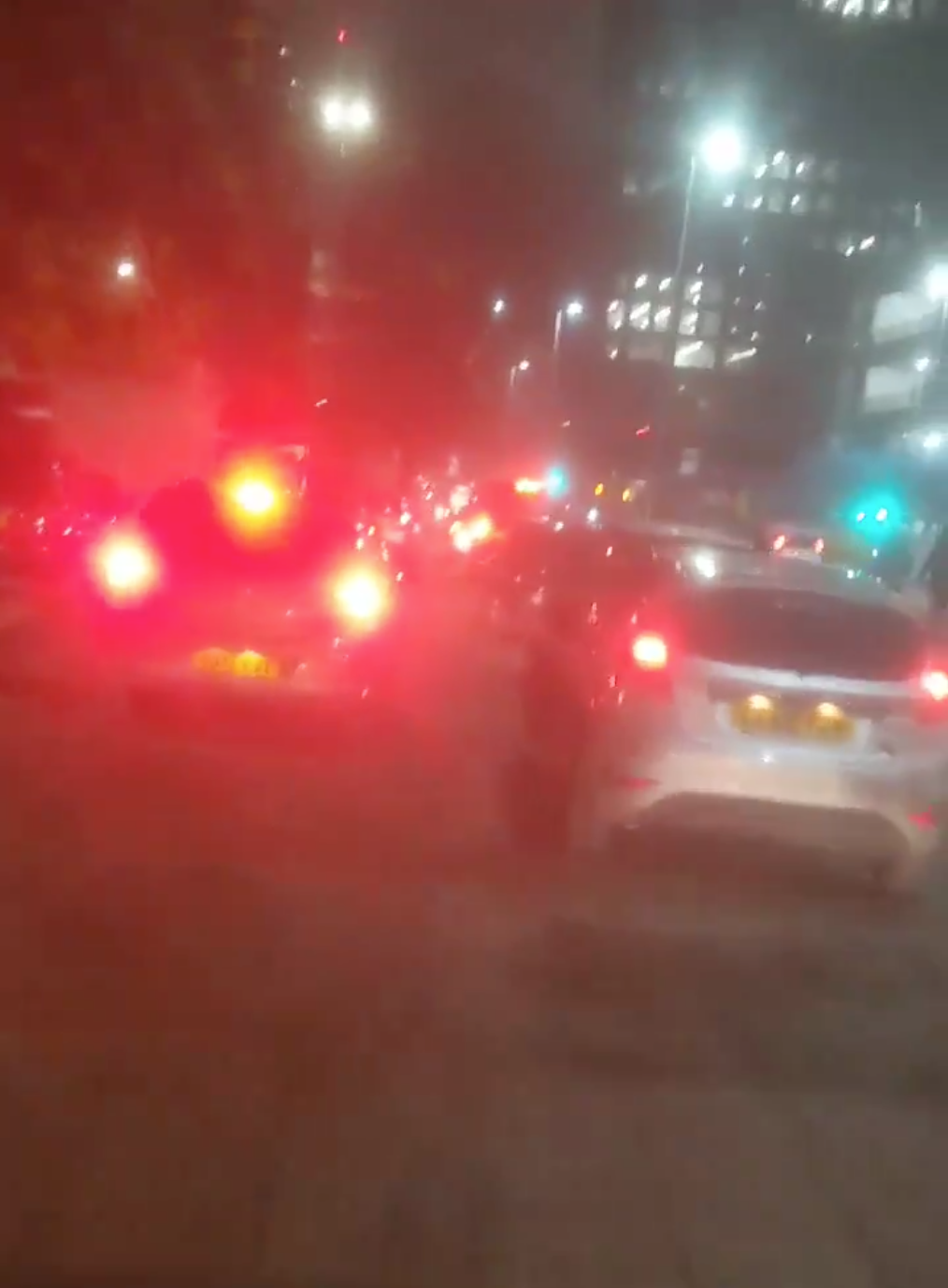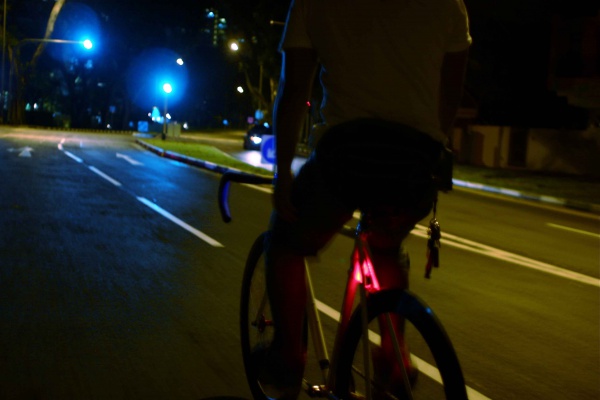 Cyclists have been taking to social media over to express frustration at the ongoing pavement parking problems in Manchester city centre.
It comes after a frustrated cyclist shared a video this weekend documenting himself in a "traffic jam on a pavement" at a busy part of Oxford Road near All Saints Park, Manchester Metropolitan University, and a number of fast food outlets and takeaways.
The short video appeared to show a group of cars – both attended and un-attended – parked up on a wider part of the pavement.
Now it has lead many cyclists and cycling advocates to brand the particular area "horrendous" and "ridiculous" following the release of the footage and are urging the police to employ more "regular enforcement" to manage and rectify the issue going forward.
Twitter user @HarryHamishGray, who shared the video to the platform, also called out Greater Manchester Police and asked "can we have our pavement back please?"
He also called for bollards to be installed at the location as soon as possible.
Mr Gray also stated in a follow-up tweet that: "The police are here too, no fines being issued".
The video has amassed hundreds of likes and retweets since posting, with many too expressing their disbelief and frustration at the footage, as well going on to create a further discussion on the plans to create wider and safer accessibility for cyclists across Greater Manchester.
Criticism was also expressed at the lack of permanent action and enforcement being taken by authorities.
The discussion comes after recent hit-back from residents across the region last week at the instalment of pop-up cycling lanes across the region.
It also follows the announcement last month that a new £85m cycling project has been outlined – dubbed the Bee Network – which will bring 55 miles of protected routes and 140 new crossings to roads throughout Greater Manchester by the end of 2021.
Greater Manchester Police appears yet to formally issue a statement on the matter addressed in the video.
However @gmptraffic did respond on Twitter asking for confirmation of the location of the incident, and agreed that "enforcement is short term [and] it needs a long term plan" such as "bollards in place". It also went on to reassure members of the public that it is looking to "deploy some resources where [it] can the weekend".
The full discussion can be accessed via the Twitter thread here.
You can find more information about cycling in Greater Manchester via the TfGM website here.