Trending
Did you know the UK's biggest Tesco is in Walkden?
Well, for what it's worth, now you do.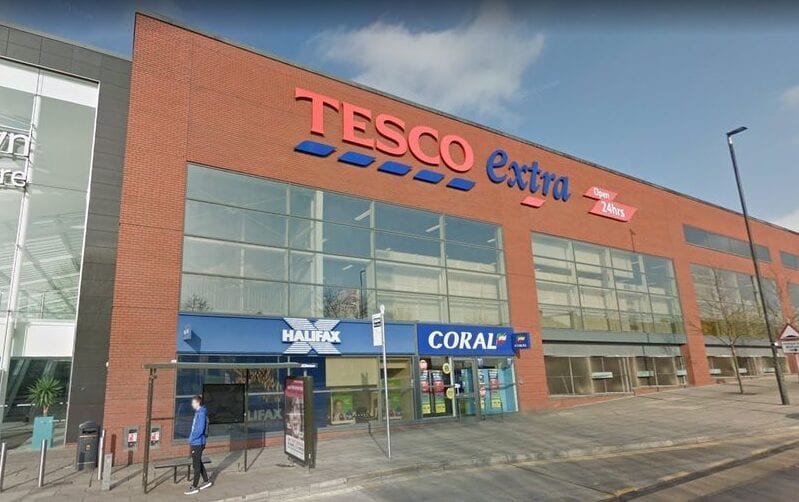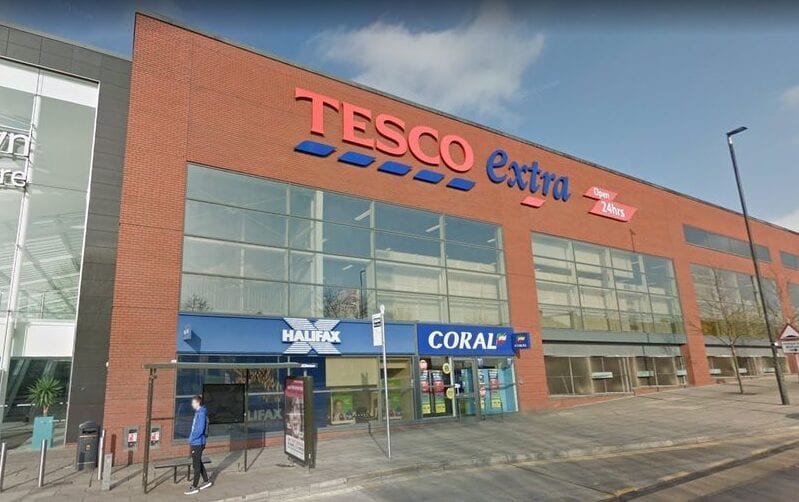 Here's a fact for your Tuesday afternoon.
Has it ever crossed your mind where abouts the biggest stores of each UK supermarket chain are located throughout the country?
There's a very good chance it hasn't, but we bet a couple of you nodded your head to that.
If it is something you've spared a thought for over the years, then you might be interested to know that the largest branch of supermarket chain, Tesco – which was founded in 1919, and is the UK grocery market leader, as well as the third-largest retailer in the world measured by gross revenues – is actually right here in Greater Manchester.
Yes, that's right – Boasting 17,230 square metres (185,500 sq ft) of floorspace, Tesco Extra in Walkden is the largest branch in the UK.
Greater Manchester has a lot to be proud of, so we might as well add this to the list.
Tesco Extra shops are the largest model in the Tesco family and, as a rule, are mainly out-of-town hypermarkets that stock nearly all of Tesco's product ranges – occasionally alongside partner ranges – although some are in the heart of town centres and inner-city locations, and in Walkden's case, the store is connected to and can also be accessed via the adjoining Ellesmere Shopping Centre.
At the Walken Extra – which is popular among local residents – shoppers will find a cafe, pharmacy, Tesco Mobile shop, Vision Express, Travel Money, and menswear, womenswear and kidswear from Tesco's fashion brand F&F Clothing, alongside the usual grocery offering.
On top of that, there's also both hot and cold deli counters, and customers can even get their hands on a range of Krispy Kreme doughnuts too.
No wonder it's popular.
So, there you have it – For what it's worth, which we're aware isn't really very much at all, you now know that the UK's largest Tesco is right on our doorstep.
If nothing else, perhaps you can just remember it in the bizarre instance it ever comes up on a pub quiz.