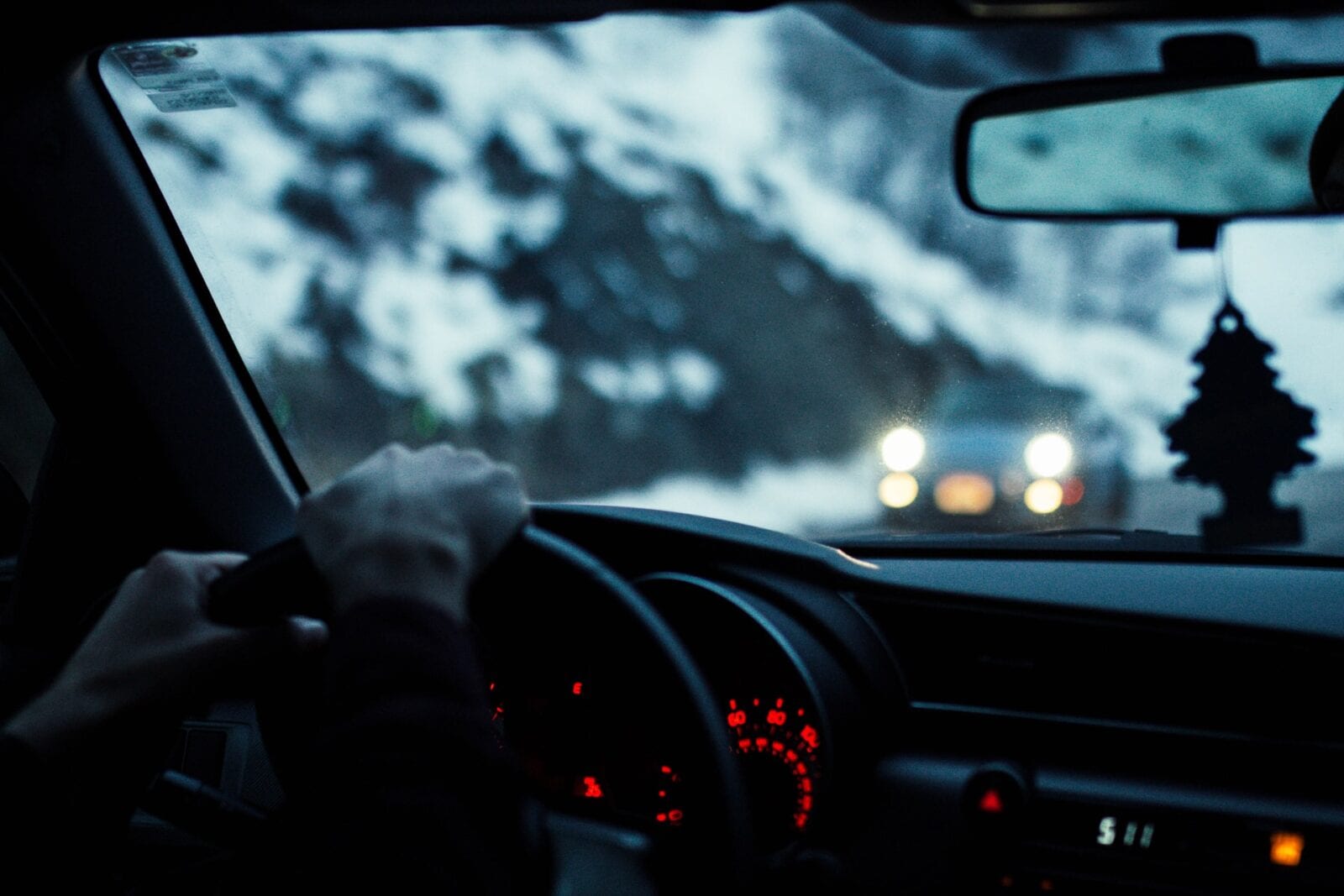 Millions of us won't be driving home for Christmas this year after all.
After going back and forth on rules over gatherings during the festive season, ministers were spurred into launching a travel ban in certain parts of Britain this weekend, with warnings that coronavirus cases were once again "out of control."
Tier 4 inhabitants have been told to remain within their own bubble and avoid meeting people elsewhere in the country.
Greater Manchester residents, meanwhile, can meet a maximum of two other households (their 'Christmas bubble') on Christmas Day (25 December) – but are being advised to 'stay local'.
However, if you are getting behind the wheel to meet your bubble, you might want to avoid performing your own rendition of any Christmas songs that come on the radio.
According uswitch, drivers caught doing their own festive karaoke this year could be fined up to £5,000.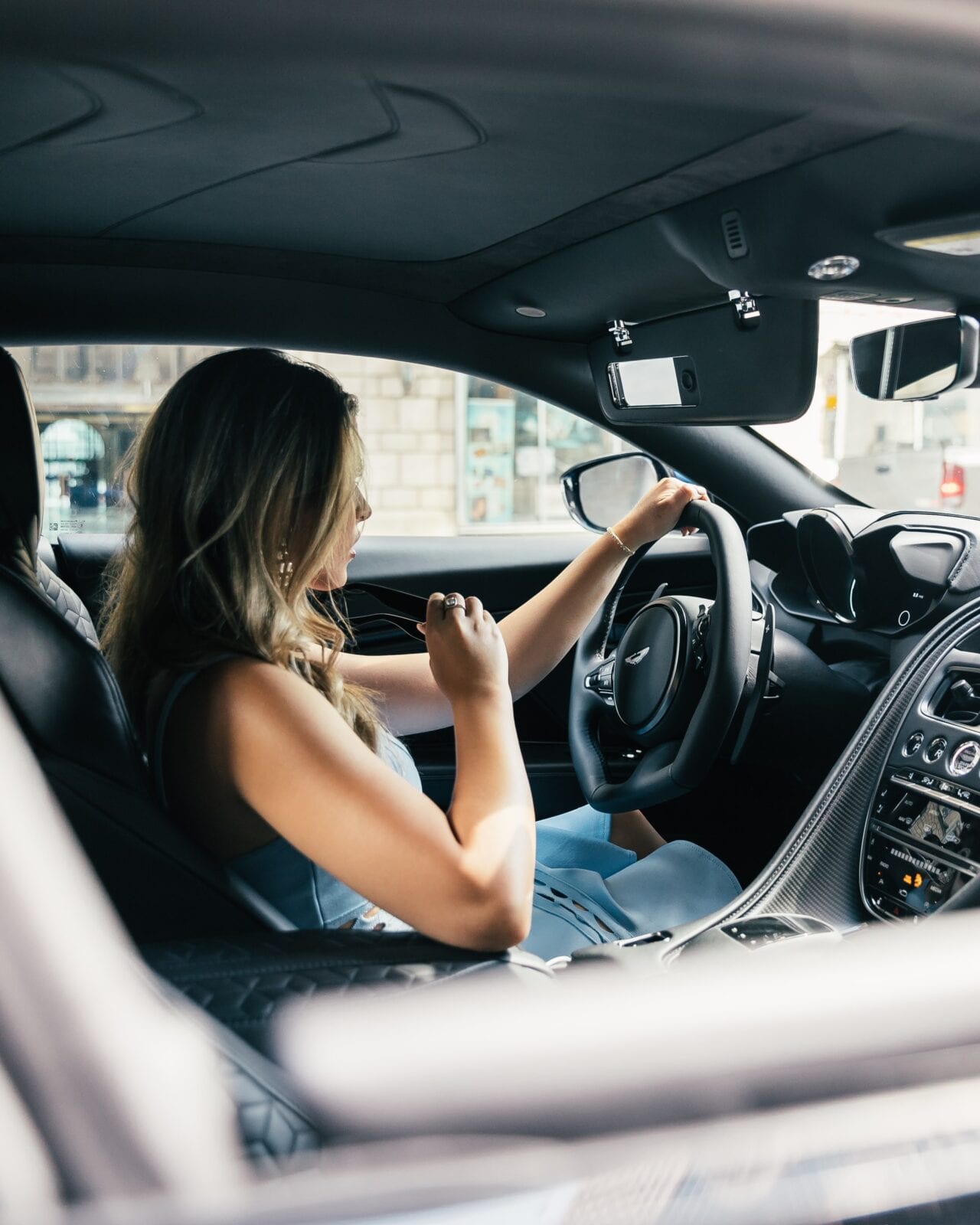 In an article answering 'confusing Christmas driving questions', the price comparison website pointed out that hefty fines – and penalty points – can be issued by police to any driver who is spotted throwing shapes.
Singing, dancing and listening to loud music can be construed as driving without due care and attention – which could potentially put other road users at risk.
So, if you're found to be more focused on hitting the right notes on the radio than making the right decisions on the road, you could get yourself in trouble.
Fines can go right the way up to £5,000 for driving that puts other people in jeopardy – and as many as nine points can be added to your licence.
Maybe just hum along to your favourite Christmas songs if you're driving anywhere over the holidays. And keep that deafening karaoke to the living room…