Trending
EA Sports confirms that FIFA 23 will be the last ever FIFA
"Next year, EA SPORTS FC will become the future of football from EA SPORTS."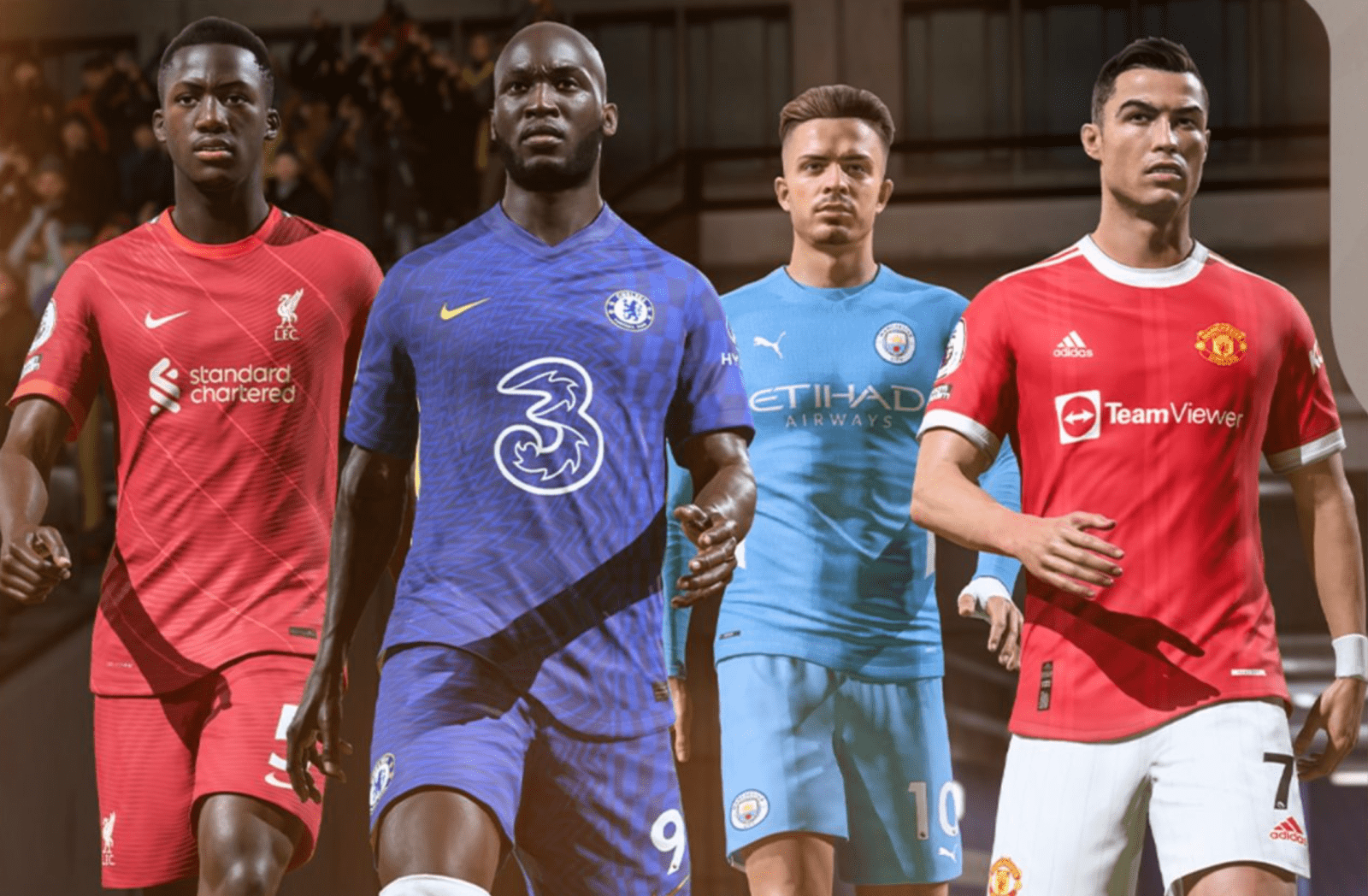 EA Sports has shocked fans by confirming that it's the end of the road for one of its most popular video games.
It's official – FIFA 23 will be the last ever instalment in the current FIFA franchise.
After nearly 30 years of manufacturing and evolving the game to what we know it to be today, the e-sports company is to end its licensing agreement with the international governing body for football following a recent review, and has confirmed this week that it would be releasing one more game with FIFA as its current naming rights partner
EA Sports will however still retain its league, player, and stadium naming rights – which are separate from the agreement with FIFA.
The upcoming, and now-final edition of the game produced by EA Sports in its current form, FIFA 23 – which is rumoured to be released this September – will feature the men's and women's FIFA World Cup competitions in one edition for the first time.
The company added that FIFA 23 would be its "most expansive game ever".
Fans can expect more features, game modes, World Cup content, clubs, leagues, competitions, and players "than any FIFA title before".
While it may be the end of the decades-long partnership between EA Sports and FIFA, the e-sports company has now announced its new franchise, EA SPORTS FC – a new "independent platform" that, according to a statement released, is set to offer an opportunity to "innovate, create and evolve".
EA Sports explained: "After nearly 30 years of creating genre-defining interactive football experiences, we will soon begin an exciting new era.
"Next year, EA SPORTS FC will become the future of football from EA SPORTS."
Read more: Manchester City confirms club has 'reached agreement' to sign striker Erling Haaland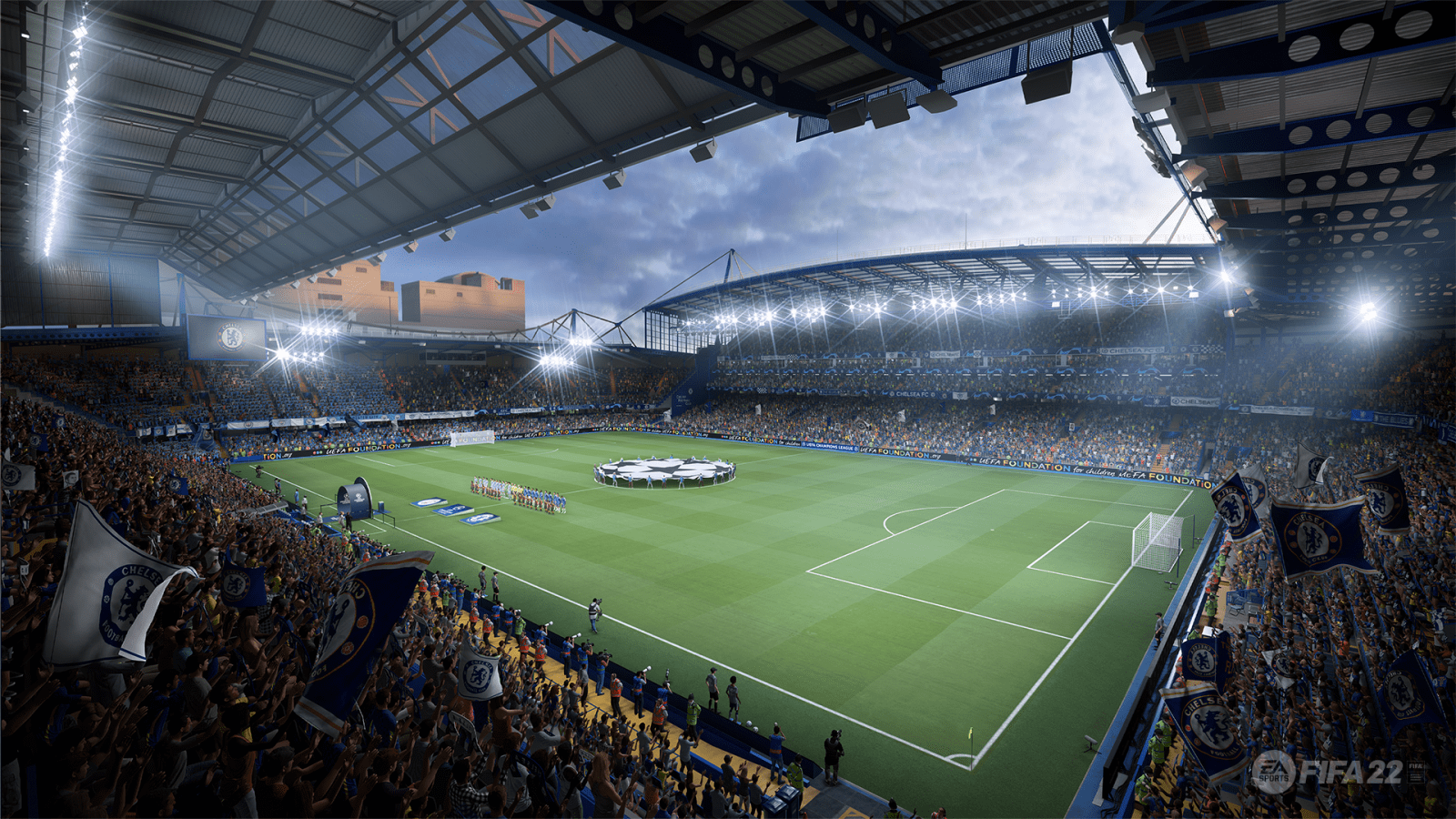 The company was quick to reassure football fans and gamers that: "Everything you love about our games will be part of EA SPORTS FC – the same great experiences, modes, leagues, tournaments, clubs and athletes will be there.
"Ultimate Team, Career Mode, Pro Clubs and VOLTA Football will all be there."
EA SPORTS FC is due to launch in summer 2023.
Featured Image – EA Sports