Trending
Embarrassing Bodies is bringing its 'Confessional Booth' to film in Manchester this week
"We are looking to offer discreet advice and answer your questions about practically any embarrassing issue."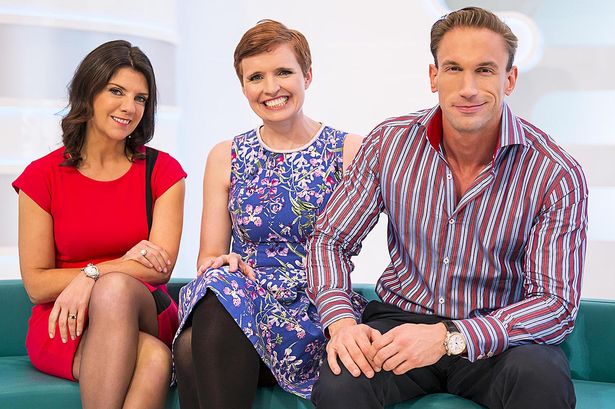 Have you heard that a brand-new series of Embarrassing Bodies is returning to our screens in 2022 after five years since it was last on air?
And this week, it's bringing back its famous 'Confessional Booth' to film in Manchester.
Announcing its two-day stay in Manchester on 27 & 28 January in a post to Instagram, Embarrassing Bodies explains that the 'Confessional Booth' will disguise your face, so that you can ask the new GP team all the questions you'd be too embarrassed to ask your own GP.
"We are looking to offer discreet advice and answer your questions about practically any embarrassing issue," the show said.
In case you don't remember the programme, or you're unfamiliar with the premise, the BAFTA award-winning medical reality television show first hit our screens all the way back in 2007, and has since gone on to air eight series, multiple spin-offs – featuring kids, teenagers, and more – and even a special hour-long live version in 2011.
With one of TV's most unique concepts, the series' basic premise involves members of the public with a wide variety of medical conditions consulting the show's doctors for advice, and up until then, those were conditions they had been too embarrassed to seek help for.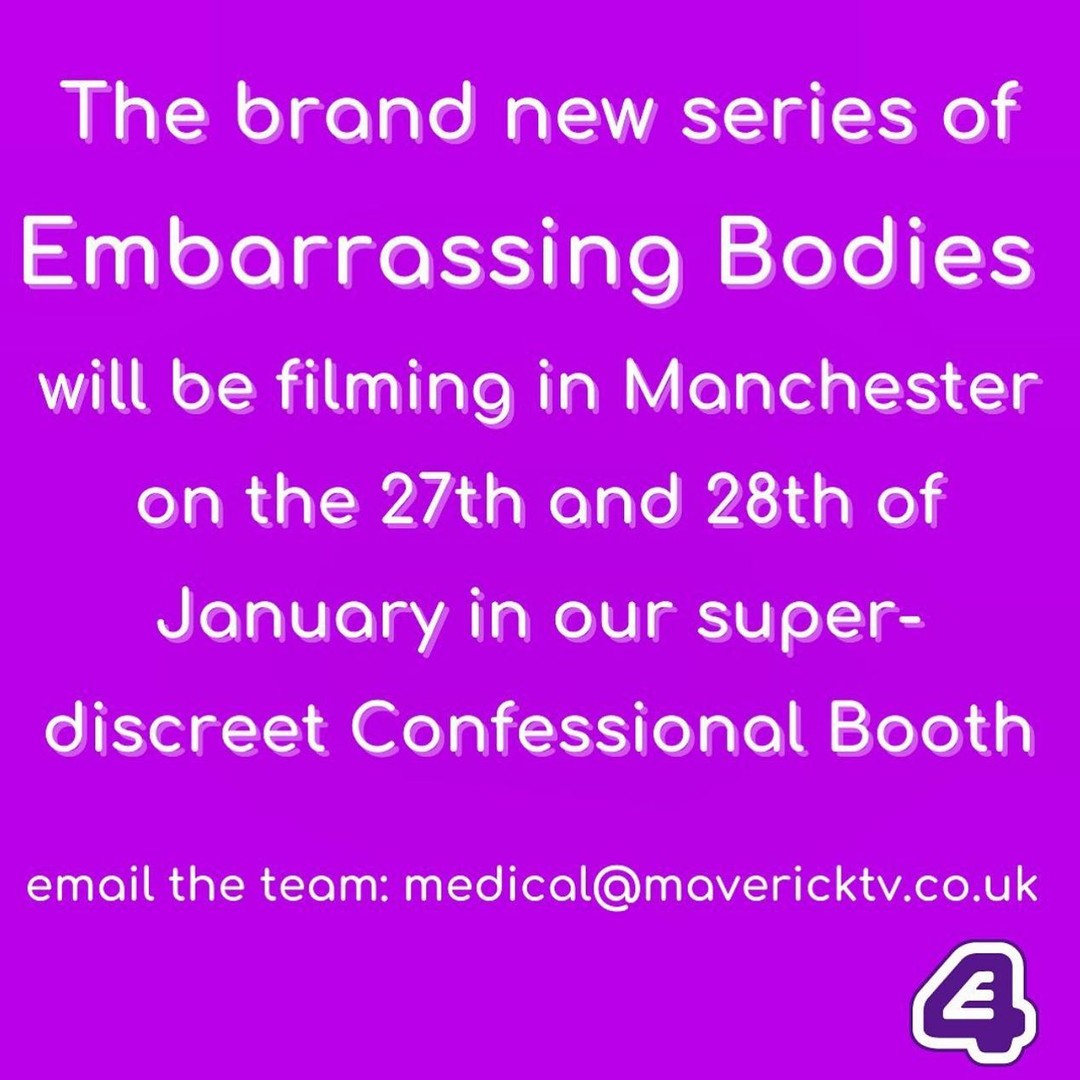 In many cases in the show's long history, cosmetic or corrective surgery has been offered and undertaken to treat patients with more severe or noticeable ailments.
The show was always highly-popular during its original run and was the topic of many a conversation, and now, Channel 4 has confirmed that it's going to be back for a new and exciting series next year, one that producers Maverick TV say is aiming to "raise awareness on health issues and medical conditions that some people may find hard or embarrassing to talk about".
"We hope in some instances we can potentially offer fast-tracked specialist help and treatment," they added.
The return of the show was announced last month.
Read more: Embarrassing Bodies is back and Channel 4 is looking for Mancs to appear on the show
A casting call for the new series – which will be aired on E4 – has been published on the Channel 4 website, and it reads: "Is Dr Google your best friend? Are you worried about a health condition that you don't want to see your GP about?
"It could be bad skin that makes you miserable, excess hair where you don't want it, a funny odour that you aren't sure is normal.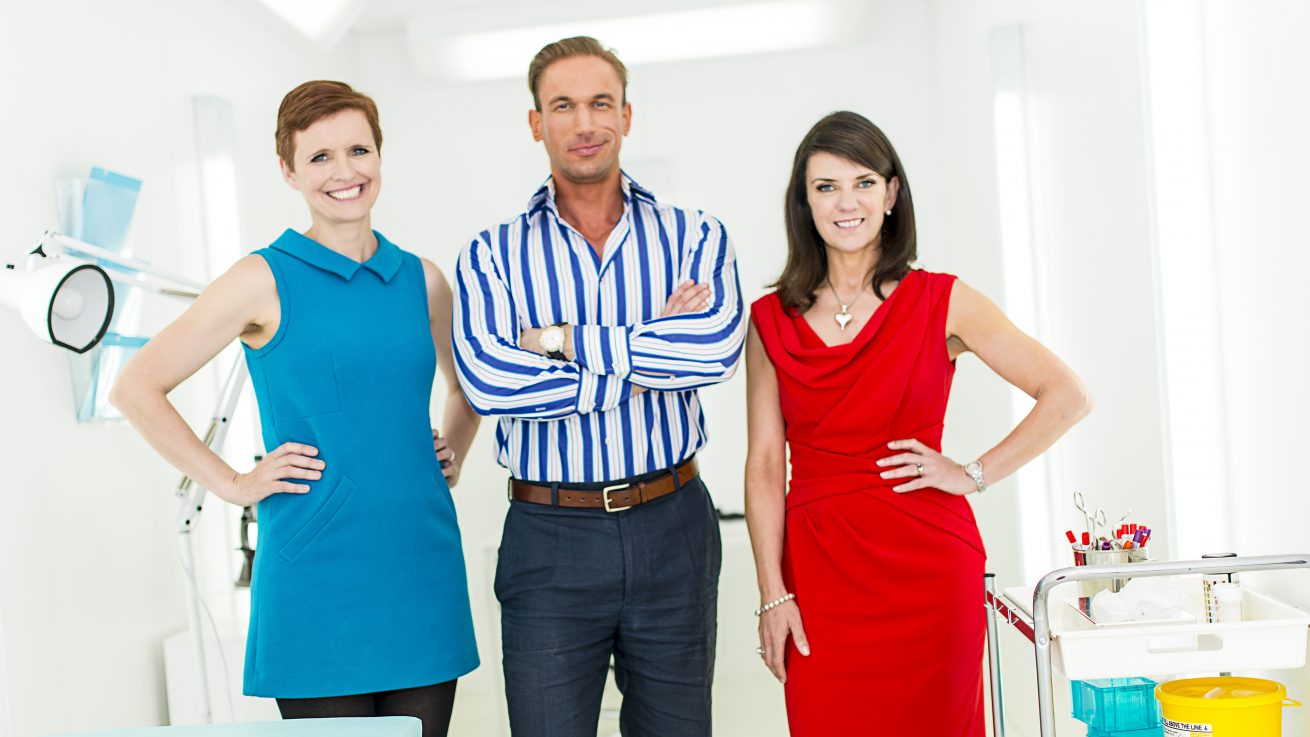 "Maybe there's a condition that you've been struggling with for years but have never had the right treatment for.
"No concern or issue is too small."
Do you have a health concern that you've previously not had the confidence to seek advice for? Applications for the return of Embarrassing Bodies in 2022 are now open, so if you are interested in taking part in the series, head on over to the Channel 4 website.
You can apply here.
Featured Image – Channel 4