Trending
Europe's largest 'sex festival', held in the UK, has been cancelled
You think that'd just go without saying at this point, right?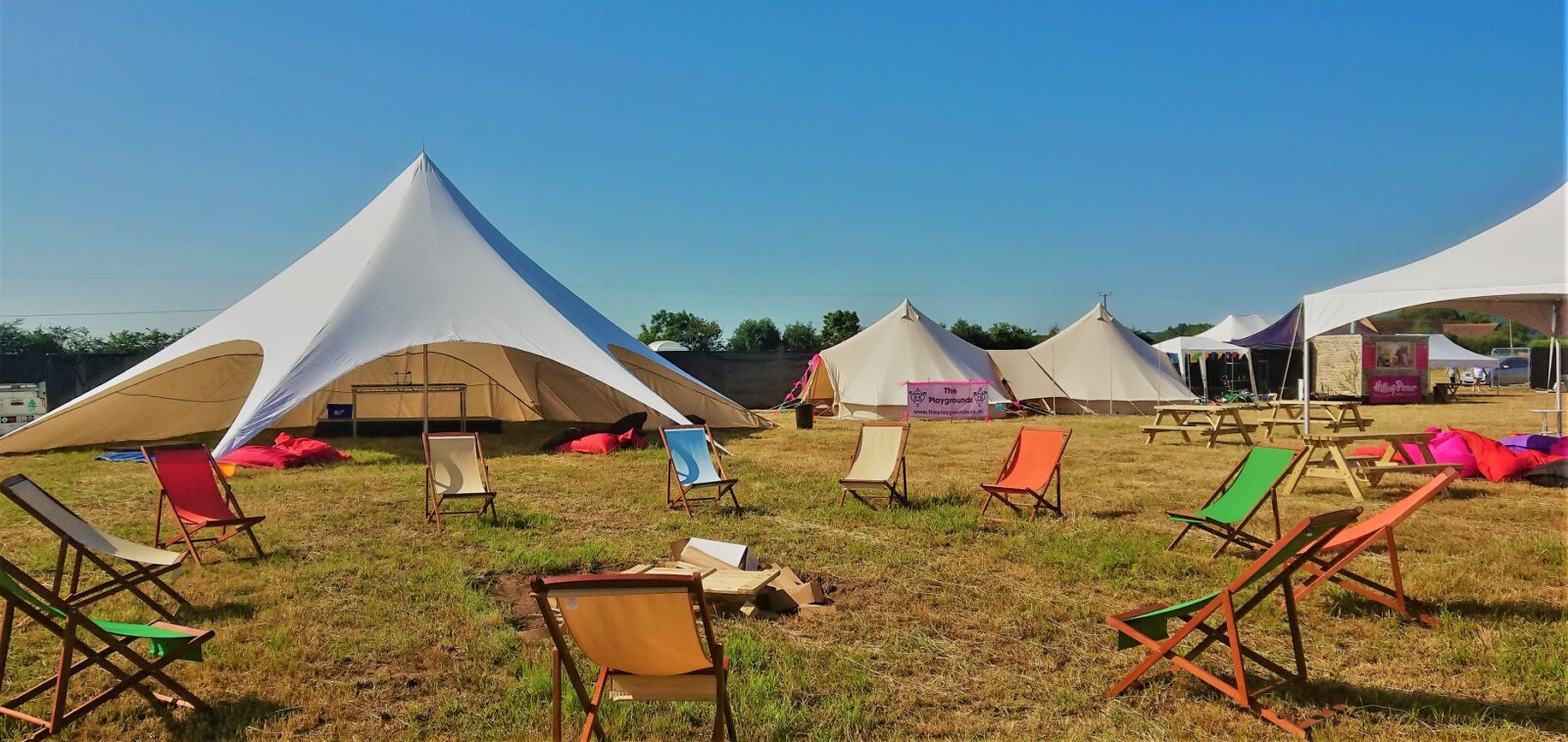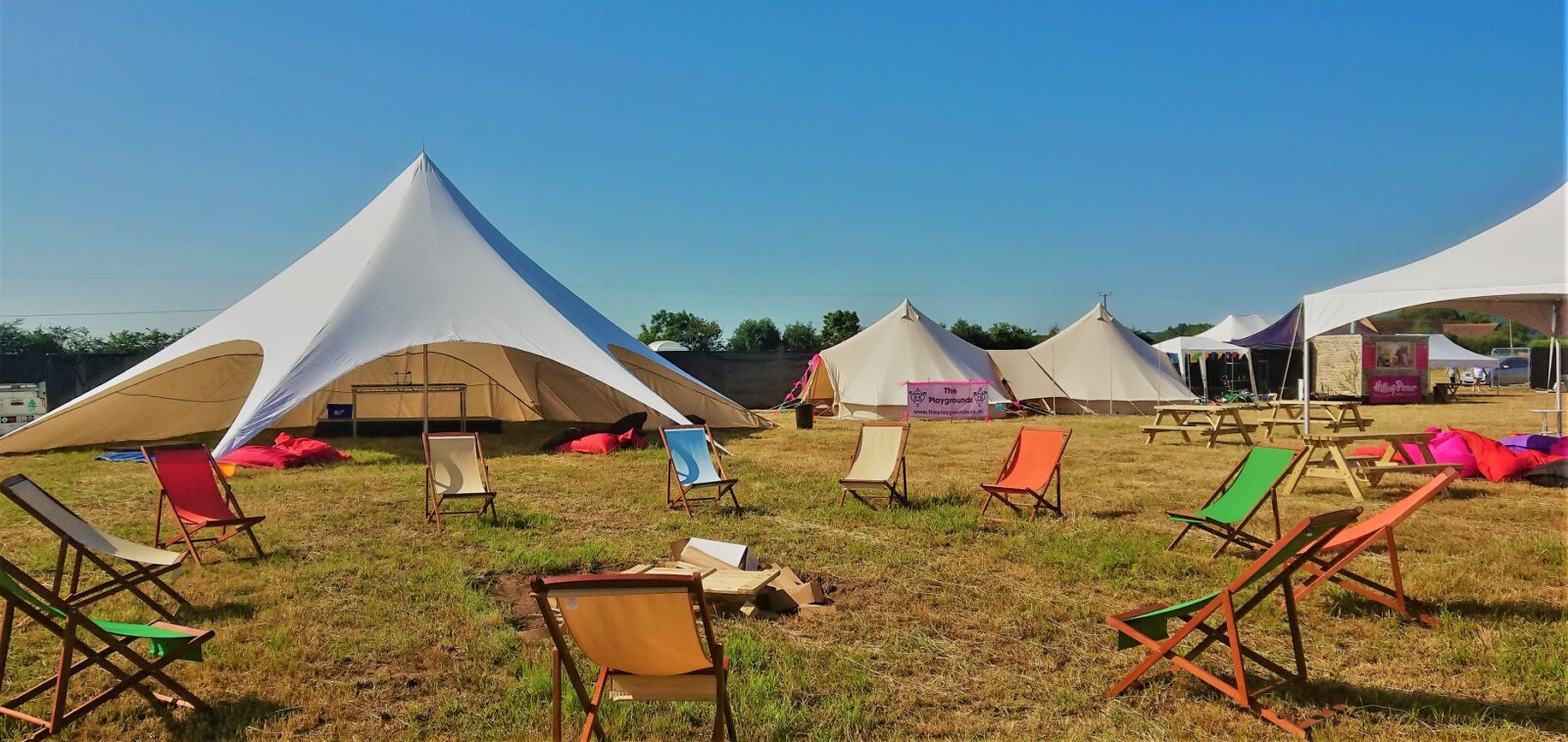 The largest 'adult festival for LGBT communities and lifestylers' in Europe has been forced to cancel this year over fears that correct social distancing measures could not be adhered to amid the coronavirus (COVID-19) pandemic.
You think that'd just go without saying at this point though, right?
The Aurora Festival was to be held in a secret location in Worcestershire this weekend – between Thursday and Sunday – with hundreds registered to attend, but the team behind the festival said in a statement that they were not prepared to offer a "poor replica" of the event this year.
Confirming the cancellation of the festival via its website and Facebook page, Aurora Festival said: "It is with great regret that we have made the decision to cancel Aurora Festival 2020."
"This is a decision that has been discussed and agreed by the Aurora committee, after a lot of thought and deliberation, looking at the practicalities and considering the safeguarding of all our wonderful customers."
"The impact of COVID-19 has already affected ticket sales."
"There is also the potential for vendors and suppliers to withdraw at any time, due to illness or self-isolation, leaving us with a space to fill at short notice or more likely, not at all."
"We pride ourselves on providing the best, independent, Lifestyle Festival in the UK, giving our customers an experience to remember. We are not prepared to offer you all, an experience that is a poor replica that does not reflect the true essence and standards of Aurora."
"We will use this time to look after ourselves and each other and see where this virus takes us."
This year would've been the seventh annual Aurora Festival held in the UK.
Tickets are reportedly sold at the cost of £170 for a couple and attendees are usually only told the exact location just 48-hours in advance in order to keep it under wraps.
Last year, according to the Mirror Online, the three-day event boasted large sex hammocks and Wild West themed nights.
The Aurora Festival closed out the statement vowing to return "bigger, fresher and virus free" in 2021.