Trending
Filming location for 2020 series of I'm A Celebrity confirmed
The location of the "castle in the countryside" has now been revealed.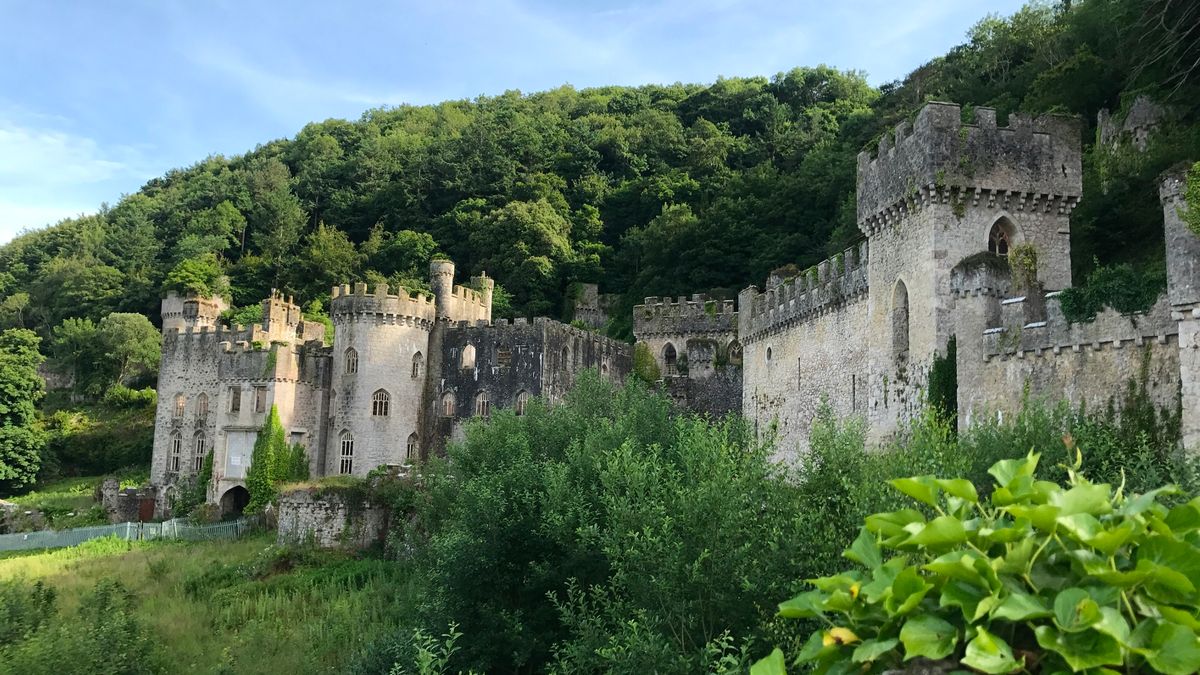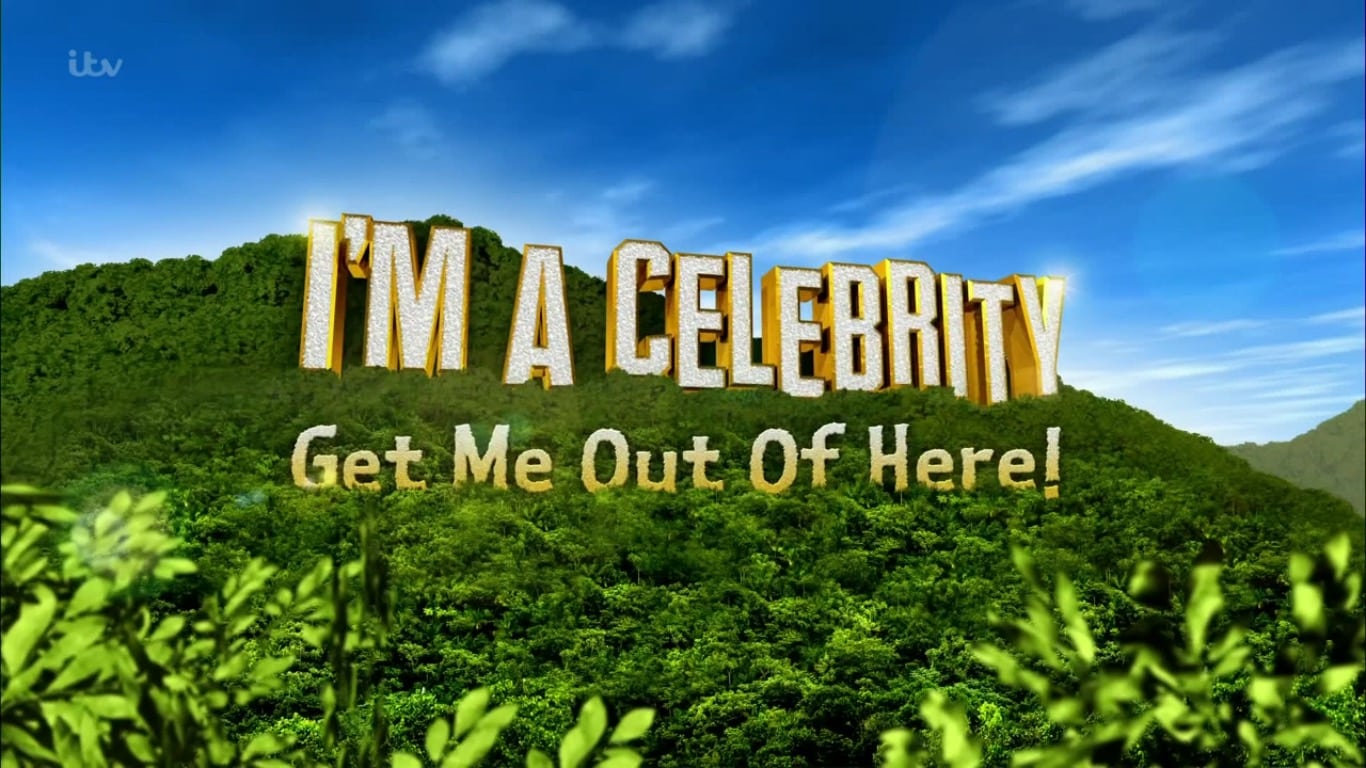 The brand new UK filming location for the 2020 series of hit ITV reality show I'm a Celebrity… Get Me Out of Here! has been revealed.
ITV announced earlier this month that the 20th series of I'm A Celebrity… Get Me Out Of Here! will be filmed right here in the UK instead of the Australian outback due to the coronavirus (COVID-19) pandemic, and that the show will be broadcast live every night from a ruined castle in the countryside.
The secret location for this year's series has been rumoured for quite some time, after cranes and construction workers were spotted in its grounds, but it was yet to be officially confirmed.
Today though, the location of that very 'castle in the countryside' has now been revealed.
It's Gwrych Castle and Estate in Abergale, Wales.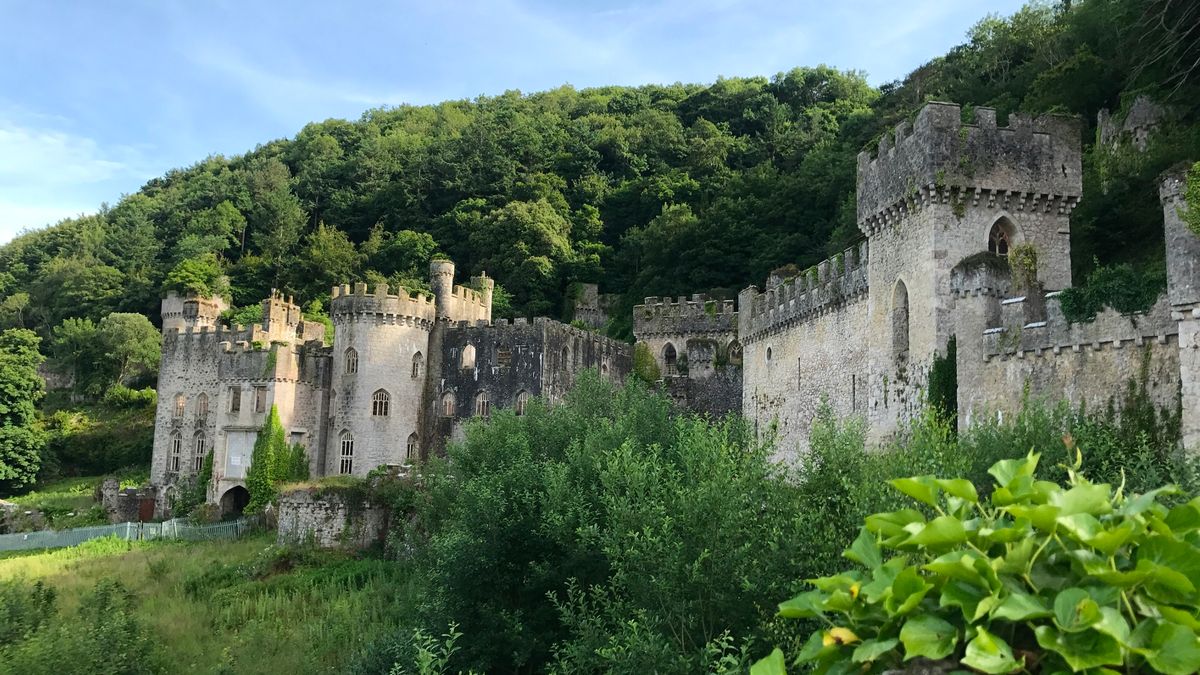 Fans of the show were already tipped off a few weeks ago after a message on the castle's website read: "Gwrych Castle and Estate will be temporarily closing to the public at 5pm on Sunday 23rd August until New Year.
"Keep checking our website and social media for updates."
Gwrych Castle – meaning "Hedge Castle" in Welsh – was built on the site of a late medieval fortress near on the north coast of Wales between 1812 and 1822 by Lloyd Hesketh Bamford-Hesketh as a memorial to his mother's ancestors – the Lloyds of Gwrych.
The castle is set amongst 250 acres of gardens and grounds, and it overlooks the Irish Sea.
On the latest announcement that the castle will become the home to a handful of celebrities this autumn, Dr Mark Baker – Chair of the Gwrych Castle Preservation Trust – said: "I'm absolutely delighted that I'm A Celebrity has chosen Gwrych Castle to be its UK location for the 2020 series.
"Gwrych Castle is a beautiful grade I listed 19th county house and a must-see destination for tourists visiting Wales. I'm A Celebrity being here will really help support Gwrych Castle and its ongoing restoration as well as giving the region a much-needed economic boost."
Richard Cowles – Director of Entertainment at ITV Studios – added: "The Australian jungle is such an integral part of the show so it was a big challenge to find a UK location where we could continue to deliver what viewers love about I'm A Celebrity…Get Me Out of Here,
"But Gwrych will definitely do that,
"While there will be plenty of changes required as we move from New South Wales in Australia to North Wales in the UK, we are really excited to see how we can adapt the format and make the Castle our new home for a very special 20th series of I'm a Celebrity…Get Me Out of Here! this Autumn."