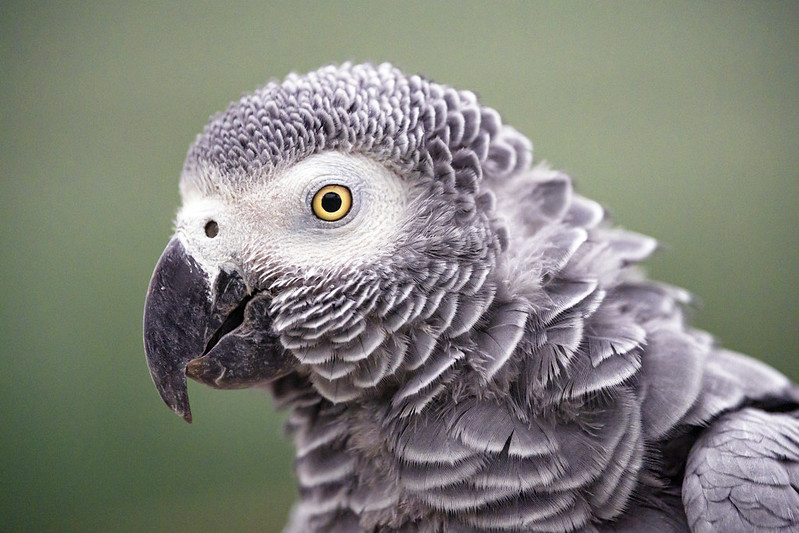 A group of profane parrots have had to be removed from public view after they started squawking obscenities at passers-by at park visitors.
The flock of birds were adopted by the Lincolnshire Wildlife Park in August – and staff quickly realised the animals had picked up the ability to screech expletives whenever people entered the room.
Laughing has only sought to encourage the African Grey Parrots – who apparently respond to chuckles by cursing together in unison.
The Chief Executive of the park has made the decision to hide the birds from customers for the time being to avoid children hearing the foul language.
Parrots are vocal learners and are capable of mimicking noises that they hear in their environment.
Chief Executive of the park Steve Nichols told Lincolnshire Live: "Literally within 20 minutes of being in the introductory we were told that they had sworn at a customer and for the next group of people, all sorts of obscenities came out.
"And for one of our young girls they really gave her some abuse.
"We found it highly amusing and the customers were fine – they were no problem at all.
"But we worried because we had a weekend coming up and children coming."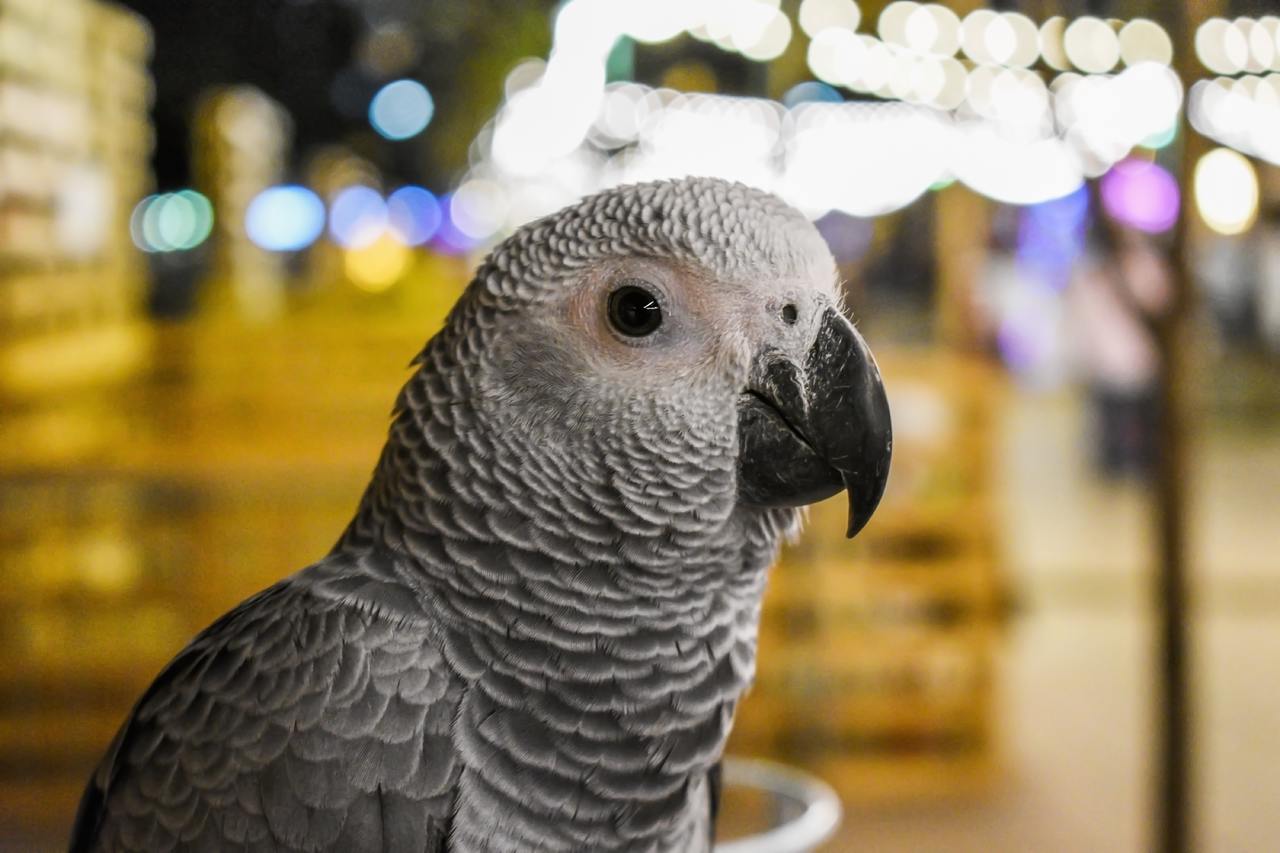 Mr. Nichols said the naughty parrots have helped to provide a touch of comic relief to what has been a challenging year for wildlife centres and zoos around the UK.
COVID-19 has put the future of many of these venues in jeopardy.
Chester Zoo asked its customers for help by launching a #SaveOurZoo appeal – which raised more than two million in its first week.
Lincolnshire Wildlife Centre has lost thousands of pounds in the pandemic, but Mr. Nichols is grateful that the year "has ended with a bit of a smile", courtesy of the five rude birds.
The plan now is to release the parrots into separate areas of the wildlife park so they "can't encourage one another."