Trending
Former Shameless star Jody Latham has landed a starring role in a new film
He teased his return to acting last year, and he's kept his word.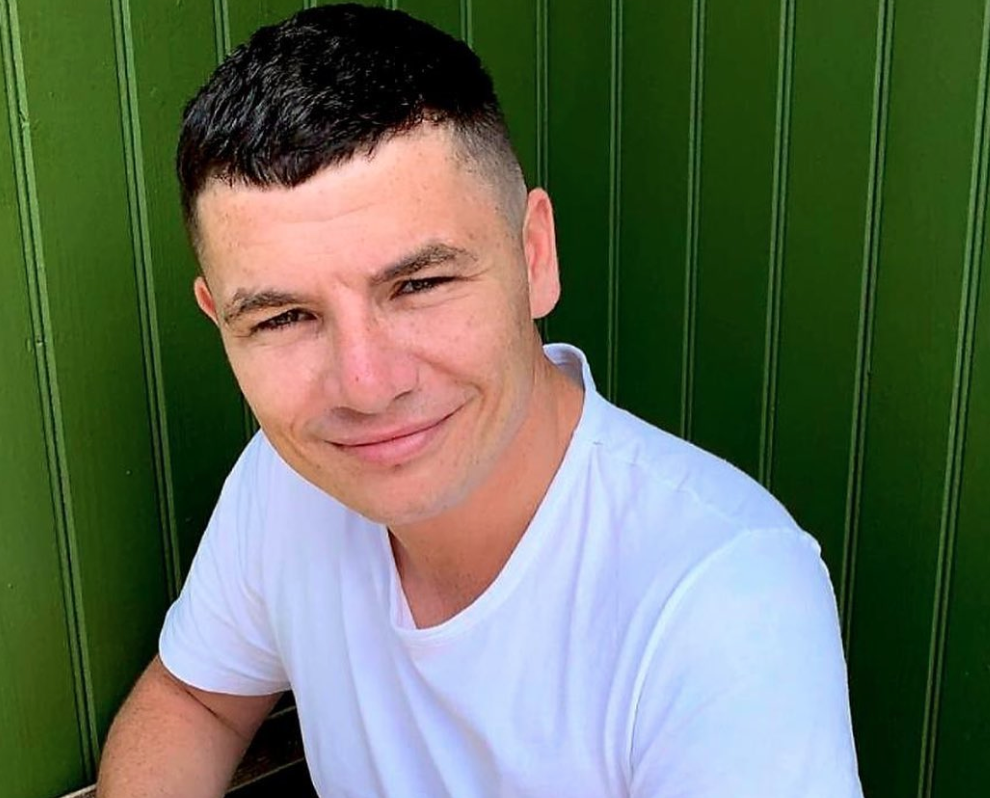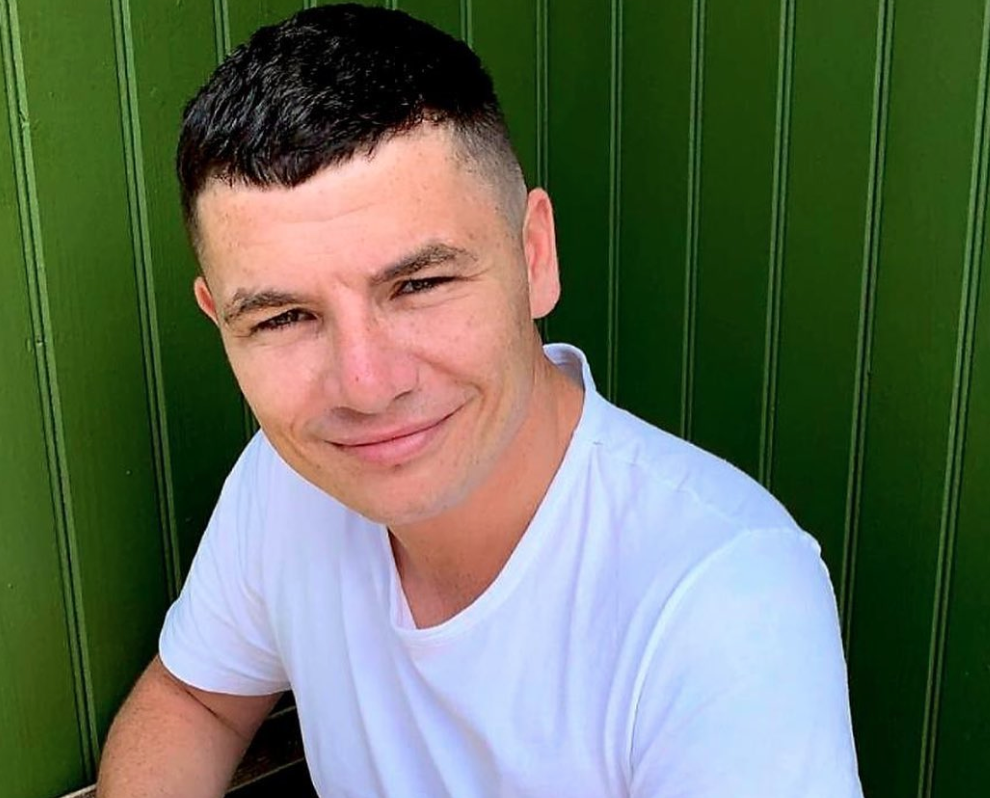 After growing up on the silver screen, former Shameless star Jody Latham has announced he'll be making a return to acting this year.
The Burnley-born actor – who shot to fame as the smart-mouthed tearaway teenager Philip 'Lip' Gallagher in the long-running Channel 4 comedy-drama Shameless set on the fictional Chatsworth Estate in Manchester – made headlines at the back end of last year after it was revealed that he now owns a business empire worth £18 million, but he was also sure to tease that he wasn't finished with acting, and hoped "there's more to come" in the future after his "fantastic career".
And now it's been confirmed that he will have a leading role in a new movie set in the 1950s about the Teddy Boys.
The 39-year-old actor turned entrepreneur – who has recently carved out a successful career in cosmetics and aesthetics, and even donated thousands of face masks to care homes and charities across the North West to help stop the spread of coronavirus (COVID-19) through his company Safe and Protect UK – will begin shooting the film later this year.
It will focus on black culture and how it has shaped Britain today.
The film is being developed by Jody himself, alongside fellow Burnley native Lucien Laviscount, 28, who played Sophie Webster's love interest Ben Richardson in the iconic Manchester soap and pupil Jonah Kirby in the Rochdale-based BBC school drama Waterloo Road, before going on to feature in the American thriller show Scream Queens.
The pair are currently in the United Arab Emirates to gain further funding for the film.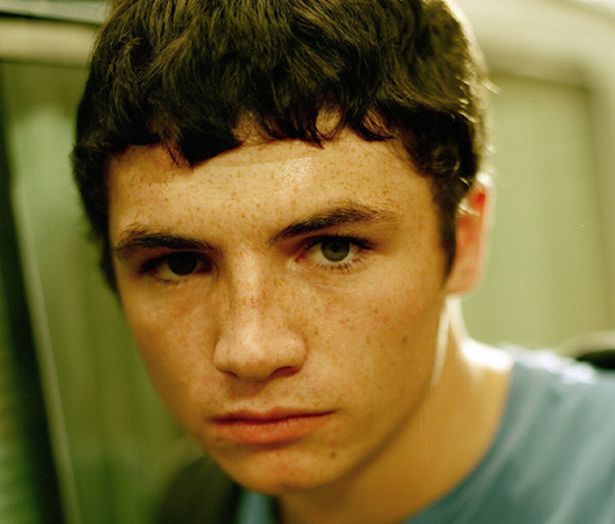 This film is set to be the next in a long line of acting roles Jody has had to his name over the years.
In 2011, he played pimp Rob Grayson in a controversial sex exploitation storyline in EastEnders, and in 2017 he was reunited with Shameless creator Paul Abbott on the police drama No Offence, where he played Aidan McGee in the Channel 4 show, also set in Manchester.
But of course, he made his name playing Lip, the eldest of Frank Gallagher's children, in the groundbreaking show Shameless, which ran from 2004 to 2013, and went on to win BAFTAs and British Comedy awards at the height of its popularity.
The show even gained new eyes after it began screening on Netflix during lockdown too.
When asked previously about the possibility of the iconic show making a reunion, Jody said: "Why not? Never say never. A lot of the serious themes Shameless touched upon are still incredibly relevant today.
"I saw that Luther might be hitting the big screen, maybe we'll be next.
"If there's a story to be told, I'm sure Paul will tell it and I've always got time to chat to him."