Trending
Former Shameless star Jody Latham's business apparently 'worth £18m' now has £1 in the bank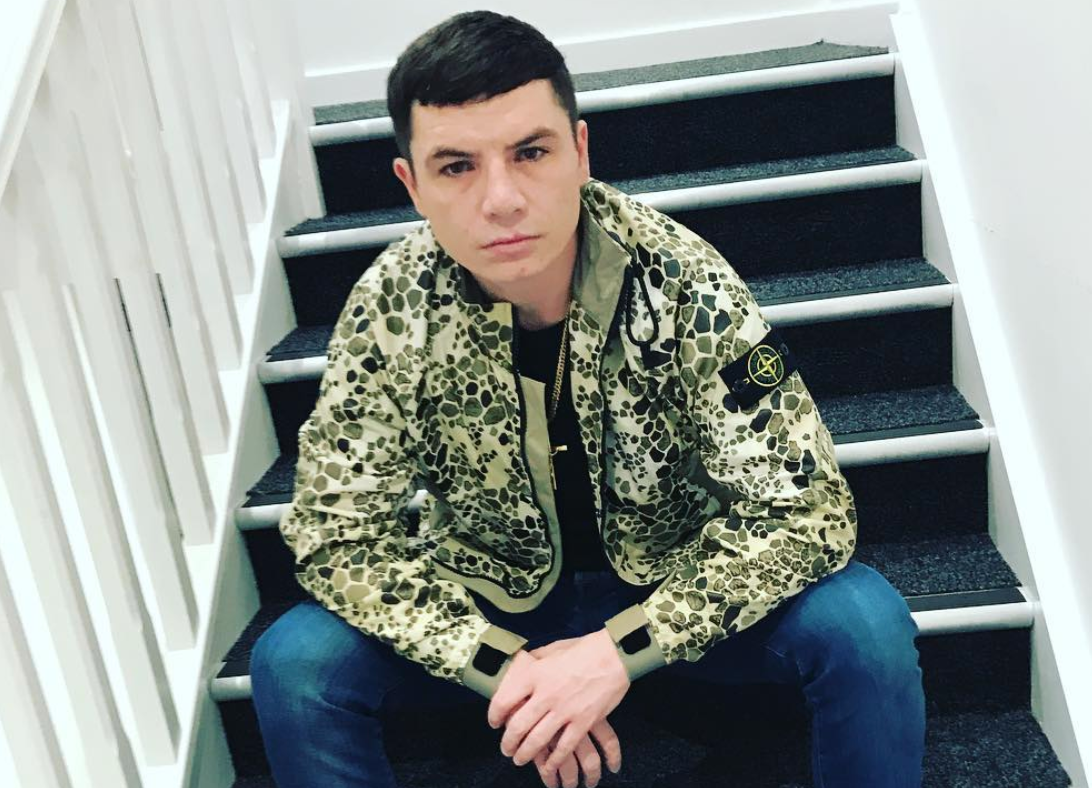 Former Shameless star Jody Latham's cosmetics business that he claimed was once worth £18 million apparently now only has £1 in the bank.
The Burnley-born actor shot to fame as the smart-mouthed tearaway teenager Philip 'Lip' Gallagher in the long-running Channel 4 comedy-drama Shameless set on the fictional Chatsworth Estate in Manchester, and also had notable roles in BBC soaps EastEnders, and Waterloo Road.
But his career very much seemed to have pivoted when the 38-year-old revealed back in October 2020 that he was the owner of an £18 million cosmetics empire, Epitique UK Ltd.
He has also revealed that the business had secured an impressive £9.5 million deal with a firm in South Korea to distribute dermal fillers for cosmetic treatments – however, in documents filed under his business, it can be seen that from February 2022, the company has just £1 in its accounts, The Sun reported.
In fact, the documents also reveal that the company is now listed as 'dormant'.
Read more: Former Shameless star Jody Latham now owns a business empire worth £18 million
Apparently though, this isn't Latham's first failed business, as it was reported that he has previously set up other companies that have also financially struggled, including Intraline UK Ltd, which was focused on physical well-being activities and was dissolved in 2018, and also UK Aesthetics (Wholesale) Ltd, which was formed in May 2018 and dissolved in October 2019.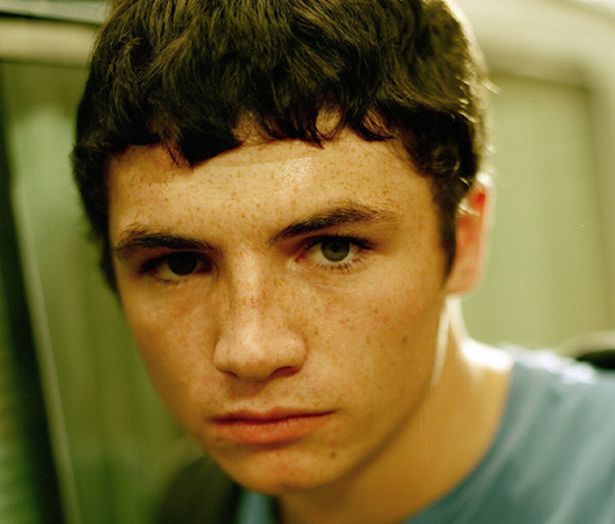 UK Fillers Ltd was then created in 2015 and dissolved in 2019, and he was also part of a firm called Lady Bomb Ltd, which stopped trading in 2017.
Jody had previously spoken about how he doesn't live a lavish lifestyle, and was instead focused on growing the business, adding: "I live in two-bed flat and drive a modest car. I'm pumping everything back into the company.
"We'll see where we are in a couple of years.
"I've had money before but not in my hands long enough. After series one of Shameless, I went with my first wage of £21,000 and bought an Audi convertible. I didn't even think of rent or food."
Read more: Jody Latham has landed a starring role in a new film
Despite his previous success in the cosmetics industry though, Jody revealed he hasn't given up on acting, saying he hoped "there's more to come" after a "fantastic career", and was cast even confirmed back in January 2021 to have landed a starring role in a new film.
Featured Image – Jody Latham (via Instagram)