Trending
Greggs fans fall for bakery's cheeky 'offer' on steak bakes
The bakery appeared to announce a BOGOF special on one of its most popular pastries. But that wasn't quite the case.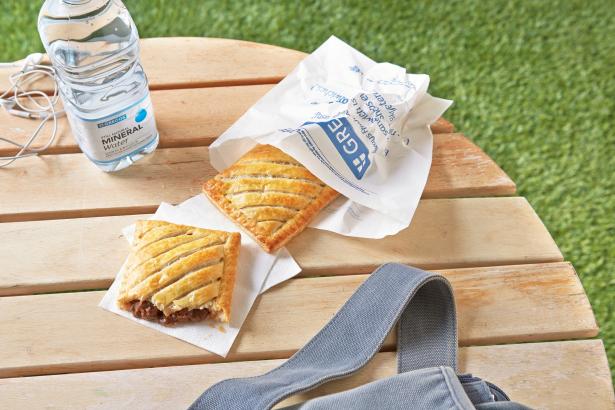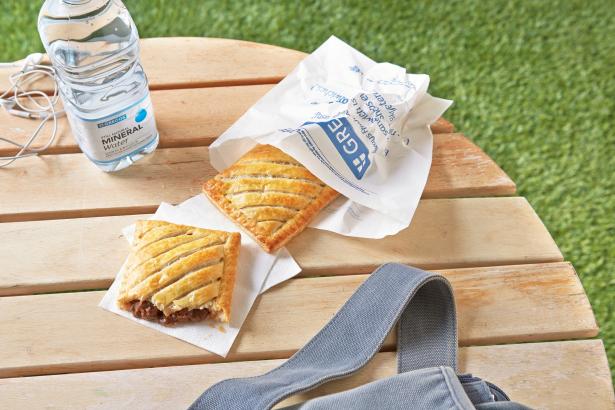 People got a little excited when they saw Greggs post a tweet earlier this afternoon.
"Buy One Steak Bake, Get One Steak Bake," it read.
Hungry workers, many of whom were probably just about to take their lunch hour, rushed to respond to the social media post.
"How long does the deal last?" asked one. "Vegan included?" queried another.
But then one comment stopped users in their tracks.
"You don't get one free, read it again. You get what you pay for ;)"
Britain's beloved bakery had made out like it was doing a two for one, but a closer look revealed that it was, in fact, advertising a normal Steak Bake in a very clever way.
The official social media account posted: "Get ready for an offer that is totally normal. All your favourite bakes are back and just as lush as ever."
Nothing has changed. You pay for one Steak Bake, and you get one Steak Bake.
The promo is part of Greggs' "back to normal" advertising campaign, which has been running since the bakery opened its chain of stores across the UK in June.
Cheeky, Greggs.
Very cheeky.