Trending
GRUB sets up new 'influencer' policy to help support local community
It aims to offer support to localinitiatives and food banks during tough times.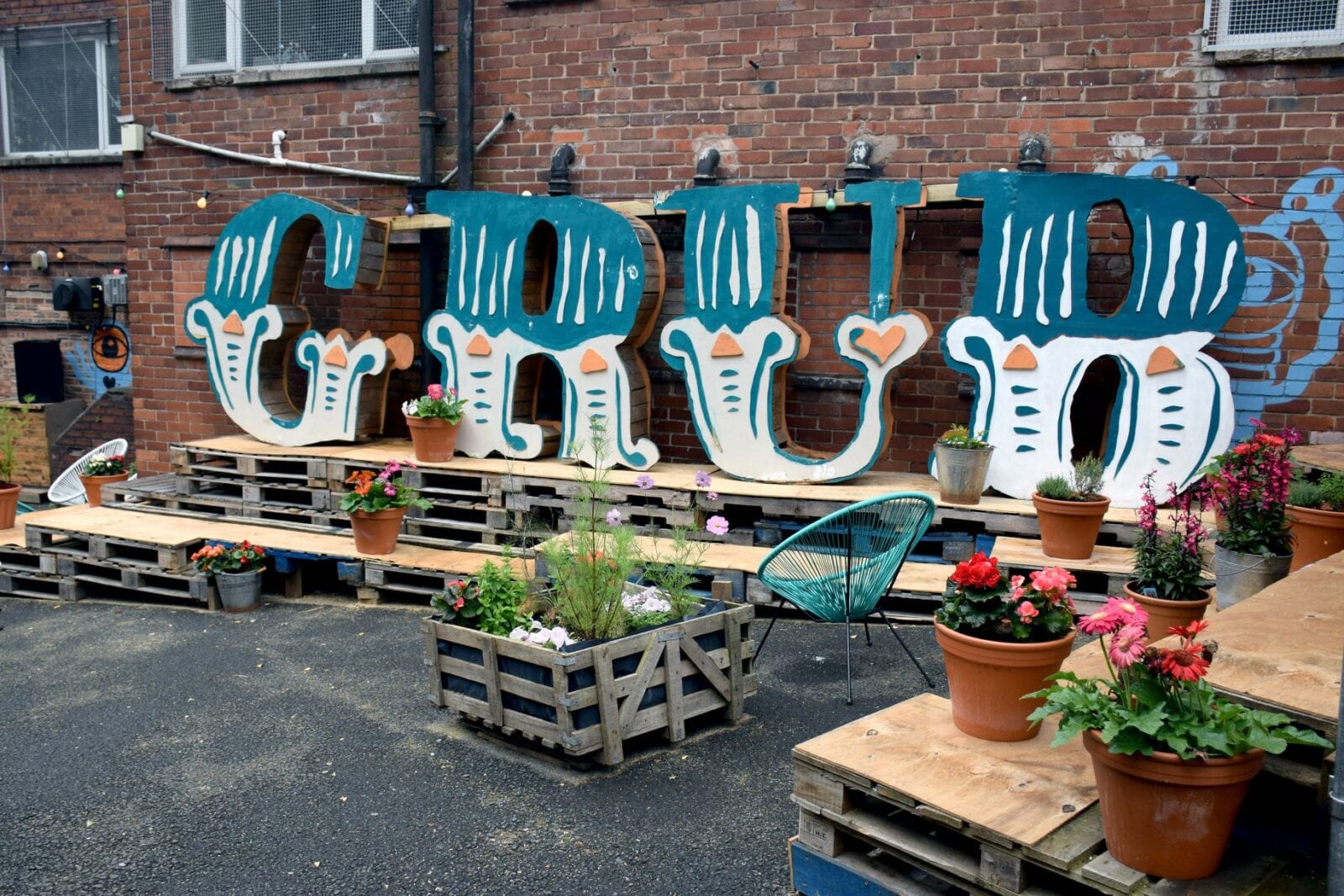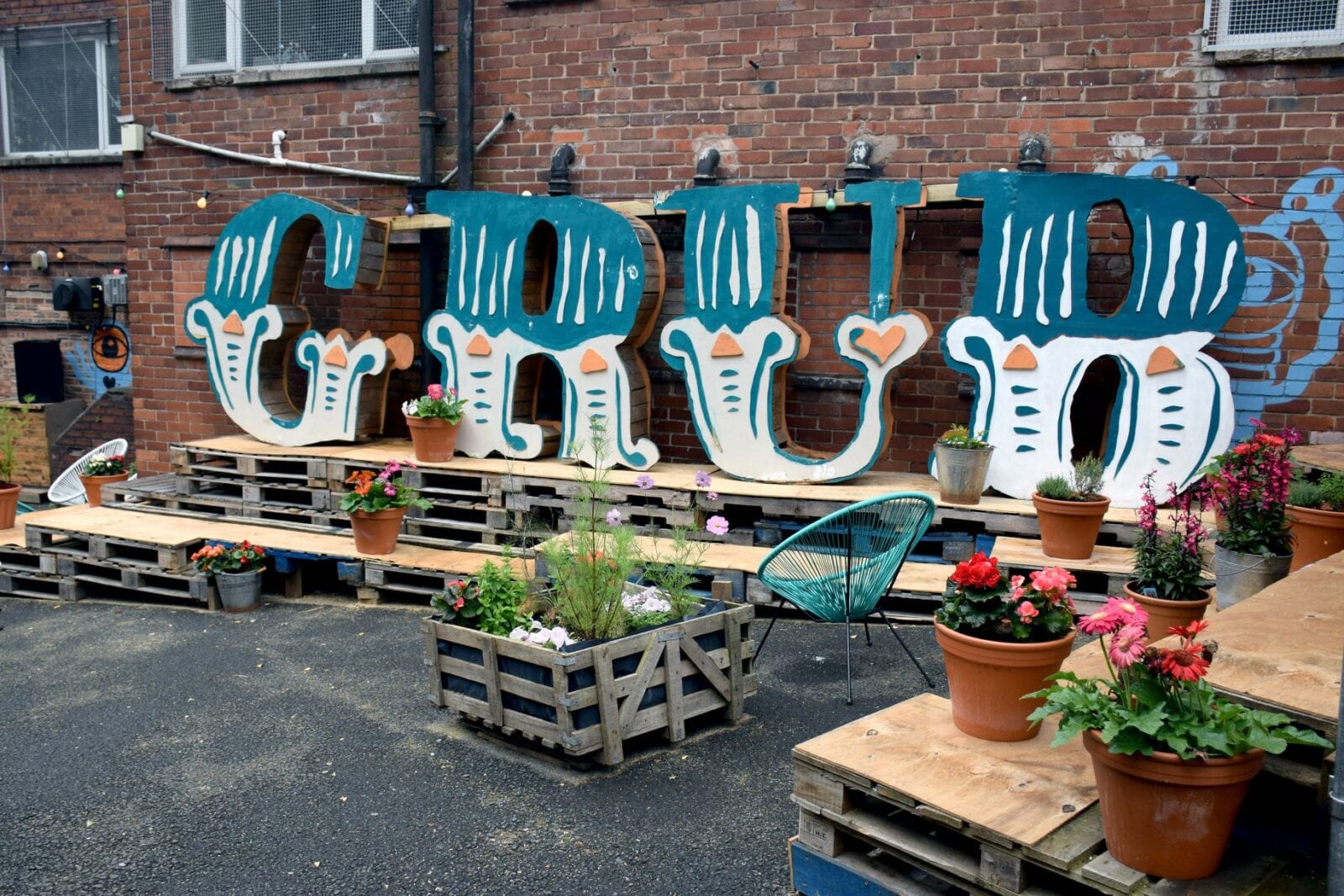 Manchester's largest street food fair GRUB has set up a new policy for 'influencers' and it aims to offer support to local community initiatives during "tough times".
The popular street food event – which is currently based at the Red Bank Project in Cheetham Hill and is held weekly every Friday, Saturday and Sunday – has spoken out this weekend to propose a deal to influencers, which will see local food banks benefit.
The proposed deal comes after it was revealed that GRUB had been receiving a number of recent requests from influencers to be provided with free food and drinks in return for promotional posts on social media.
GRUB did not feel this was a particularly suitable policy at this time and felt more could be done.
Sharing across social platforms this weekend, GRUB said: "We will happily provide a bounty of grub & booze for you to post on your socials, but you will pay full price for those items.
"We will then donate an equal amount to your bill to a local food bank charity so that someone in need can eat, plus we'll share your post and profile on our social media so everyone knows you are supporting your community in these tough times."
GRUB stated that it believes "this seems like the best way to do things" at the moment in the wake of the coronavirus (COVID-19) pandemic.
The announcement of this new policy over the weekend has been met with widespread support from both members of the public and other local businesses and eateries, with the post going on to amass thousands of likes and hundreds of comments on social media.
GRUB has also confirmed on Twitter this morning that the first donation to local food bank Mustard Tree – a charity helping to combat poverty and prevent homelessness in Greater Manchester – has been made following a visit from an influencer this weekend.
It has also encouraged members of the public to make their own donations to the "important work" that Mustard Tree is doing at a "crucial time with [the furlough scheme] now coming to an end [and] hearing of more and more hospitality (and other industries) redundancies".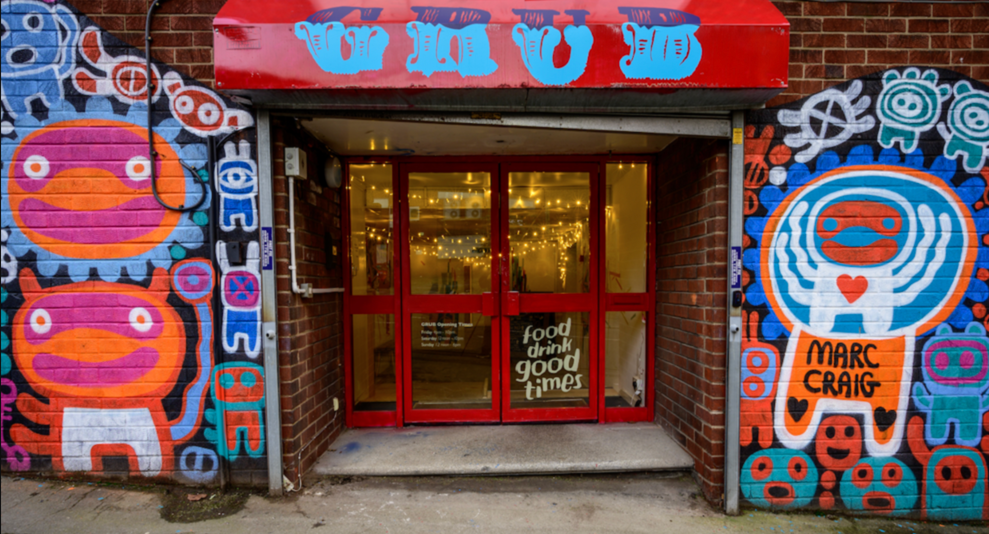 For advanced bookings and to find out more information, you can visit the GRUB website here.
Follow GRUB on Facebook, Twitter and Instagram.
___
The COVID-19 pandemic may have taken its toll on industries of all shapes and sizes over these past few months, but supporting local/independent business has never been more important than it is right now.
Do your bit – support local.
The Manc is #BuzzingToBeBack – find out more about eats in Manchester here.