Trending
Hairy Bikers star Dave Myers gives cancer treatment update and says he 'misses' his famous beard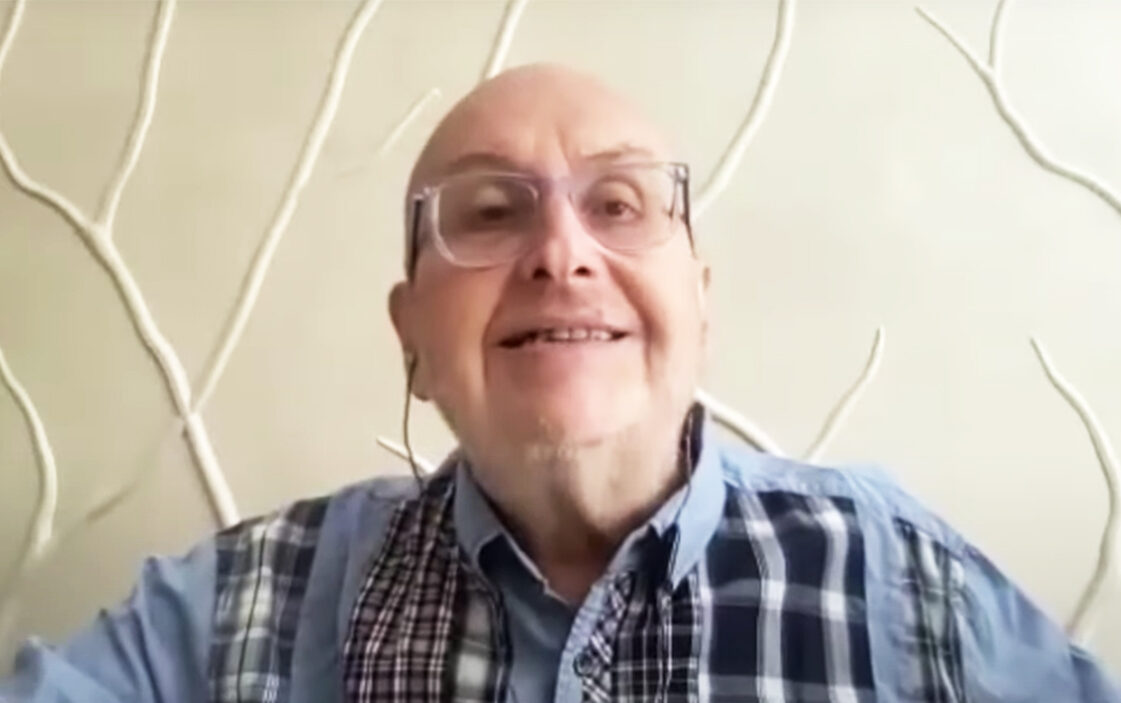 Hairy Bikers star Dave Myers has given fans an update on his chemotherapy journey after his cancer diagnosis earlier this year.
The Barrow-born chef and TV star publicly announced that – who is best known for appearing alongside Si King on the much-loved BBC show, The Hairy Bikers – publicly announced back in early May that he has been diagnosed with and was undergoing treatment for cancer, and said he was "coming clean" about the illness he has been battling for some time.
The 64-year-old admitted at the time of announcing his diagnosis that he expects this year will be a "write off" as he continues chemotherapy for the undisclosed type of cancer.
Now, after a couple of months of treatment, Myers has appeared on an episode of the podcast he presents with Si, The Hairy Bikers – Agony Uncles, to give an update how it's all been going and to talk about what he really "misses" the most.
"It's the beard I miss, though," he admitted.
"I just miss having my beard, the feeling of it, because your skin's different and all peachy. No, I want my beard back. I'm alright with my hair – I think the bald head and beard's the way to go for a biker."
He added that he's "doing okay under the circumstances".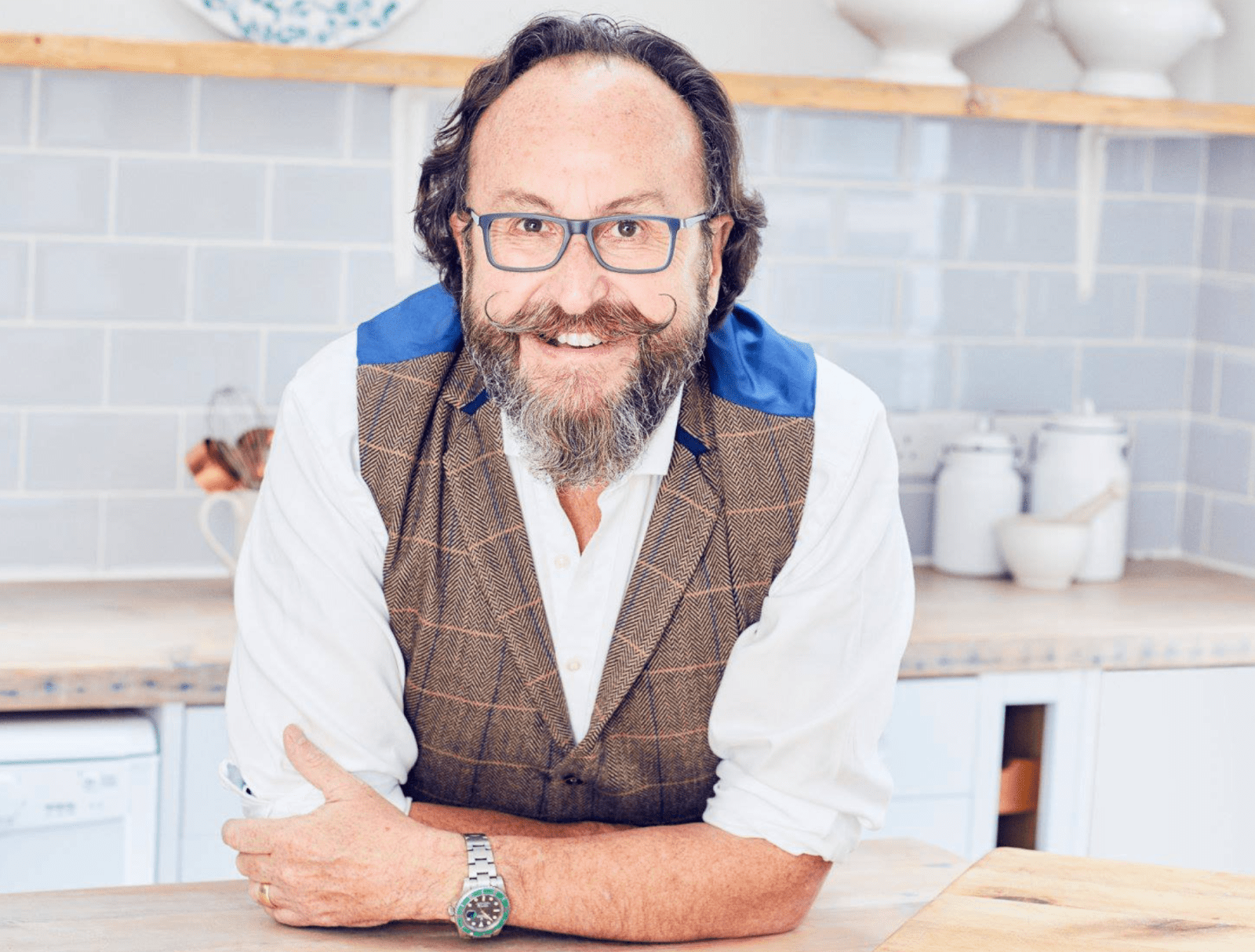 This is one of the first times Myers has spoken out about his ongoing cancer treatment since announcing his diagnosis and confirming that he would be taking a step back from filming and attending food festivals throughout the summer.
Speaking candidly about his diagnosis on a podcast episode back in May 2022, Myers said: "Anyway Kingy, I've got to come clean now – I haven't been too well recently and basically, I've got to have some chemo. You know all this anyway, so this year is going to be a bit quiet for me, I'm not going to be filming, some of the festivals I'm not going to be able to go to, some may be okay but this year's a bit of a write off for us."
Read more: Hairy Bikers star Dave Myers 'comes clean' and reveals he's battling cancer
He said he didn't "want to hide under a rock" about his illness.
"I have had to speak up about this because I don't want to hide under a rock, but I would love it if people respected my privacy and just let me get on with it and give Si and our team all the support they need, that would be great," Myers added.
He did however assure that "the prognosis is okay" and that he's "going to be fine".
Featured Image – The Hairy Bikers (via YouTube)