Trending
Has COVID-19 cancelled your wedding? You can use this Manchester venue for free
Zymurgorium is offering up its 200-acre site for a stunning socially-distanced wedding for free.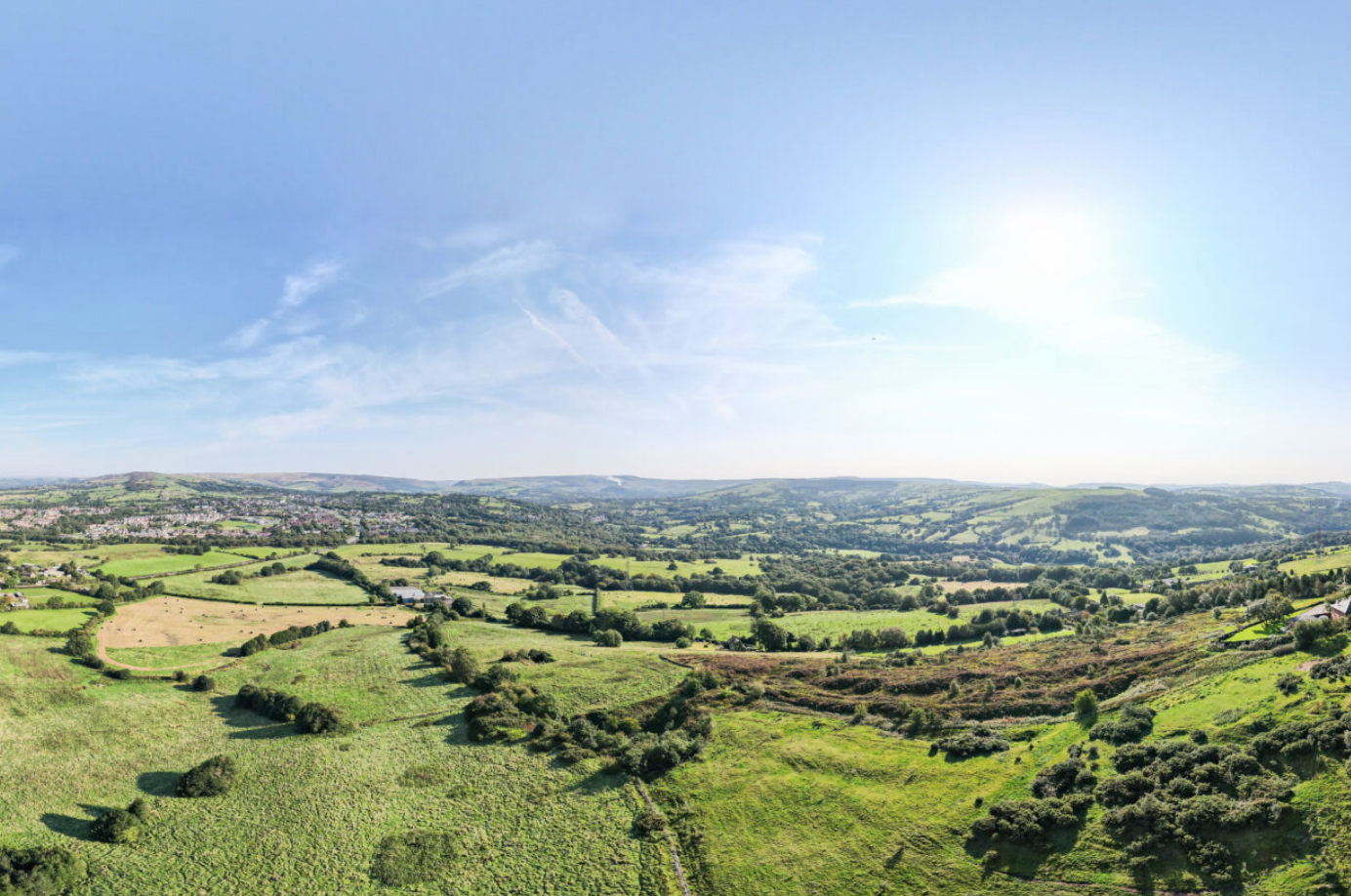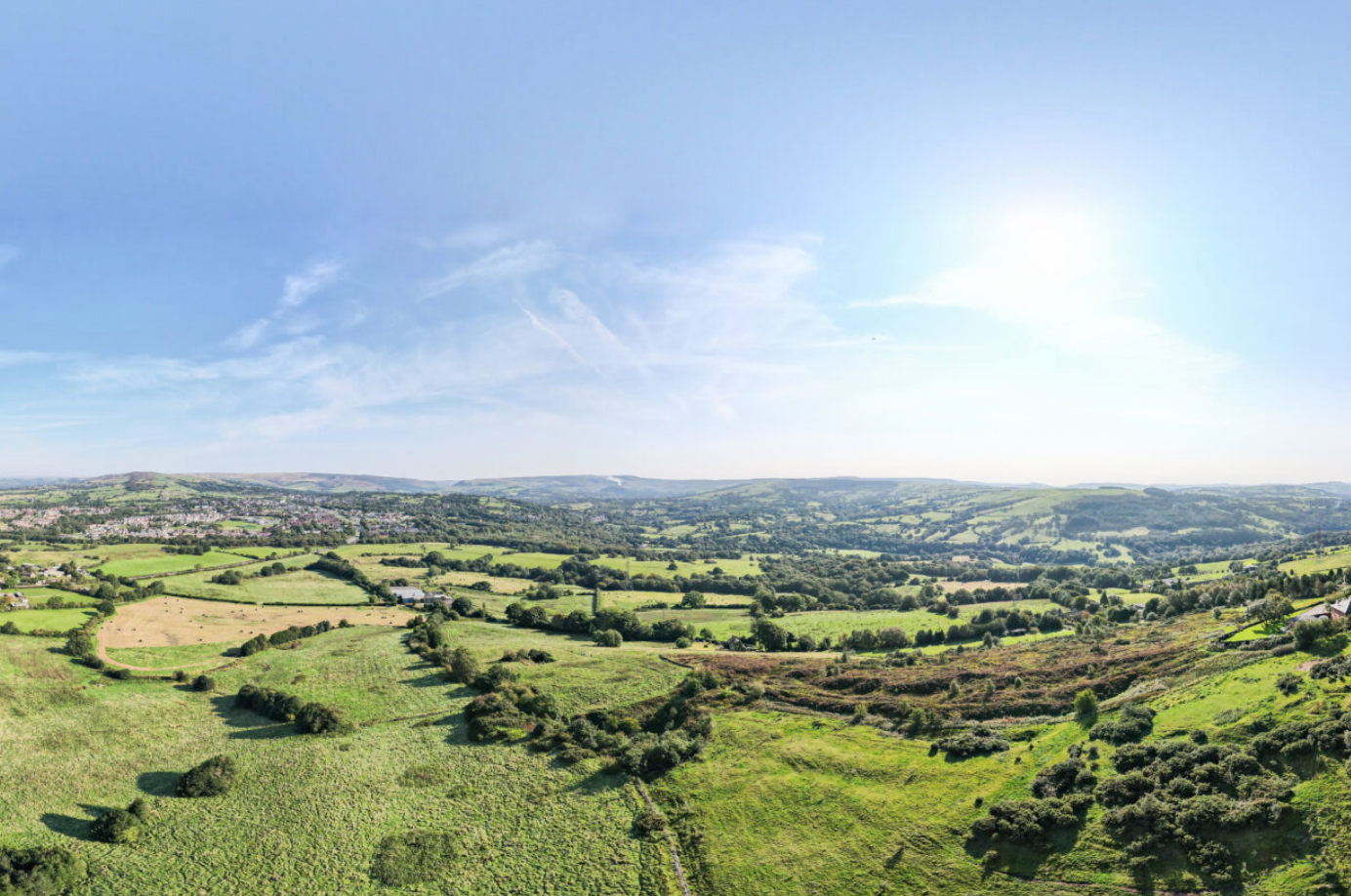 The coronavirus (COVID-19) pandemic has unfortunately spelled the end for many events over the course of this past six months and weddings are sadly among those.
As of 28th September, weddings were reduced to 15 people to help reduce the spread of coronavirus, which has led many to suspend or rearrange their big days.
While some couples have still been able to tie the knot – albeit in a likely more toned-down and understated manner than may have been initially planned – many have not been so fortunate and have been victim to venue cancellations and date postponements.
Luckily though, a local gin distillery with a hidden tranquil valley sitting just outside of Manchester city centre is offering up its 200-acre site for a stunning socially-distanced wedding.
And it's doing it completely free of charge.
Zymurgorium – a gin distillery located in Irlam – has a 200-acre lot that is the ideal outdoor hidden hideaway for a wedding venue, and with UK government potentially looking at changing regulations to allow larger outdoor weddings, this makes it the perfect spot.
The plot – which is almost entirely hidden and full of wildflower pastures and ancient woodland – is located just off the M60 on the outskirts of the Peak District national park.
It's the ultimate rural backdrop to any countryside wedding.
Speaking on the decision to offer up the land as a wedding venue, Aaron Darke – owner of Zymurgorium – said: "We have been struck by so many people telling us that they cant have the wedding of their dreams anymore because of COVID-19 and the closure of so many venues.
"I have spoken to a few who have lost their deposits and we would love to help anyone in this situation.
"We have loads of space and the farm would make a beautiful backdrop for an outdoor wedding."
For anyone who has lost a wedding venue for 2020 or 2021, Zymurgorium are offering up their stunning venue completely free of charge, but you will need to be able to prove you have lost a venue and deposit to qualify for the free hire.
If you're interested in taking up the offer, you should call Zymurgorium on 0161 549899, or email: [email protected]
You can find more information via the Zymurgorium website here.