Trending
Heineken's Manchester brewery is turning wasted beer into 'green energy'
Heineken Manchester has already produced enough power to heat nearly 28,000 average UK homes for a day.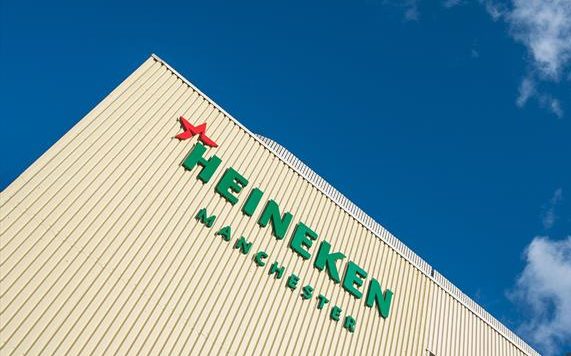 It's now been a year since Prime Minister Boris Johnson ordered hospitality businesses to close their doors ahead of the first coronavirus (COVID-19) lockdown.
12 months later, they're still closed.
The prolonged shutdowns and ongoing restrictions over the past year has no doubt had a massive impact on people's livelihoods, with jobs lost and venues facing uncertainty as to whether they are financially capable of reopening, but on top of that, it's also meant that tens of millions of pints of beer destined to be drank at pubs across the country have gone to waste.
The British Beer and Pub Association has predicted that around 87 million pints – which is equivalent to £331 million worth of beer – will have been thrown away as a result of pub closures during the several lockdowns around the UK.
And an analysis, carried out in November last year, found that there could be as much as 307,500 pints being poured down the drain every week in just Manchester alone, due to lockdown closures.
But the Heineken brewery in Manchester has managed to find a way to turn all the wasted beer it's producing into green energy.
Since May 2020, the brewery – which is located on Denmark Road in Moss Side, and is known as a major monument in Manchester's brewing landscape – has processed 83,210 fifty litre kegs, which is enough power to heat nearly 28,000 average UK homes for a day.
If you're looking for a little more context, it's also enough to make 45,488,120 cups of tea, or power 6,317,794 hours of binge watching movies and TV shows.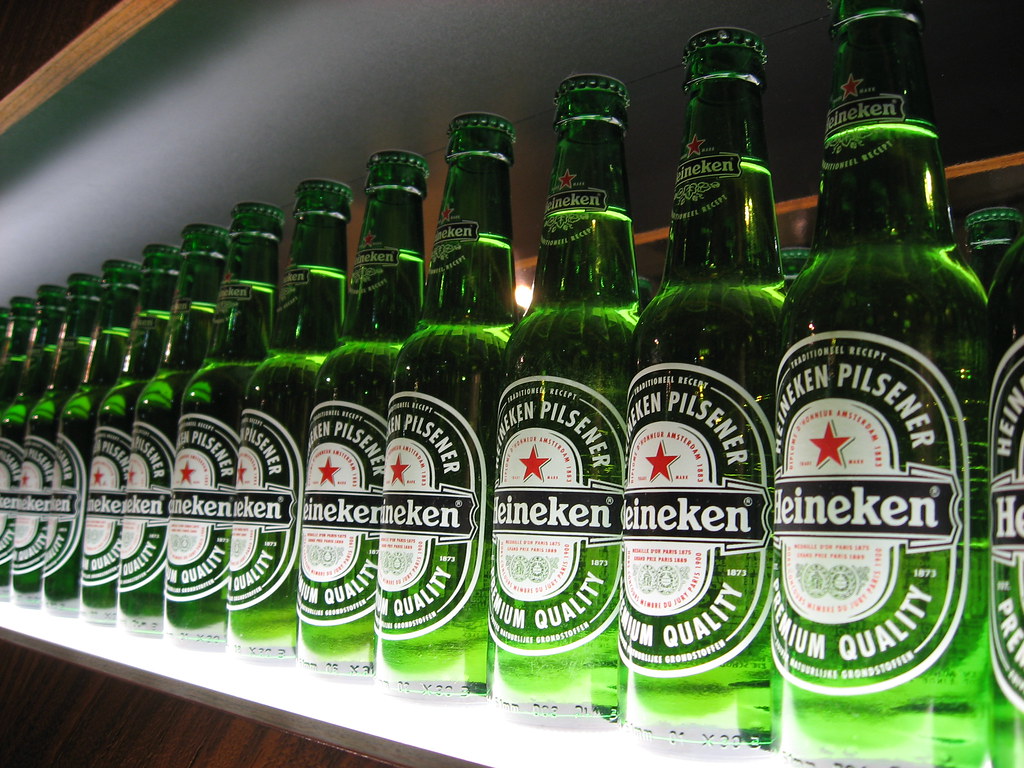 But how does it actually all work though?
Well, in its simplest terms, by reversing the mechanism that would usually fill the kegs, the beer is first taken out and stored in empty vessels, and then this excess beer is drip-fed into the onsite wastewater treatment plant (WWTP) and placed into an anaerobic digester that helps convert the beer into biogas, which is captured to produce this renewable and 100% sustainable energy.
The powerful combined heat and power unit – which is housed inside a shipping container – converts the biogas into heat and electricity.
"After all the care, attention and passion that went into brewing the beer in the first place, it would have been a great shame to pour it down the drain," said Matt Callan, Brewery and Operations Director at Heineken Manchester.
"No brewer wants to see their beer not be enjoyed.
"Our team of engineers and brewers at Manchester found a solution [by] using our kegging line to empty beer barrels and turning the beer that would have gone to waste into green energy to power the brewing of fresh beer, all ready for when the pubs re-open.
"We're always looking to find new innovative ways to brew a better world, and this solution is a win-win for drinkers and reducing our impact on the planet."
Featured Image Credit – Heineken Brewery / Visit Manchester