Trending
Heinz is launching bags of hash browns filled with baked beans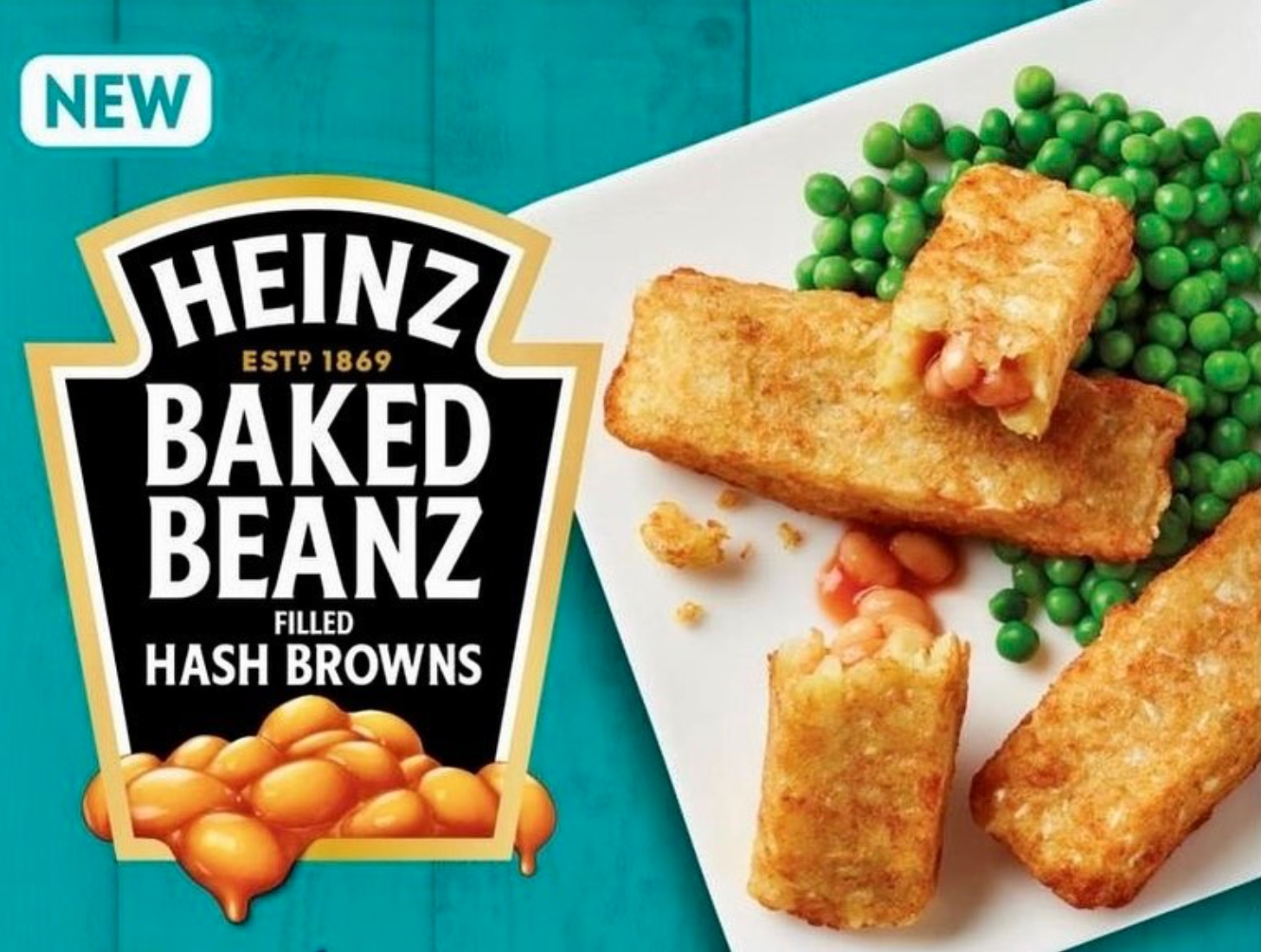 Two absolute staples of British cuisine have been combined together to create a new delicacy, and they're set to hit supermarket shelves next month.
It may sound a little too good to be true, but for anyone who finds themselves reliant on a couple of hash browns and some baked beans to get them through the hangover from hell, or to wake them up on a lazy Sunday morning, then it's probably going to make your day that Heinz has announced it is releasing bags of hash brown fingers.
But if the convenience of that wasn't brilliant enough as it is, that's not even the best bit.
Coming soon to supermarkets across the UK, the food manufacturer will be filling those little hash brown fingers with baked beans.
At this point, very little is known about Heinz's Beanz Filled Hash Browns, but what we do know is that they're going to exclusively stocked at branches of leading frozen food retailer Icleand nationwide from next month, and they're expected to be just £2 per bag on introductory offer.
Announcing that Heinz Beanz Filled Hash Browns are on the way, Icleand Foods said on Twitter: "Remember when you had Heinz Baked Beans with hash browns and thought "Why not put the baked beans IN the hash browns"?
"Well, coming in September."
Heinz also took to the comments of an Instagram post by popular food blogger NewFoodsUK last week to add that: "These are actually peng, we promise."
Foodies in their thousands have been taking to social media to share their delight at the news that Heinz Beanz Filled Hash Browns are now actually a real thing, with people already branding them "unreal".
"Delicious… Can't wait to try them," another person said on Instagram.
No actual release date for the Heinz Beanz Filled Hash Browns has been confirmed, so fans will need to keep their eyes peeled.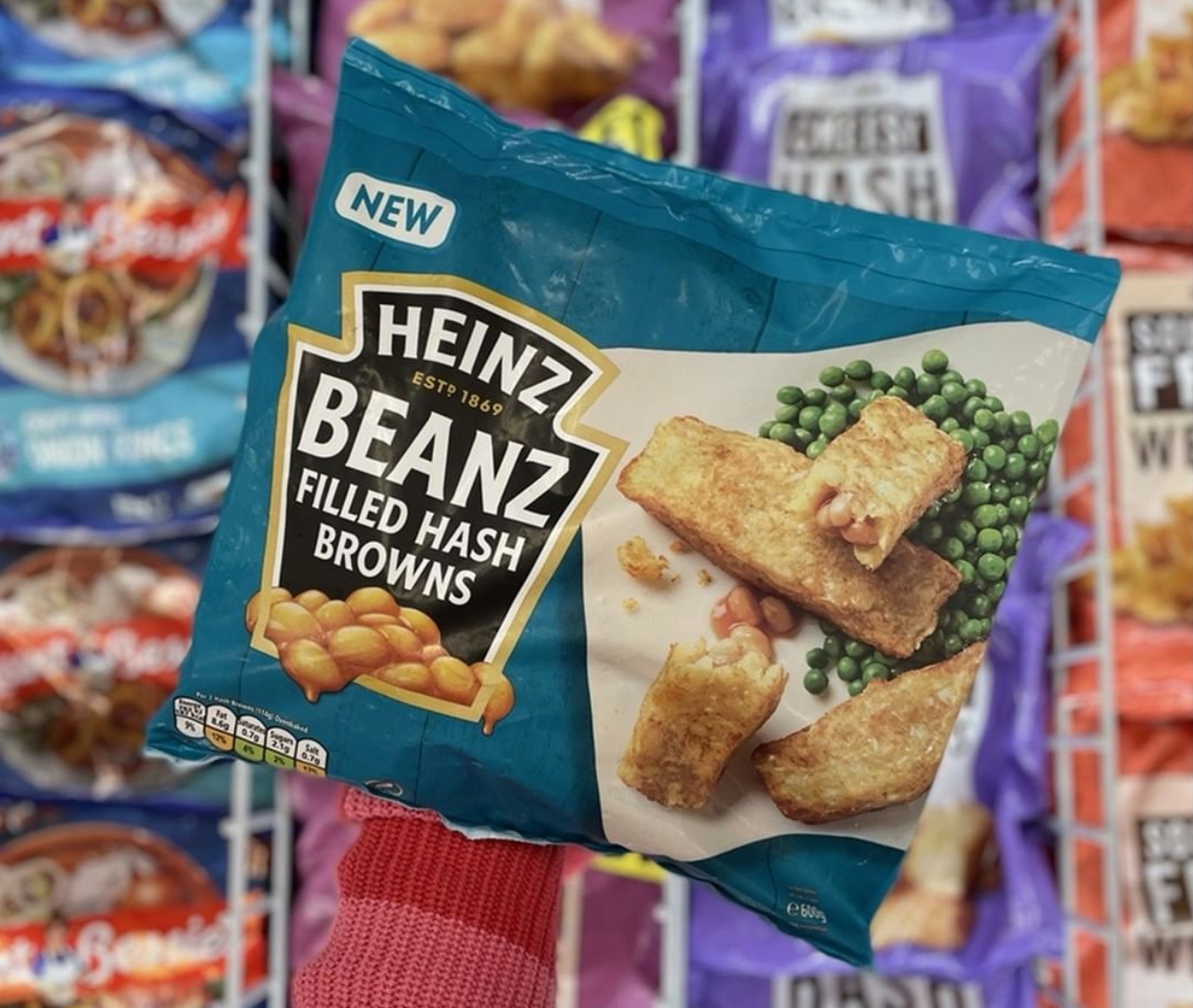 The news of the new food creation comes after Iceland announced earlier this month that it's giving pensioners in Greater Manchester vouchers worth £30 to help with food and essentials amid the rising cost of living crisis.
With inflation now at a 40-year UK high and the rising cost of living crisis continuing to make it its impact felt nationwide, Iceland has partnered with The Rothesay Foundation to launch a new voucher scheme aimed at supporting pension-aged people ease the financial burden.
Read more: Iceland is giving pensioners £30 food vouchers to help with cost of living crisis
"No one should ever have to worry about how they are going to eat or drink," said Richard Walker – Managing Director of Iceland.
"We hope that the support we can offer across the UK will help pensioners access and enjoy a worry-free meal during this difficult time."
Featured Image – Iceland (via Twitter)