Trending
Iceland is giving pensioners £30 food vouchers to help with cost of living crisis
It comes after research by Age UK showed that 1.7 million pensioners were living in poverty in 2020/2021.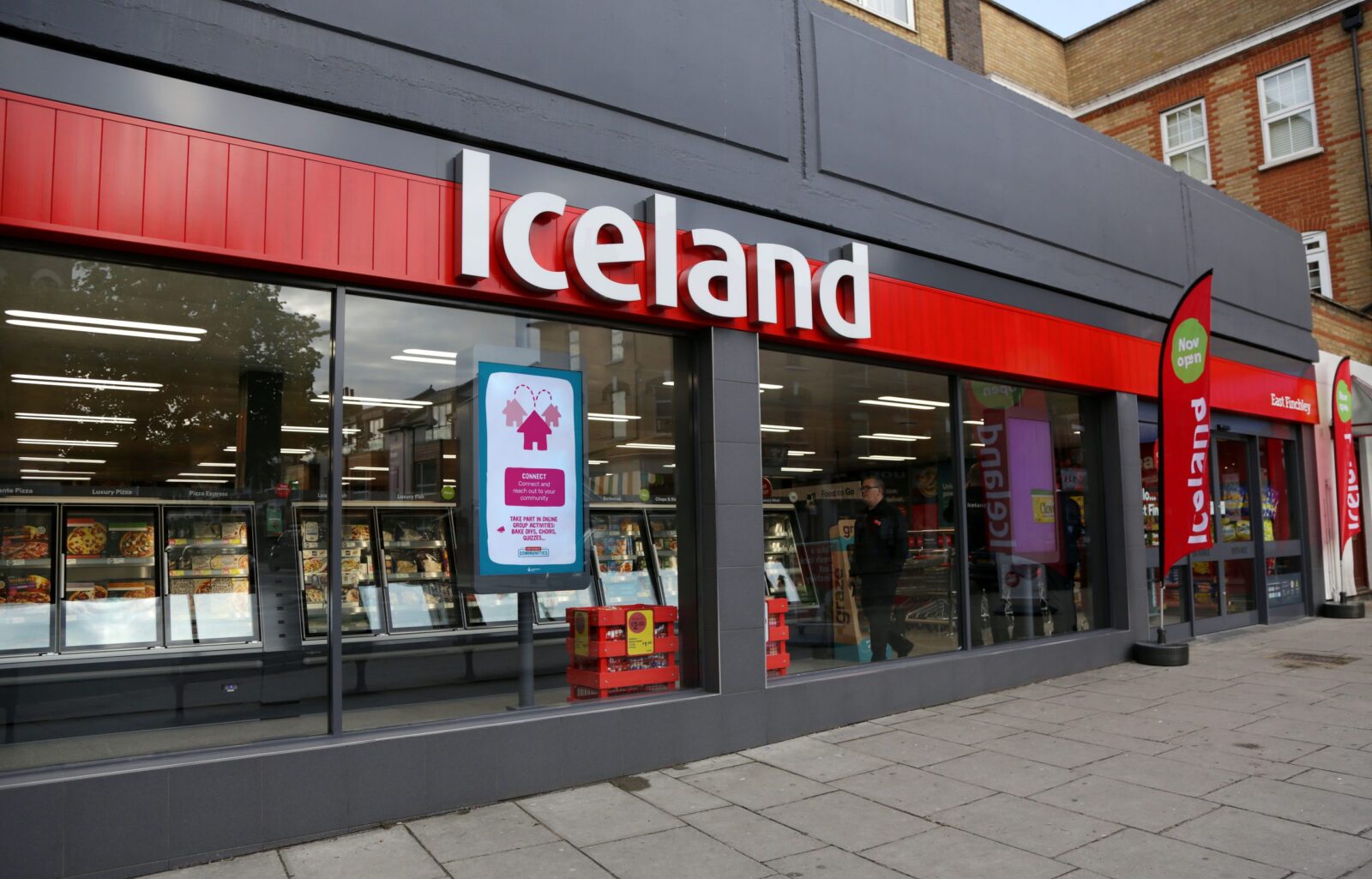 Iceland is giving pensioners in Greater Manchester vouchers worth £30 to help with food and essentials amid the rising cost of living crisis.
With inflation now at a 40-year UK high and the rising cost of living crisis continuing to make it its impact felt nationwide, Iceland has partnered with The Rothesay Foundation to launch a new voucher scheme aimed at supporting pension-aged people following the release of findings from a shocking new study.
According to The Rothesay Foundation, research by Age UK showed that 1.7 million pensioners were living in poverty in 2020/2021 – which is 15% of all pensioners.
On top of that, it's thought that more than 770,000 pensioner households- either single people, or couples – are also missing out on Pension Credit payments too, which are worth around £1.5 billion every year.
So to help lessen the financial burden, the discount supermarket retailer has now launched the Summer Cheer campaign with over £1 million of funding from the Rothesay Foundation to provide pensioners with a voucher worth £30 that can be used to buy food and essentials.
It's expected to help around 40,000 pensioners across the UK save on their shopping.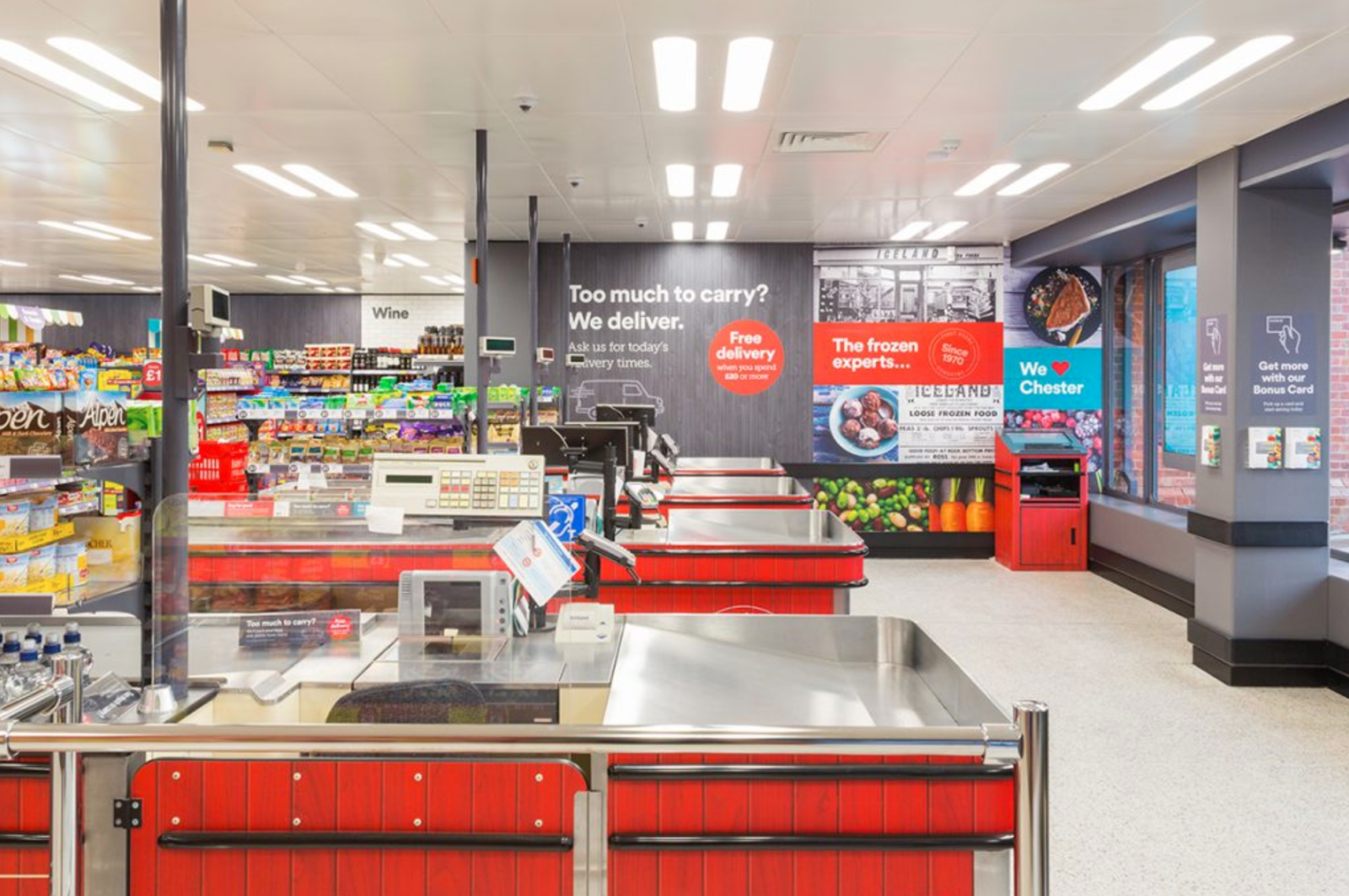 The voucher scheme is running up until 16 September, and additionally, it can be used in conjunction with the 10% discount for people over 60 that's already available every Tuesday with valid ID.
Iceland's Summer Cheer £30 voucher scheme will be available at 269 shops in 17 areas across the UK where there are said to be the "highest numbers of pensioners living in material deprivation in the country," according to The Rothesay Foundation – and Greater Manchester has been highlighted as one of those areas.
Read more: Inflation hits new 40-year UK high amid cost of living crisis
"Since the launch of the partnership last Christmas, the cost-of-living crisis has taken hold of the UK, and now more than ever, people are struggling to access the food they need," explained Richard Walker – Managing Director of Iceland.
"No one should ever have to worry about how they are going to eat or drink, and we hope that the support we can offer across the UK will help pensioners access and enjoy a worry-free meal during this difficult time."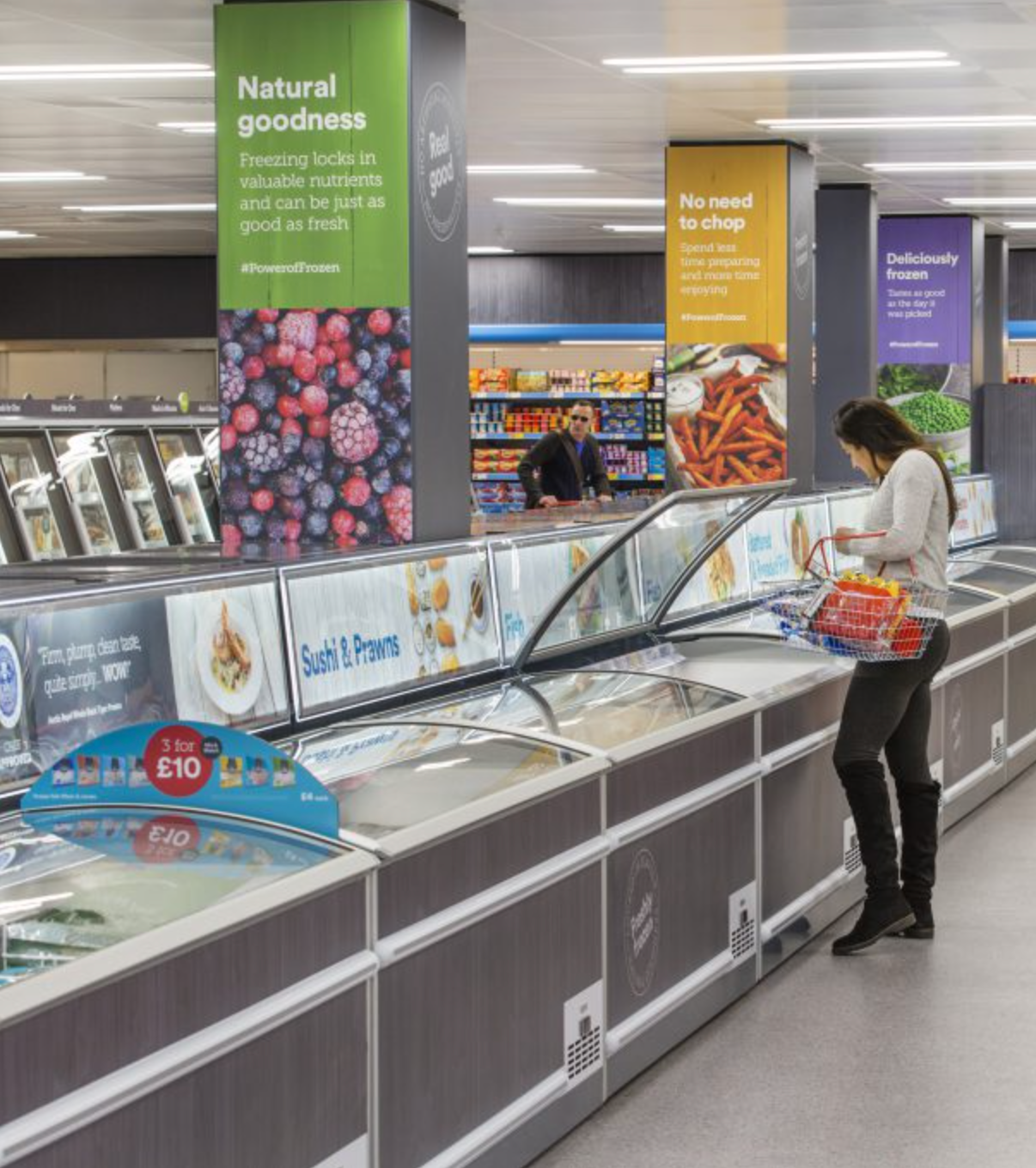 Who is eligible? And how do I apply?
Those who are eligible to take advantage of the £30 discount voucher scheme up until 16 September are people of pension age who live independently or with a carer, and who rely solely on state pensions and benefits in the UK.
To claim the £30 voucher, those eligible should call the Summer Cheer hotline on 0800 098 7877 from 9am to 5pm between Monday and Friday.
Featured Image – Iceland Foods