Trending
Hellmann's new gravy flavoured mayo is 'coming soon' to UK shop shelves
The new Gravy Mayonnaise is said to be "the perfect dipping sauce for chicken and chips".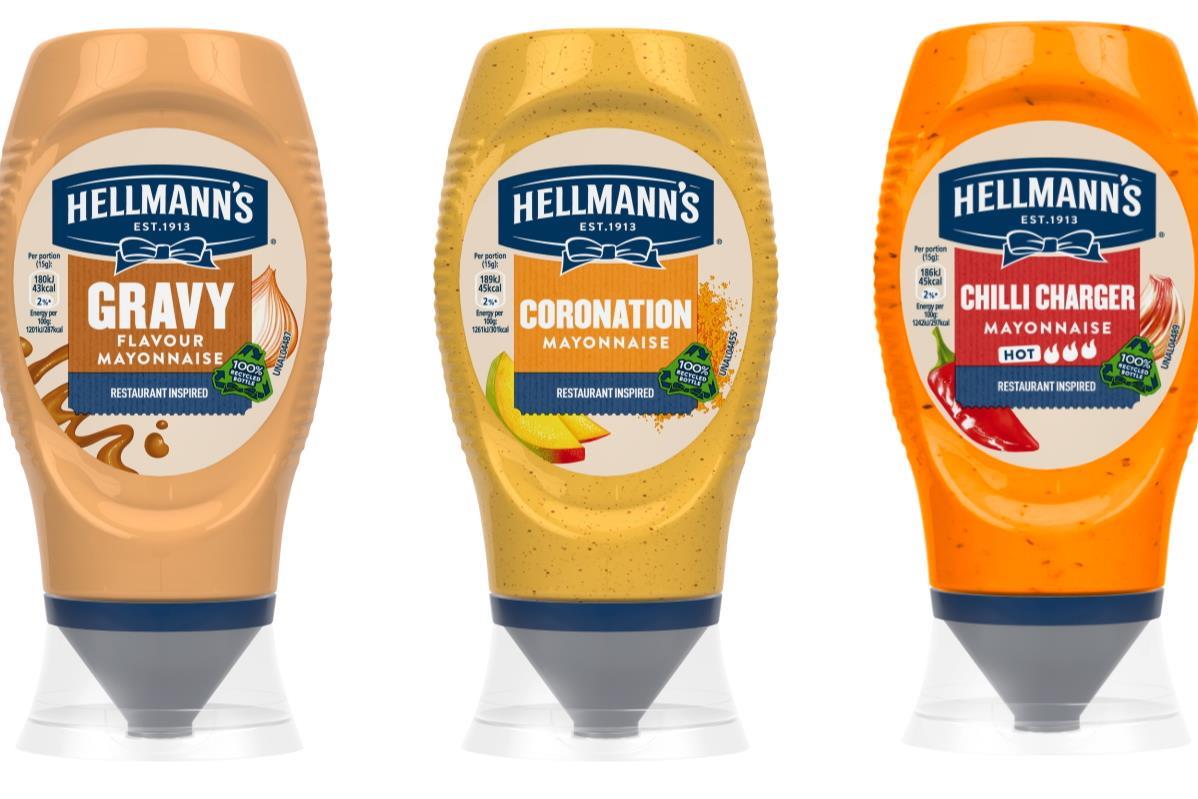 A gravy mayonnaise is one of three new flavours unveiled by Hellmann's that's said to be "coming soon" to the UK.
The popular condiment brand has revealed that the trio of new flavours – which also includes Coronation Mayonnaise, and Chilli Charger Mayonnaise – are the latest additions to its ever-growing range, and they're said to be inspired by "Britain's best-loved restaurant sauces", according to The Grocer.
The gravy flavour is said to be "the perfect dipping sauce for chicken and chips", Hellmann's revealed, and was also "inspired by a well-known chicken takeaway".
The Coronation flavour offers "a tangy and jubilant" option for sandwiches, and then the Chilli Charger flavour is said have "a hot umami taste", which makes it an ideal option for "pairing with all chicken dishes".
While the other two new sauces are also sure to be a hit, it's fair to say that they haven't quite grabbed the attentions of Northerners to the same extent as the gravy flavour.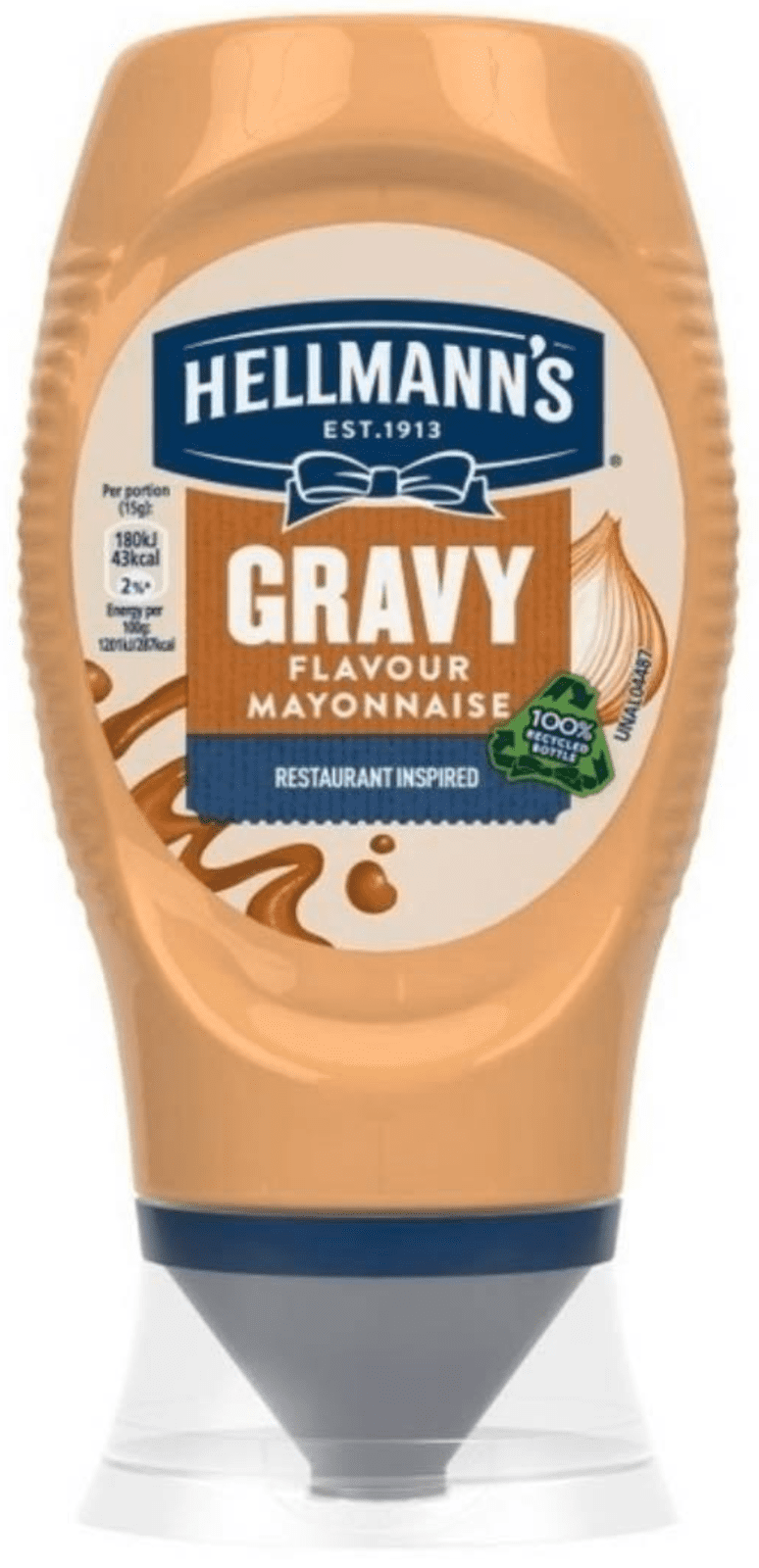 A post shared the the ever-popular budgeting page, Extreme Couponing and Bargains UK, yesterday confirming that the gravy flavour is "coming soon" has already racked up hundreds of interactions and over 5,000 comments from mayo-lovers up and down the country who seem keen to get their hands on a couple of bottles when they hit supermarket shelves next month.
Speaking ahead of the launch of the Gravy Mayonnaise, Georgina Bradford – Foods Marketing Director at Hellmann's owner Unilever – said it would bring "exciting new flavour to kitchens and allows shoppers to experiment with a variety of occasions".
The trio of sauces will initially be sold at Iceland and Morrisons stores UK-wide in April, before a wider rollout is expected to follow over the coming months.
They'll be sold in 250ml squeezy bottles made from 100% recycled plastic for £2.25 each.
Keep your eyes peeled to see when they hit shelves.
Featured Image – Hellmann's UK