Eats
Hooch is offering discounted drinks and free merch delivered straight to your door
Hooch is inaugurating new members to its exclusive club the 'IL-LEMON-ATI' - a society where die-hard fans of the drink can enjoy big discounts, VIP perks and merch.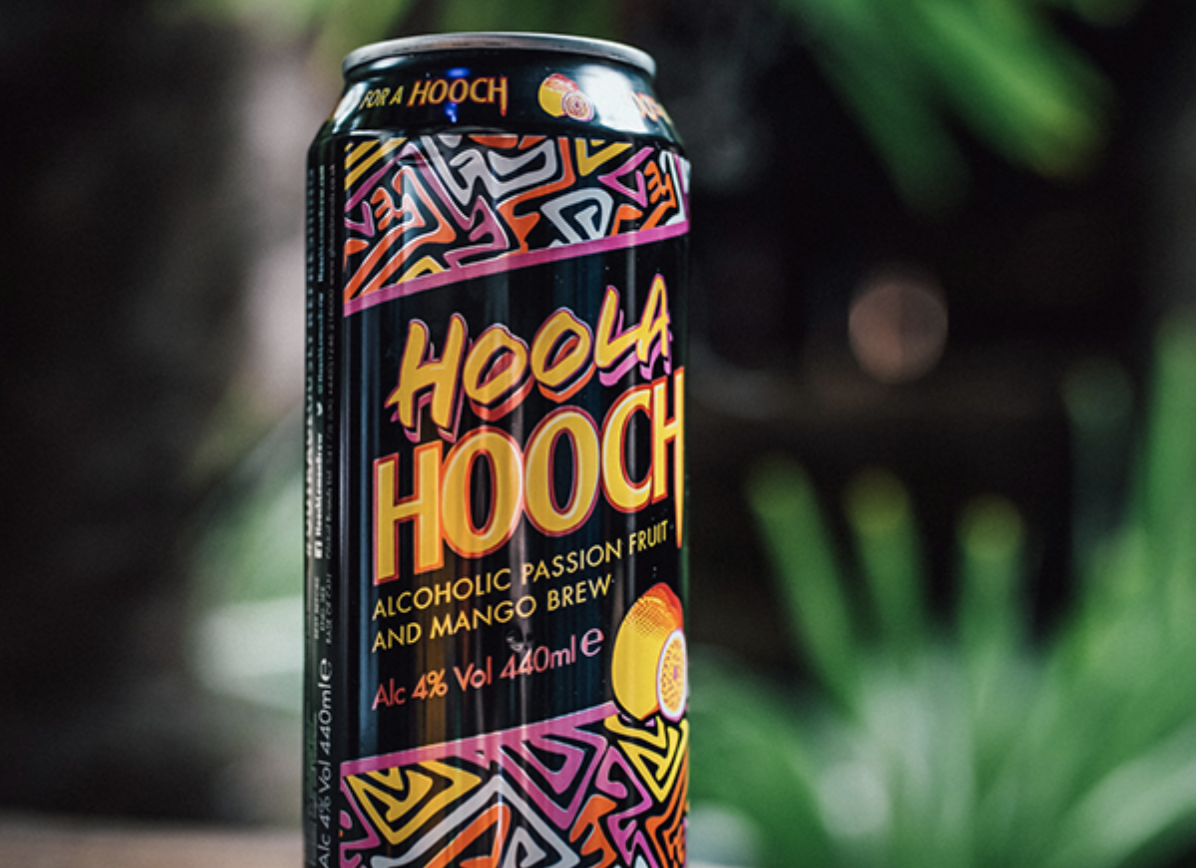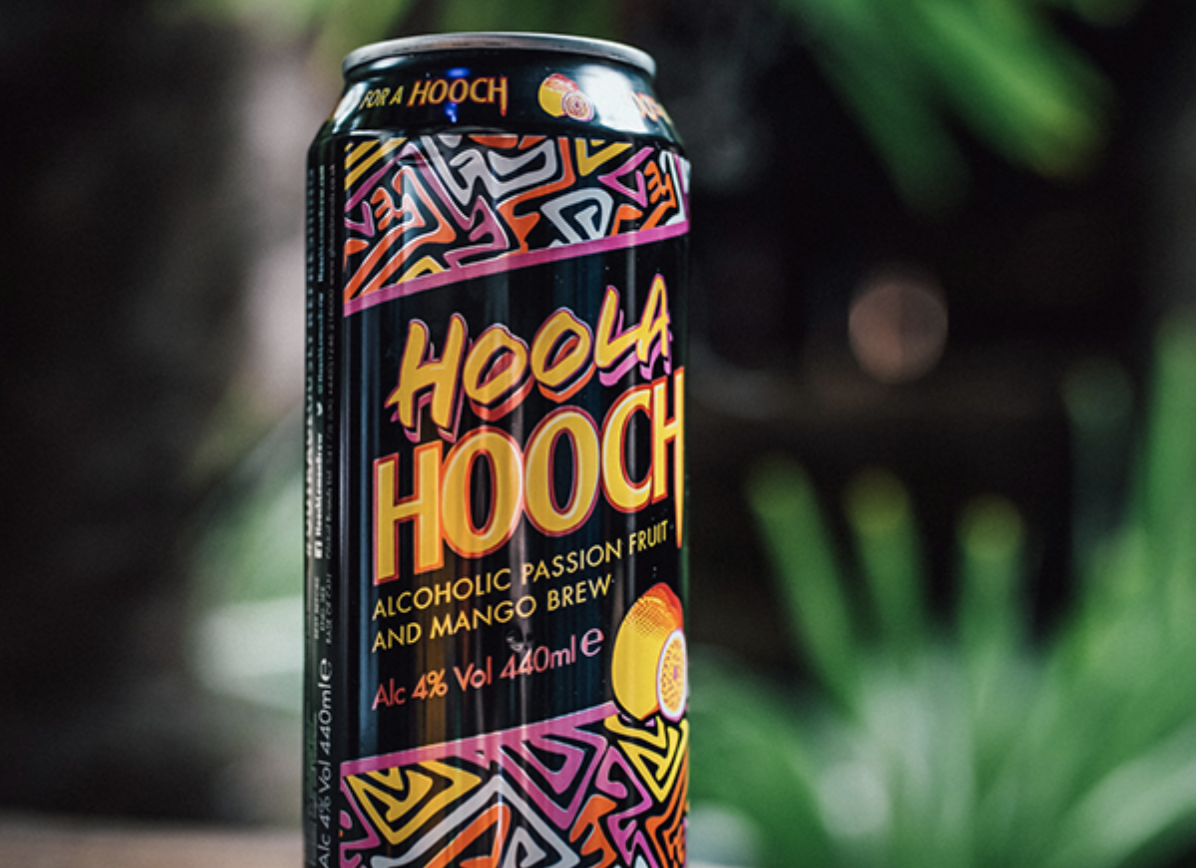 Hooch fan? There's some good news here for you.
The classic beverage is now available for direct delivery to your door at a discount price.
Hooch has announced a new campaign to distribute its refreshing alcoholic lemonade nationwide to anyone who signs up to become a member of the Hooch Club – with every new signup enjoying their own personalised discount code.
They're also promising free merch for regulars – including hoodies, snapbacks, t-shirts, quiz books, fabric wristbands, gummy wristbands and sticker packs.
Those who continue to take advantage of their discount code will also be inaugurated into a prestigious club of Hooch high-rollers – which they're calling the 'IL-LEMON- ATI'.
Members of this mysterious society are being promised priority access to new products and private events.
The Hooch website explains what's required to make the cut in more detail.
"As a member of The IL-LEMON-ATI you will get totally exclusive, money-can't-buy, never before seen Hooch Merch, to be the envy of all your friends!" it reads.
"You will also be invited as a VIP guest to our events, get to be involved in the development of new products, and get other treats and special access throughout the year.
"For each month of our campaign the top 14 Hoochers with the most credits will win a place in The IL-LEMON-ATI. One Hoocher per month will be hand picked from social media to win a place."
Apparently, anyone who earns their stripes will be contacted by email.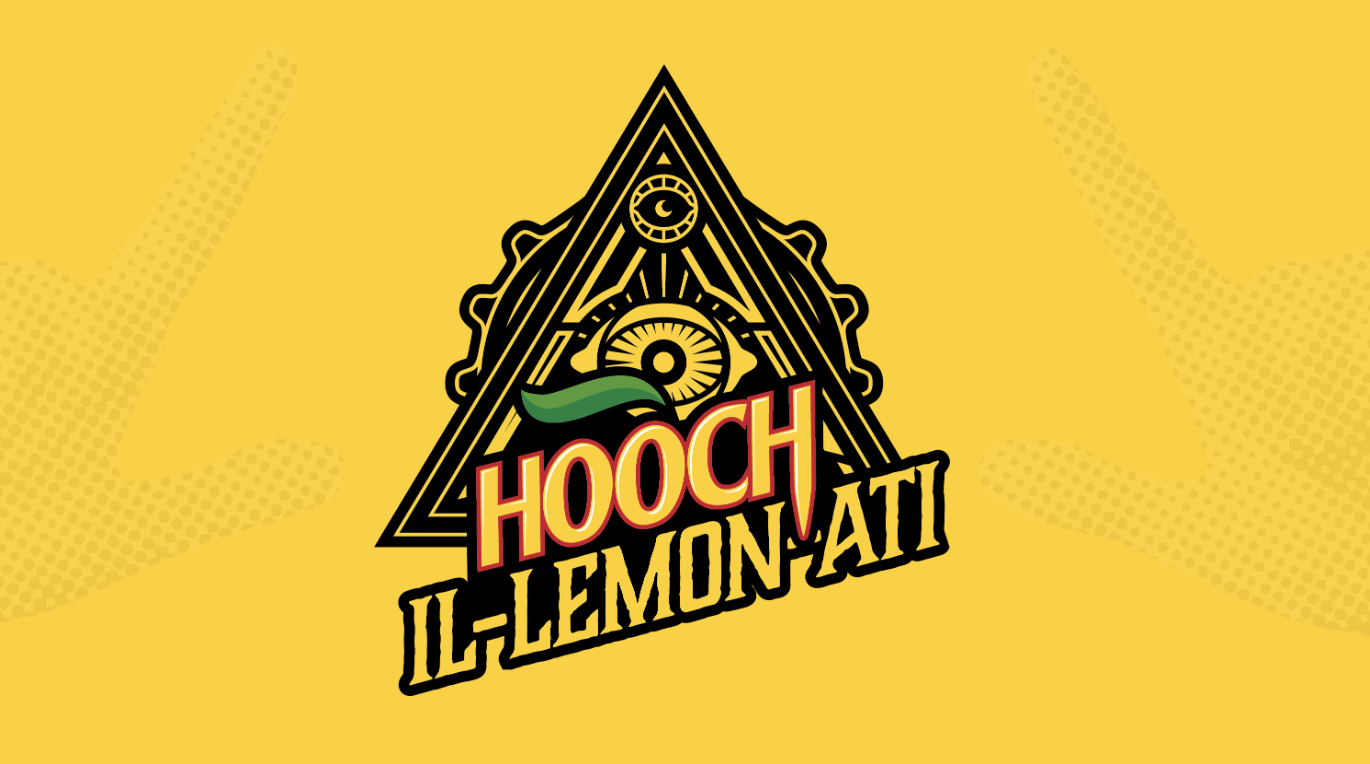 If you've acquired a taste for Hooch over the years; this is a rare opportunity to earn a place among the lemony elite.
But you'll need to be quick.
The campaign is only running for two months; with Month One already underway and Month Two commencing on 21 September.
Learn more online.