Trending
How to get on the new season of Dragons' Den to pitch your business idea
If you've got a great business idea to put to the Dragons' Den venture capitalists, here's how you can apply to take your place in the Den.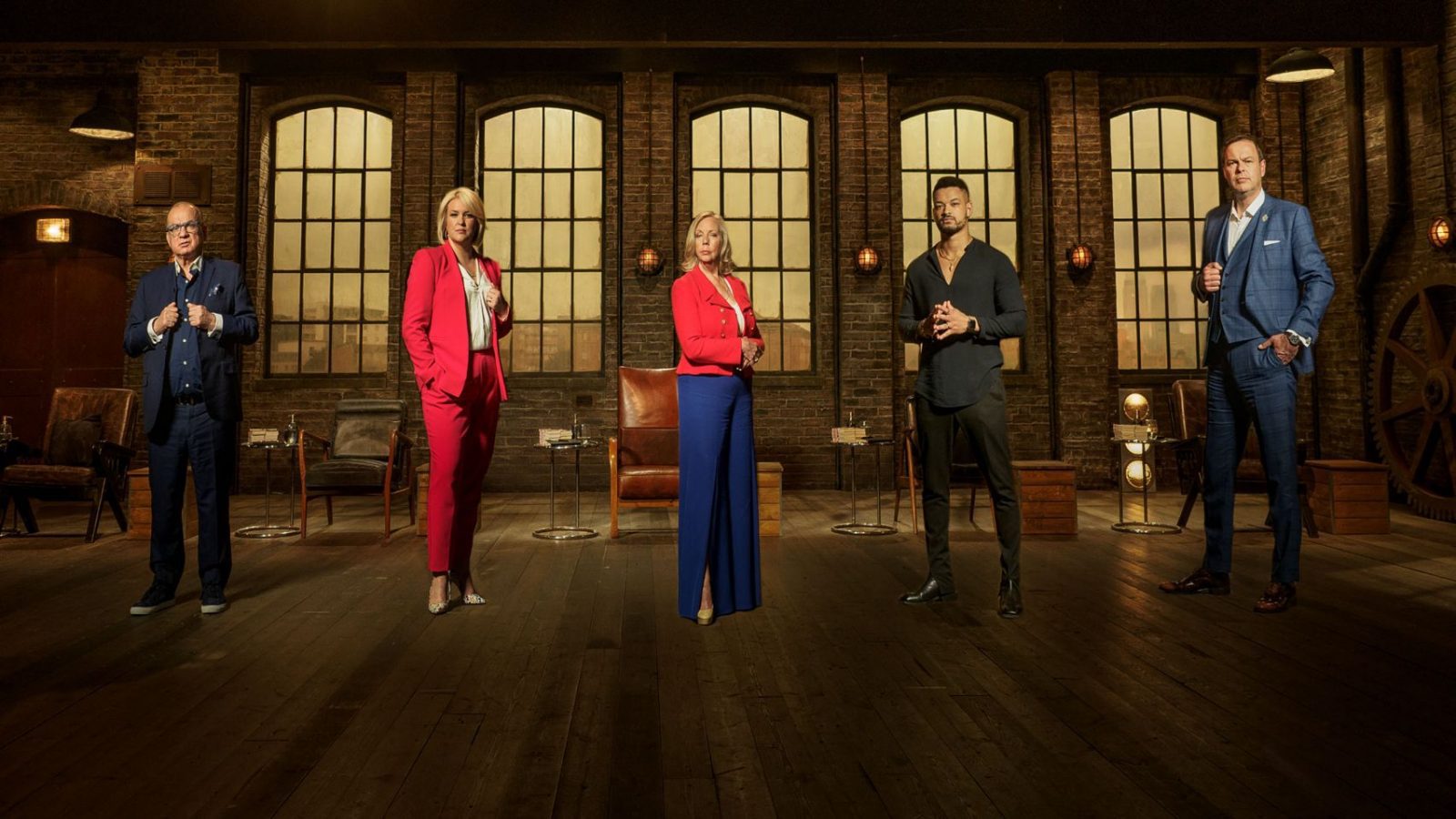 The latest season of Dragon's Den has just finished airing and applications to appear on the show have already re-opened.
The new season of the hit BBC show will introduce Manchester-based entrepreneur Steven Bartlett as the new dragon, replacing Tej Lalvani, chief executive of vitamin company Vitabiotics, who announced his departure earlier this year.
Alongside Steven are returning moguls Peter Jones, Deborah Meaden, Touker Suleyman and Sara Davies, who will all be eager to invest during what is being pipped as the most competitive lineup of dragons ever.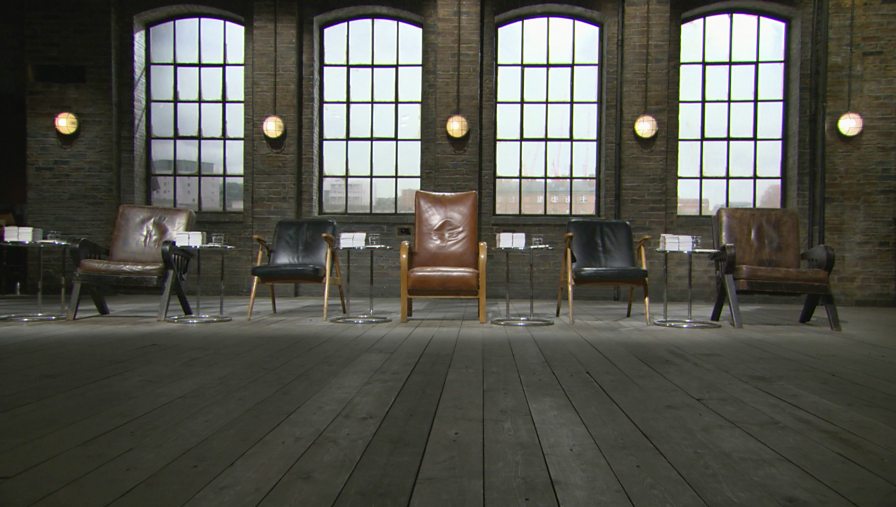 Hosted by Evan Davis, the business show allows budding entrepreneurs to pitch their new business ideas and product innovations to the previously mentioned lineup of investors – and applications to be a contestant for what will be its nineteenth series are now open.
As part of the process, you must provide details about how much investment you are looking for and an 'Executive Summary' about your business.
The application form says: "In the Executive Summary, you have the chance to sell yourself and your idea, and give a clear and comprehensive outline of your business or product. What problem does your idea solve?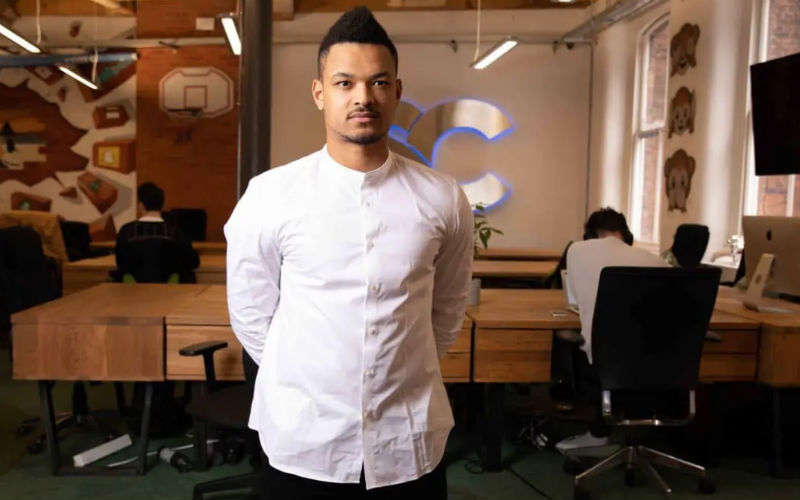 "What stage are you at with patent or copyright protection? Where are you up to with prototyping or testing? Describe sales, if your business is trading."
Applications, open to those aged 18 or over, will be put forward to be shortlisted for inclusion in the programme.
To submit your business, fill out the form online here.