Trending
Iceland is now selling a Chiquito range with nacho bites, habanero chicken wings and more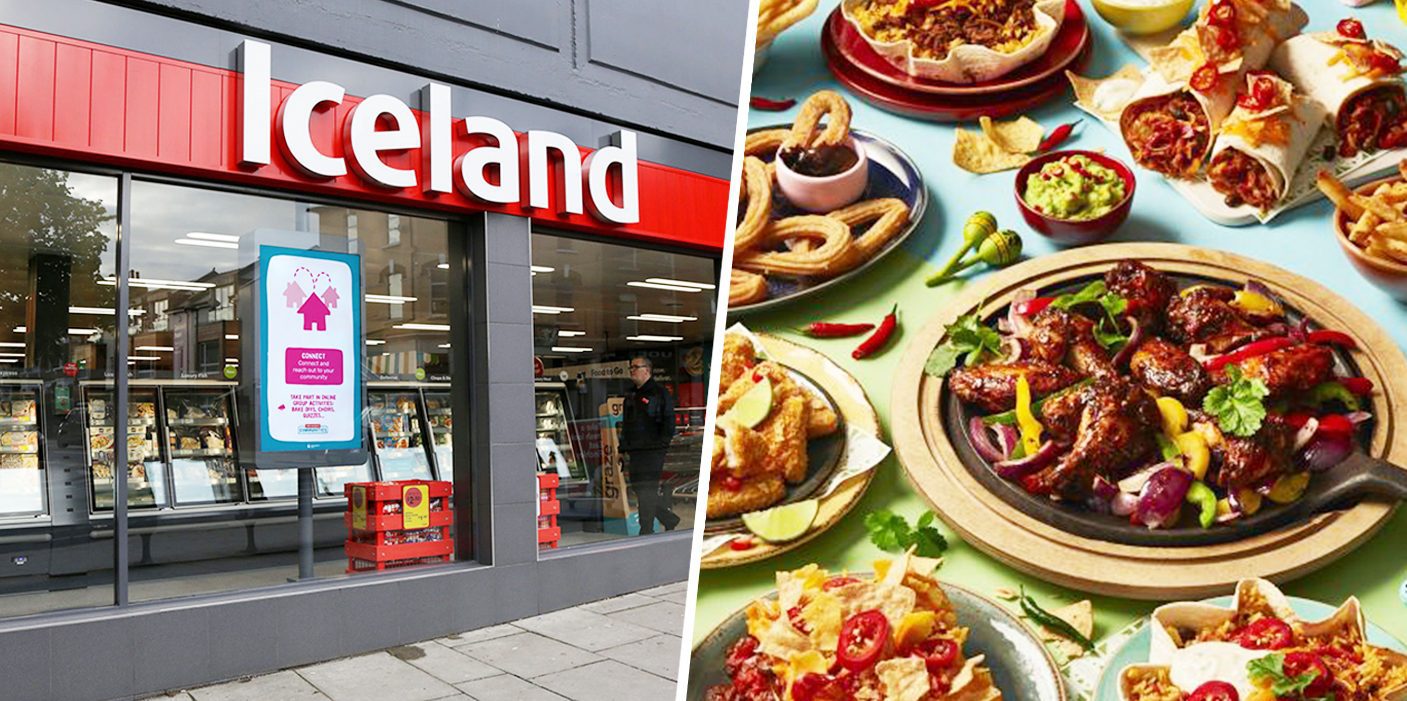 A new range inspired by chain restaurant Chiquito has arrived at Iceland this week, and plenty of Tex-Mex food lovers already seem really keen to try it out.
For some, January is a long and dreary month that lends itself to consuming comfort food in any way they can get it, which is why it's a good job leading frozen food supermarket retailer Iceland has teamed up with popular Tex-Mex chain restaurant Chiquito to unveil a new range that's exclusively available online and in stores up and down the UK.
There's a whopping 16 products making up the new range, with everything from nacho cheese bites, habanero chicken wings, burrito bowls, and churros on the menu to try.
Iceland and Chiquito says the aim of its collaboration is to "spice up family meals".
Hyping up the new range on its website, Iceland says: "What better way to start your evening than by sharing a bowl of delicious halloumi fries and nacho bites? You'll have everyone rushing to the table, and eager for more.
"For the main event, choose from all your favourite Mexican classics, from enchiladas and chicken wings, to burritos and skewers – perfect when paired with our selection of sides and tortilla chips. Vegan? We've got you covered with our delicious vegan burrito bowl.
"And of course, because no Mexican dinner is complete without the sweet taste of cinnamon churros, we've got them too."
The products making up the new range are:
Chiquito Creamed Corn (£2)
Chiquito Jalapeno Cheese Dip (£2)
Chiquito Sunshine Rice (£2)
Chiquito Pulled Pork Burrito Bowl (£4)
Chiquito Beef Burrito Bowl (£4)
Chiquito Nacho Chilli Chicken Lasagne (£3)
Chiquito Halloumi Fries (£4)
Chiquito Nacho Bites (£2.50)
Chiquito Piri Piri Half Chicken (£6)
Chiquito Mexican Mega Skewers (£6)
Chiquito Peri Peri Fries (£2)
Chiquito Habanero Chicken Wings (£3)
Chiquito Plain Tortilla Wraps (£1.50)
Chiquito Sweet Chilli Tortilla Wraps (£1.50)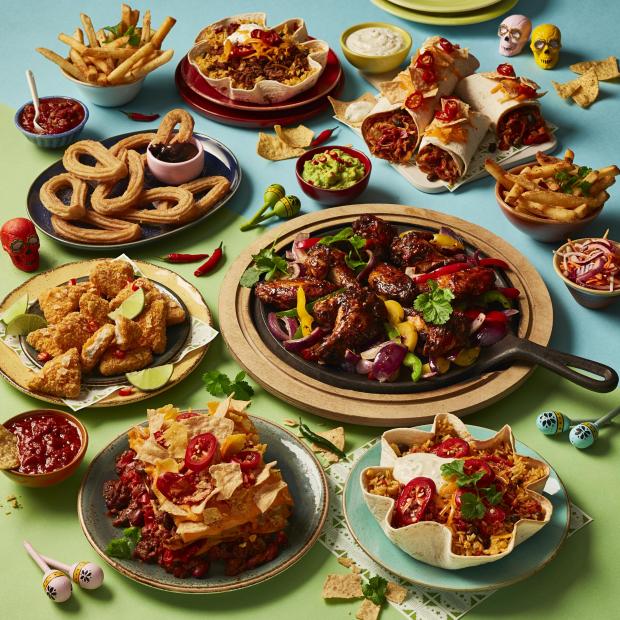 Each product in the range is priced at under £6 too, so you won't need to break the bank too much for your next indulgence.
As well as the items in Iceland stores across the country and online, there's also a couple of products in the range that are exclusive to The Food Warehouse in store too, so you can get the Fiery Chicken Burrito Bowl (£4), and the Fiery Mexican Chicken (£3).
If you are planning on heading to your nearest Iceland branch to see if you can get your hands on some of these new Tex-Mex delights, then you can check the opening times via the Store Finder here.
You can also shop the range online here.
Featured Image – Iceland Foods UK