Trending
IKEA cuts sick pay for unvaccinated UK staff who have to self-isolate
"We know this is a highly emotive topic and we appreciate there are many unique circumstances."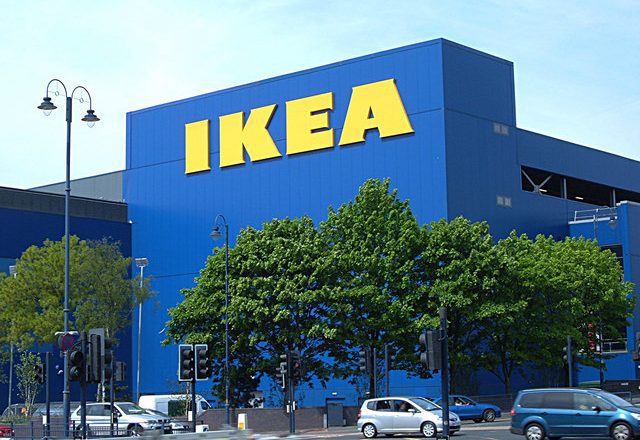 IKEA has slashed sick pay for unvaccinated UK staff who are self-isolating because of close contact with someone with COVID-19.
The controversial move – which was first reported by the Mail on Sunday – means that unvaccinated UK workers at the global furniture retailer, who are forced to isolate for that reason, could now be only entitled to the Statutory Sick Pay (SSP) minimum of £96.35 a week during 10 days of isolation.
That compares to more than £400 for an average 40-hour IKEA shop floor week.
When it comes to unvaccinated employees who test positive themselves, managers at IKEA – which has a number of stores in the North West region, including in Ashton-under-Lyne in Tameside, and employs 10,000 staff in the UK – said they will receive full company sick pay, which is higher than the statutory level.
Yet staff who are vaccinated – or unvaccinated due to mitigating circumstances – will receive full pay if they are off for COVID-related reasons.
Mitigating circumstances include pregnancy or other medical grounds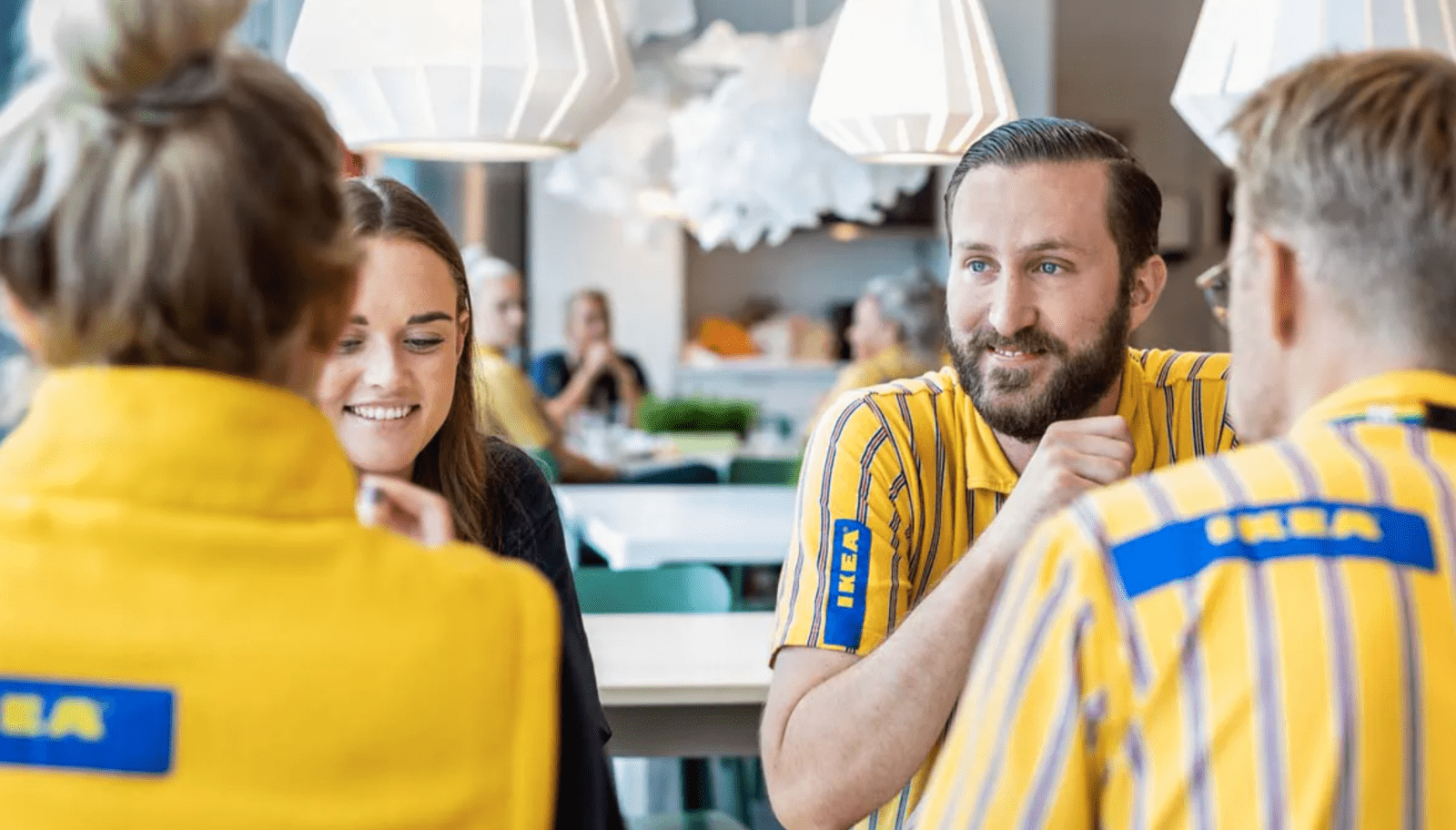 Addressing the move, a spokesperson for IKEA said: "Since the start of the pandemic, the health and safety of our co-workers has been our highest priority [and] since then, IKEA has been working with a separate absence addendum, which is regularly reviewed in line with changes to government guidance.
"Following the vaccine roll out and changes in the government's isolation requirements, our approach to COVID-related absences evolved from the 20 September 2021 – an approach developed with our social partners and national co-worker committee."
They added: "We know this is a highly emotive topic and we appreciate there are many unique circumstances.
"As such, all will be considered on a case by case basis."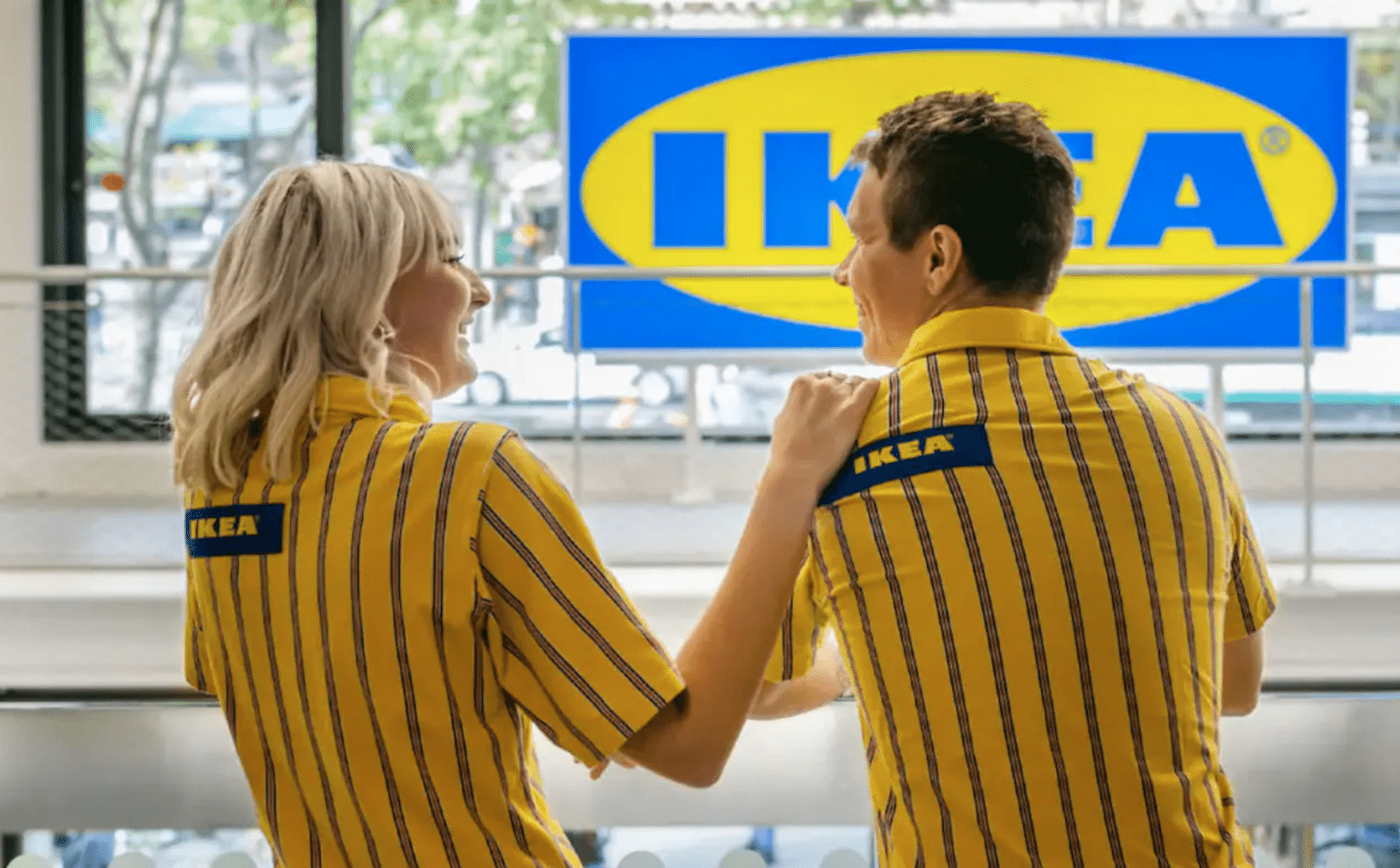 At present, people who had had at least two doses of a COVID vaccine are not required to self-isolate if they have been in close contact with someone infected – but by law, people who are unvaccinated and are contacted through the government's 'Test and Trace' system must self-isolate for 10 days.
Read more: Asymptomatic people with positive lateral flow results won't need a PCR to confirm from today
IKEA is not the first employer to introduced measures for unvaccinated staff.
Big American employers including Google and United Airlines have introduced "no jab, no job" policies with varying degrees of strictness, while Virgin Atlantic announced last year it will not hire new cabin crew or pilots who are not fully vaccinated.
Featured Image – Wikimedia Commons