Trending
IKEA will buy back and recycle your used furniture and here's how
The Buy Back initiative will launch in the UK to coincide with Black Friday on 27th November 2020.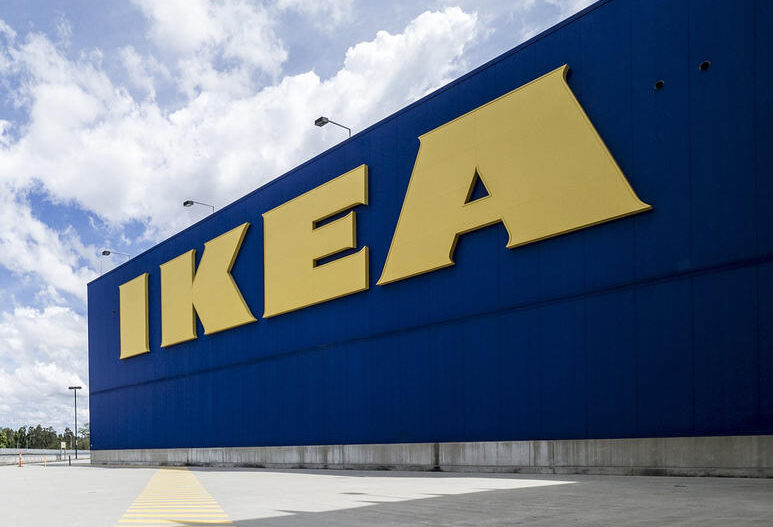 IKEA has announced that it is launching a pioneering used furniture 'Buy Back' scheme next month in an attempt to promote recycling.
The Swedish furniture giant's second-hand venture intends to buy back the items of its furniture that you no longer want or need in exchange for vouchers that are worth up to 50% of the original price of the piece which can then be spent at its stores.
The Buy Back initiative will launch in the UK to coincide with Black Friday on 27th November.
Offering an insight into the how the scheme will work on its website, IKEA said: "We're giving furniture a second chance at life [because] contributing to a healthier planet is one of our key priorities here at IKEA [and] all of our products will be made from recycled or regenerative materials by 2030.
"We can help you give your IKEA product a second life at our Circular Hub and you could get a voucher for your efforts."
By making sustainable living more simple and accessible, IKEA has stated that it hopes the initiative will help its customers to "take a stand against excessive consumption this Black Friday and in the years to come".
So, how exactly does it work then?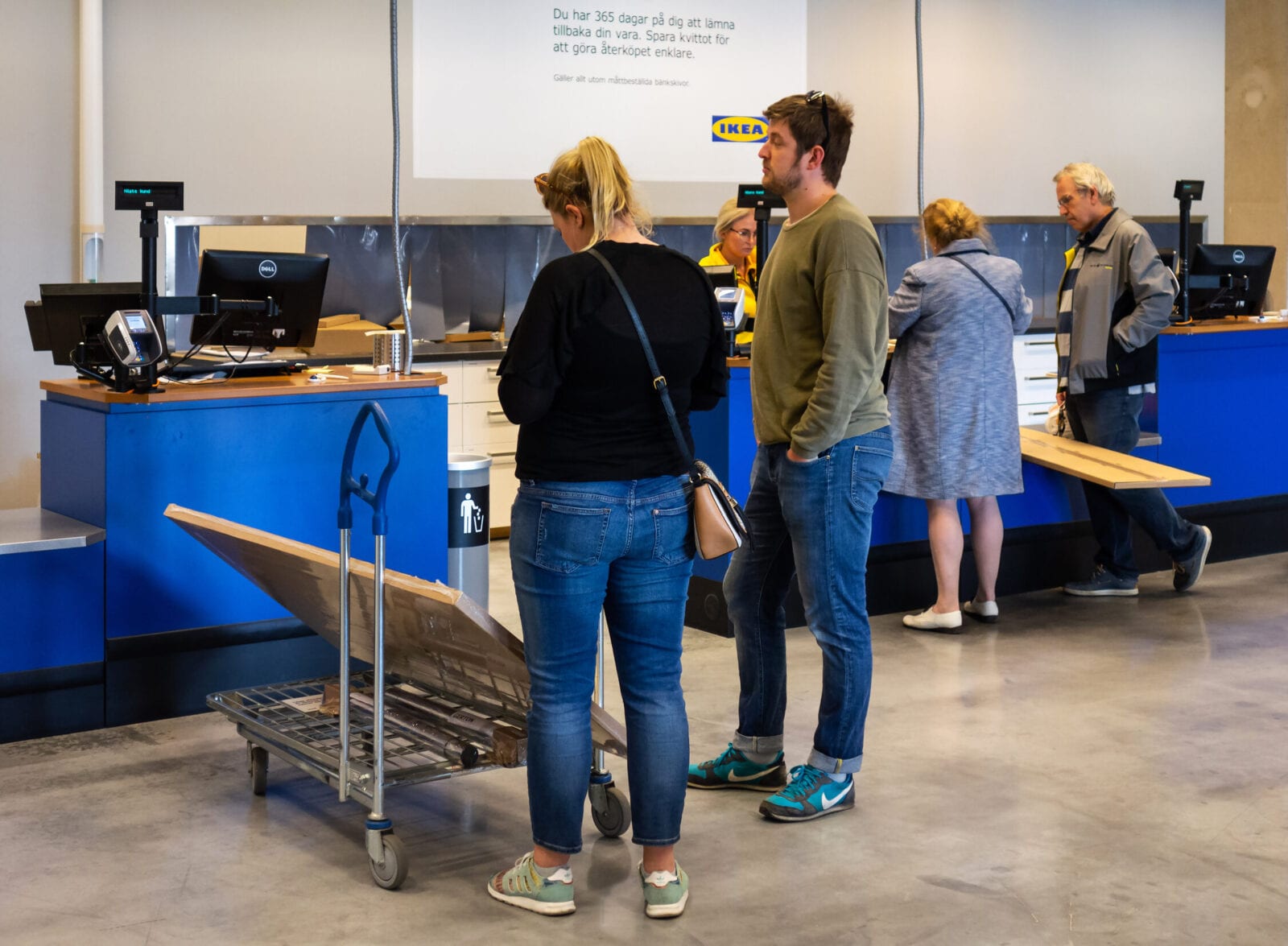 The international scheme is set to run in 27 countries.
It applies to furniture typically without upholstery – such as the famous Billy bookcases, chairs, stools, desks and dining tables – and will see customers given vouchers of a value to which will depend on the condition of the items they are returning.
Customers wishing to return items through the scheme must log the item they wish to return via the online calculator here, where they will then be given an estimate of its value.
According to the initial criteria laid out by IKEA, items that are "as new" items – which means they are presented with no significant scratches – will get a voucher for 50% of the original price, "very good" items with minor scratches will get 40%, and then "well used" – which will likely pertain to items with deep or several scratches – will get a 30% voucher.
IKEA has said that anything that cannot be resold will be recycled.
They should then return them – fully assembled – to the returns desk at a participating IKEA store, where they will be checked, have the final value agreed upon, and the voucher issued.
The trail is currently only running at IKEA Edinburgh and Glasgow, but details of further stores across the UK – to which the North West region is anticipated to see a participating venue – will be announced ahead of the scheme's full launch on Black Friday, so keep your eyes peeled.
You can find more information about the IKEA Buy Back scheme here.