Trending
Inside look at the forgotten pub tucked away next to Manchester Victoria station
The former B.R.S.A. Club is in need of "significant investment and refurbishment", according to the property listing.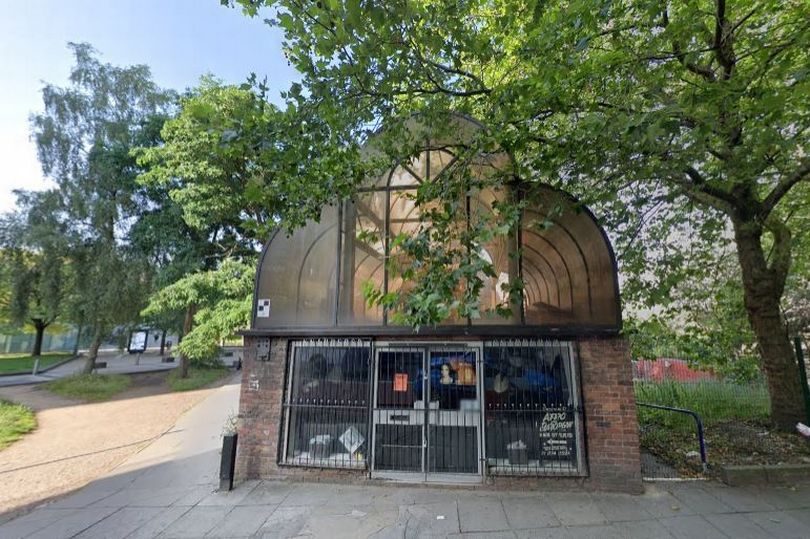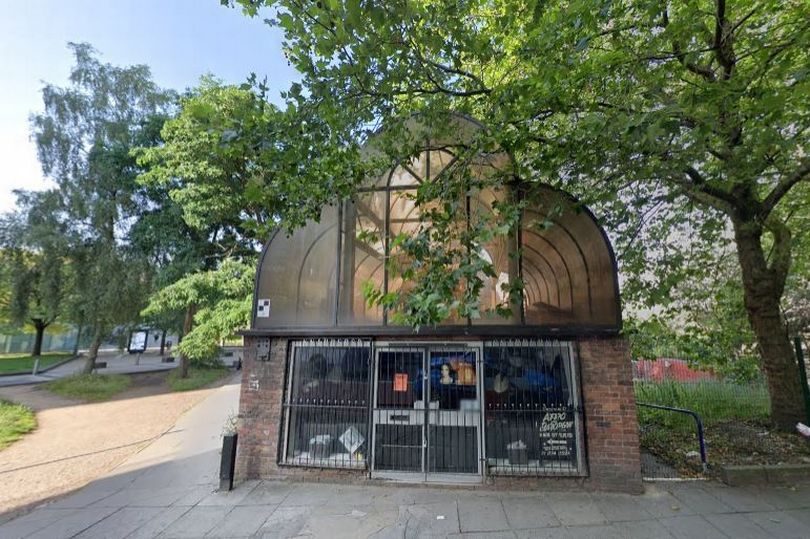 An abandoned pub building tucked away beneath and next to Victoria Station in Manchester city centre has been put on the market.
And it gives curious Mancunians the unique opportunity to take a look at what's left inside.
While the full market listing – which has been put up to let with Leeds-based commercial estate agents Lambert Smith Hampton – also includes a "basement commercial opportunity" underneath the station itself, the street level part of the 4,154 sq ft site will likely be more familiar to passers-by.
This site – a recognisable glass-roofed space on Victoria Station Approach – was historically home to the British Railways Staff Association (B.R.S.A.) Club and operated as a traditional working men's club.
It was also more recently home to the Snippers hair salon.
Although the exact floorplan for the full unit has not been released, it has been confirmed that the old B.R.S.A. Club includes a bar and seating area, a billiards room, a cellar and two large rooms, and according to the property listing on Rightmove, the unit is in need of "significant investment and refurbishment".
That above description is likely why the premises have become somewhat of an interest to urban explorers over recent years.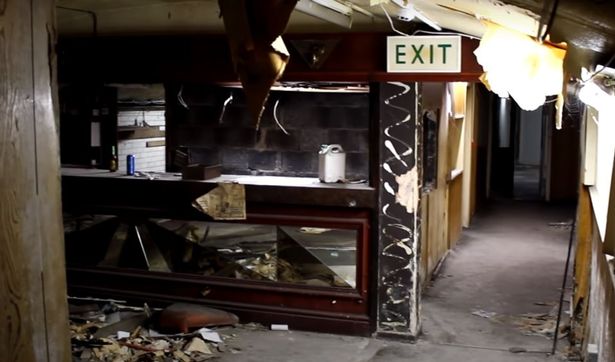 Exploration trips inside the huge space have found a number of abandoned bars and stages that have fallen into a state of disrepair.
A full 53-minute long exploration video posted onto YouTube by The Urban Collective shows "a full top to bottom permission explore of Manchester's iconic Victoria station including the now derelict B.R.S.A club and its stunning secret underground", and was described by the creator as "one of the best explores I've done and one I will never forget".
Photos posted by @McrHistory on Twitter also show a stage area, as well as crumbling ceilings.
And more photos on the urban exploration blog 28 Days Later show posters still on the walls and cases of beer bottles still stacked in the cellar, as well showing that the site appears to also have retained some of its historic features, such as the Victorian gloss tiling and stained glass windows.
According to ORR Station Usage data provided by Lambert Smith Hampton, the commercial unit will be in the line of more than eight million pedestrians a day.
The "prominent" location of the unit also means it is "suitable for a variety of commercial uses".
You can have a nosey at the Rightmove listing in full here.