Trending
Ken Bruce says emotional final farewell as he leaves BBC Radio 2 after 31 years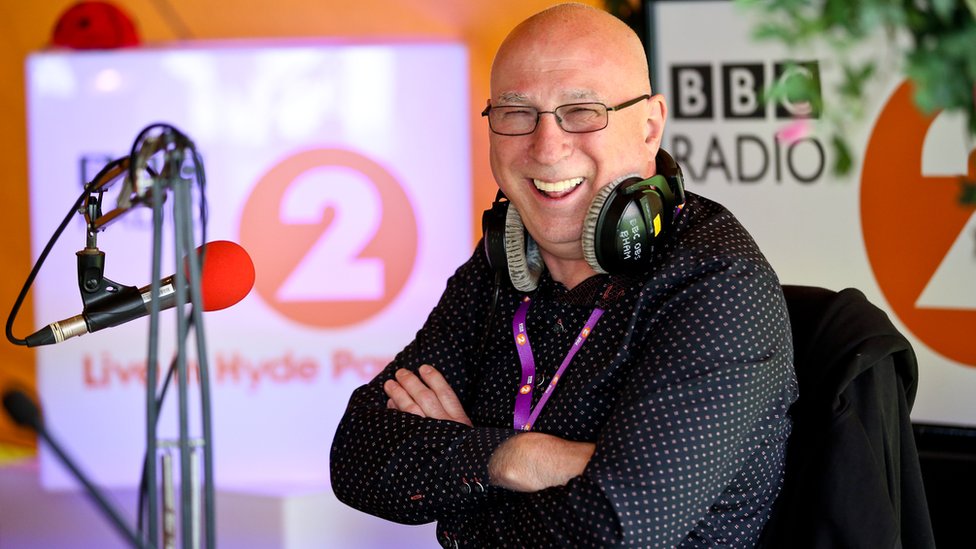 Ken Bruce has left his listeners "bawling" today as he bid an emotional final farewell to BBC Radio 2 after 31 years.
The Scottish radio broadcasting veteran announced back in January that he would be stepping down from his late-morning slot on BBC Radio 2 after hosting the primetime show for over three decades from 1986 to 1990, and then again from 1992 to 2023.
The 72-year-old said he would "always be proud" of his association with the BBC and Radio 2.
But Bruce explained that he wanted to continue his career "in a slightly different way in the next few years", and confirmed that, to do this, he'll be moving to Greatest Hits Radio in April to present a brand new mid-morning show.
It was announced last month that Bolton-born presenter and TV personality Vernon Kay would be taking over from Bruce after the revered host's departure on Friday 3 March.
And today, that last show finally arrived.
Taking to the airwaves for the final time, Bruce's final show saw send-offs from long-time listeners and fellow broadcasters.
He also repaid the kindness showed to him throughout his career, by going on to thank his listeners, the production team at Radio 2, and the BBC – the latter of which he claimed on Twitter last month "decided wants me to leave [Radio 2] earlier" than planned, after he had "intended fulfilling my contract until the end of March".
"Thanks to all who've sent any kind of message of congratulations or good riddance," Bruce told his listeners in his final message.
After what had been an emotional couple of hours, Bruce then directly addressed his former employer, stating: "And to the BBC, I've been here for a long time and, apart from the occasional vaguery, it is still the finest broadcasting organisation in the world."
Bruce then had the tough task of picking the songs to signing-off his last ever show.
He chose a medley of 'Golden Slumbers', 'Carry That Weight', and 'The End' that all end the legendary Abbey Road album by The Beatles, just as his BBC career came to an end.
As his final show drew to a close, social media was flooded with messages of support for Bruce and memories of his career from both listeners and famous faces.
One fan shared said on Twitter: "Having a bit of a cry at Ken Bruce playing The Beatles' Golden Slumbers, Carry that Weight, The End, at the end of his last programme for BBC 2. Pass the tissues please."
Another added: "I didn't expect to have a little midday cry over this, but here I am. Thank you, Ken Bruce."
A third simply said on Twitter that they were "bawling" at Bruce's sign-off.
Vernon Kay will take over from Ken Bruce in May, with DJ Gary Davies will fill the gap between Bruce's departure and Kay's first show, the BBC has confirmed.
Kay is well-known for fronting various shows on Channel 4's T4 throughout his career, as well as several ITV shows including All Star Family Fortunes, Just The Two Of Us, Beat The Star, and Splash!, for competing in reality competition show I'm A Celebrity… back in 2020, and has lots of experience on the airwaves too.
Read more:
The 48-year-old presented his own BBC Radio 1 show between 2004 and 2012, and then went on to host a show on Radio X between 2015 and 2017.
Featured Image – BBC