Trending
Lad accidentally eats rare 'half and half' Creme Egg worth £10,000
"I think I have officially hit the lowest point in the short 21 years of my life."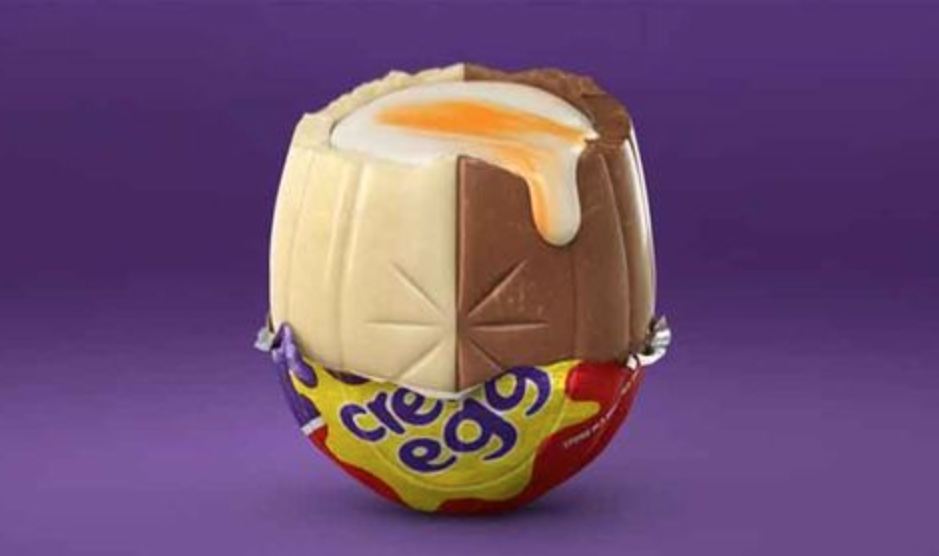 A lad has said he feels like an "idiot" after admitting that he accidentally ate a rare Creme Egg that's worth £10,000.
According to a report in the Mirror, not actually realising how important the sweet treat was, the international student studying in the UK – who anonymously shared his shame in a post on Reddit – said he only discovered the potential value of the half white chocolate, half milk chocolate egg after he had polished the whole thing off and thrown the tinfoil wrapper in the bin.
The 21-year-old said this was officially the "lowest point" in his life.
"I am an international student studying in the UK, and so I don't really keep up with the ads here," the student said.
"A few months ago, Cadbury released 146 prize-winning eggs across the country with the chance of winning a range of cash prizes including £10,000 (which is half my university tuition), and long story short, I was scrolling through Instagram today, and saw the prize-winning egg that looked identical to the one I ate a couple of hours ago.
"It then dawned on me – I potentially ate £10,000, [and] I don't actually know what else to say other than utter defeat.
"I think I have officially hit the lowest point in the short 21 years of my life."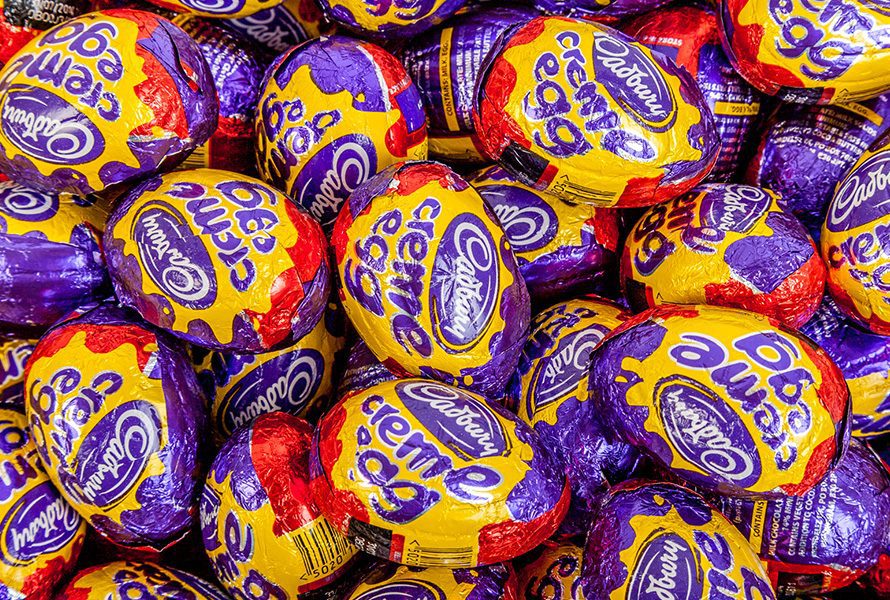 In case you're not sure what the unfortunate student is referring to, back in January, legendary confectionary brand Cadbury hid 146 "rare" Creme Eggs that are half white chocolate and half milk chocolate, with the classic Creme Egg filling inside, in shops and supermarkets across the country as part of the 'How Do You Not Eat Yours' competition.
Read more: Cadbury has hidden 'half and half' Creme Eggs worth up to £10,000 in shops across the UK
Only six Creme Eggs of the 146 hidden by Cadbury are actually worth £10,000 and these can be found in supermarket retailers such as Asda, Co-op, Sainsbury's, Tesco, and Morrisons.
Then there are also three eggs worth £5,000, which can be found in Waitrose, One Stop, and Booker, four eggs worth £1,000 hidden in Boots and Iceland stores, and then finally, there are another 12 eggs worth £500, which can be found hidden in Poundland stores across the UK.
The remaining hidden eggs will then get you £50 each.
The competition will run until 17 March, with prize winners claiming their winnings by 17 June, and you can find out more here.
Featured Image – Cadbury UK