Trending
Cadbury has hidden 'half and half' Creme Eggs worth up to £10,000 in shops across the UK
The 146 "rare" eggs have been hidden as part of Cadbury's 'How Do You Not Eat Yours' competition.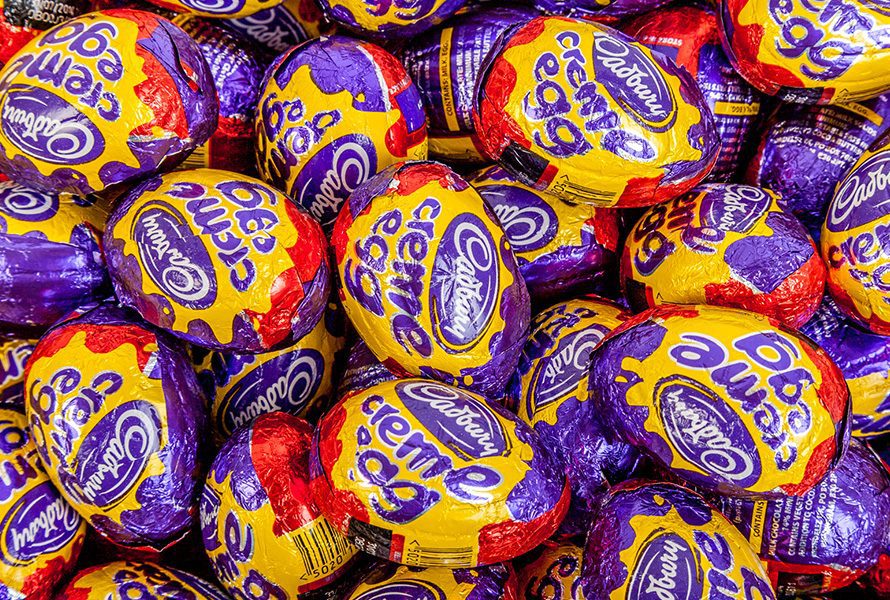 It may seem a little early to be talking about Easter-themed chocolate, but Cadbury has revealed that Creme Eggs are back.
But this year, there's a bit of a twist.
Now that the legendary confectionary brand's iconic chocolate eggs have once again reappeared on shelves at the turn of the year, a handful of eagle-eyed shoppers with a sweet tooth could be in for an extra sweet treat of up to £10,000 if they're lucky enough to find one of the 146 "rare" Creme Eggs hidden by Cadbury.
The special new eggs are made of half milk and half white chocolate, with the classic Creme Egg filling inside.
They have been hidden as part of Cadbury's 'How Do You Not Eat Yours' competition.
Only six Creme Eggs of the 146 hidden by Cadbury are actually worth £10,000 and these can be found in supermarket retailers such as Asda, Co-op, Sainsbury's, Tesco, and Morrisons.
Then there are also three eggs worth £5,000, which can be found in Waitrose, One Stop, and Booker, four eggs worth £1,000 hidden in Boots and Iceland stores, and then finally, there are another 12 eggs worth £500, which can be found hidden in Poundland stores across the UK.
The remaining hidden eggs will then will you £50 each.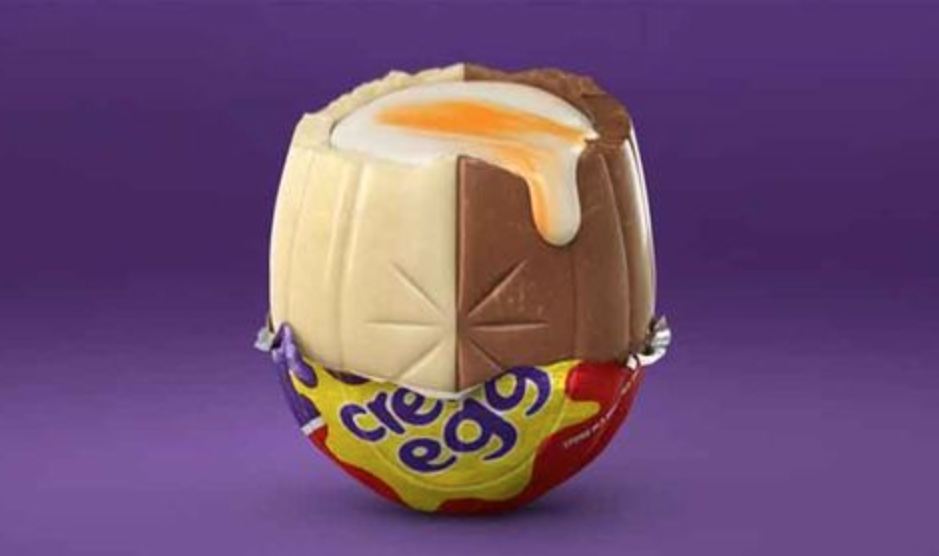 There's a bit of a catch though, as from the prized hidden eggs don't look any different from the regular Creme Eggs that we know and love as they're wrapped inside the same wrapper, so you'll only know if you've been lucky enough to win once you opened it.
So, how do you claim your winnings once you've found one of the hidden eggs?
Well, the premise is simple – if you're lucky enough to bag one of the half-and-half eggs, you will have to resist eating it and instead, call the number on the tin foil wrapping to register the win.
Read more: Cadbury has hidden 200 Gold Creme Eggs in shops across the UK
When you call the number, you will then be asked a series of verification questions – including where you bought the egg, the code on the wrapper, and the location and date of purchase – and you may even be required to send photographic proof of you "not eating your winning egg" to Cadbury too, so don't be trying to take a sneaky nibble.
The competition will run until 17 March, with prize winners claiming their winnings by 17 June, and you can find a list of hiding place hints on the Cadbury website here.
Featured Image – Cadbury UK