Trending
Learner drivers' frustration as DVSA website crashes leaving thousands in queue to book test
The DVSA website was promptly taken offline after reopening due to "unprecedented demand".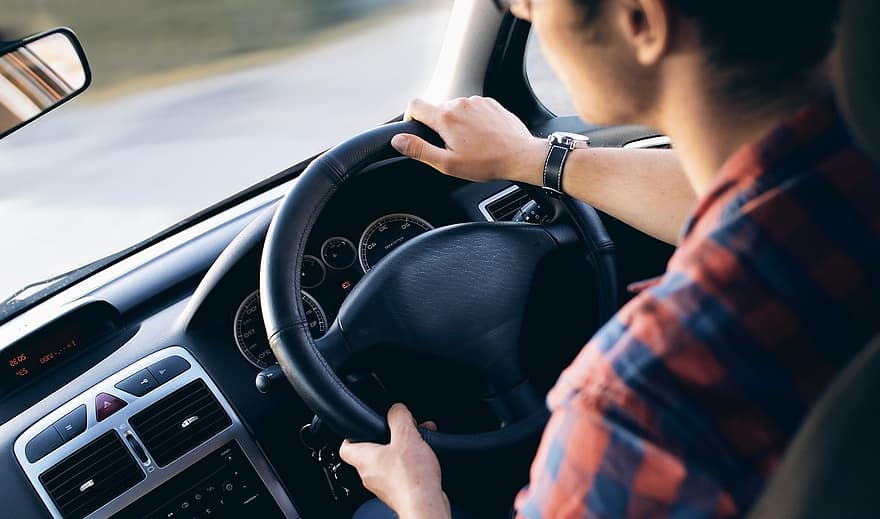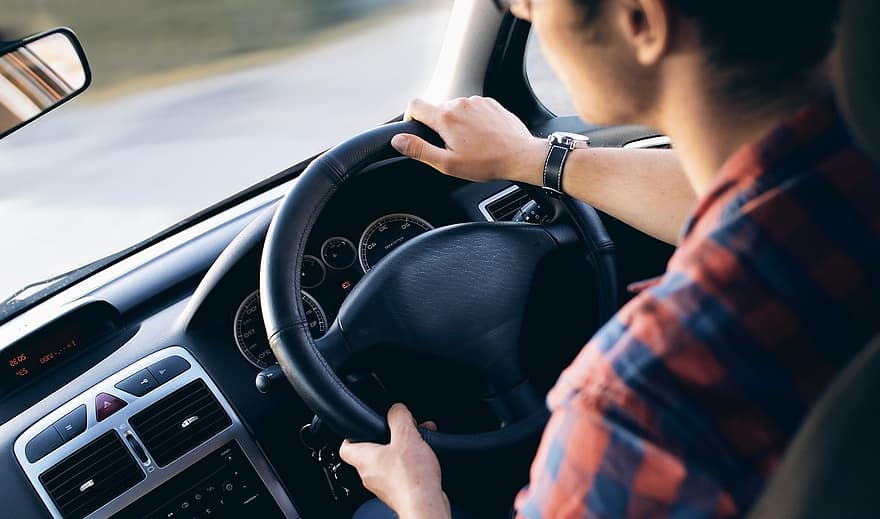 Learner drivers across the UK have been taking to social media to express frustration at excessive queue numbers after the DVSA website crashes again.
Those looking to book a date for a practical driving test have reported experiencing several issues with the Driver and Vehicle Standards Agency (DVSA) website after the online booking system first reopened on 21st August following the cancellation of tests during the coronavirus (COVID-19) lockdown.
The website was then promptly taken offline after reopening due to "unprecedented demand".
It's now believed that the website went down again this morning just a minute after it reopened and in some prior cases, angry hopeful drivers were "sat waiting for hours" to book their practical driving exam.
Others have reported logging on to the site on right on the reopening time, only to be faced with virtual queues of more than 20,000 people.
Some have complained of being kicked out the queue and having to start again, as well as being redirected to the start when they finally get through to choose which test they want to book.
In response to the delays to test bookings caused by website technical difficulties, the DVSA tweeted that: "Driving test booking service update – For those who have experienced a problem with getting into the booking system, please try again.
"You should now be able to get into the booking system queue.
"Sorry for any inconvenience."
They said earlier this morning that they had 35,675 tests available over the next six weeks, and you can find out more via the DVSA website here.