Trending
Liam Gallagher launches exclusive Selfridges fashion collection, featuring £165 shorts and a £60 bucket hat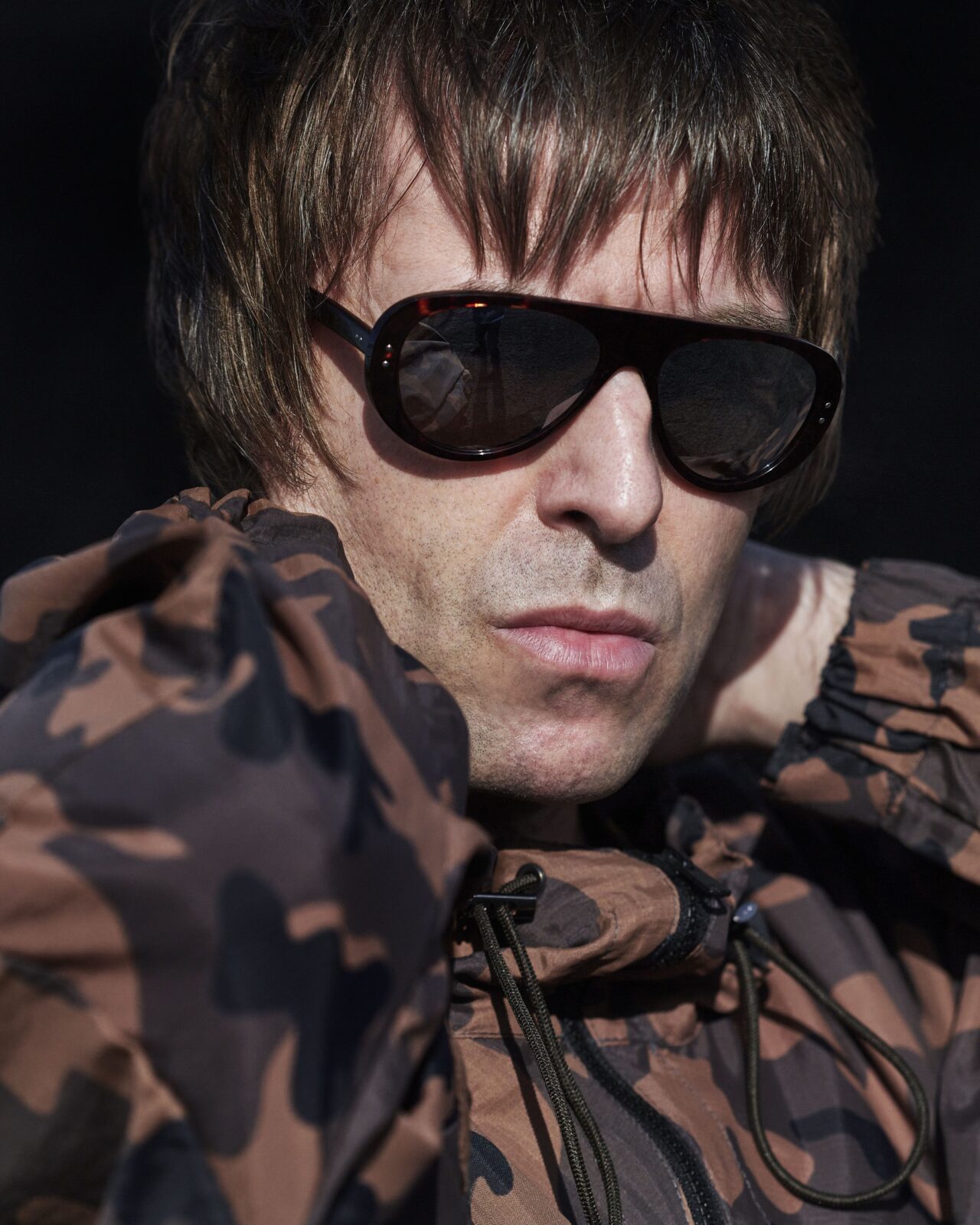 Liam Gallagher has collaborated with Selfridges on an exclusive fashion collection, with pop-up shops across Manchester.
The former Oasis frontman is launching original designs with luxury brands including Barbour, C.P. Company, Finlay, Sage Nation and Nigel Cabourn.
Liam's collection coincides with the release of his third album and his two massive upcoming shows at Knebworth.
The range will be available online, as well as in pop-up shops at Selfridges stores in London, Exchange Square in Manchester city centre, and the Trafford Centre.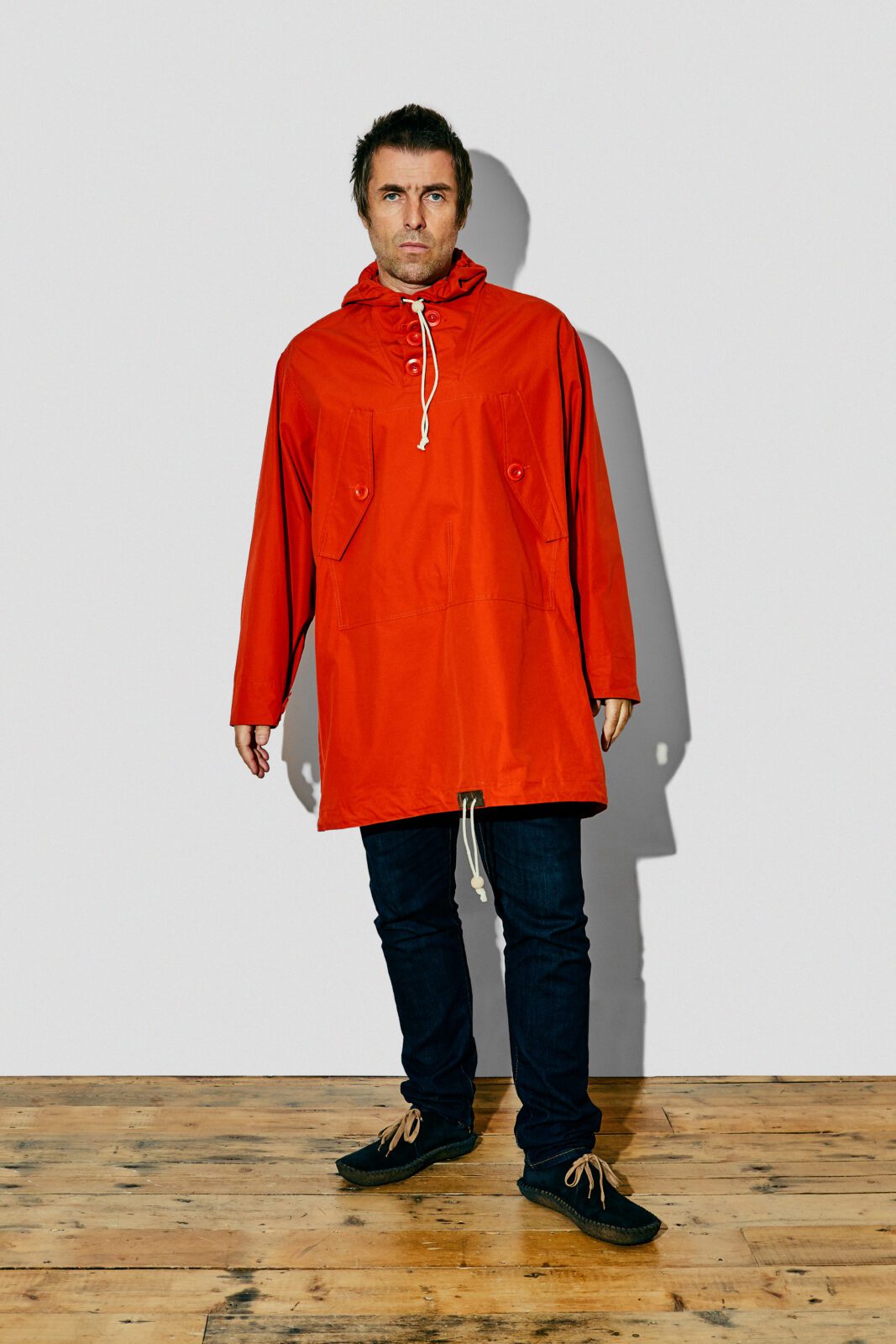 Barbour has created jackets with Liam Gallagher patches, which have been treated and upcycled.
C.P. Company has laser-engraved the rockstar's logo and RKID slogan into its lens badges, as well as creating printed t-shirts.
Then Finlay has added L.G. initials to its sunglasses, and Sage Nation has included images of Liam on its smocks.
Liam himself helped to design a range of items including hats, jackets, shorts and trousers with Nigel Cabourn, with prices ranging from £60 for a bucket hat to £275 for a smock.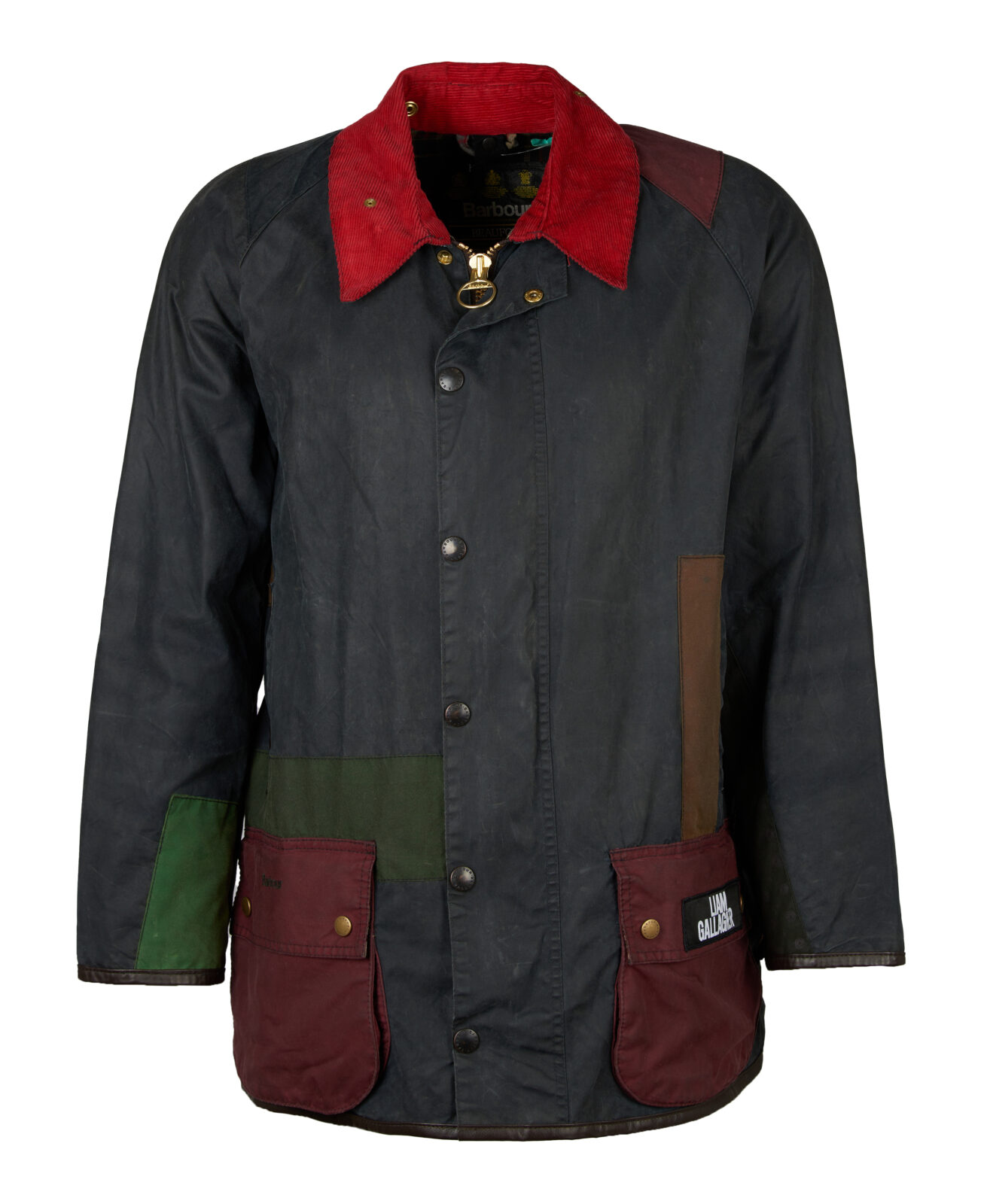 The partnership is an effort from Selfridges and Warner Music's WMX, as well as Liam and his management.
Fashion students at Manchester Metropolitan University were selected to collaborate on the pieces, with Niamh & Aoife Dobson and Hari Thavanendran designing graphics.
Bosse Myhr, director of Menswear and Womenswear at Selfridges, said: "This collection is an iconic way to celebrate the unquestionable impact Liam has had on British style.
"Liam's direct involvement with the brands in both designing and curating product is a true point of difference and the inclusion of graphics that have been designed by young Manchester talent is a great reference to Liam's roots.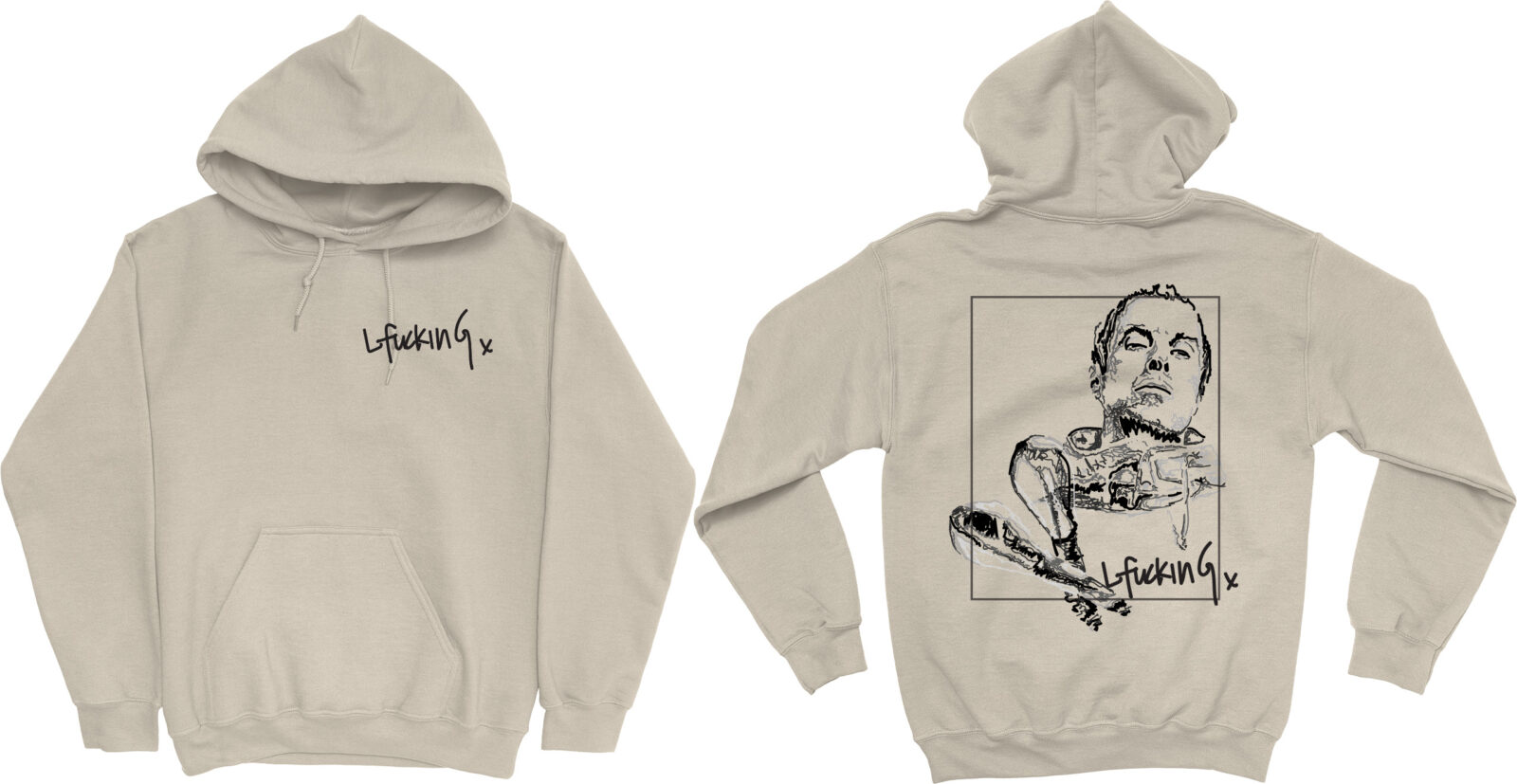 "The exclusive package from Nigel Cabourn is a standout, a true celebration of British fashion and culture."
Sam Eldridge, from Liam Gallagher's management team, said: "Liam Gallagher is not only one of the greatest rock stars of all time but a true fashion icon and pioneer whose style and influence can be seen from high streets to festival fields across the country.
"We are delighted to be partnering with the iconic Selfridges store for these unique events, that celebrate Liam's style, with limited edition pieces from brands – Barbour, C.P. Company, Finlay, Nigel Cabourn And Sage Nation – that have been part of Liam's story since the beginning.
"We are also very happy to be collaborating with Manchester Fashion Institute, inspiring the next generation of innovators and creatives."
Read more: Dame Deborah James launches fundraising fashion collection with Manchester-based In The Style
Sophie Bishop, director of Retail Merchandise A&R at WMX, said: "Liam is not only a legendary artist and frontman, but he is also a fashion and cultural icon.
"This collaboration brings together Liam's unique style with world-class brands and celebrates his incredible new album and upcoming Knebworth shows.
"Liam also wanted to highlight and showcase up and coming creatives which led to us partnering with MMU. Through the competition we hope to inspire and give a platform to the next generation."
The Liam Gallagher collection is available to shop at selfridges.com/cat/liam-gallagher.
Featured image: Supplied