Style
Dame Deborah James launches fundraising fashion collection with Manchester-based In The Style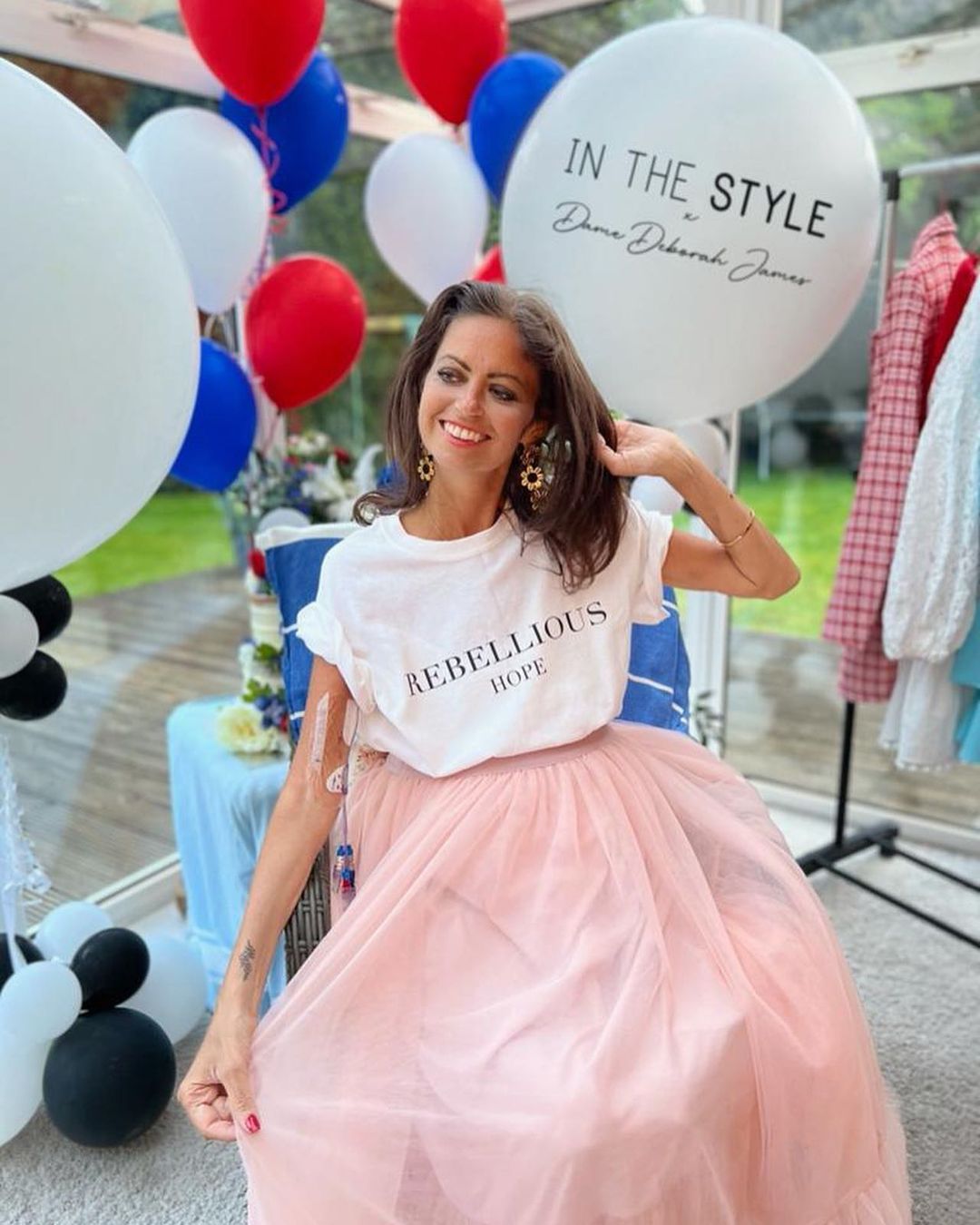 Dame Deborah James has launched a clothing collection through Manchester-based retailer In The Style while on end-of-life care.
The campaigner, better known to many as Bowel Babe, said she's 'so proud and so happy' to reveal the range of dresses, skirts, tops and accessories.
In The Style said they did 'all they could' to get the beautiful collection ready in time for Deborah to see its launch.
All the profits from the collection will go to the Bowelbabe Fund, which will support Cancer Research UK.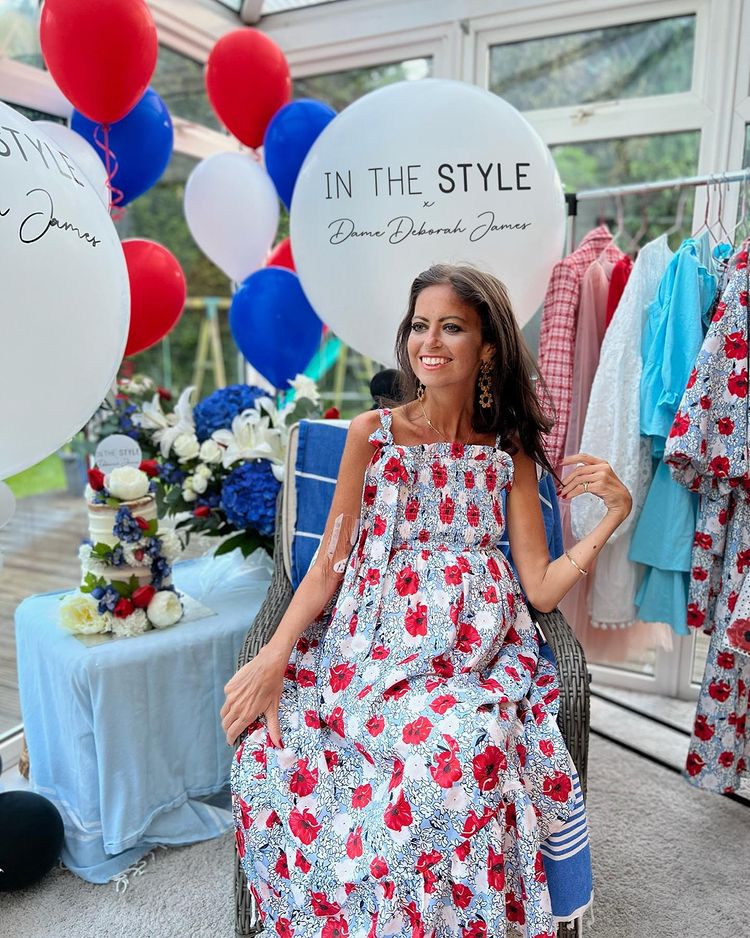 Deborah, 40, set up the fund after announcing that she had moved from active treatment for bowel cancer to hospice-at-home palliative care.
In just over a fortnight, the fund has now raised a massive £6.5m for charity.
Working with In The Style, Deborah had already launched a t-shirt with the slogan 'Rebellious Hope', which has raised £400,000.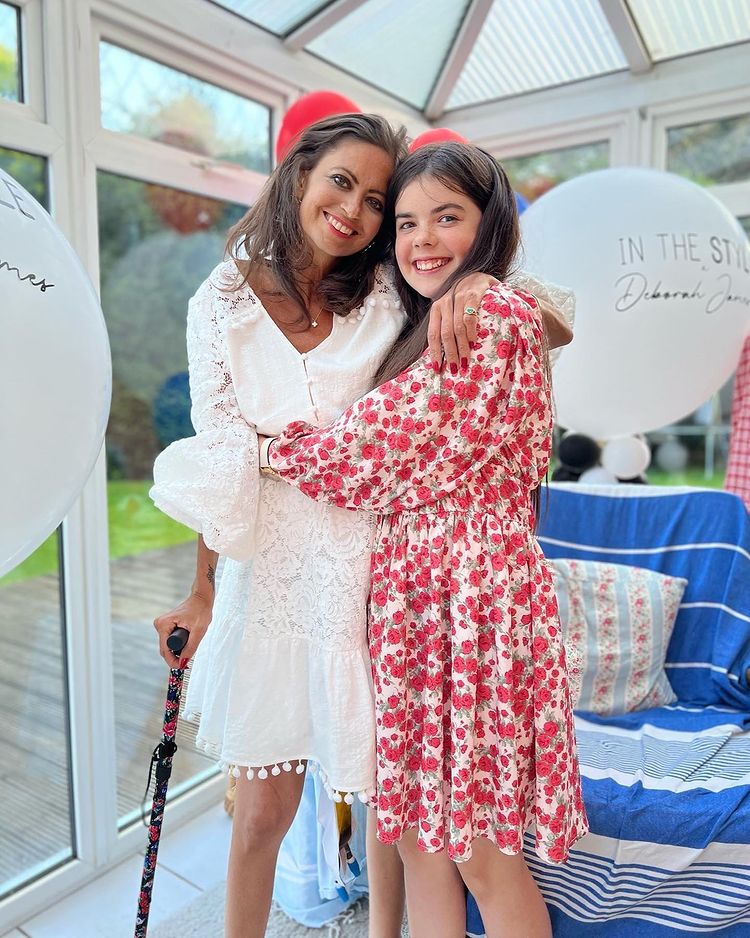 She now says the rest of the range has been inspired by the British Summertime, featuring florals and bright colours, and names like Ascot, Wimbledon, and Chelsea.
The range also includes a pink tutu-like skirt named Eloise, after Deborah's daughter.
The podcast host said that working on the collection with In The Style has been a welcome distraction, writing: "This partnership has honestly kept me going & taken me away from cancer, and I'm so honoured to finally be able to share what we've been working so hard on with all of you!"
She posted on Instagram: "I have thoroughly enjoyed being involved in every step in developing this from choosing the fabrics, prints and shapes to ensure that this was something you will all love and feel amazing in!
"I'm also really thankful to my family who have supported me throughout this journey and I have loved seeing them all wear my collection!"
In The Style wrote: "Dame Deborah's dream was to see the launch of this collection, so we have done all we can to make this happen for her. She has put so much effort and love into this collection every step of the way which is clearly reflected in the final result.
Read more: Peter Kay is rumoured to be setting dates for his 'comeback tour' in 2023
"Each piece within the range has been personally named by Deborah and she has also provided unique quotations for each item to explain the inspiration behind them.
"We have already raised over £400,000 through the sale of the 'Rebellious Hope' tees and this collection will just add to that incredible donation. Thank you for all of your incredible support so far and we hope you can continue to support Deborah's inspirational journey and The Bowelbabe Fund through this beautiful collection."
The full In The Style x Deborah James collection is available to pre-order, with 100% of profits going to the Bowelbabe Fund (a donation of between £2.18 and £12.39, depending on the product).
Featured image: Instagram, @bowelbabe