Trending
Lindt has just launched chocolate-covered crispy cereal balls
Lindt has got chocolate lovers rejoicing after the launch of two new treats joining its Sensations range.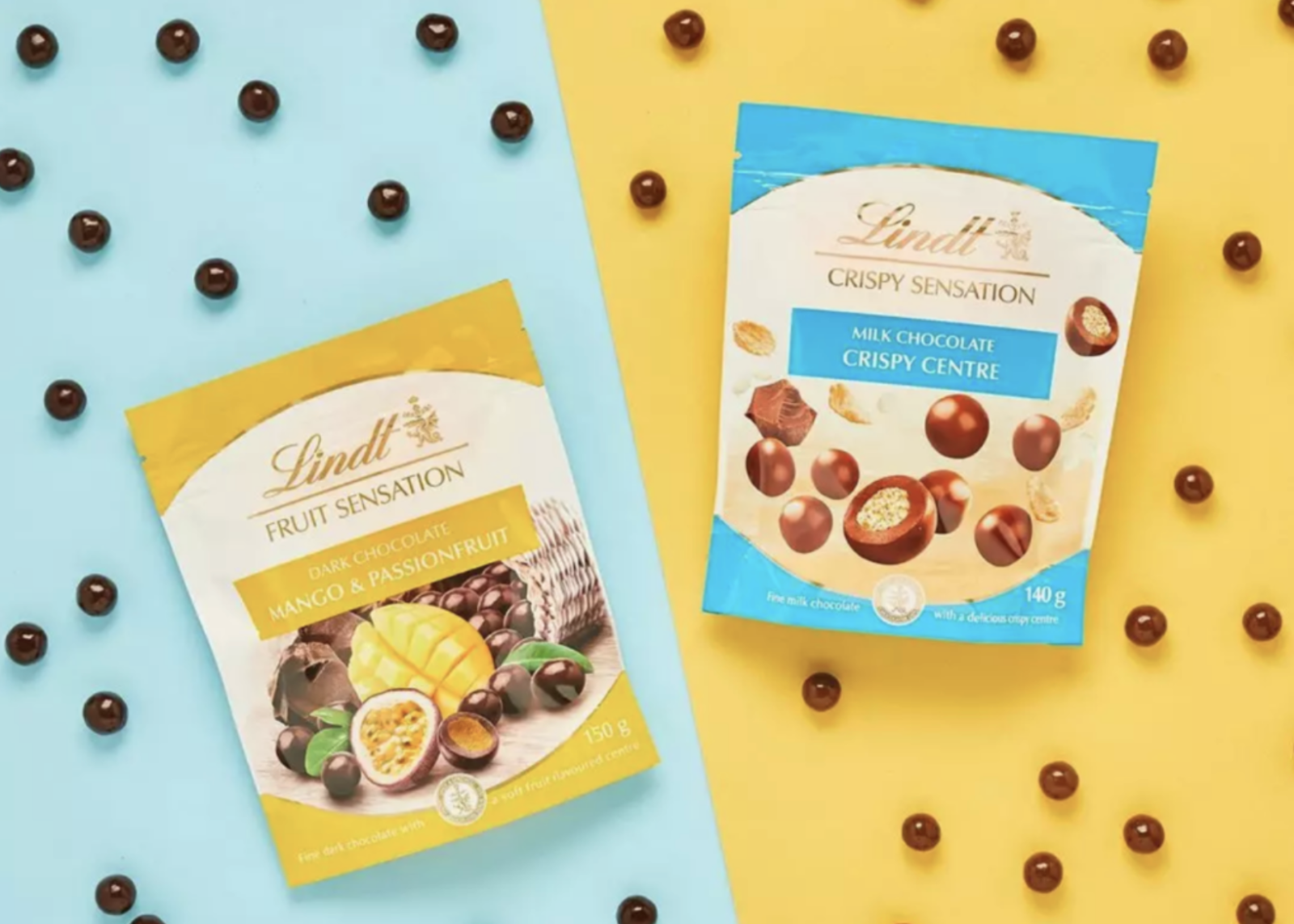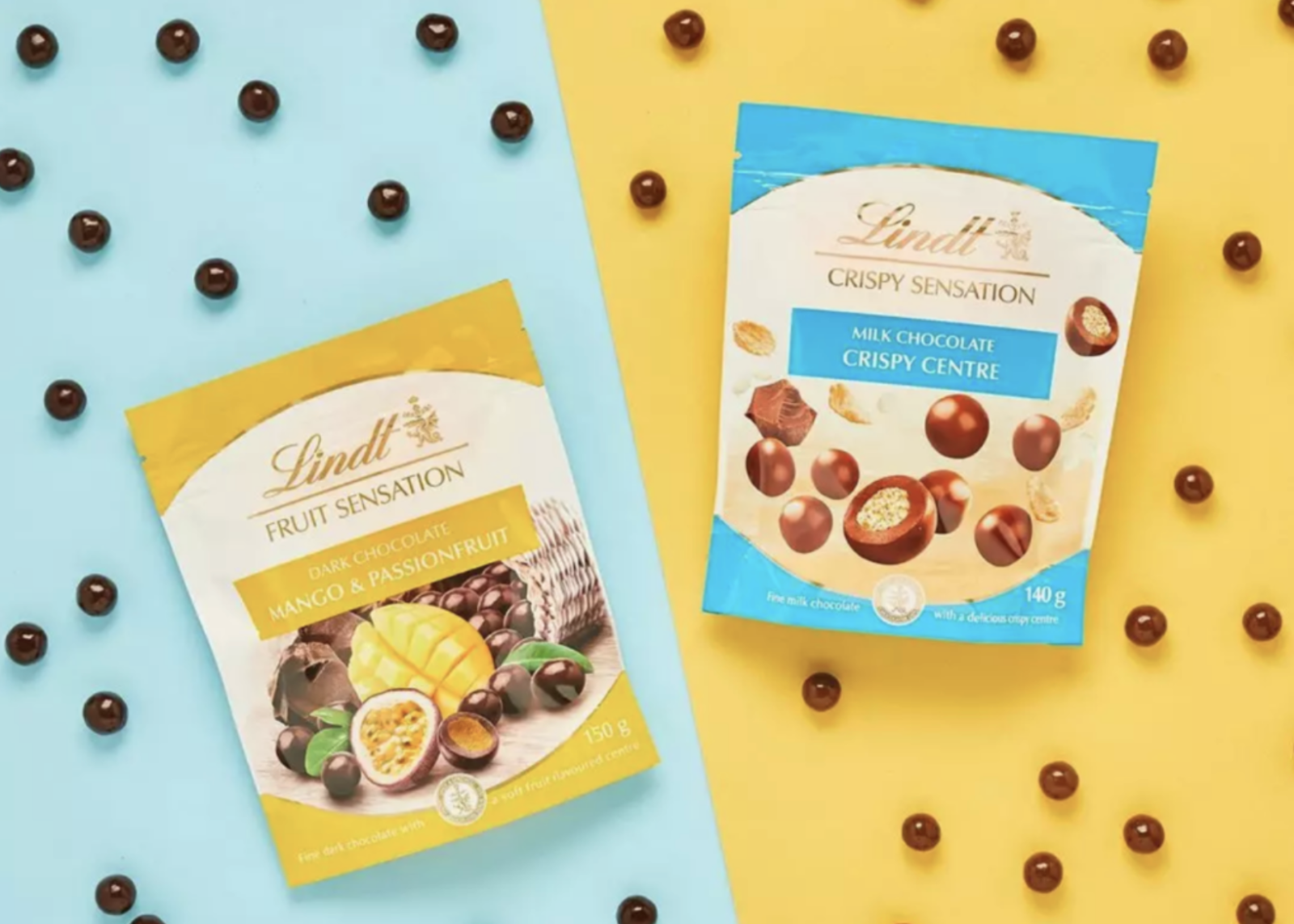 Lindt has got chocolate lovers rejoicing once again after the launch of two new treats joining its Sensations range and they're both available now.
It's time to get excited.
The much-loved chocolatiers has announced the launch of the Lindt Crispy Sensations, which are said to have an "enchantingly crispy" centre and are draped in a layer of the finest milk chocolate, and also the Lindt Mango and Passionfruit Fruit Sensation, which is the same smooth chocolate ball shape, but this time with a sweet mango and passionfruit flavour combination in the middle, which is then wrapped in dark chocolate.
Lindt has described both new chocolate treats as "truly sensational", so it's safe to say that fans are eager to try them out.
Popular food-spotting Instagram page @newfoodsuk was also given the chance to taste test these two new additions and has given both a glowing review. They said: "We will be completely honest here, we absolutely loved these. The Crispy Sensations were amazing. Fresh Lindt chocolate filled with crispy puffed rice and cereal [and] they have the perfect crunch."
"[The] Mango & Passionfruit Sensations had a sweet soft filling, full of flavour [and] coated in Lindt dark chocolate – these were super delicious. A great summer snack."
"We were super impressed with both, great additions to their Sensations range."
Both of these indulgent new treats are now on sale for £3.50 per back and you get your hands on them exclusively in Lindt chocolate stores, or via the Lindt website here.
If Mango & Passionfruit isn't quite your cup of tea when it comes to flavours though, you can also grab Raspberry & Cranberry (£3), Orange & Pink Grapefruit (£3), and Blueberry & Acai (£3) in the Lindt Fruit Sensations range instead.
If you are planning on heading to the Lindt store to pick up a pack or two from the new Sensations range, it's advised that you check the opening times before making any trips.
You can do so via the store locator here.