Trending
Little Moons releases mochi advent calendar with four limited-edition festive flavours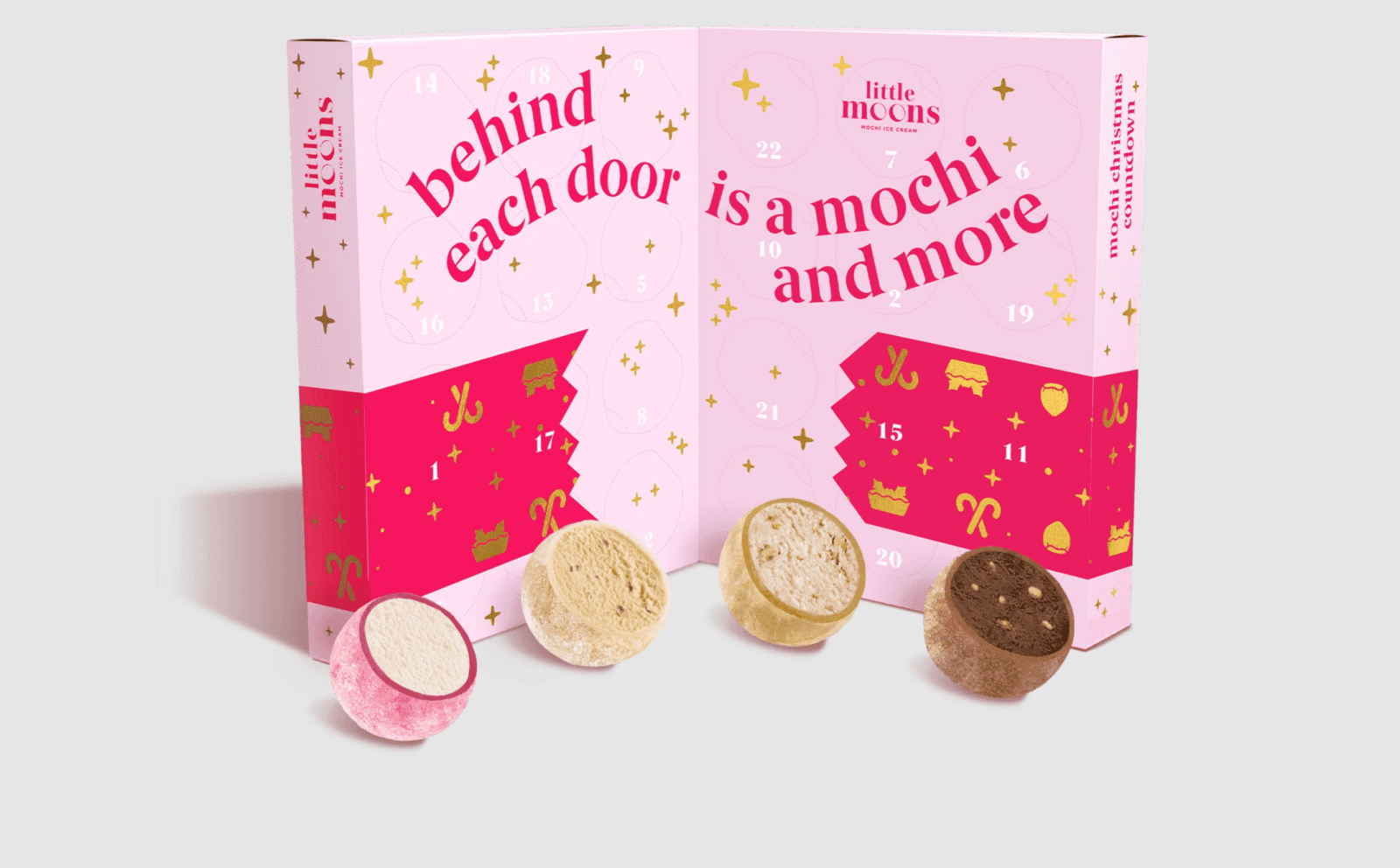 If you're looking for something a little different to help count down the days to Christmas, then Little Moons has got you covered.
The Little Moons Advent Calendar will let you "deck the halls with balls of mochi".
If you're unfamiliar with what the phenomenon that is mochi and Little Moons, then the Japanese-inspired sweet treats began to skyrocket in popularity and capture the attention of more than 500 million viewers from across the globe on the video sharing platform TikTok since the beginning of 2021.
Mochi is a traditional Japanese rice cake made with "mochigome", which is a short-grain glutinous rice, and they're made by pounding the rice into a paste and then moulding it into the desired shape.
Traditionally, mochi balls are made during a Japanese ceremony called Mochitsuki.
The new advent calendar has 24 doors that each hiding a full-size mochi ball in a range of flavours, including some new limited-edition varieties – Mince Pie, Nutcracker, Candy Cane, and Little Moons' latest flavour Belgian Chocolate Hazelnut.
Each of the new festive flavours can also be bought separately in boxes, both online and at Pick & Mix stations at Selfridges.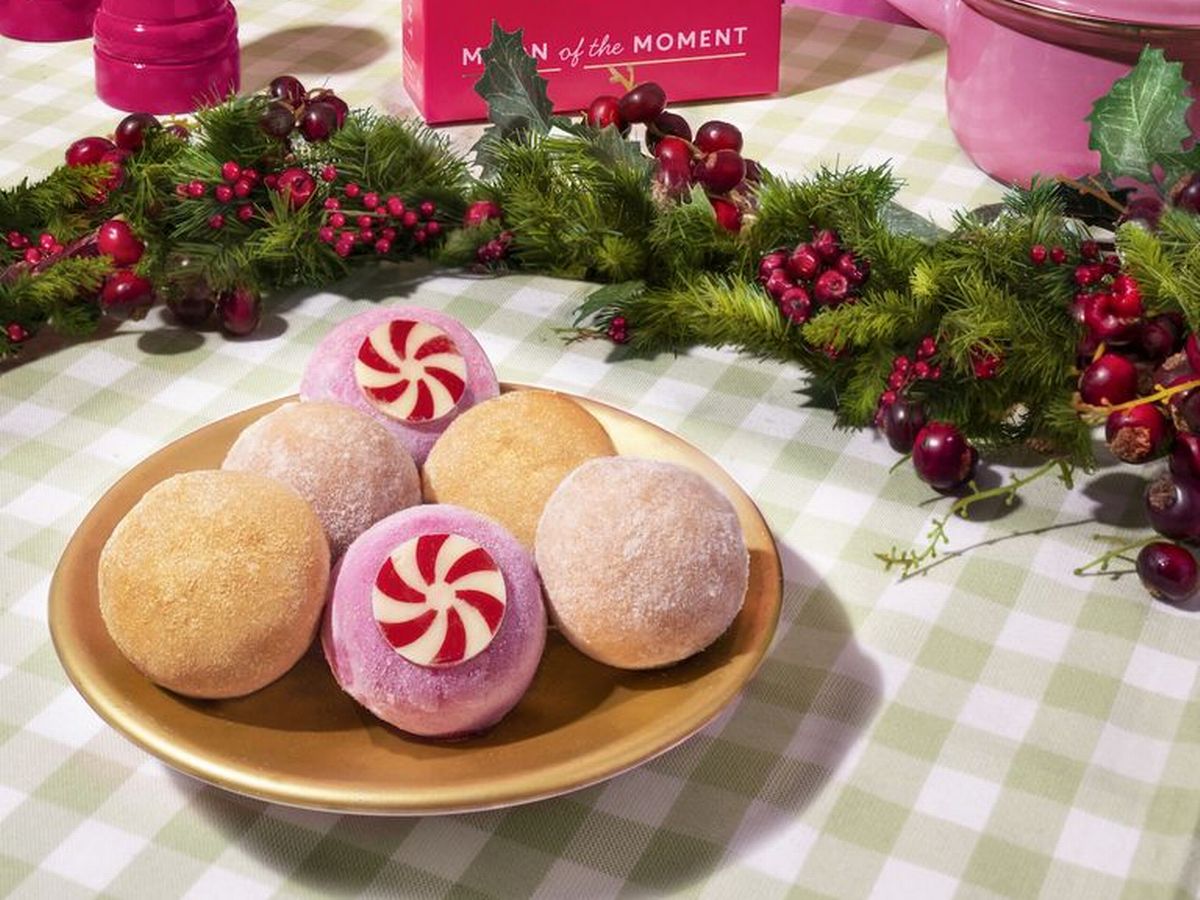 A description for the advent calendar on the Little Moons website reads: "This Christmas, we're decking the halls with balls of mochi. Hold on to your Santa hats, because festive just got freeeezing.
"Behind the doors you will find our decadent Chocolate Hazelnut, as well as three limited edition flavours inspired by festive classics.
"Go nuts for our Nutcracker, with caramelised hazelnuts and salted caramel crunch, feast on our warm spiced Mince Pie with tangy citrus and hints of brandy, and tuck in to our cool peppermint Candy Cane topped with a white chocolate swirl."
A post sharing the calendar on popular food spotting social media account NewFoodsUK has already amassed thousands of interactions and comments this past week.
The calendar will set you back £35 each.
The Little Moons Advent Calendar is available at Selfridges branches nationwide, and also via the Little Moons website here.
Featured Image – Little Moons