Trending
Local mum pleas for public donations to fund special treatment for 'severely epileptic' daughter
19-month-old Tia Holt's recent diagnosis has "drastically affected" her lifestyle and has left doctors at a loss of what to do.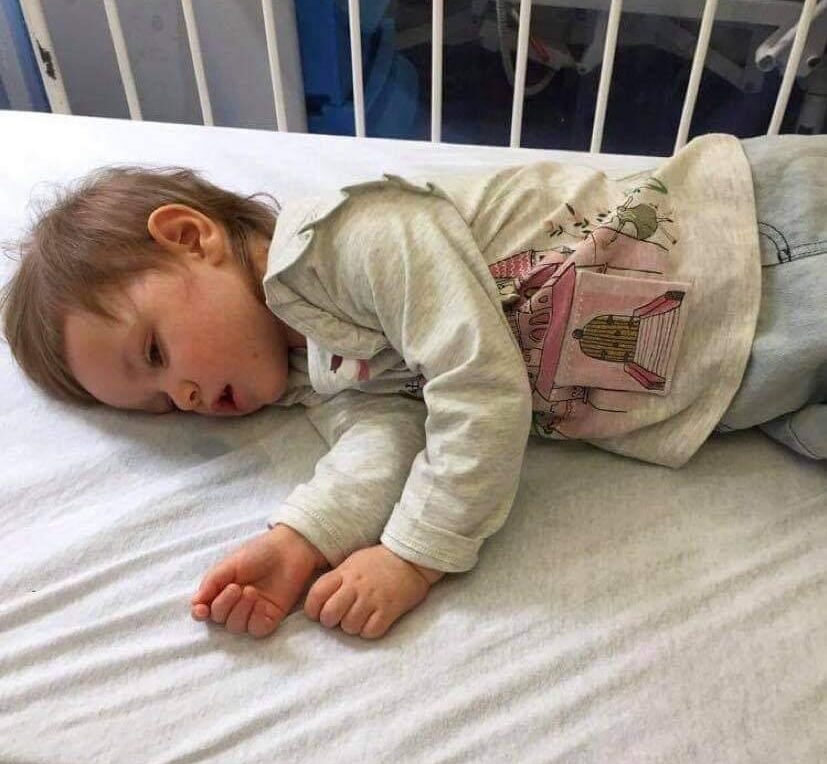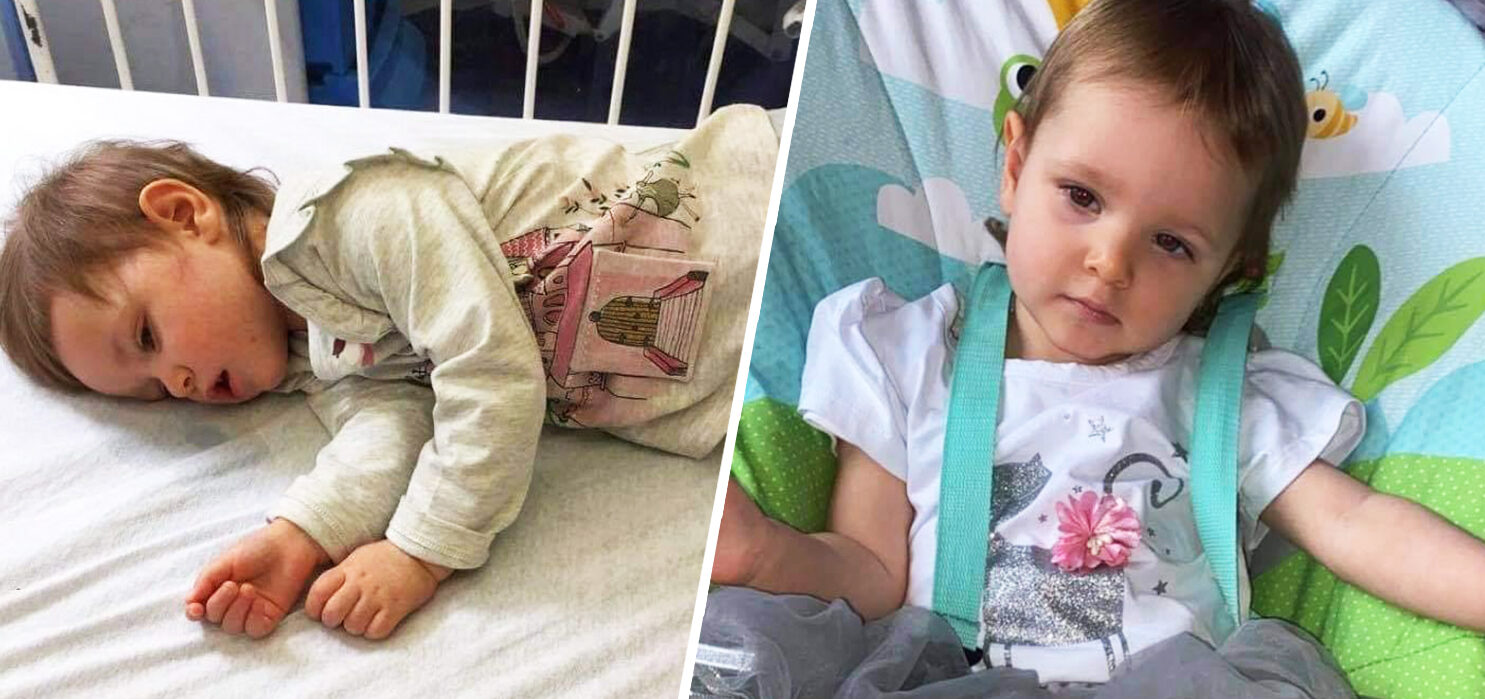 The mum of a "severely epileptic" toddler has pleaded to the public for donations towards funding life-changing private treatment.
19-month-old Tia Holt has been diagnosed with a severe complex epilepsy.
Before this recent diagnosis – which is said to have "drastically affected Tia's lifestyle" – and after spending a total of 11 days in hospital, where she had seizures ongoing for seven hours in clusters, doctors at the Royal Blackburn Hospital had previously found Tia to have a combination of three types of epilepsy – including a rare form of Infantile Spasms – but are now at a loss of what to do going forward.
This has lead her mother, Chloe Cox, to make the vital decision to seek private treatment.
Speaking to The Lancashire Telegraph on the recent diagnosis, which "didn't come as a shock" but was nevertheless "upsetting", Miss Cox said: "We got an EEG put in place and [the doctors] came back that to say Tia had got worse with multiple types of epilepsy.
"She has anything from 50 to 200 little episodes a day.
"It's classed as a disability and it's like looking after a baby because she cannot sit up or walk [so] it's very hard".
She continued: "[Tia] was crying and screaming because they scare her and the doctors did not know what they could do to help her, so I found a private hospital where they have a dedicated specialist in epilepsy in children".
Miss Cox has identified a specialist able to offer "life-changing" treatment to Tia at the Cheadle-based The Alexandra Hospital, but sadly, the costs – which start at £150 to £250 for the first appointment, with numbers tallying up as treatment plans and appointments continue – are not affordable for the mum alone, which is why she has launched a GoFundMe appeal to raise the funds needed.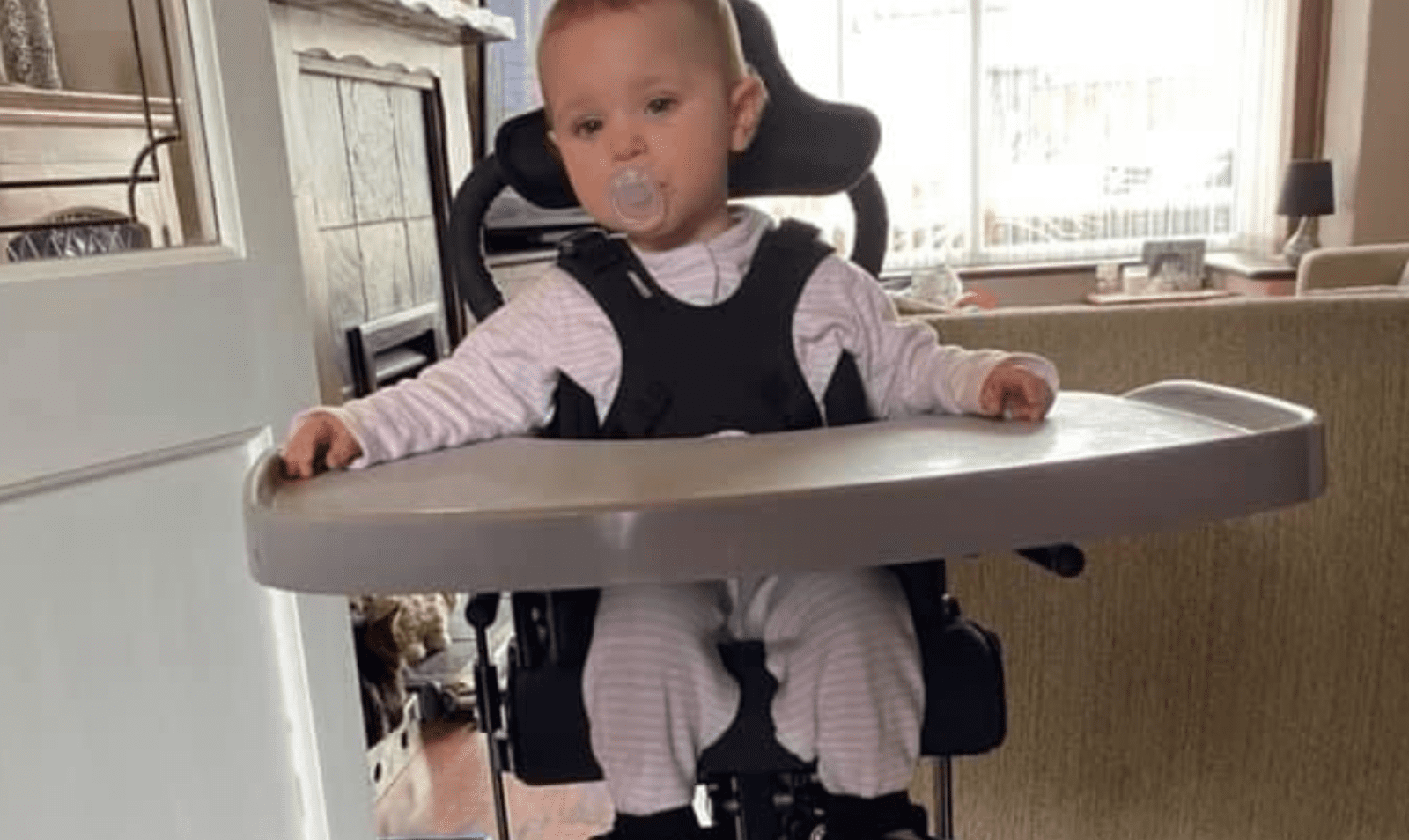 "It just feels like we are back to square one." Chloe added.
"They still do not know if she will be able to walk, so we are just taking it day by day [but we haven't] got months to wait [as] it could affect her brain".
Although Chloe admits that Tia still continues to smile and laugh because "she is used to the seizures now", she has said that her "biggest fear" is that the toddler will one day have a seizure that is so severe she "won't be able to get her out of".
Over £3,400 has been raised for Tia's treatment via the GoFundMe page so far, which Chloe has said she is "so overwhelmed" by.
There is still some way to go before hitting the crucial £5,000 target, but Miss Cox has also made sure to say that as donations continue to rise, any extra funds that are raised above the target amount that is needed, will then be "donated to a children's epilepsy charity… [to] help other children with this awful illness".
Every penny counts, and all donations can be made here.