Trending
Local photographer rates his top seven hill views in Greater Manchester
A brilliant list for all aspiring photographers.


Manchester's ever-changing skyline is instantly recognisable and one local photographer is intent on documenting its beauty.
Tomasz Kozak is an aspiring photographer originally hailing from Rzeszow in Poland, but now living in Manchester.
After calling Manchester home for many years now, he has had the chance to see the city skyline from many different angles up above, which is why he has decided to rank some of his favourite hilltop views across the region.
By creating this list of his seven favourite hilltop views in Greater Manchester, Tomasz said he is hoping to "help those who want to start in cityscape photography but don't know where to go". He admitted that "you don't need to be a pilot of a drone to [capture] amazing images" of the city's ever-changing skyline and "you don't need an expensive camera or super long zoom lens" either.
He also recommended that any budding photographers research each of these locations before visiting then as "they offer much more than just pretty picture of our city".
He continues: "From woodland areas with hidden waterfalls, or bare hilltops spiked with wind turbines, these are beautiful natural landmarks [with] easy access [which] makes them perfect to enjoy a walk in nature with family or friends."
So, ready to see the list then?
Here are Tomasz's top seven hill views in Greater Manchester.
___
1. Werneth Low
Hyde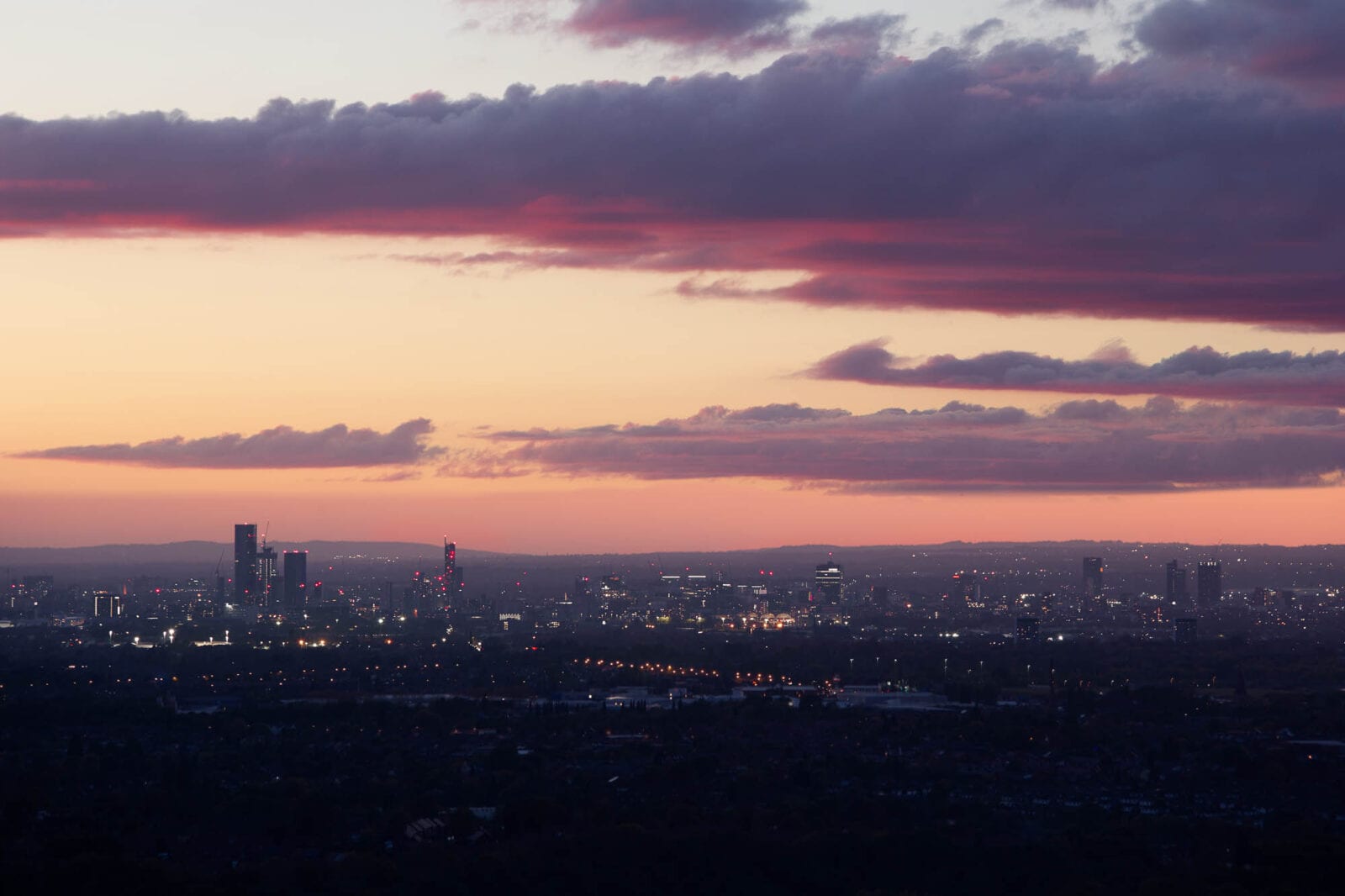 This number one spot probably won't come as a surprise to many Mancunians.
Werneth Low in Hyde has taken the crown for the best hilltop view in Greater Manchester according to Tomasz as, in his own words, "this location offers panoramic views of Manchester and it's great at sunsets". He recommends that the best time to visit for pictures is "probably September or April as the sun sets directly behind city centre".
You can find more information about Werneth Low via the Tameside Borough website here.
___
2. Peel Tower
Bury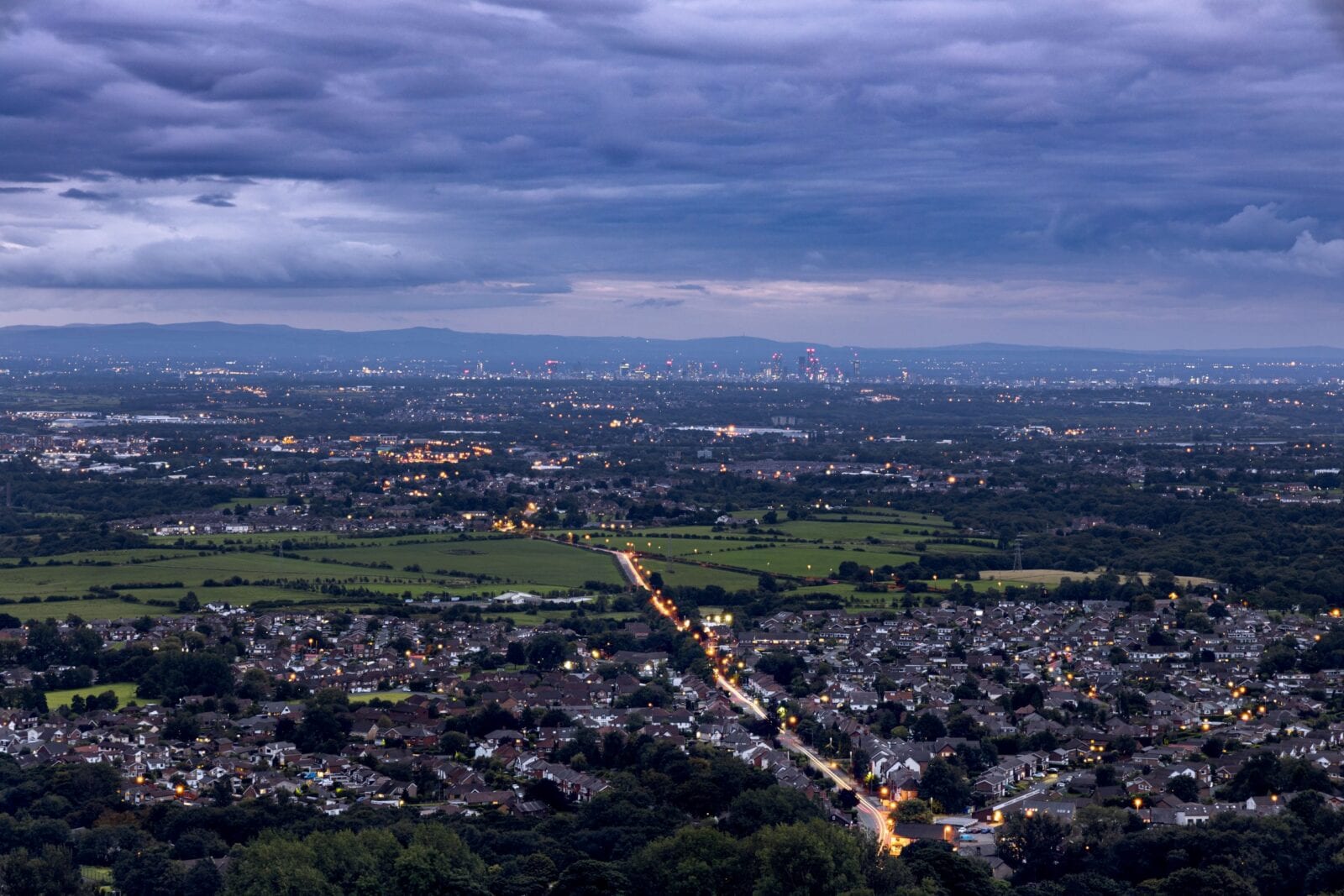 Bury's 1852-built Peel Tower Monument takes the second spot.
When it comes to skyline photo opportunities, Tomasz explains that "composition offers quite a bit of foreground interest especially at the dusk where you can capture car trails creating leading lines into the city" and suggests that you "leave your car at the bottom of the hill" for ease as Google Maps will likely lead you thorough narrow private roads.
You can find more information about Peel Tower at the Visit Bury website here.
___
3. Hartshed Pike
Ashton-under-Lyne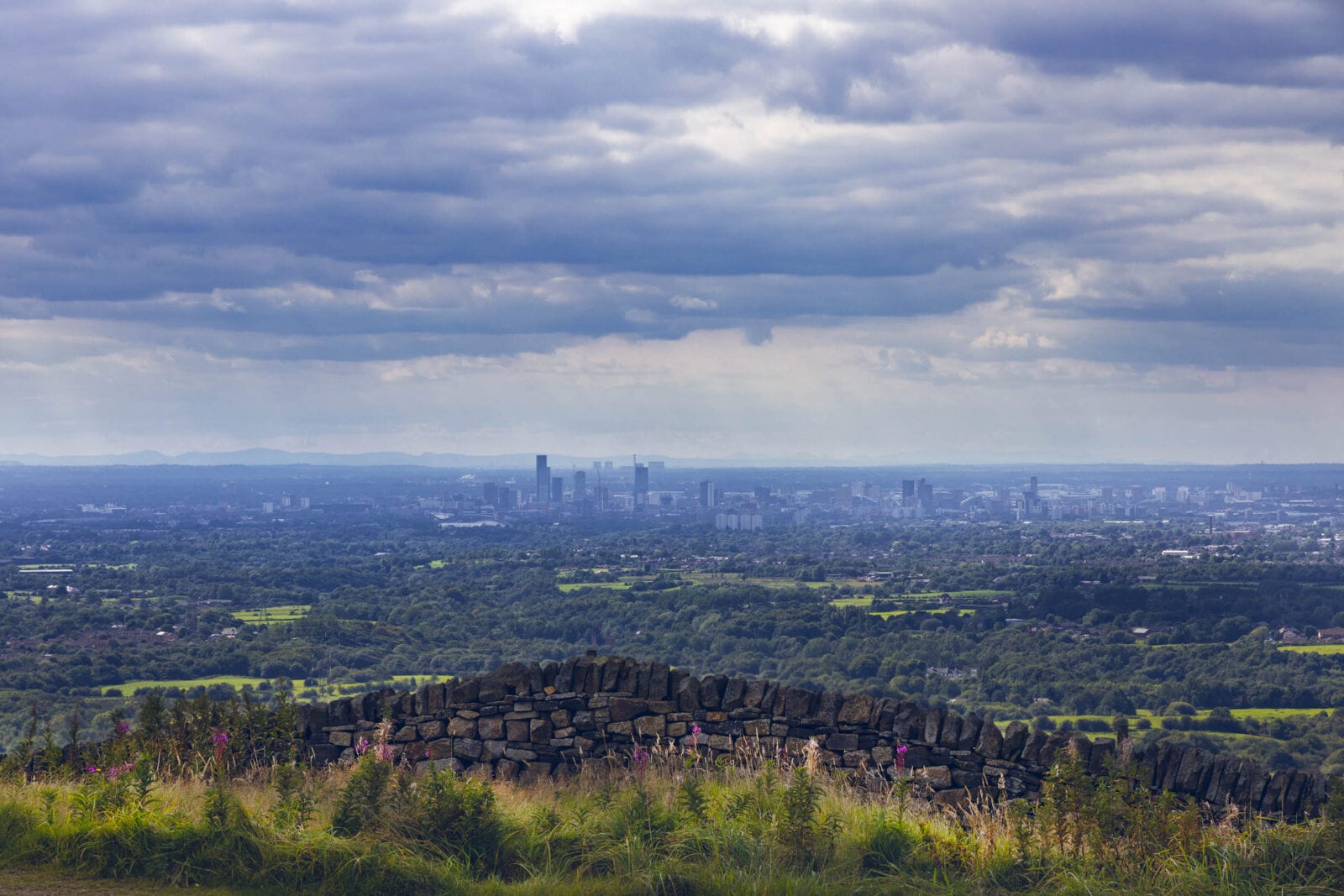 Hartshed Pike is clocking in at number three on the list.
Tomasz said that "this hill over-viewing Ashton-under-Lyne can offer nice view on Manchester skyline". He revealed he hasn't had the chance to visit the location at dusk to photograph it yet, but is planning to do so soon.
You can find more information about Hartshed Pike via the Ashton-under-Lyne History website here.
___
4. White Nancy
Bollington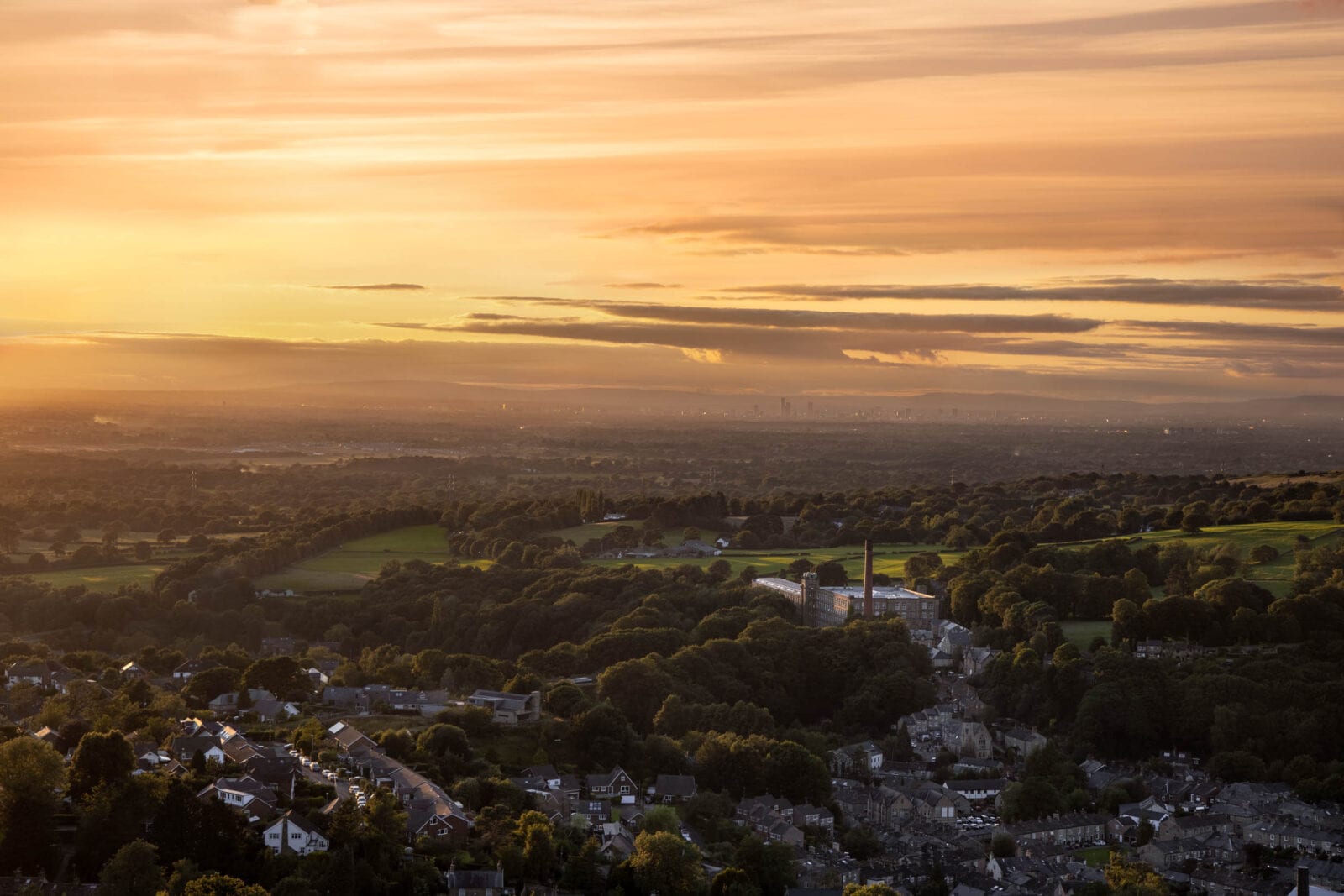 White Nancy is the furthest south location on the list, ranking in fourth place.
Tomasz admitted that this is the "hardest to shoot because of longest distance to the city" and any aspiring photographers will probably "need clear day to capture Manchester from this angle", but he did say that in terms of foreground "there is plenty of interest with Bollington village's natural shape creating leading lines [and] drawing eye into the city".
You can find more information about White Nancy via the Bollington website here.
___
5. Crompton Moor
Oldham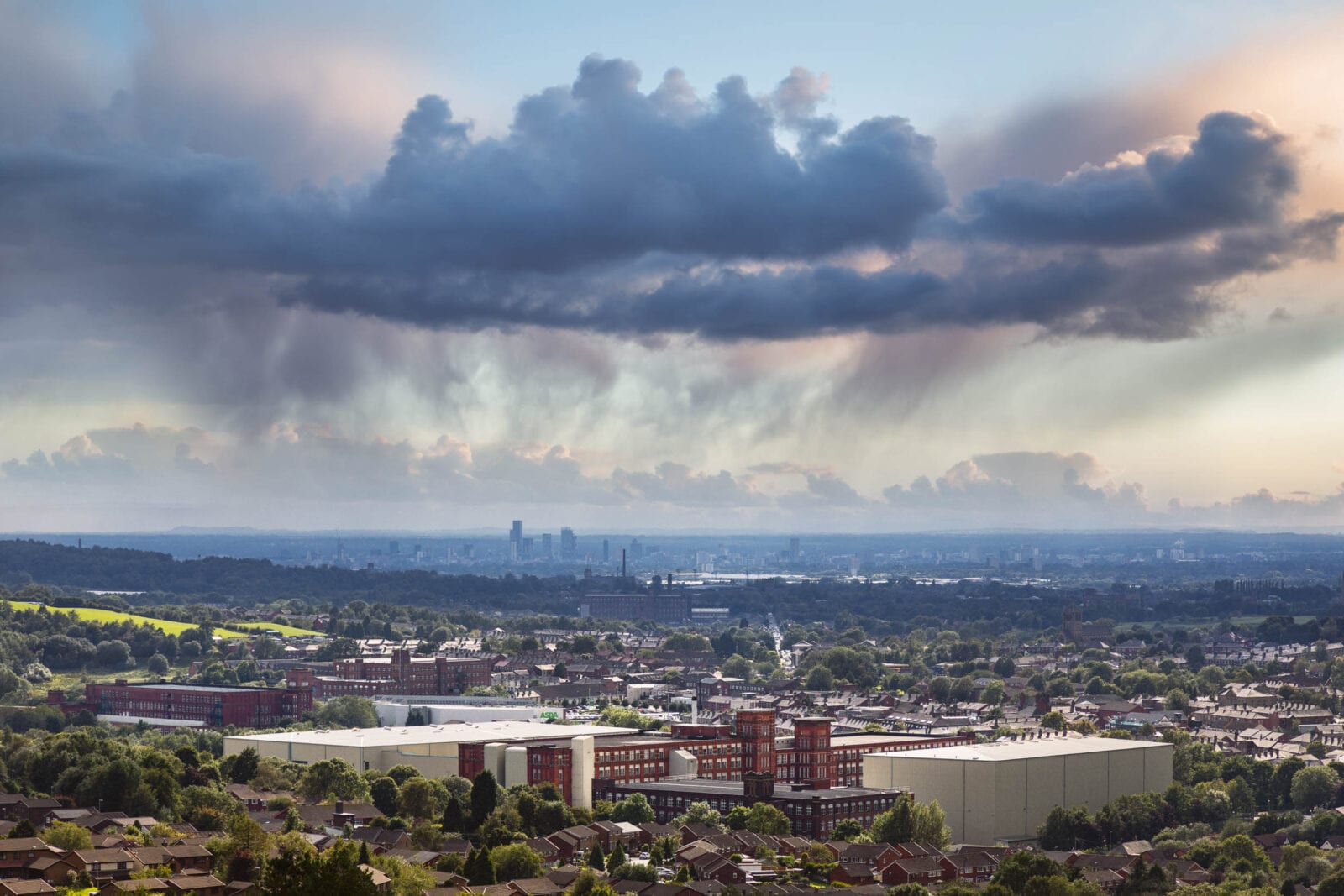 Taking the number five spot on the list is Crompton Moor in Oldham.
When it comes to photography opportunities, Tomasz said that this location has "good foreground interest" and "it's worth a visit to the waterfall hidden close to the carpark to the left".
You can find more information about Crompton Moor via the Oldham Council website here.
___
6. Clarks Hill
Whitefield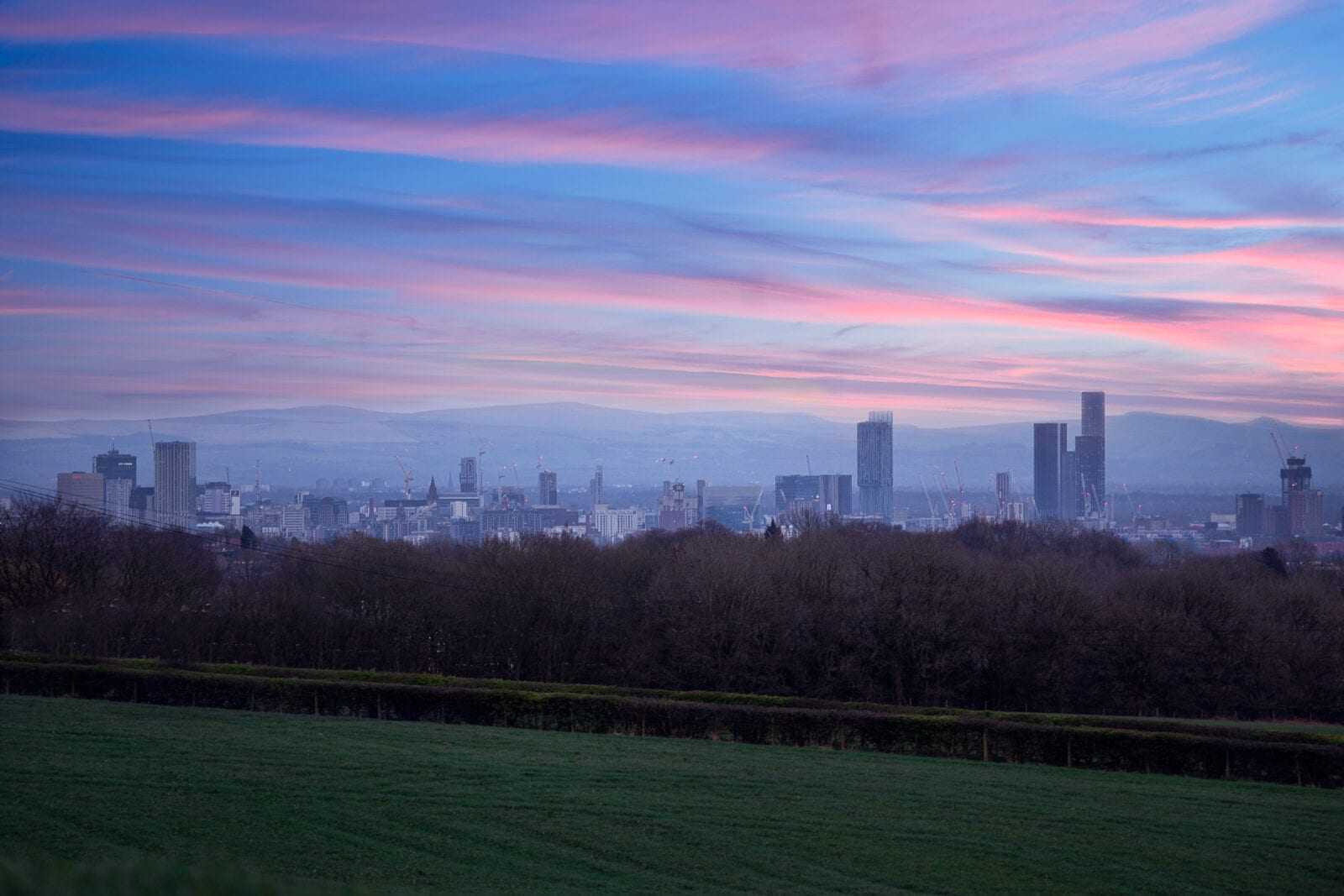 Clarks Hill in Whitefield ranks at number six on the list.
This is a personal favourite of Tomasz's as he said he "discovered this area in one of my daily runs" during the coronavirus (COVID-19) lockdown, and admits it's a fairly easy shot as "there is not much to think about [with] composition… [with there being] only one place along the road where you can stand without trespassing onto private land".
You can find more information about Clarks Hill via the Bury Council website here.
___
7. Phillips Park
Prestwich
Last but not least on the list is Phillips Park in Prestwich.
Whilst Tomasz has admitted that this is "probably the weakest location among all since there are power lines obstructing the view quite a bit" and he'd recommend any photographers "remove [them] in post production, which is quite easy to do even with the basic software", it's still no less an impressive view.
More information about Phillips Park can be found here.
___
You can see more of Tomasz Kozak's work via his photography portfolio website here.
Follow him on Facebook and Instagram too.