Trending
Man driving under speed limit is fined for giving camera the middle finger
He's now launched a GoFundMe page in the hopes that "people with a sense of humour will donate".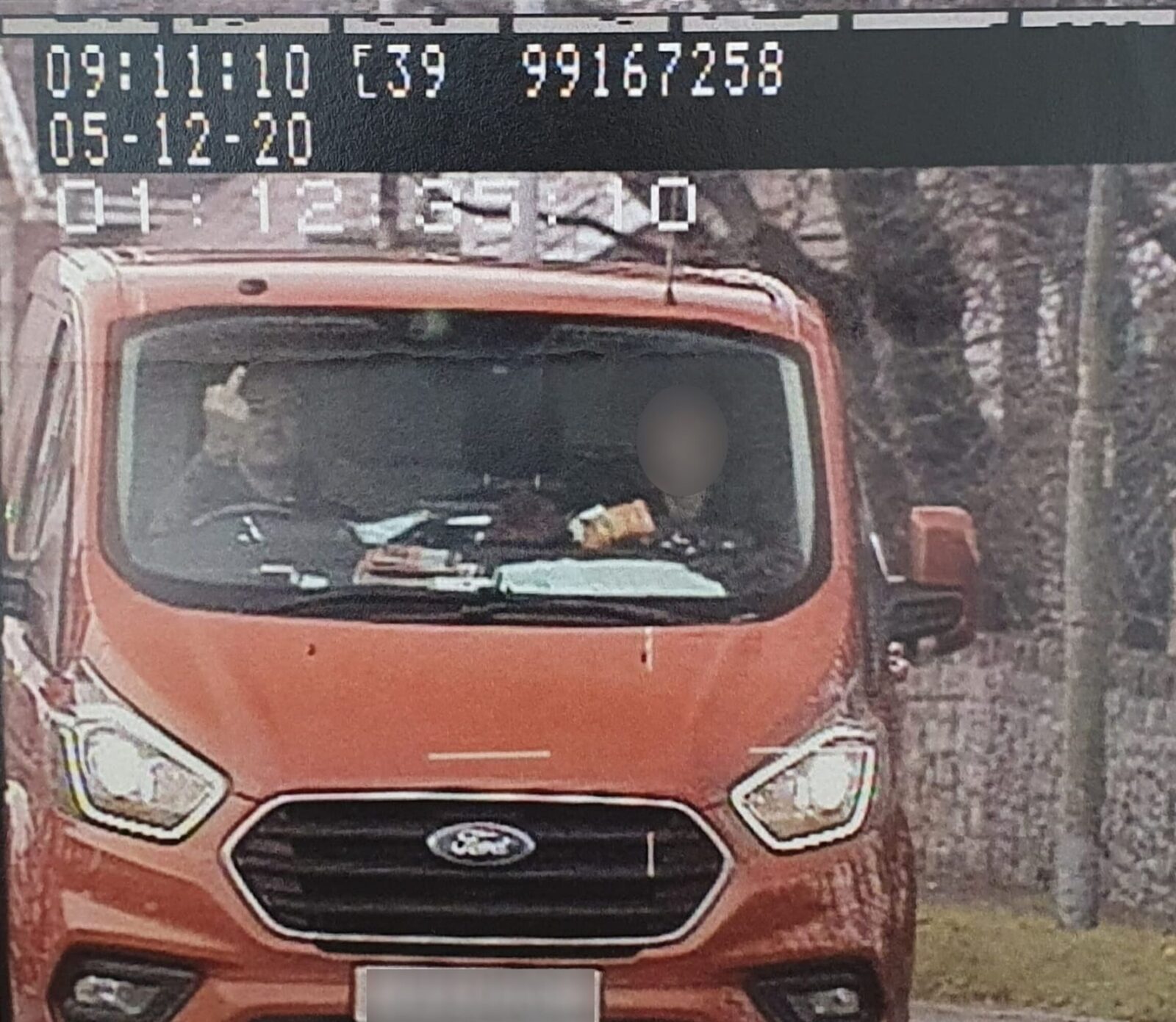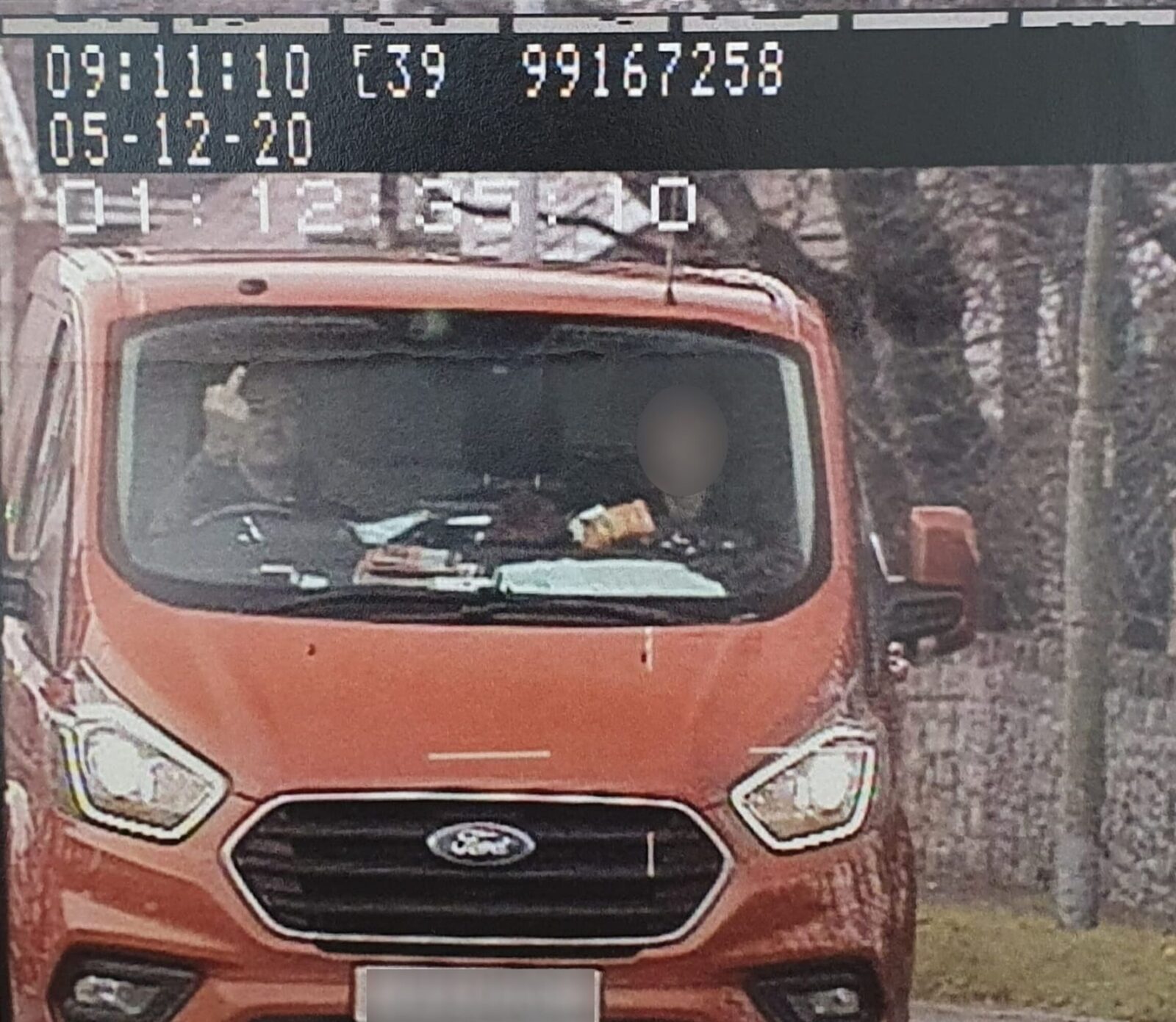 A Lancashire man has been handed a fine after sticking both his middle fingers up at a road camera to "celebrate" that he was driving under the speed limit.
And now, 44-year-old Ben Baron is crowdfunding to pay his fine.
The incident – which occurred on the commute to work in early December 2020 – happened as Ben approached a known speeding "hotspot" in Clayton-le-Moors where he had previously been caught by a camera before.
Ben admitted that he was just so "elated" to pass the camera while under the limit, that he decided to celebrate by sticking his middle fingers up at the operator.
But unfortunately, this meant that he drove "around 200 metres" with both hands off the wheel.
The dad-of-two and Software Developer then carried on with his day oblivious to the fact, while he had not been committing a speeding offence, he had instead been snapped for "not being in a position to have proper control" of the vehicle, and claims he was "in tears of laughter" after receiving the legal letter with a notice of intended prosecution and images showing him swearing while his passenger laughed along.
Ben joked that the person responsible for handing him the fine has "made it personal", which is he launched a GoFundMe page to cover the costs, vowing to give any leftover money to charity.
"[When I got the letter] I was in tears of laughter." Ben said.
"I'll take one for the team with this one because it's so funny. It's a clear-cut case of me flipping the bird at them with both hands [so] it's a bit of kudos,
"I'm happy to pay the fine.
"I did a celebratory double-flipping, two-handed, which is obviously now leading to the prosecution [and] I carried on doing it for quite a while too, around 200 metres potentially.
"They've got good cameras.
"I think, looking on the internet, the maximum fine is £1,000 for that offence [so] I decided to launch a GoFundMe and hopefully people with a sense of humour [will donate].
"I'll pay the fine off then give the rest to charity if there's anything left."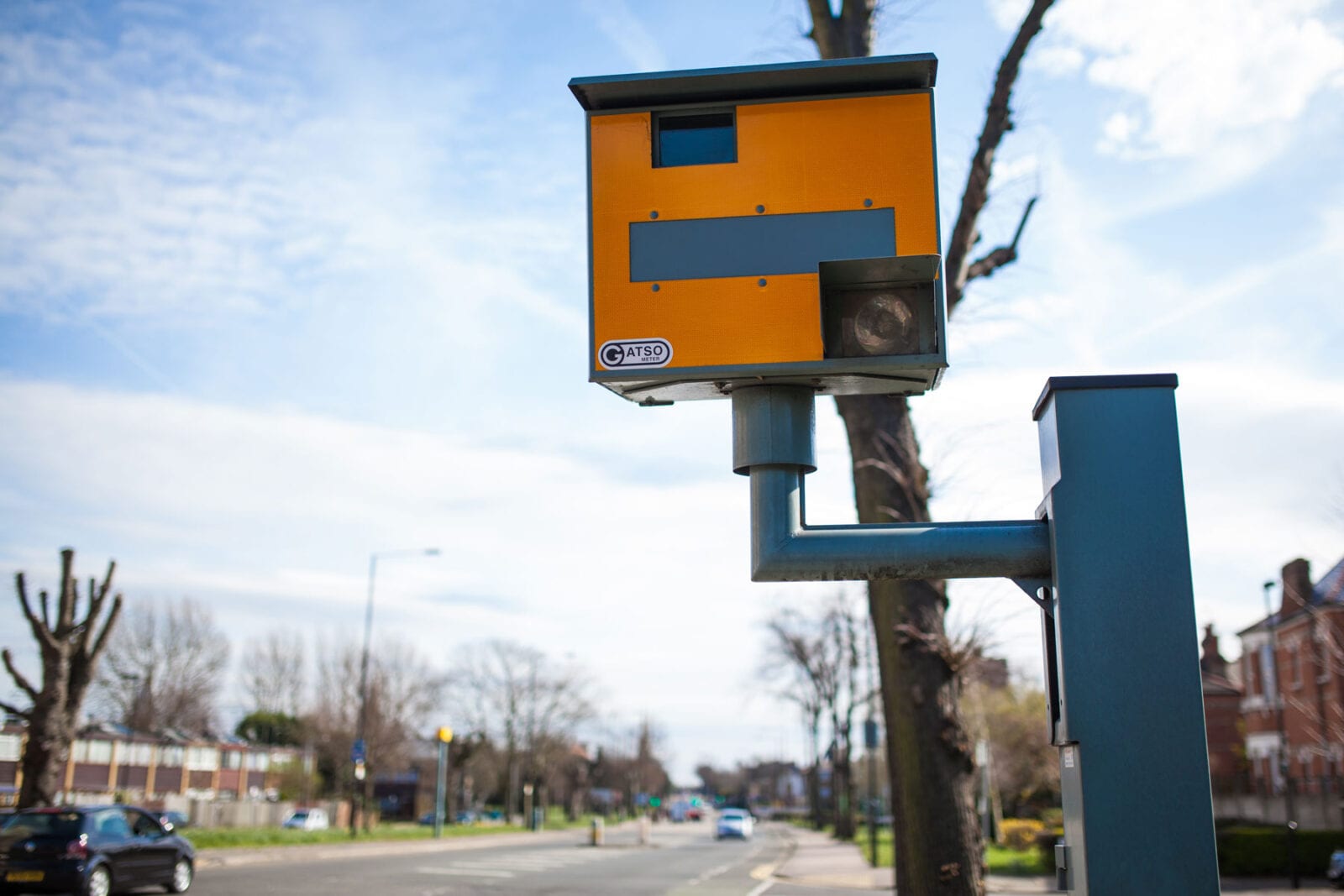 And he's right too.
For failing to be in proper control of a motor vehicle, offenders may receive three penalty points and a £100 fine if dealt with by way of a fixed penalty, with the maximum penalty being a £1,000 fine.
While Ben's GoFundMe page – titled 'Help Me Pay My Fine For Sticking It To The Man' – was launched on last Wednesday morning and has yet to attract any donations, he claims that he has been inundated with tips from fellow experienced drivers on how to appeal the fine by online, but admits they didn't know the full story.
Since he has freely admitted to the offence, he claims he won't appeal it, but hopes some contributions on his fundraising page maybe soften the financial blow.
Ben said: "I've been driving for 20 years. It was a quiet day on the roads since it's lockdown. I was just driving to the office.
"Online, I've had [funny replies] and people telling me how to appeal it, but I don't think they knew the full story.
"I can't necessarily appeal it.
Realistically, I don't think I'll get away with it because I was doing it."