Trending
Manchester has been named in the top 10 towns with the 'noisiest neighbours' in the UK
A total of 6,274 complaints were lodged at a rate of 276 complaints per 10,000 households in the region.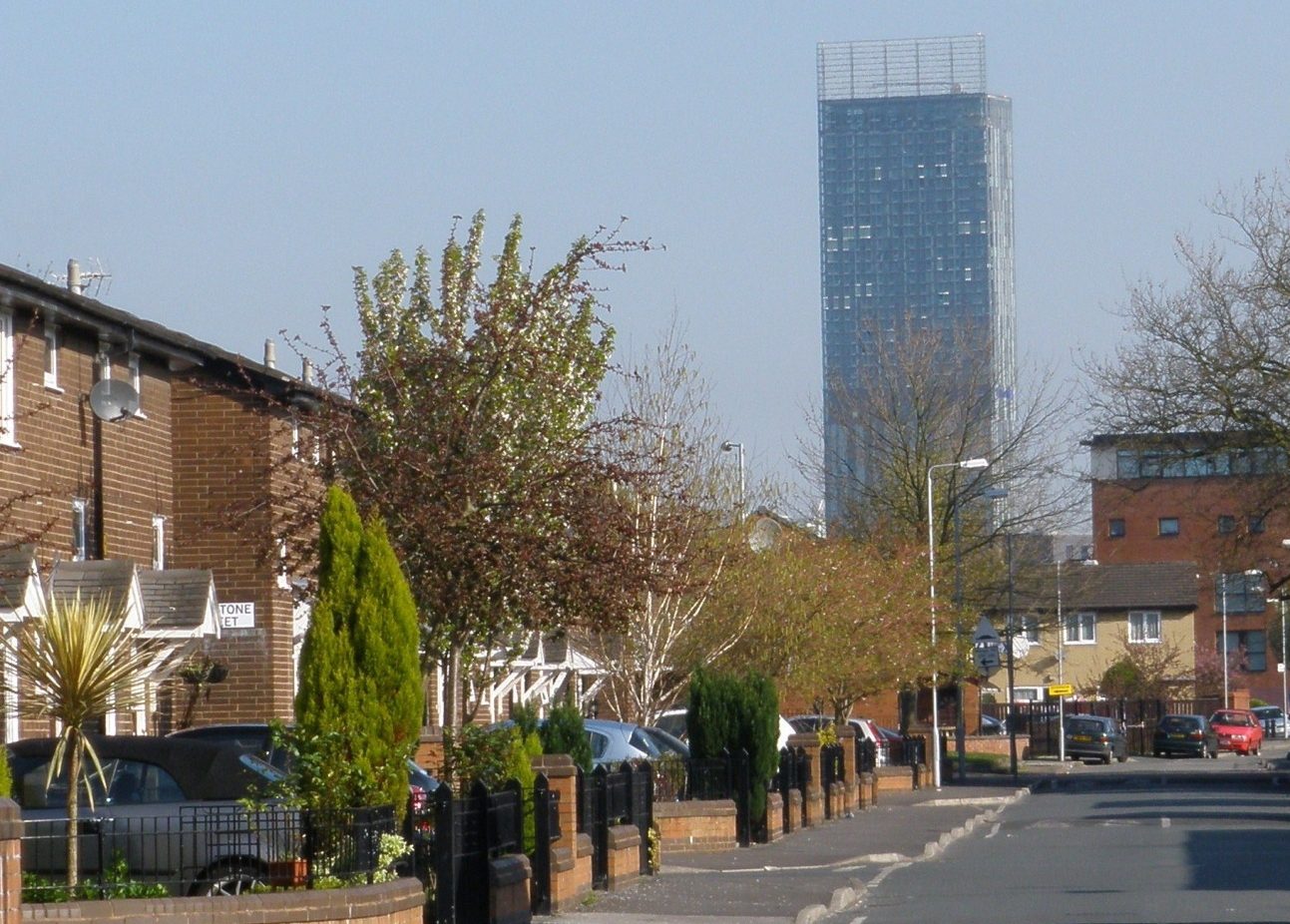 Would it come as a shock to you if we said that Manchester has earned itself a place in the top 10 for towns with the "noisiest neighbours" in the UK?
Is it a title us unspoken Mancunians would wear with pride?
According to new Freedom of Information data obtained by leading insurance comparison website, Confused.com – which looked at how many noise complaints were made in the top 100 most populated places in the country – more than a quarter of a million noise complaints were made to UK councils last year, and Manchester lands at number six on the top 10 list of places where those complaints were lodged, with 6,274 complaints made in total and a rate of 276 complaints per 10,000 households in the region.
The city was beaten to a top five spot by Cambridge, Portsmouth, Bath, Southampton, and probably unsurprisingly coming in at number one, London.
Perhaps more shockingly though is that Manchester was also joined in the top 10 by Stockport.
The Greater Manchester borough town ranks at number eight on the list, with 253 complaints per 10,000 households.
The UK's Noisiest Neighbours
London (158,958)
Southampton (5,147)
Bath (3,288)
Portsmouth (3,490)
Cambridge (1,693)
Manchester (6,274)
Oxford (1,521)
Stockport (3,282)
Luton (2,003)
Brighton (3,182)
The research also revealed that of the some 250,000 noise complaints lodged across the UK within the last year, of those who did complain, more than half (52%) went directly to their neighbour to resolve the issue, 49% got in touch with their local council, and a third (33%) even went as far as reporting their neighbour to the police.
Researchers at Confused.com also conducted a survey of 2,000 Brits to find out what people think about their neighbours and what they are likely to complain about.
The largest source of noise pollution as voted by survey participants was loud music at 50%.
This was followed by loud parties (43%), raised voices / shouting (29%), barking dogs / excessive animal noise (24%), and television noise (21%).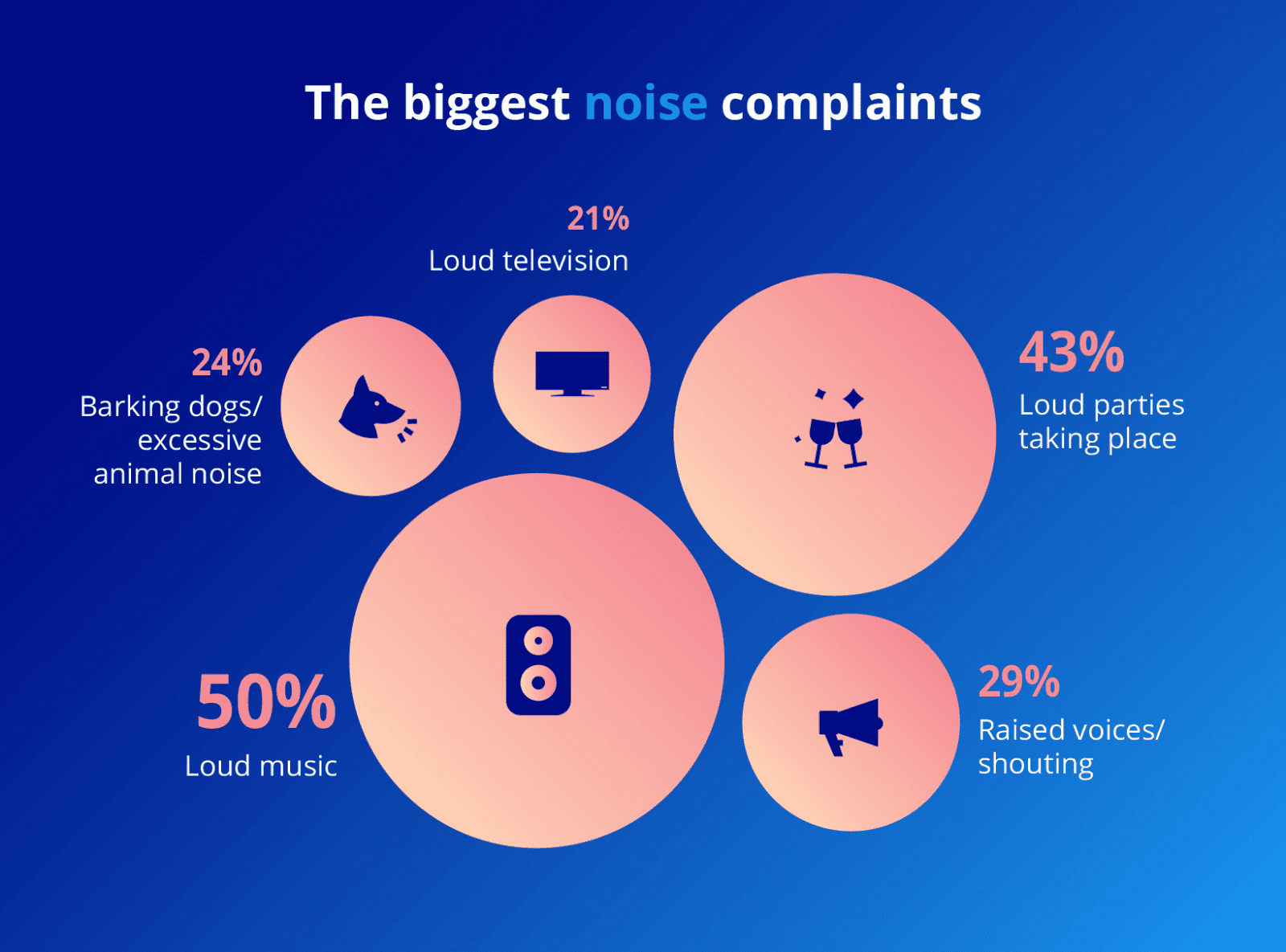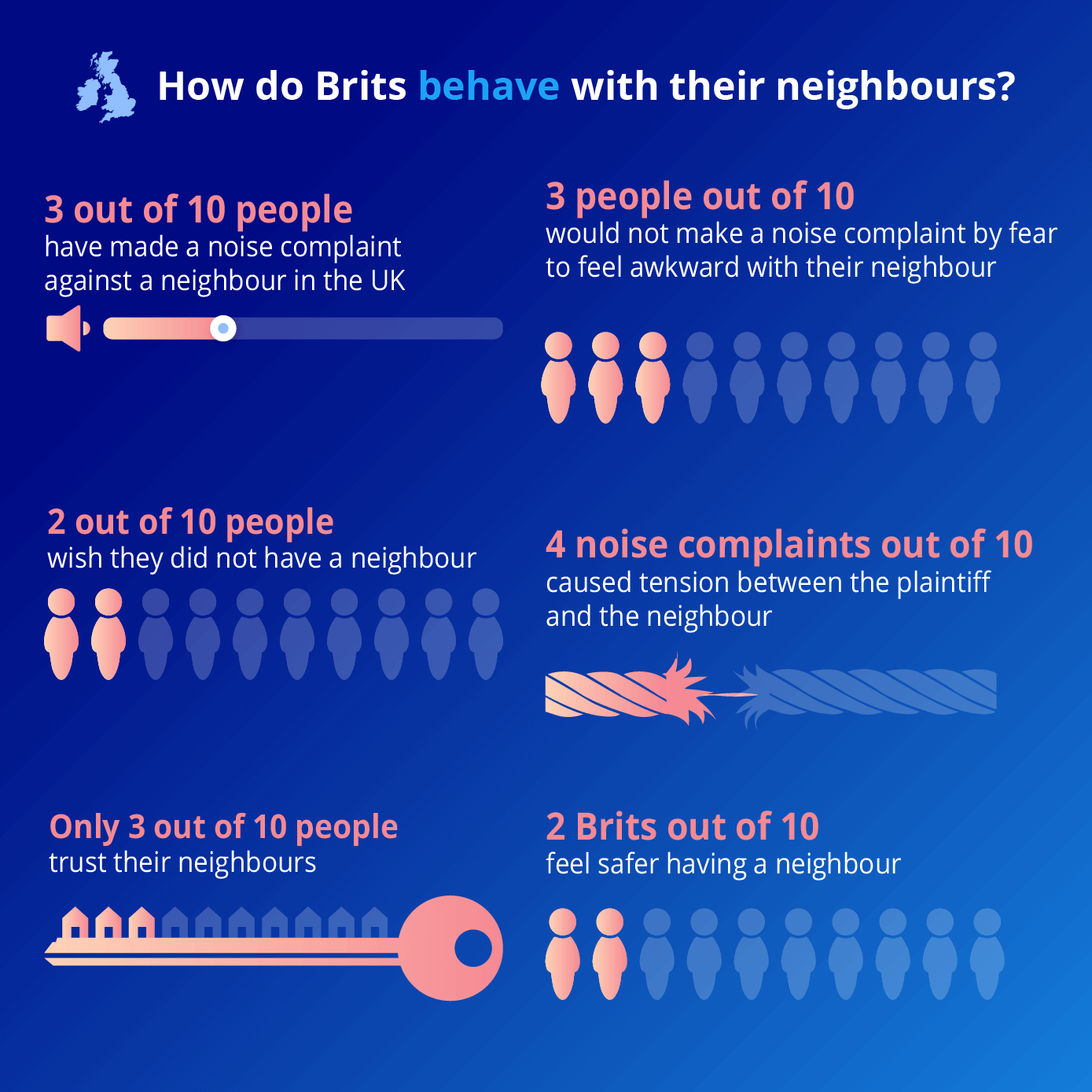 How about on the other end of the spectrum though?
Well, when it comes to the towns with the quietest neighbours, the sleepy Gloucestershire town of Cheltenham took the top spot, shortly followed by Solihull in second place, and then rounding out the top three is another Greater Manchester representative – Oldham.
There were 615 complaints of noise in Oldham, a rate of just 67 per 10,000 households.
Speaking on the research findings, Jessica Willock – Home Insurance Expert at Confused.com – said: "It's no fun living in a noisy neighbourhood, and it seems some areas across the UK are a lot worse for noise pollution than others.
"And living with noisy neighbours can be really difficult to handle without creating tension.
"More often than not, a friendly conversation goes a long way, but when that fails, where to turn to next can be confusing [which is why] we've created a guide to understanding basic neighbour etiquette, including how best to handle noisy situations.
"While calling the police might seem like the best route to take, you should in fact be getting in touch with your local council".
You can find tips on how to resolve neighbour disputes via the Confused.com website here.
Featured Image – Wikimedia Commons