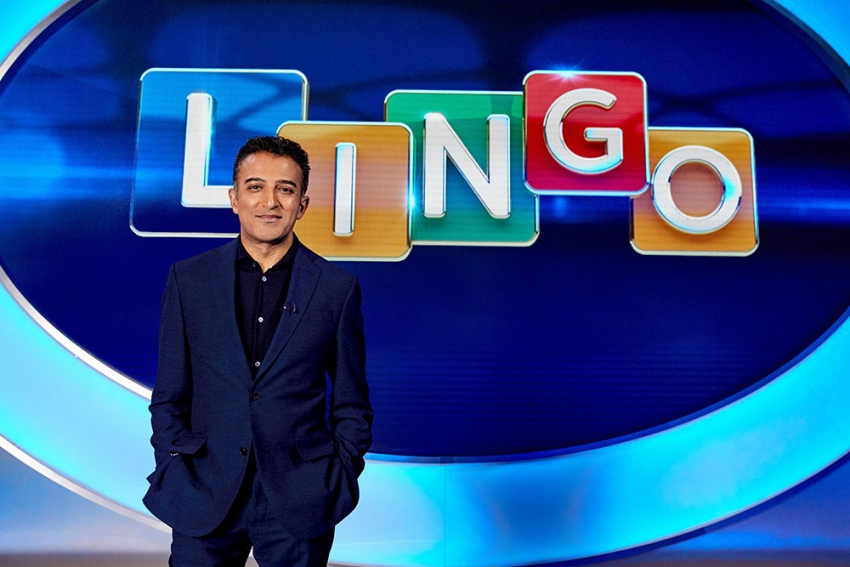 ITV is looking for people who live in Manchester to appear on the second series of the channel's hit gameshow 'Lingo'.
The word play game – which debuted in January – has been commissioned for a 60-episode run after averaging 1.9 million viewers last time out; ranking as the most successful 3pm time slot show since 2002. 
ITV is now seeking new contestants for series two,, placing an ad for "fun and energetic pairs from Greater Manchester who live in the same household (partners, siblings, parents and children, flatmates/friends etc)."
The ad says that those selected "could be in with the chance of winning thousands of pounds."
Lingo involves three teams – each made up of two contestants – competing against each other to "fill in the blanks and find words."
Over a series of rounds the prize money builds, but so does the risk – with a nail-biting End Game offering the last pair standing the chance to double their prize fund or go home with nothing.
The gameshow is hosted by actor, comedian and TV presenter Adil Ray OBE – with each episode lasting 60 minutes.
ITV's ad reads: "Are you the perfect pair for the show? Are you fun and energetic? Are you good under pressure? Have you got a way with words? If so we want to hear from you…"
The last date for applications is Friday 5 March.
Audition/casting period will take place between Monday 8 February and Saturday 5 June.
More information on how to apply is available here.