Trending
Manchester's Major Role in The Unstoppable Rise of iGaming
A host of industries can be found in the city, but one which has enjoyed plenty of success in recent decades is the iGaming sector.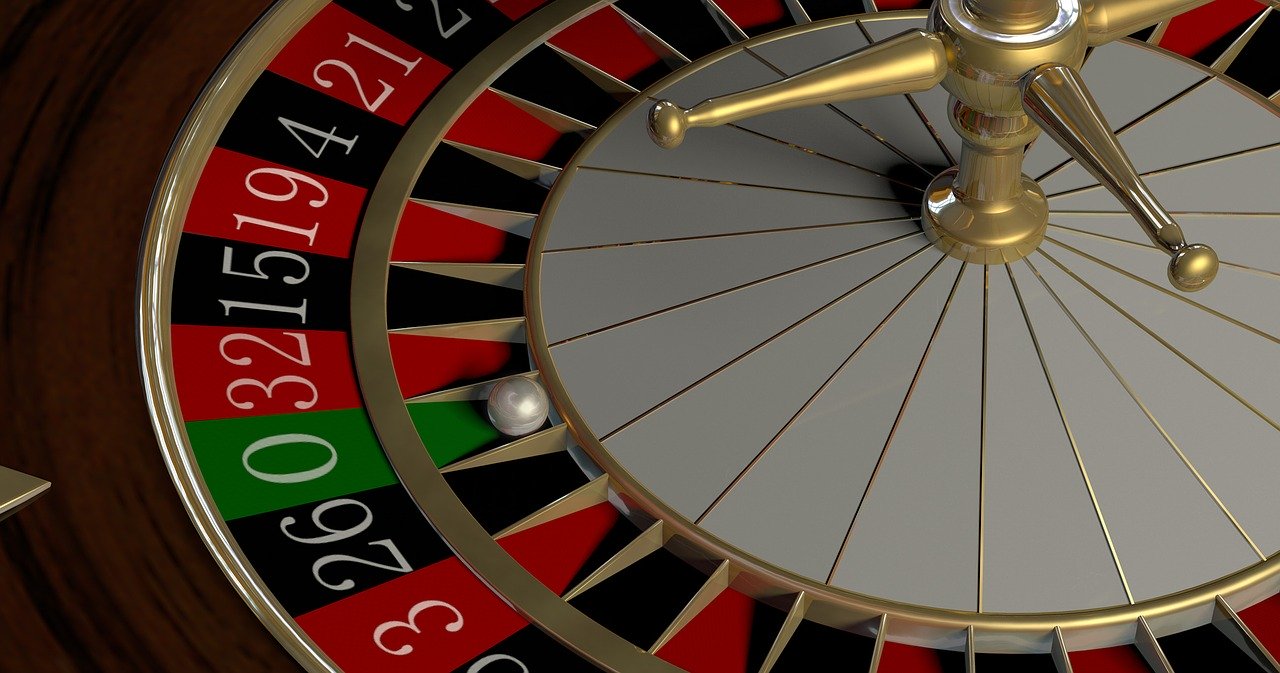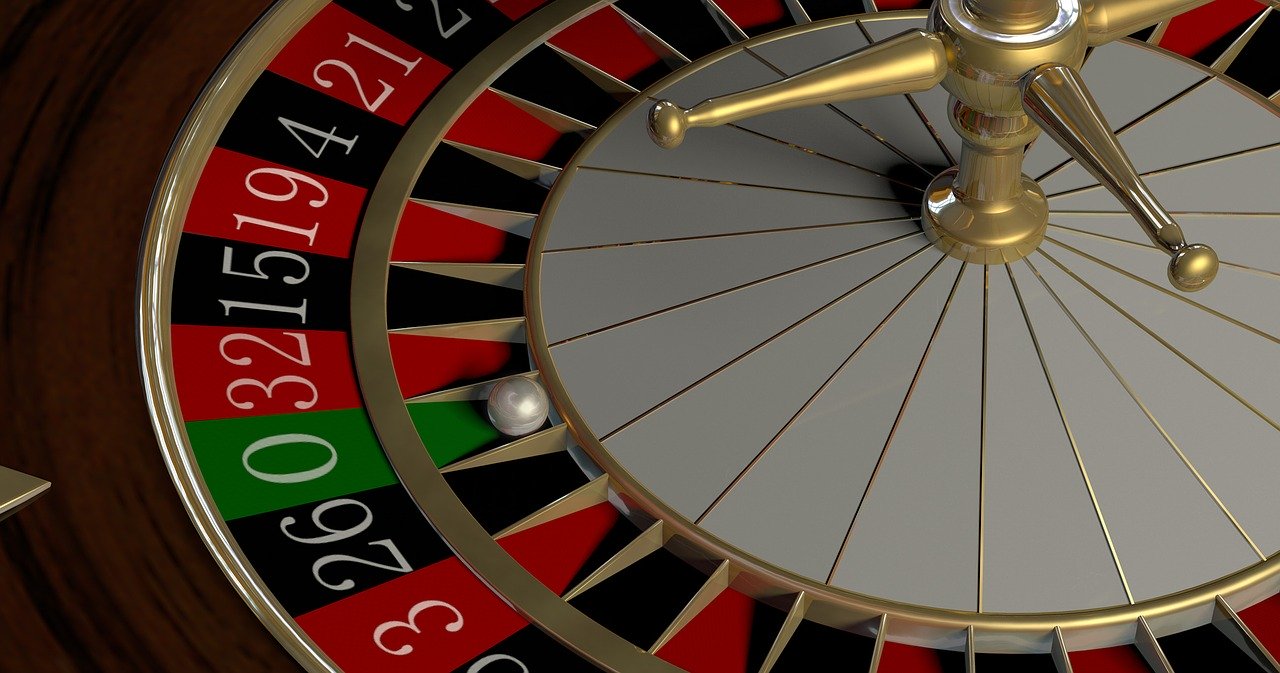 Manchester has a long history as a major hub for business – and it remains a city where many different types of organisations are able to thrive.
This is highlighted by figures from the Office for National Statistics, quoted by the city council, which found there were more than 22,000 different enterprises operating in the local area in 2019.
A host of industries can be found in the city, but one which has enjoyed plenty of success in recent decades is the iGaming sector.
A new level of success
While gambling has been intrinsically linked with offline activities like heading to a casino or a bookmaker in the past, the move online has pushed the industry to an extraordinary level of success.
A report published by Grand View Research in April found that the global online gambling market – which includes sports betting, casinos and bingo – was worth more than $53 billion in 2019. The industry shows no signs of slowing down either, with predictions that revenues will hit $127 billion by 2027.
The sector has become hugely competitive, with a host of brands going up against each other to stand out and attract new members. Promotions have become a key tool in such battles, while many sites also offer a wide selection of games to keep players engaged in their services.
For instance, casino online brand Betfair explains how it offers access to a range of experiences, including casino table games, slots and so-called arcade betting games like scratch cards. Live casino games are also becoming common, with dealers hosting events via a high-definition video stream.
Notable industry links
Manchester has a number of links to the ever-growing world of iGaming, with major industry names like SBC having offices in the city.
The company describes itself as a news and events organisation involved in the development of the betting and gaming industry, helping to arrange some of the biggest dates in the sector's calendar. This includes events such as CasinoBeats Malta – a conference which apparently plays host to more than 1,500 attendees.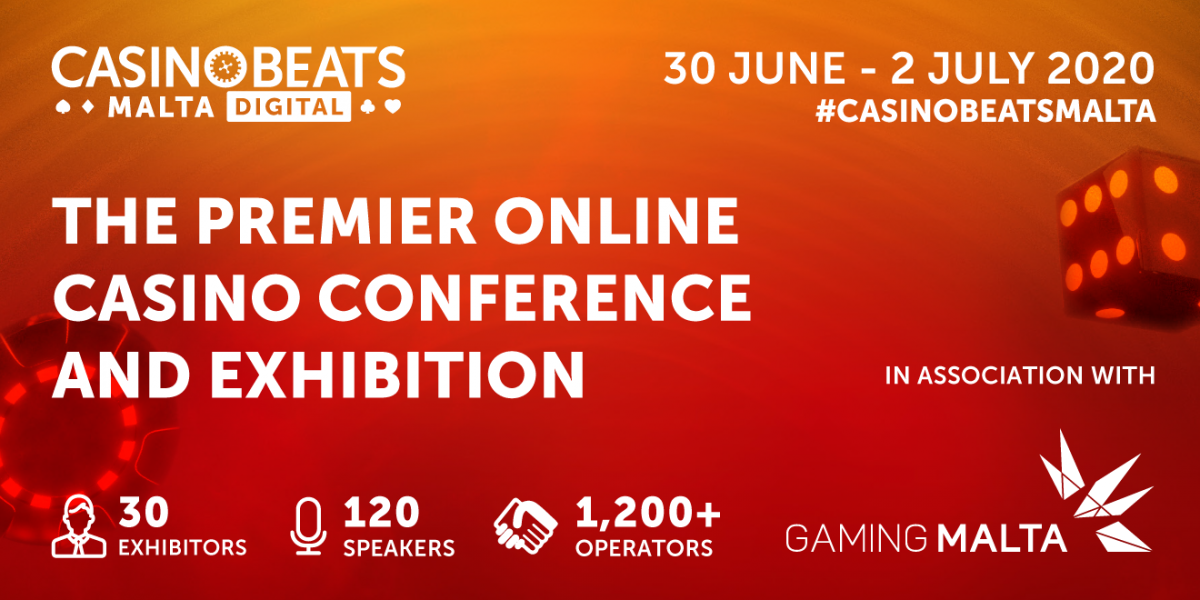 Our city's links to the industry extend far beyond events, however – with Manchester also home to companies which are actively involved in creating games for the sector.
One key name based is Northern Lights Gaming, which produces video slots for the European market.
The brand – which also has an office in Stockholm – enjoyed a strong start to 2020 after it secured strategic investment from Velo Partners through the games accelerator RNG Foundry.
In a statement, Northern Lights CEO Andrew Goodale said the agreement would help the business grow and give it access to both expertise and a "fantastic industry network".
A home in the city
Manchester has always had a strong reputation as a location for business, so it is perhaps not a huge surprise that major names in the hugely successful world of iGaming have settled comfortably in the city.
The sector has enjoyed plenty of success in recent years and, with this expected to continue, it will be interesting to see whether its presence in Manchester continues to grow.