Trending
Manchester's newest co-working space FLAGSHIP is the perfect home office escape
FLAGSHIP is the latest carefully-considered and COVID-safe flexible office provider to arrive in the Northern Quarter.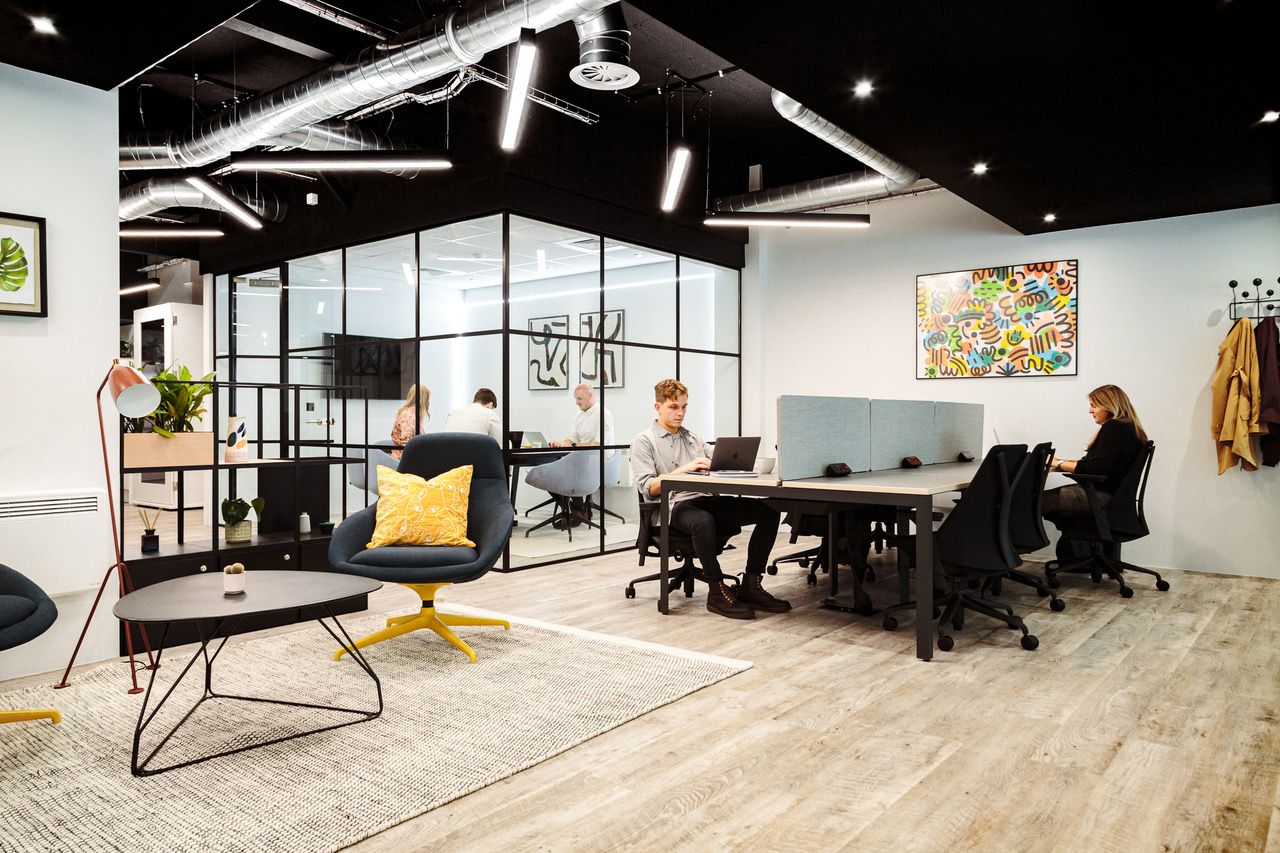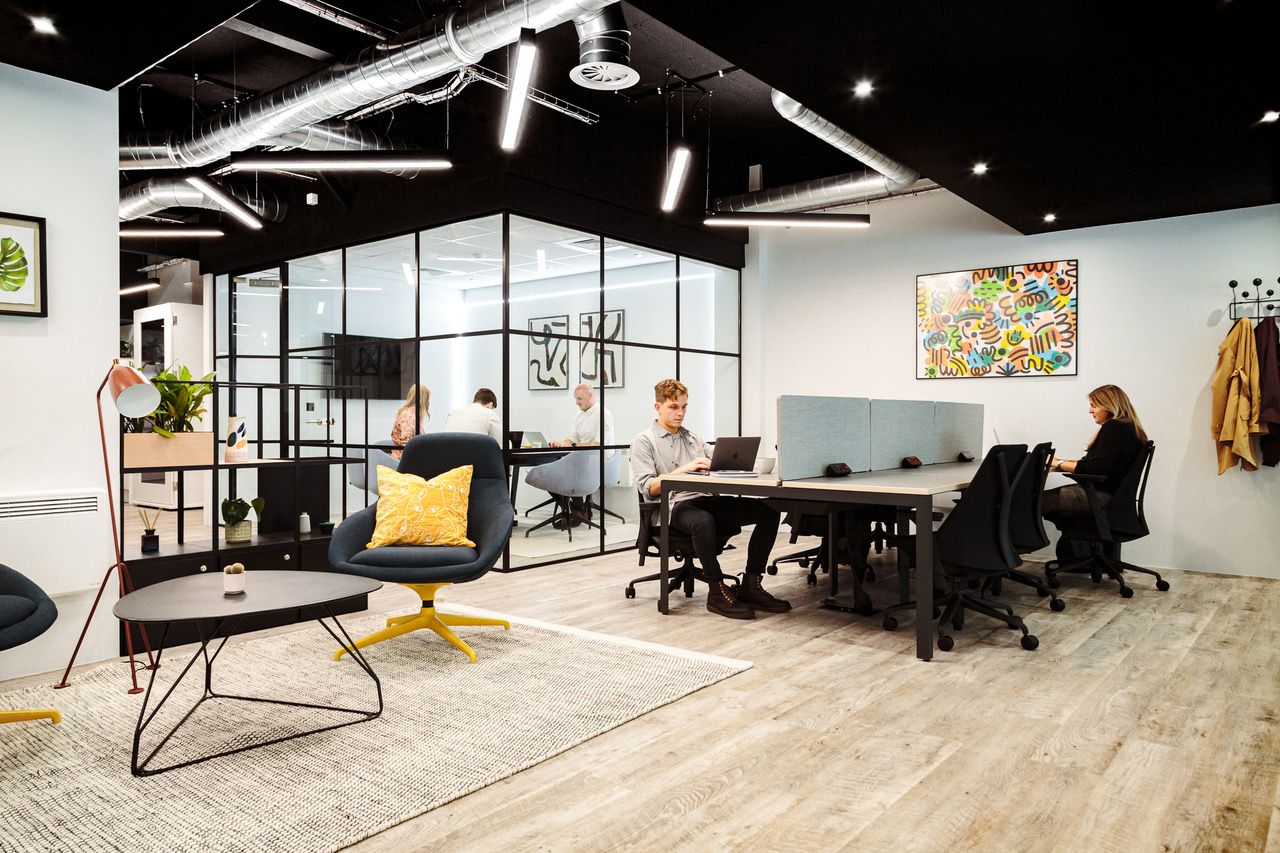 The Northern Quarter welcomed a new co-working kid on the block last month and it's ideal for those looking to escape the monotony of working from home.
FLAGSHIP is Manchester's newest and carefully-considered COVID-safe flexible office provider.
Located on the corner of Turner Street and opening its doors at the start of August, the 1500sq ft space is perfect for every business to thrive, from the freelancer and the entrepreneur, to the big business needing more space.
By investing in the basics and putting careful thought into the details, FLAGSHIP Manchester has been designed to be enjoyable and productive for all, with every person working in the space able to walk through the door "glowing with pride at where they work and what they are achieving".
The Northern Quarter space is FLAGSHIP's first venture of its kind.
What distinguishes FLAGSHIP from other co-working offerings in the city is the huge amount of thought that has gone into the spaces.
Amid the coronavirus (COVID-19) pandemic, FLAGSHIP firmly believes that as we move towards the 'new normal', entrepreneurial ideas and innovation will flourish as we learn to live in a socially-distanced and technology-dominant world.
FLAGSHIP is "excited" to very much be at the forefront of what will be a dynamic shift in the concept of an office environment.
From the Herman Miller furniture, to the generous workspaces proportions, the Manchester space has been designed by people who understand what is important to be as productive as possible. Social distancing measures and a regular cleaning schedule has been fully considered and implemented into the space in order for members to feel safe and comfortable.
Most importantly, FLAGSHIP understands that work schedules may be uncertain at the moment, so "endeavours to work with you to create flexible options that suit you".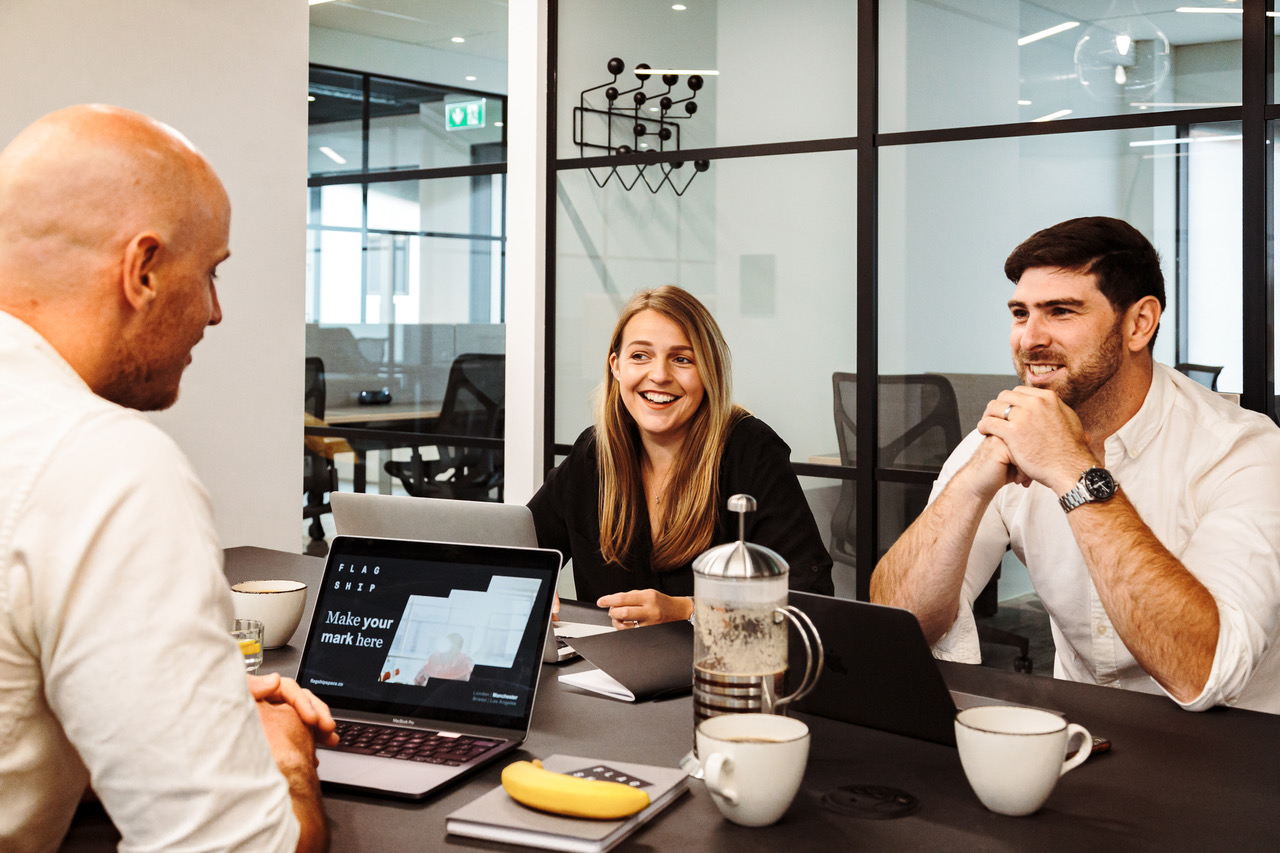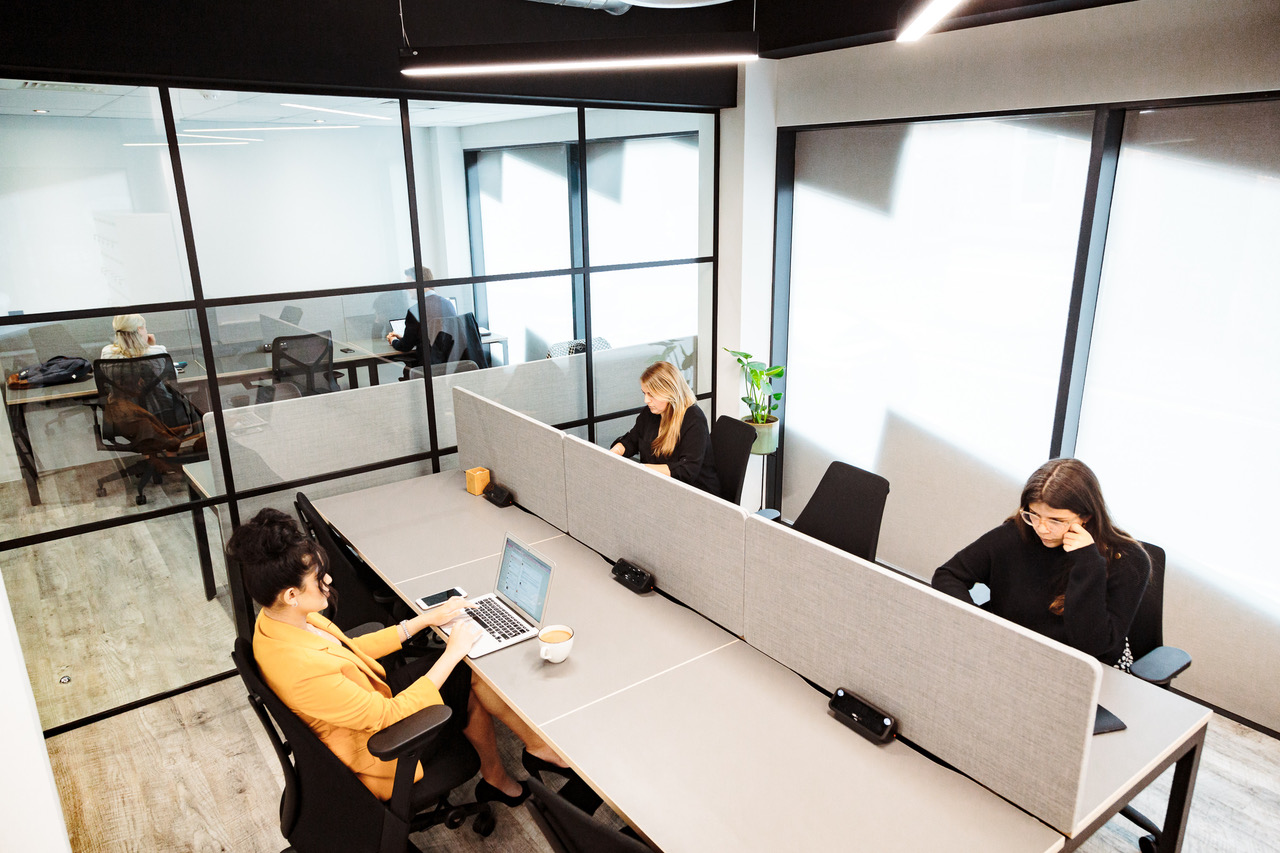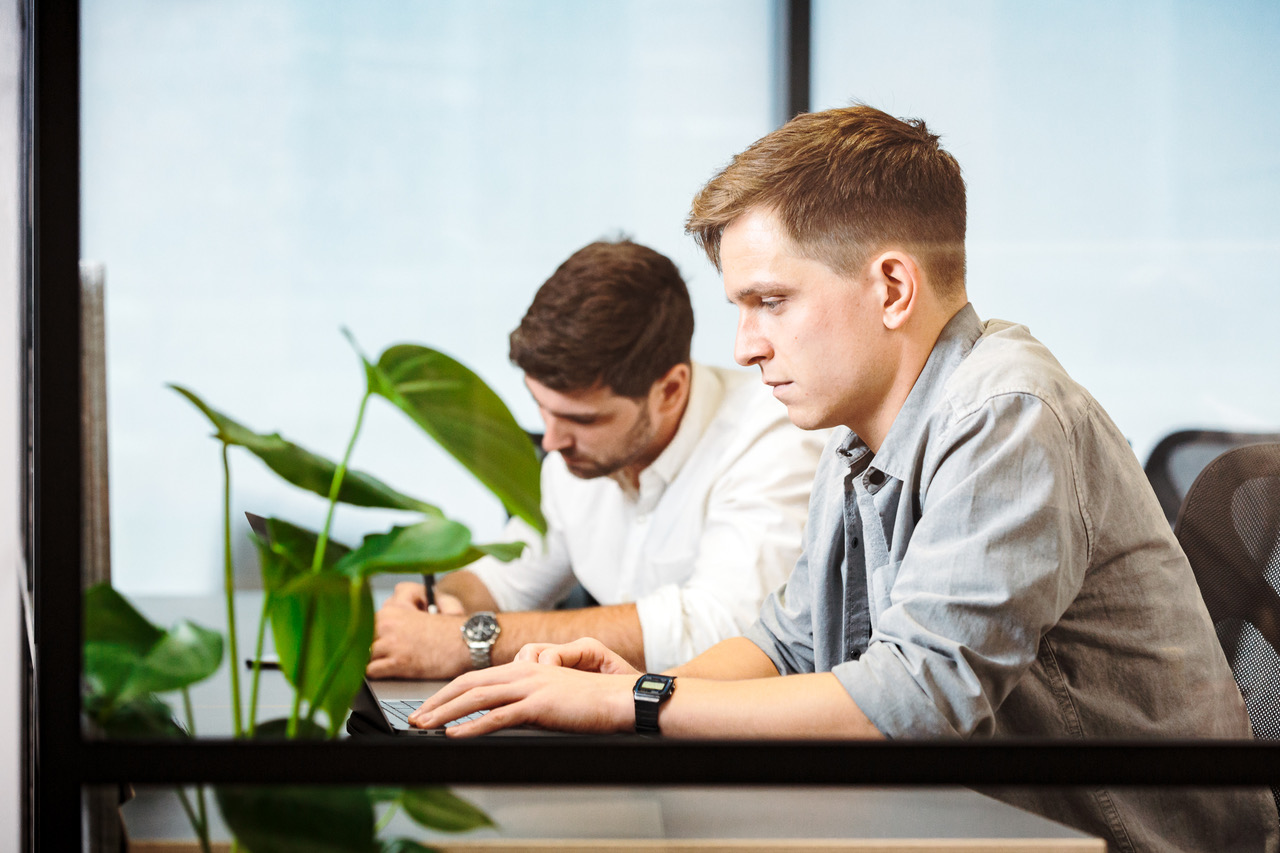 As well as the flexible co-working spaces, for small businesses that are looking for a space to make their own without the hassle – somewhere you can brand the door and bring your own personal touches – there are also a number of private office spaces available within FLAGSHIP Manchester.
If it's just you and your budding business or freelance enterprise though, you can pick out one of the dedicated desks to call your own and make use of the lockable storage facilities to keep all your office essentials safe and nearby, while you enjoy meeting and networking with a whole host of like-minded individuals in your new space.
The range of FLAGSHIP memberships have been curated with workers in mind.
If you don't see something that suits you and your business though, you can contact FLAGSHIP directly to help build a package that fits your needs.
With the private office membership, you can enjoy 24-hour access to the building and the ability to use allocated credits to book a meeting room when you need to host clients or suppliers. Looking for something that suits your busy schedule however? You can opt for a hot desk which allows you an allocated number of hours per week to join one of the communal desks for a change of scenery and a boost of inspiration.
The newest 'pay per day' membership – set up in response to the coronavirus (COVID-19) pandemic – is also ideal for those looking for a productive space away from the kitchen table and you can join this network for only £20 per day.
Speaking on the opening of the brand new Northern Quarter space, Emma Potter – Community Manager at FLAGSHIP Manchester – said: "Our aim with FLAGSHIP was to create a space for people to thrive.
"By focussing on what makes people feel sustained and successful, our goal is to create environments perfect for ideas".
Fancy a tour of the FLAGSHIP Manchester space then?
You can pop down to the Northern Quarter offices anytime your in the area and see for yourself.
More information on memberships, prices and the facilities on offer can be found via the FLAGSHIP Manchester website here.