Trending
Mancs could get paid £1,200 to become a 'professional recipe taster'
MuscleFood is looking to hear from people who are "always after new foods, new recipes and new flavours".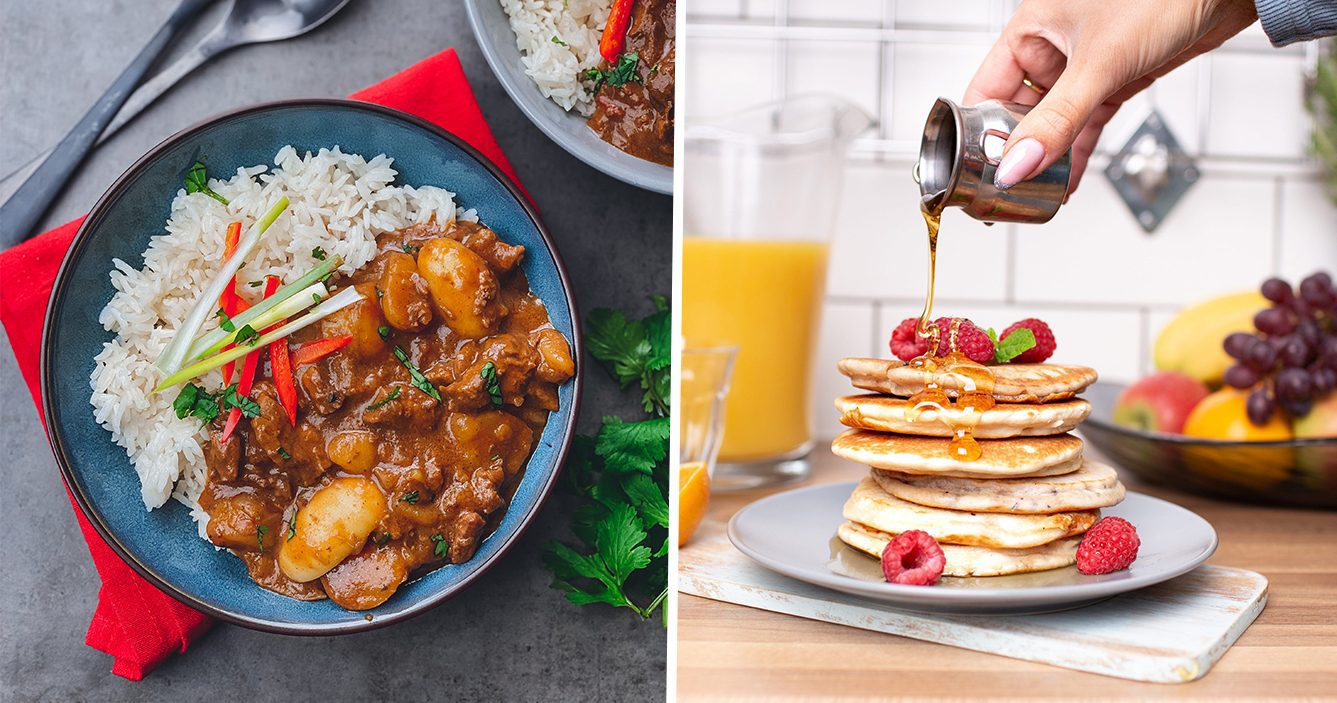 One of the UK's most-popular health food meal plan services is on the lookout for Mancs to take on what is being described as a "dream job".
There's been some pretty sought-after jobs knocking around as of late, with everything from being paid an actual wage to play Animal Crossing, to becoming a professional wine taster, a part-time doughnut tester, binge watching Netflix in bed, and free trips on holiday with your dog, all catching the eyes of those looking for a suitable side-hustle.
But if you're a big foodie and a fan of wholesome and nutritious food, then this job arguably couldn't be any easier.
MuscleFood is currently in need of a Professional Recipe Tester.
The company is looking to hear from people who are "always after new foods, new recipes and new flavours", someone who "completely understands how food helps reach your goals", and ideally, the person that everyone goes to "for the best food recommendations".
So, what does the job actually involve then?
Well, as Muscle Food's Professional Recipe Tester, you'll receive exciting new recipe kits straight to your door every month, and all you have to do is make them, eat them, and then let the company know what you think of them.
"It plays a huge part in deciding which ends up going out to customers," Muscle Food says.
The role also means that the lucky applicant could be responsible for discovering a future best-selling recipe, as Muscle Food says that some of the recipes it has in the works are brand-new and will blow its other meals "out of the water" – and the Professional Recipe Tester will be the first to try them out.
The Professional Recipe Tester will also receive monthly MuscleFood vouchers between the value of £50 – £100 to spend across the site on whatever they fancy as payment for helping us find the best new recipes.
As part of the job description listed on the MuscleFood website, the company is looking for:
A foodie with a passion for nutritional feel-good food.
An honest individual who can accurately review the upcoming products.
Someone with a keen eye for detail, who is easily able to monitor key areas for improvement.
Someone with an understanding of the importance of nutrition.
All applicants must be over the age of 18, and a UK citizen or permanent resident of the UK.
Entries for the role of the Professional Recipe Tester will close on Thursday 21 April at 11:59pm GMT, so if you fancy it, then make sure don't put off sticking an application in, as roles like this don't come up very often.
You can apply on the MuscleFood website here.
Featured Image – MuscleFood