Trending
Mancs who are good at disappearing wanted for new series of Channel 4's Hunted
Hunted is back for another series this, and producers are looking for "aspiring fugitives" to take part.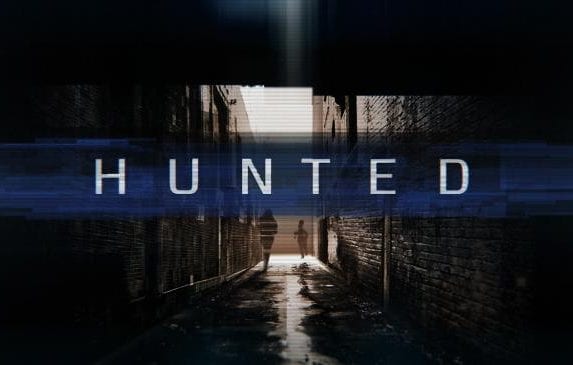 Ever wondered if you've got what it takes to disappear and go on the run?
Well, if you fancy testing your wits to evade capture from some of the best hunters on the planet, then you'll be pleased to know that Channel 4's smash-hit reality competition show Hunted is back for another series this year, and producers are looking for "aspiring fugitives" to take part.
Hunted has drawn in millions of viewers over five series and three celebrity spin-offs since 2015.
It's fair to say that the show is unlike anything else on TV at the moment, as it challenges contestants to go on the run for 25 days across the UK, all while avoiding a team of 'Hunters'.
The 'Hunters' are a group of the country's best former military figures, police officers, detectives and intelligence operatives, and throughout the run, they have access to contestants' personal information and use "powers of the state" to locate contestants, as well as social media and monetary rewards to gather information that can lead to a successful capture.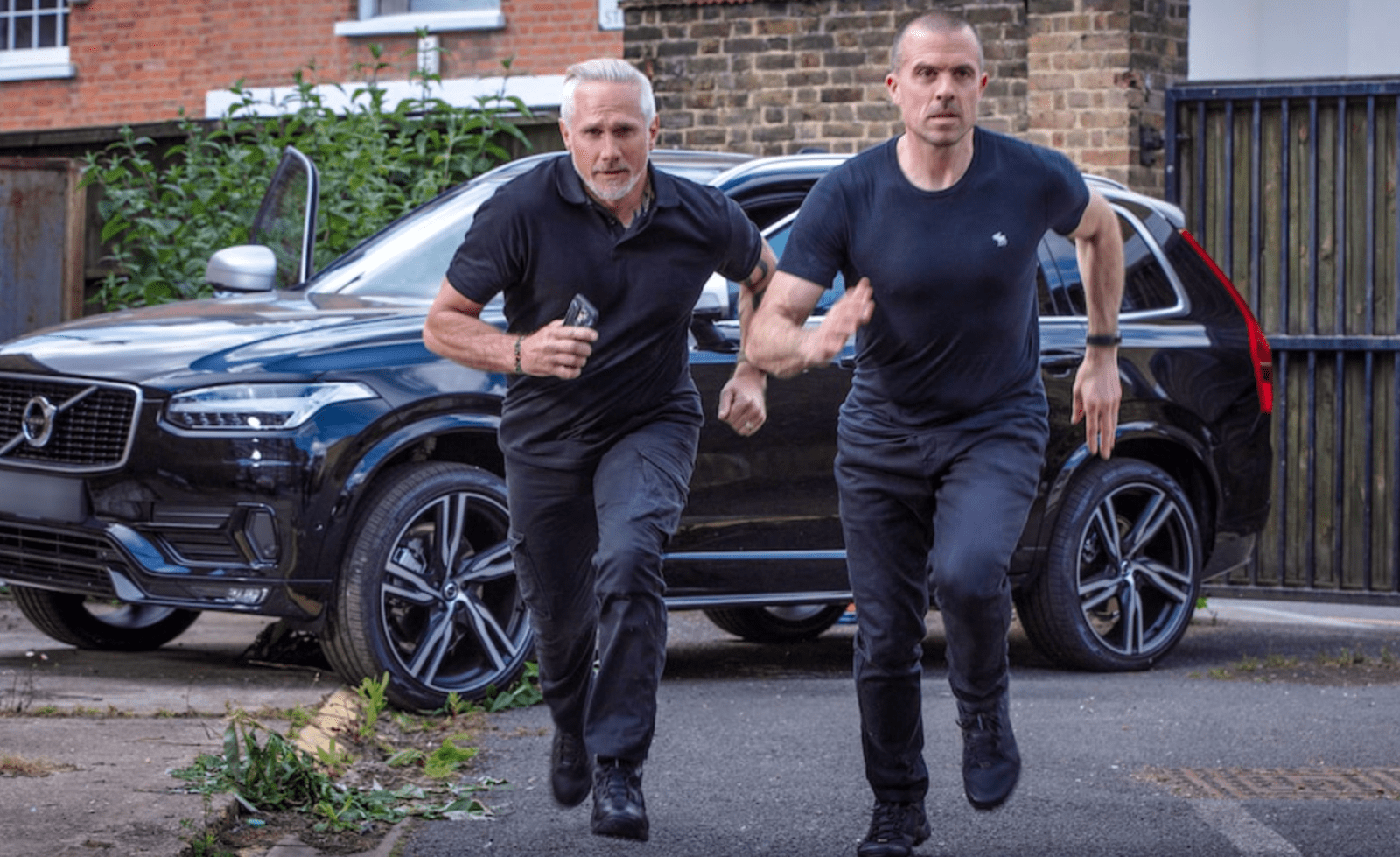 Contestants that manage to battle their way through the final day and reach a designated "extraction" point before being captured will share a whopping £100,000 prize.
It's no easy task, but Greater Manchester residents are being encouraged to give it a go.
With a new series set to hit screens in 2022, and filming soon to begin, applications are now open, and all you'll need to do is upload a short video introducing yourself and explaining why you'd like to go on the run.
If you're applying with a friend or family member, then it's fine to just submit one application for one member of the group, but all members of the group should ideally be in the video that you submit, and you must have their permission to apply on their behalf and disclose their personal details too.
The deadline is 14 March 2022, and you must be aged 18 or older – so if you fancy it, you can stick your application in here.
Featured Image – Channel 4