Trending
Mancunians brave enough to bare all wanted for next series of Naked Attraction
The hit Channel 4 show is back for a new series and looking for Mancunians to take part.
Ever considered getting your kit off on national television?
If you were brave enough to answer 'yes' to that, then there's a brand new series of the hit Channel 4 show Naked Attraction set to hit screens later this year and producers are looking for Mancunian singles to bare all in the name of love.
At this point, Naked Attraction has a reputation which precedes it.
But if you're unfamiliar with this one-of-a-kind TV dating game series, the first thing you should know is that it isn't exactly a subtle show.
Indeed, it's a programme where a fully-clothed person faces six naked people – who are initially hidden in booths – and watches as parts of their bodies and faces are gradually revealed through successive rounds, from the feet up.
The picker will whittle down a group of six potential suitors, based solely on the power of naked attraction, and eliminate a person in each round based on what they find least likeable.
At the end, they must pick the naked body they like best to go on a "fully-clothed" date with.
Studio Lambert North and Channel 4 are currently casting for the new series, with the show's producers adding: "We're looking for brave singletons to bare all in a quest to find love.
"There is no limit on gender, sexuality, or body type, and we pride ourselves on being an inclusive show [so] as long as applicants are over 18 years old and are single, we'd love to hear from them."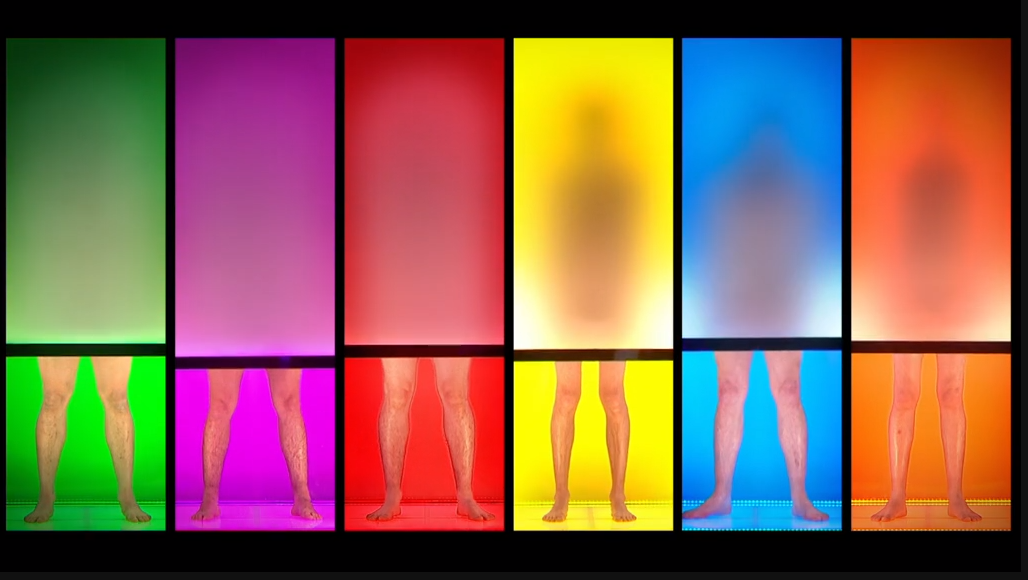 Fancy stripping down in the name of love, then?
You can apply for the next series of Naked Attraction here.
Featured Image – Channel 4 (Ken McKay)