Trending
Mancunians wanted for Love Island Summer 2020 as applications open
Trending
Drivers could be fined for using common 'thank you gestures' on UK roads

Emily Sergeant
Motorists are being warned that some common unspoken rules of the road could actually see them hit with a hefty fine.
Given that us Brits are known for our manners and being polite, it has become common practice for drivers across the country to use a number of popular gestures to say thank you to our fellow road users when they give way to us, let us into a junction or lane, or just generally do something to help us out on the road.
A quick wave, thumbs up, or a flash of the headlights takes just a second to do, but the kindness goes a long way and helps to keep the peace.
In fact, when another driver doesn't say thank you, we tend to think it's pretty rude.
To prove this point, a new study of UK drivers was conducted by National Tyres and Autocare, and it found that one in five drivers choose to flash their headlights to say thanks, while one in three like to give a classic wave, and then one in six opt for a simple thumbs up.
But did you know that some of these gestures are actually in breach of the Highway Code and could end up landing us in a bit of trouble and see us have to fork out money if we're caught in the act?
In some cases, fines can rack up as high as £1,000.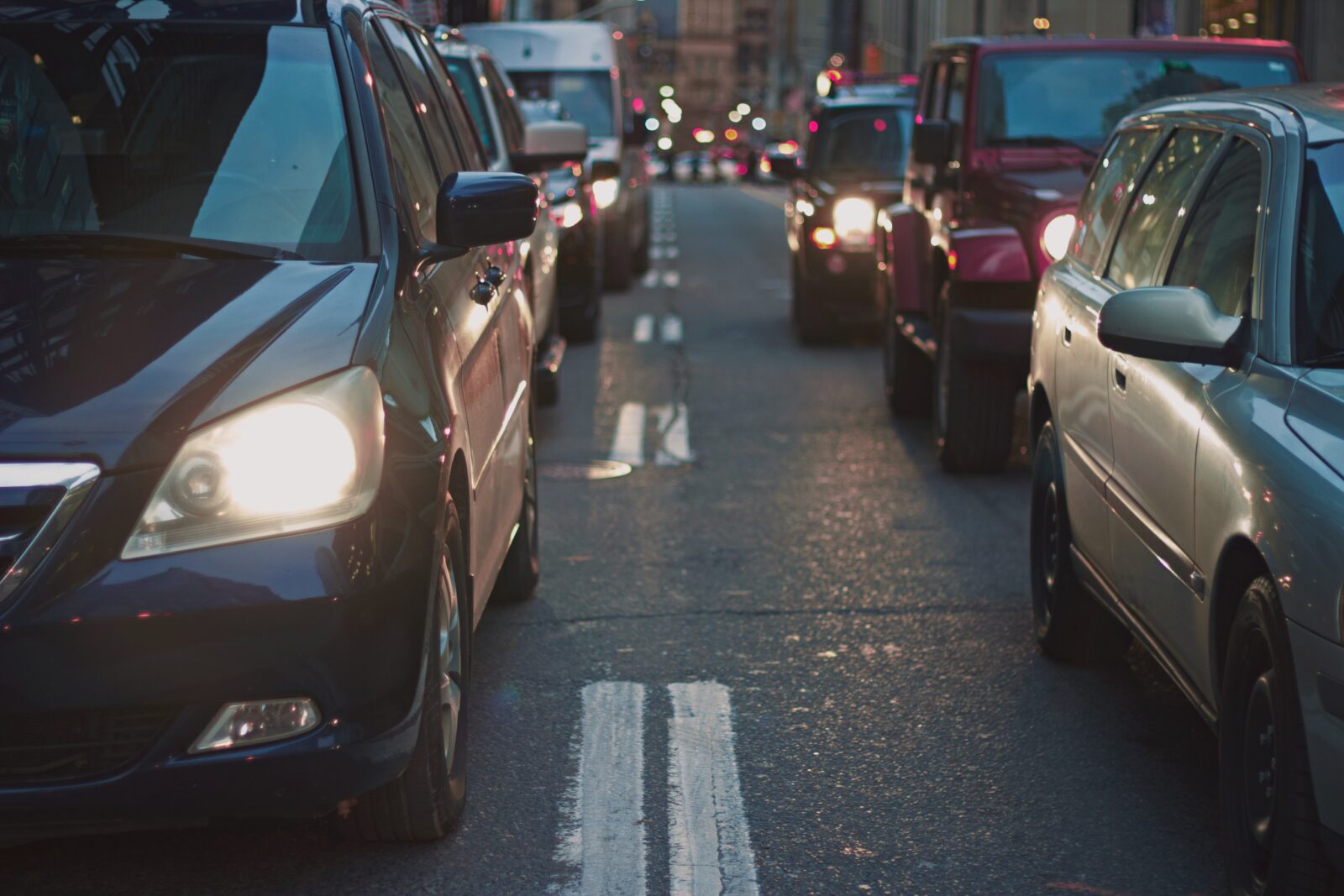 When it comes to flashing our headlights to say thank you, rule 110 of the Highway Code actually states that we should "only flash headlights to let other road users know that you are there", and we should not do not flash them to "convey any other message or intimidate other road users".
Using hazard lights is another common way to say thank you, but again, according to rule 116 of the Highway code: "You must not use hazard warning lights while driving or being towed unless you are on a motorway or unrestricted dual carriageway and you need to warn drivers behind you of a hazard or obstruction ahead."
It's stated that we should only use hazard lights "for long enough to ensure that your warning has been observed", and nothing more.
By far the most common way to say thank you on the road during the daytime is to give a classic wave or thumbs up, but according to rule 160 of the Highway Code, once moving a vehicle you should "drive or ride with both hands on the wheel or handlebars where possible as this will help you to remain in full control of the vehicle at all times".
It adds: "You may use driver assistance systems while you are driving but make sure you use any system according to the manufacturer's instructions."
Read more:
The latter of these common thank you gestures is the one that could land drivers in the most trouble if caught, as not only can fines rack up to £1,000, but being in breach of having proper control of your vehicle could also mean discretionary disqualification, and three penalty points on your licence as well.
Featured Image – Jan Baborak (via Unsplash)
Trending
A Manc photographer is taking beautiful on-the-spot portraits around the city

Danny Jones
There are about a hundred and one brilliant photographers taking pictures around the city centre every day, but most of them tend to focus on the macro scale of things — snapping our lovely architecture, long shots of our rain-soaked streets, parades of morning commuters and so on.
So, when we stumbled across this lovely little TikTok account showcasing some of the most simple but beautiful portraits you'll see anywhere online, all taken around the streets of our beloved city, it understandably caught our attention.
Manc photographer Scott James, or 'certigrammer' as he goes by online, makes his living doing everything from weddings and commercials shoots to music videos, taking photos for Sheffield United and more, but we happened to come across a more recent pastime of his: taking pictures of strangers.
Not in a weird way…
People are clearly chiming with his casual, understated and fundamentally wholesome style. So are we, and it's not hard to see why.
Perhaps most impressively, it seems like he's only been at this particular kind of photography for a little over a week and is already pulling in thousands of well-earned views across his social media.
As you can see, there is a very candid nature to his approach; he snaps people just going about their business and even when he stops people on the spot and asks if they'd be willing to pose, he still manages to capture that impromptu and organic vibe.
From happy couples and randomers on the street, to complimenting an old boy on his style, he photographs people from all walks of life.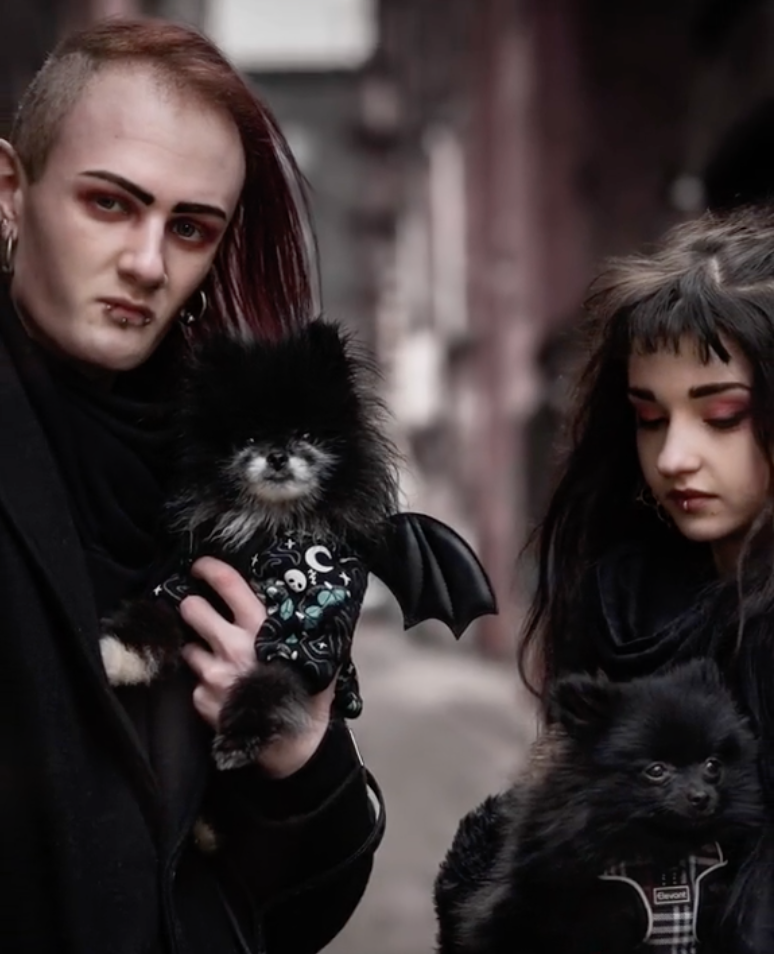 Read more:
Whether it's Northern Quarter, the more upmarket surround of King Street, or the backstreets just round the corner from the Arndale, you also get a good feel for the city we know and love.
Best of all, even in such a short space of time, Scott has managed to provide a wonderful cross-section of Manchester's cosmopolitan nature. That's what it's all about.
While this city is a veritable rainbow of colour, some of the shots we enjoy the most are his black and white photos. There's just something about them.
It's hard to pick a favourite but if we had to pick one, it might have to be his picture of this older gentleman about town, simply because it looks like it really made his day. You love to see it.
Keep it up, Scott.
For all the latest news, events and goings on in Greater Manchester, subscribe to The Manc newsletter HERE.
Featured Image — @certigrammar (via TikTok/Instagram)