Trending
Mariah Carey has announced she's releasing a new Christmas song this week
The new single is titled 'Fall In Love At Christmas'.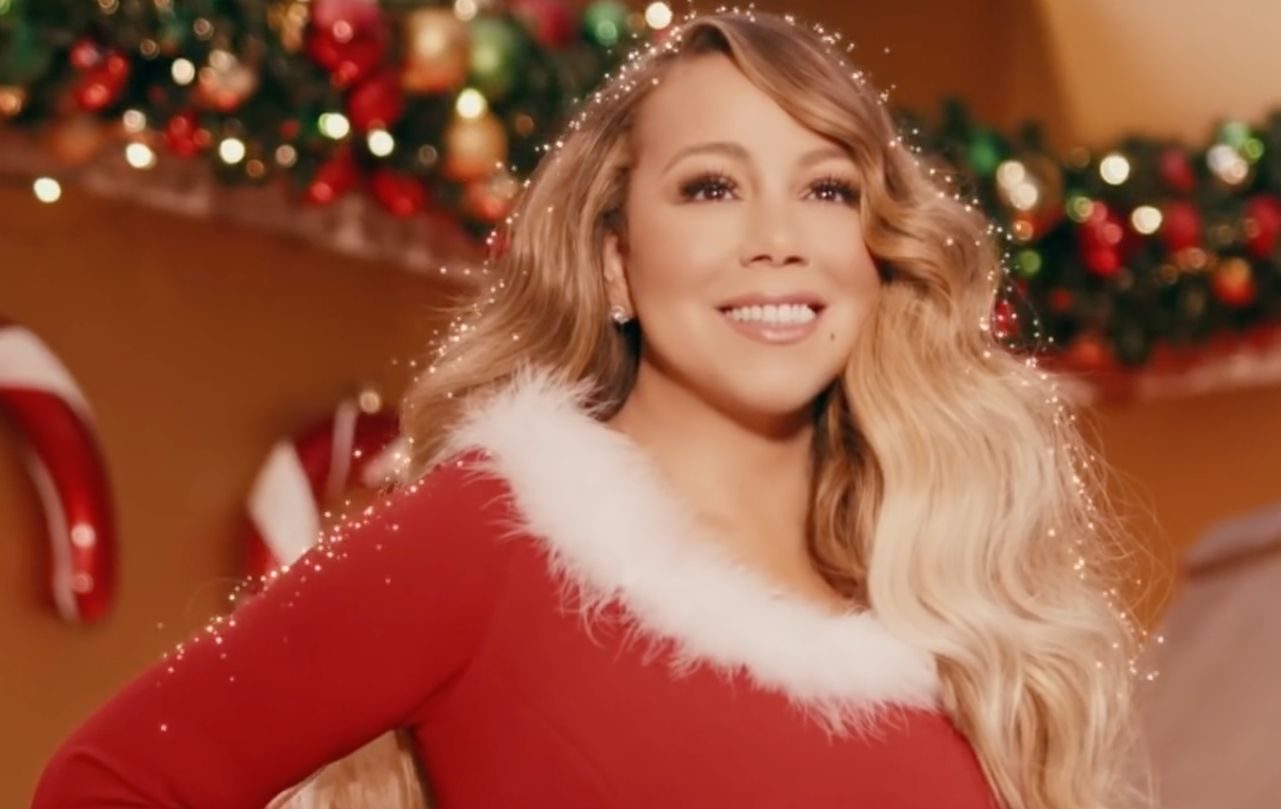 November is here, we've waved goodbye to Halloween, and that only means one thing – the festive season is right around the corner.
But regardless of whether or not you feel it's too early to be talking about the big C word, the queen of Christmas herself, Mariah Carey – who is a mainstay on festive playlists with her 1994 smash-hit 'All I Want For Christmas Is You' – has taken to social media yesterday to share a video of herself smashing some pumpkins carved with the words "it's not time" to declare that the festivities are, in fact, on their way.
And now, after that teaser video caused fans to go into a suitable frenzy online, Carey has today announced that she's releasing a new Christmas single this year.
The new single is titled 'Fall In Love At Christmas'.
This time though, Carey isn't on the track alone as the new song is a collaboration with Texas singer-songwriter Khalid, and US choir director and gospel singer Kirk Franklin.
Not only did Carey announce that the single would be released at the end of this week, but she also shared a 30-second preview of the track too, which the NME reports, reveals the song to be a romantic R&B-tinged ballad, with Carey and Khalid singing together in the chorus.
The official artwork for the song includes photos of the three collaborators as children against Christmas wrapping paper.
'Fall In Love At Christmas' will be released this Friday 5 November.
It remains to be seen whether the song will go on to be as successful as Carey's classic 'All I Want For Christmas Is You' – which has broken countless records, and is the singer's biggest international success, topping the charts in twenty-six countries including Australia, Canada, France, Germany, and right here in the UK.
But judging by the thousands of people sharing their excitement for the new track on social media, fans can't wait for "Mariah season" to be here.
Featured Image – VEVO / YouTube