Trending
Michael Jackson's nephew slams suggestion that Harry Styles is the 'new King of Pop'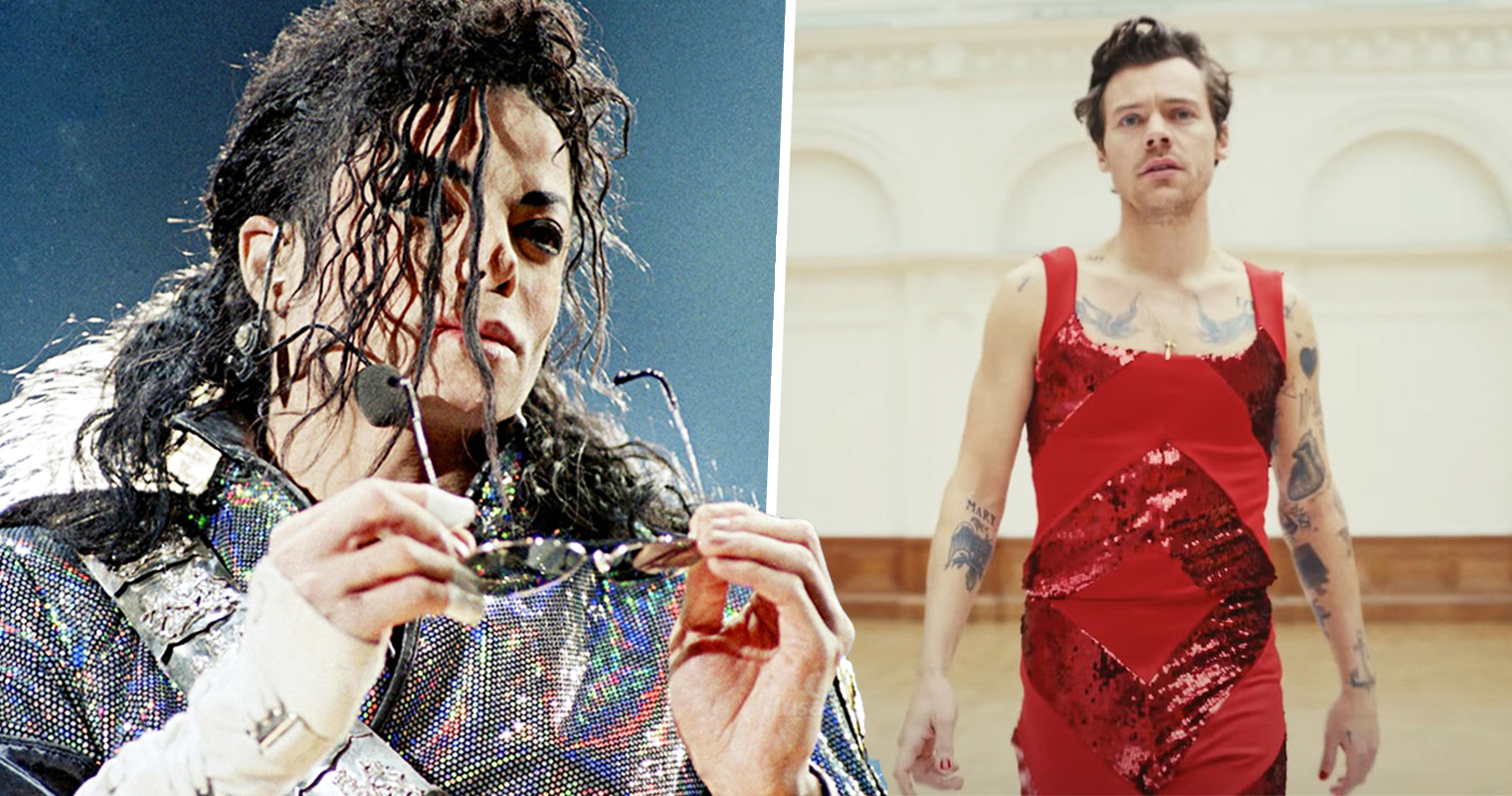 A recent suggestion in Rolling Stone that Harry Styles is the 'new King of Pop' has been savaged by the family of the late Michael Jackson.
The magazine recently teased its newest issue, with Cheshire-raised Styles as the cover star.
The Watermelon Sugar singer is photographed wearing pink sequinned boxer shorts and a huge white fur coat, with the caption 'How the new King of Pop set the music world aflame'.
But it didn't take long for the nephew of Michael Jackson – dubbed the King of Pop – to speak up and say 'the title has been retired' with the death of his uncle in 2009.
Despite the undeniably impressive solo career of 28-year-old Styles – which includes Grammy and Brit Awards, plus three chart-topping, platinum-selling albums, and that's not to mention his successes with One Direction – many have questioned whether he is worthy of taking or sharing Jackson's crown.
Taj Jackson said: "There is no new King of Pop. You don't own the title @RollingStone, and you didn't earn it, my uncle did.
"Decades of dedication and sacrifice. The title has been retired.
Read more: Watch the touching moment Harry Styles finds his primary school teacher in the crowd in Manchester
"No disrespect to @Harry_Styles, he's mega talented. Give him his own unique title."
Taj's tweet has attracted tens of thousands of likes, retweets and comments already.
One person dug through the Rolling Stone archive and found a similar cover from 2003, where the music magazine dubbed Justin Timberlake the new King of Pop.
Another person said: "100% agree. When Michael Jackson departed this world, the title of "King of Pop" left with him. It's an insult to give that label to anyone considering the struggles the Jackson family went through back in the day to get to where they are. it's retired."
One user tweeted: "Rolling stone (uk) calling harry styles the king of pop is a very bold move considering the most notable person to hold the king of pop title is michael jackson. how do you put michael jackson and harry styles on the same level with a straight face."
Featured image: YouTube