Trending
M&S is suing Aldi over Colin the Caterpillar cake
Marks & Spencer has said it has taken legal action in order to "protect Colin" - who is the first incarnation of the caterpillar cake now available in most supermarkets.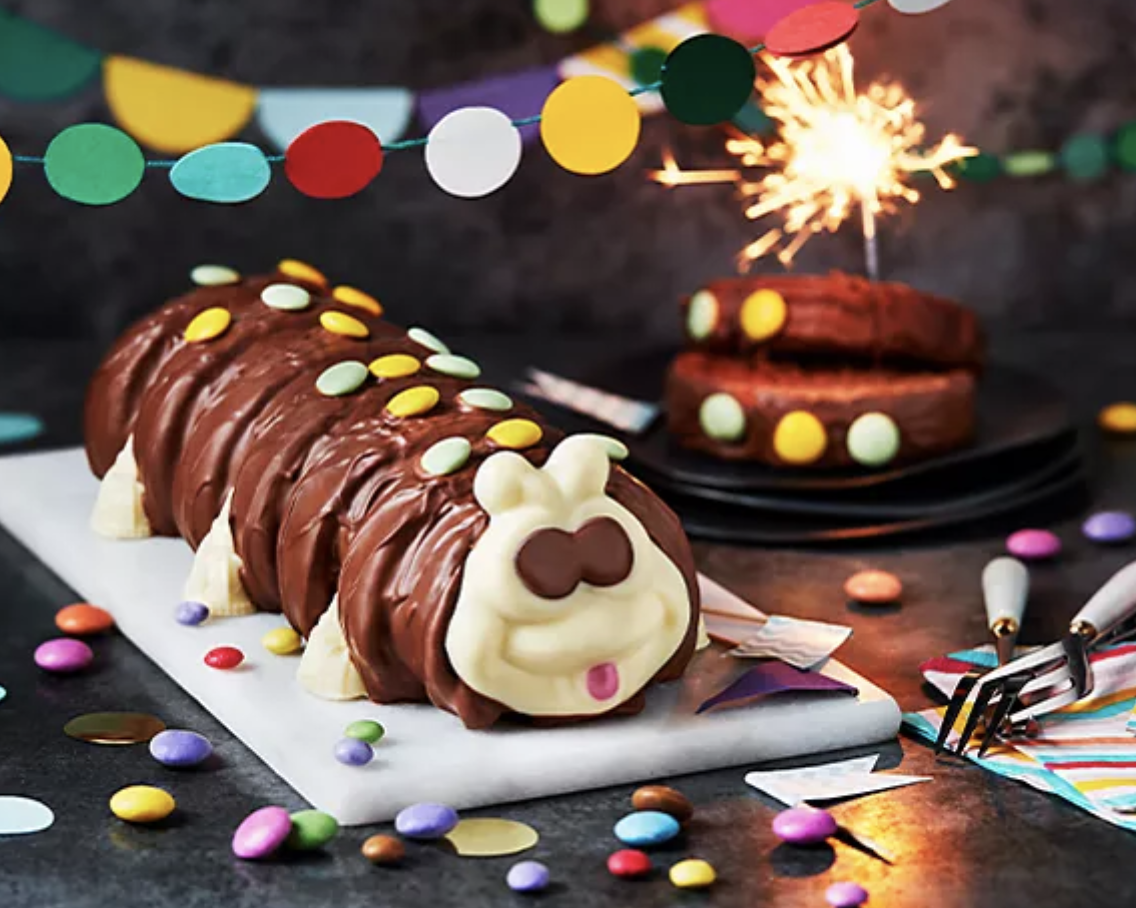 Marks & Spencer has launched legal action against Aldi over Colin the Caterpillar, claiming the budget supermarket's own larvae dessert – Cuthbert the Caterpillar – is too similar and infringes its trademark.
M&S lodged an intellectual property claim with the High Court this week – arguing that Aldi should remove Cuthbert from shelves.
Colin – the first cake of his kind having been launched over 30 years ago – is one of M&S' flagship food items, with his success spawning spin-off products such as Connie the Caterpillar.
Several major supermarkets have also launched their own versions – including Sainsbury's' Wiggles the Caterpillar; Tesco's Curly the Caterpillar; and Asda's Clyde the Caterpillar.
But M&S has stated that Aldi's Cuthbert is too similar to Colin, and that the dessert "rides on the coat-tails" of the retailer's reputation.
A spokesman said: "Because we know the M&S brand is special to our customers and they expect only the very best from us, love and care goes into every M&S product on our shelves.
"So we want to protect Colin, Connie and our reputation for freshness, quality, innovation and value."
If the claim is successful, Aldi will need remove Cuthbert from sale and refrain from selling any similar products.