Trending
Much-anticipated luxury lodges set to open at UK safari park in April
The lodges will feature direct views of the animals, with floor-to-ceiling windows in each room.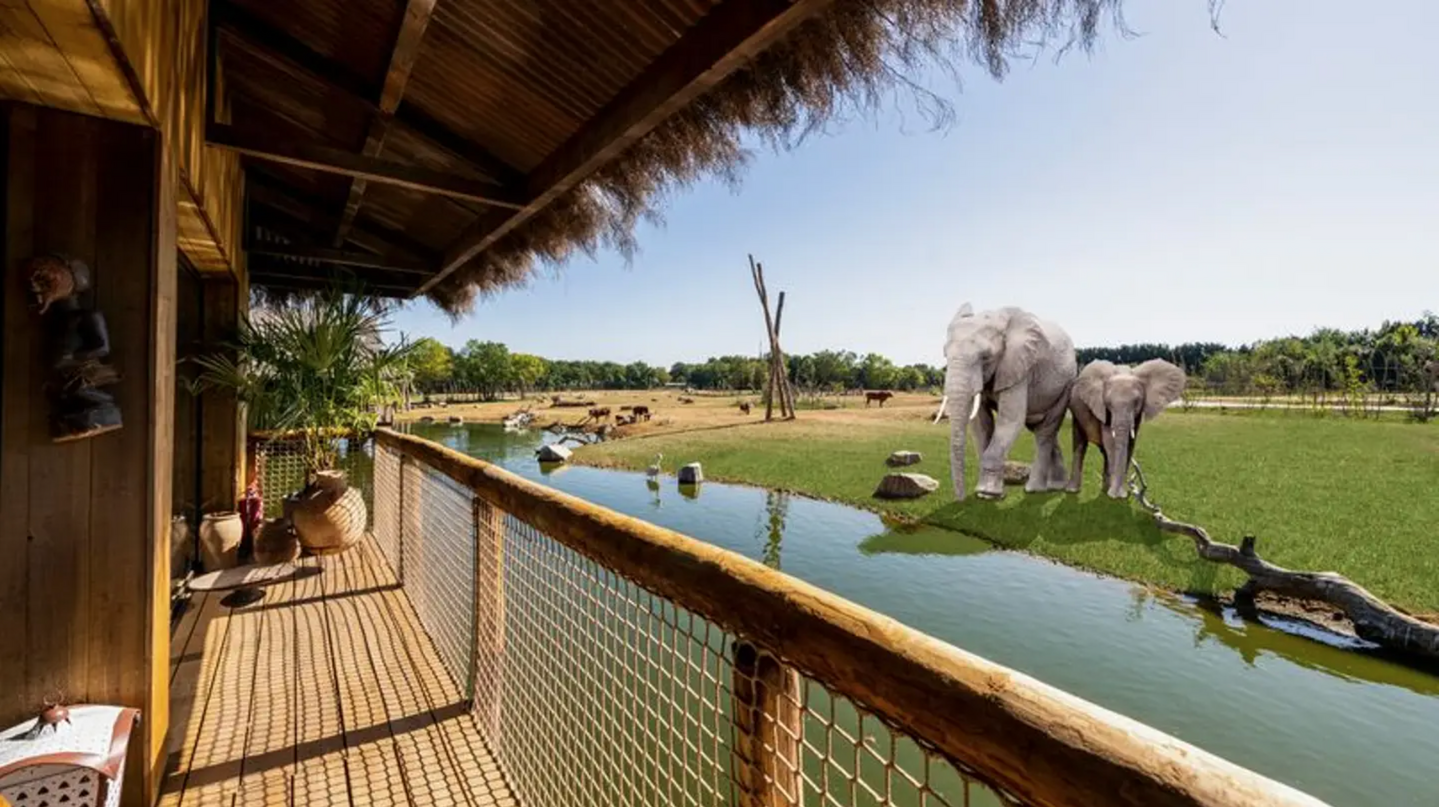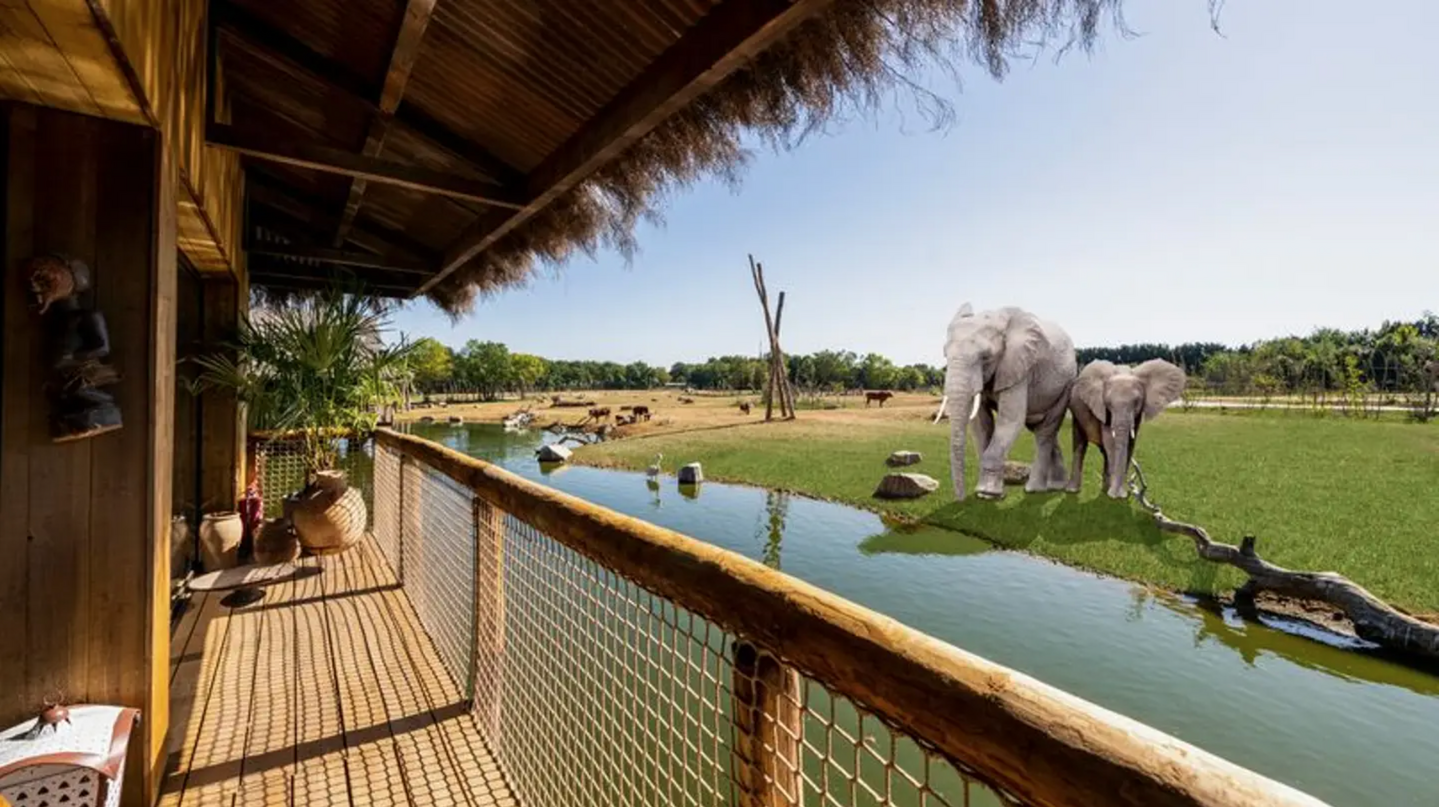 A collection of much-anticipated luxury Safari Lodges are set to open to the public at a popular UK safari park this April.
The exotic accommodations at West Midlands Safari Park in Kidderminster certainly got people all across the country talking when they were first announced – with a grand opening date originally planned for last year – but its debut was delayed on a number of occasions due to setbacks as a result of the ever-persistent coronavirus (COVID-19) pandemic.
And sadly, the opening – which was due to take place in February – has been pushed back once again to Easter.
A statement from West Midlands Safari Park on social media said: "It is with a heavy heart that we announce our Safari Lodges opening date will once again be delayed due to the COVID-19 pandemic.
"We very much hope to be open for Easter, and plan Friday 2nd April 2021 as our revised opening date, providing this is in line with government guidance."
But what exactly can animal lovers expect from the new lodges once they open?
Located right on the edge of the park's elephant and cheetah zones, the collection of luxury lodges are set to feature direct views of the animals.
With eight rooms that can sleep up to five guests, each lodge has an open plan living room, as well as outdoor seating areas and balconies, meaning you can enjoy your morning brew in the company of some of the park's very special residents, including young male elephant Sutton, his mum Five, and his aunt Latabe.
Two of the lodges also overlook the cheetah enclosure, where you'll find Asrael and Bappe, who were transported over from France last year.
Each lodge also has a king-size bedroom on the lower floor, with the upper floor sleeping three people,.
There's also an option to add a cot if you've got a baby on board.
After announcing that the lodges would be opening, the park has understandably captured the attentions of many eager fans and animal lovers up and down the country.
Replying to questions and queries about the lodges on social media to give a further insight into what to expect, West Midlands Safari Park said: "The lodges will be authentically themed and allow guests exclusive views of the animals. Guests are encouraged to make use of the outdoor terrace in the elephant lodges, to watch the magnificent creatures approach their pool, situated in front.
"The cheetah lodges include a large window, spanning one side of the building, offering panoramic views of the cheetahs in their new habitat.
"A floor-to-ceiling window offers similar, incredible views in the bedrooms."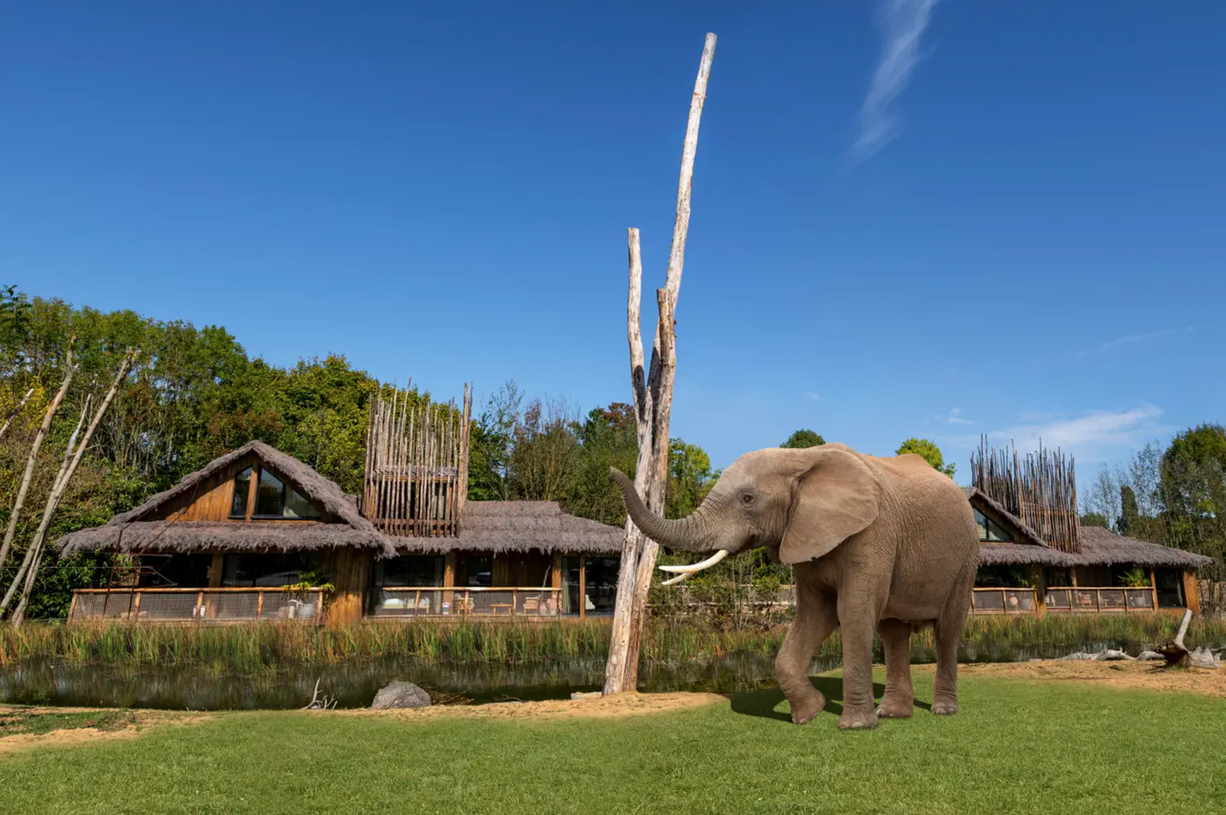 A stay at West Midlands Safari Park's new Safari Lodges also includes access to the park and wristbands for rides at the theme park, with prices starting at £147 per night for kids, and £171 per night for adults.
The park is currently closed due to the national lockdown in England.
You can find more information about the lodges on the West Midlands Safari Park website here, along with more information about COVID-19 protocols.